Are you ready for a fun free printable Christmas cootie catcher? Trust me your kids will love this for some holiday printable fun. After you all loved my Thanksgiving cootie catcher, I just had to make a holiday version as well. Print this at home using your regular home printer then fold it according to the directions. That is it! You are literally just a few minutes away from keeping the kids occupied for a bit. And I think that is something we can all use this holiday season. Psst…you may have heard these called fortune tellers when you were little but they are the same thing!
This one was originally posted on November 19, 2013, however, I am republishing with more information.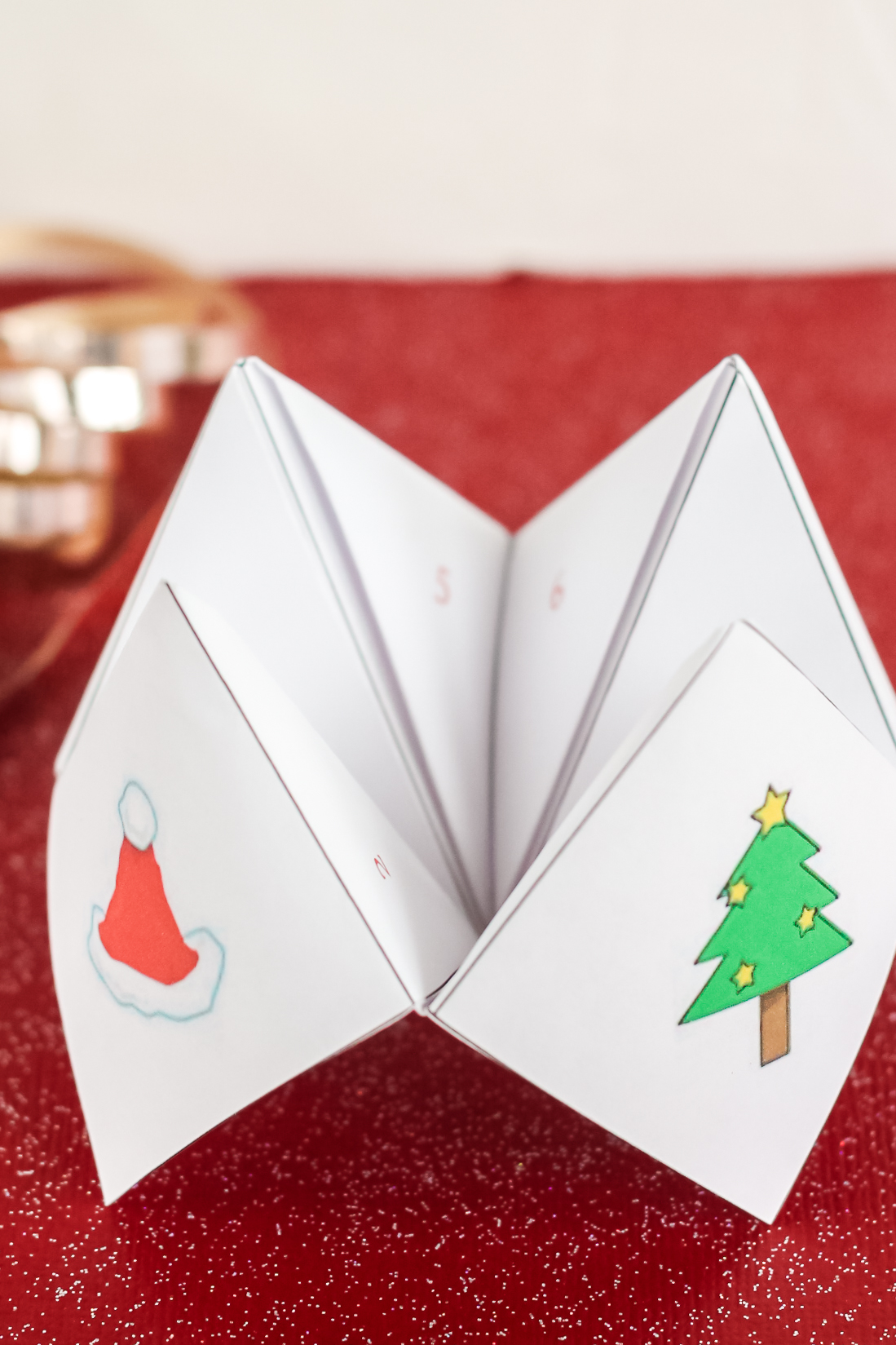 Christmas Cootie Catcher
To print this free printable cootie catcher or fortune teller, sign up for the newsletter in the box below. Look for a box that has a picture of the file you want to download and add in your information. If you already get the newsletter, just add your information again as you will not be signed up for anything further. After you sign up, check your email to get the printable file. From there, you can print it as many times as you would like.
Please note that this file is for personal use only. You can contact me if you have any issues getting your email.
How to Use This Holiday Cootie Catcher
Get the file from the newsletter sign up above then print it onto regular printer paper. The printable does have folding instructions, however, here is a brief rundown of the steps:
Print and cut around outside of cootie catcher
Fold in half and in half again
Open out, turn over so top is blank and fold each corner into the middle
Turn over and repeat
Turn over so you can see the pictures
Slide your thumb and your finger behind 2 of the pictures and press together so they bend round and touch
Turn over and repeat with the thumb and finger of the other hand for the other two pictures
All the pictures should now be at the front with centres touching and you are ready to use your cootie catcher!
If you are still confused, there is a video on our Valentine's Day cootie catcher post here. In minutes, you will have a Christmas fortune teller ready for your little ones. Older kids can even do all of the folding themselves as well.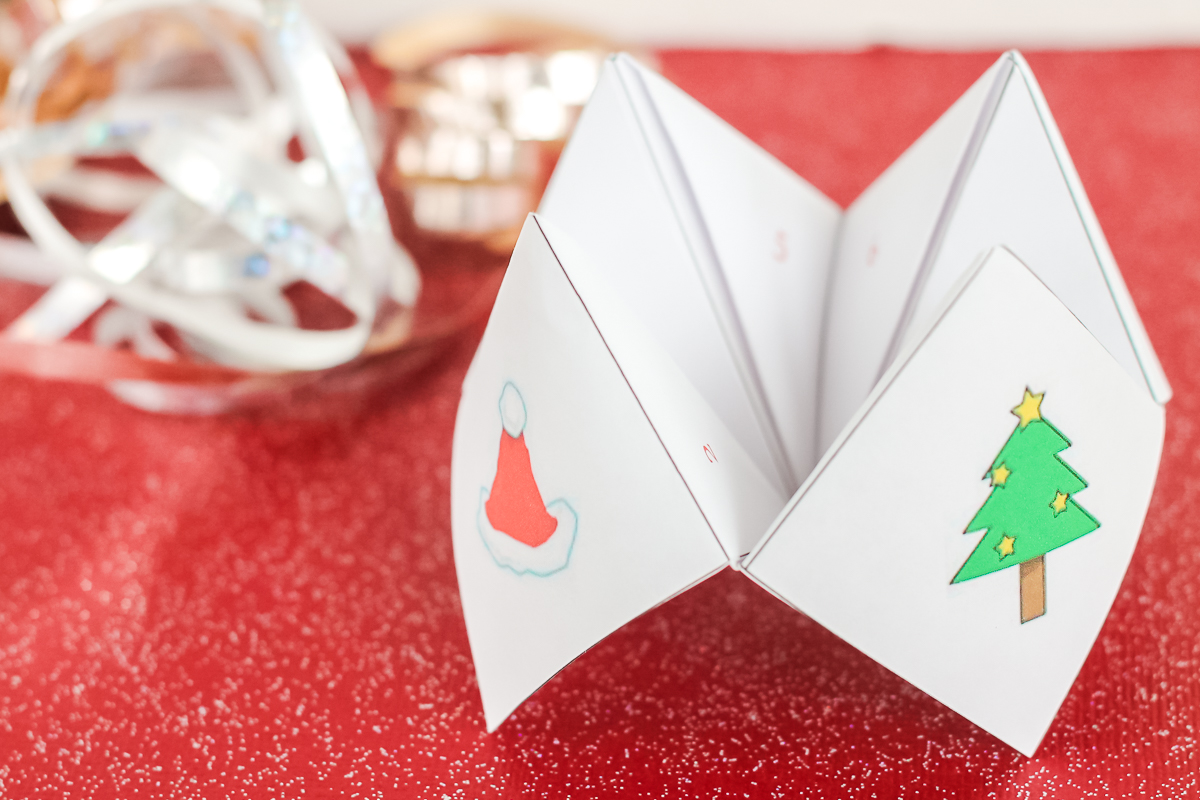 For this version of the cootie catcher, the kids pick a picture (hat, tree, star, bells) then move it back and forth while spelling the word. Then pick a number and again go back and forth but this time while counting. Pick another number and lift the flap to read what is inside. There are folding instructions on the bottom but if you have trouble there is also a great description over on wikipedia(yes cootie catchers are even on Wikipedia).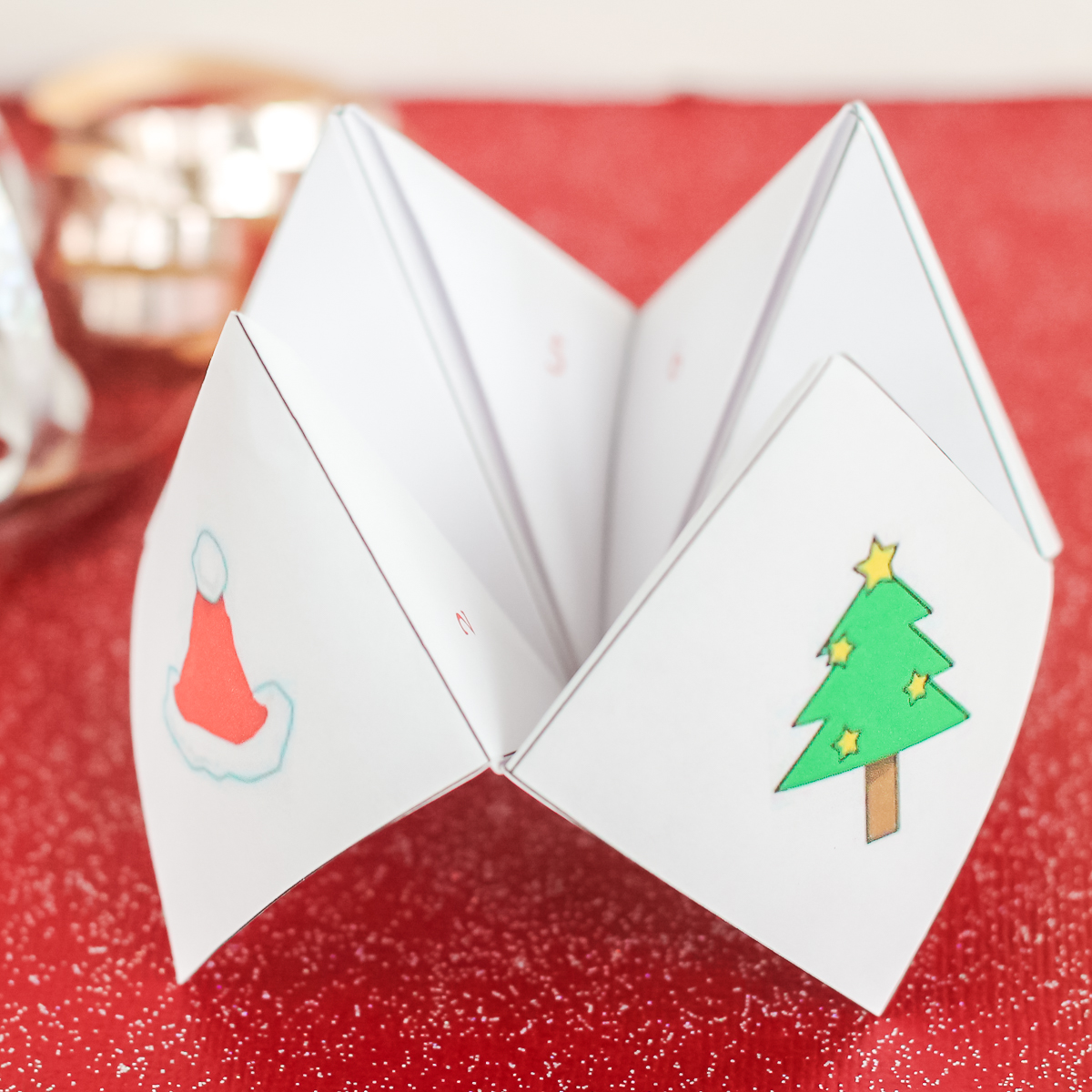 Be sure to print this one for your kids and laugh like Santa or dance like an elf this holiday season. Cootie catchers are fun, free, and pure entertainment (at least for a while!). Print this free printable Christmas cootie catcher today. I know your kids will love this cute and free game. You could even print one to add to their stockings! Who doesn't love a cute stocking stuffer? Especially when it is a Christmas fortune teller!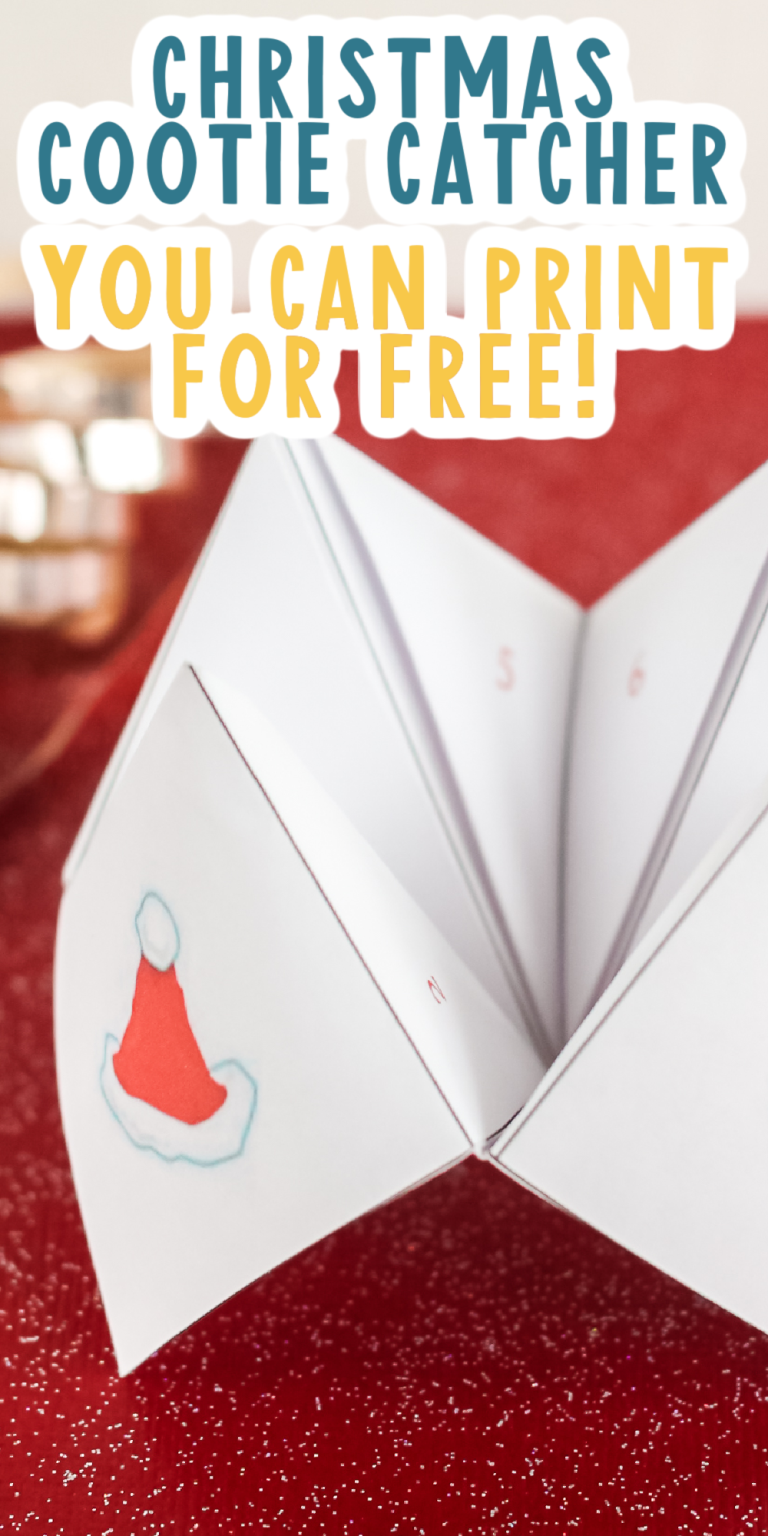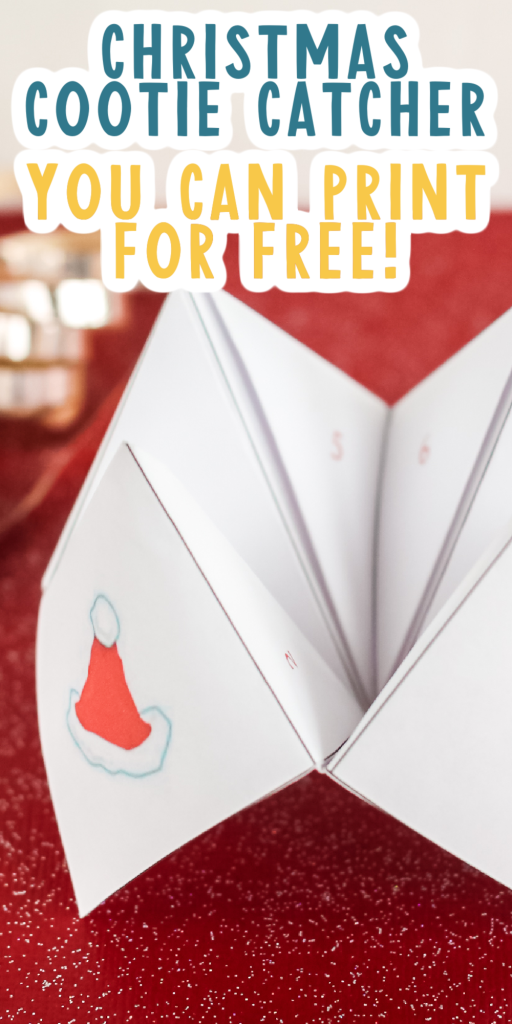 Love this printable cootie catcher and want more? You can click the links below for more holiday fun!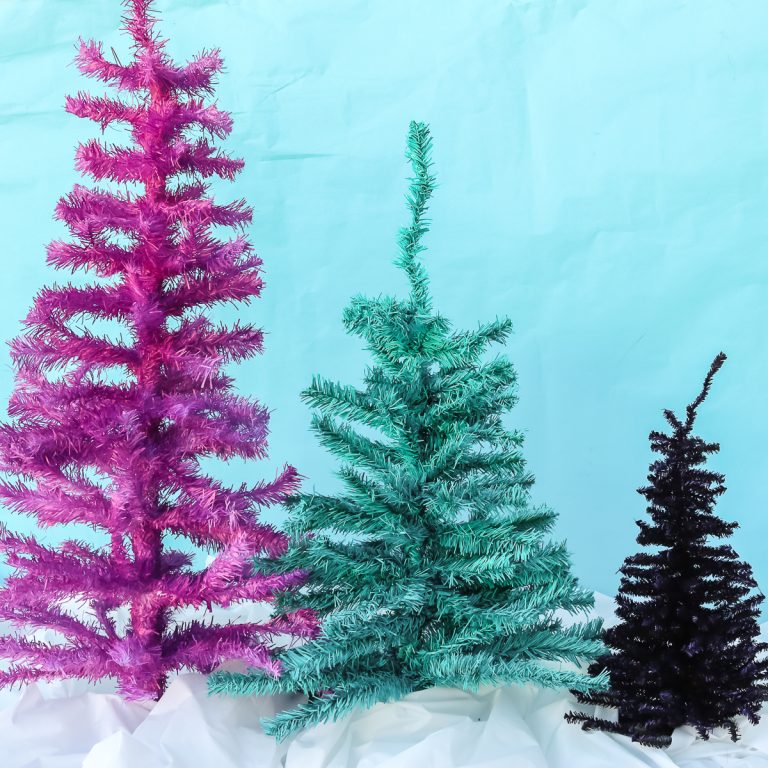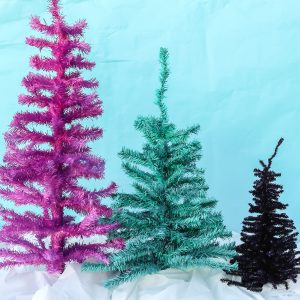 How to Paint Christmas Trees
Use this method to spray paint your artificial Christmas tree in any color of your choice!
Read More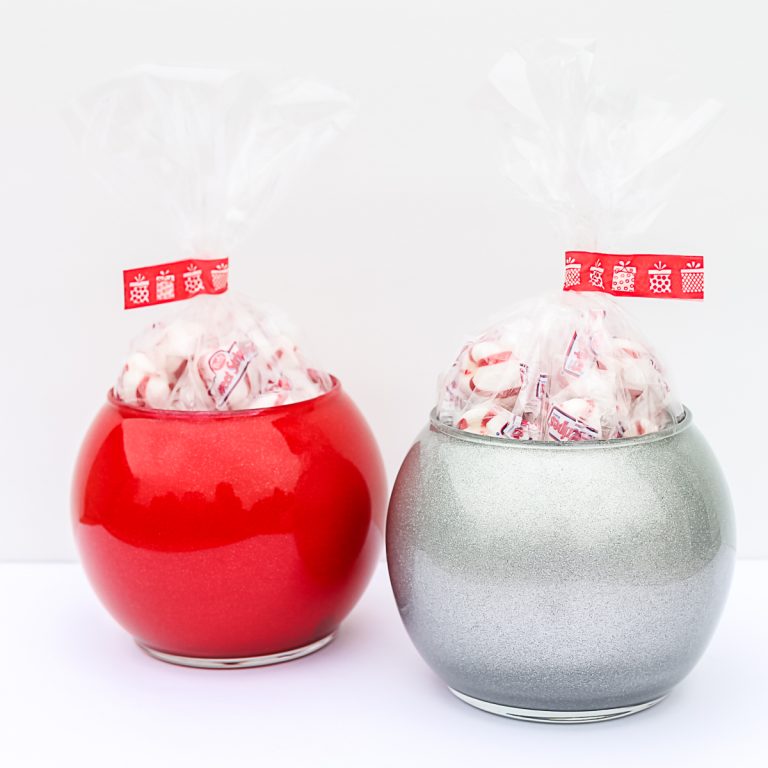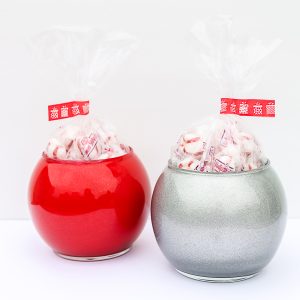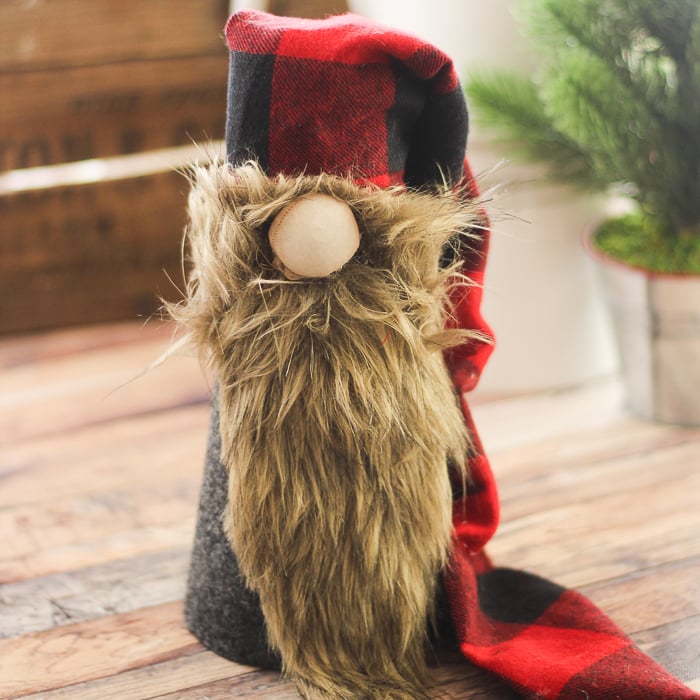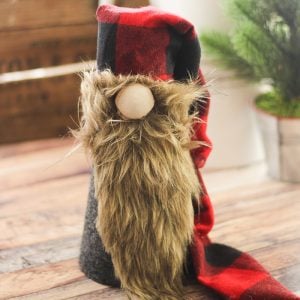 How to Make a Scandinavian Christmas Gnome
These cute Scandinavian gnomes will look great in your farmhouse style home this holiday season.
Read More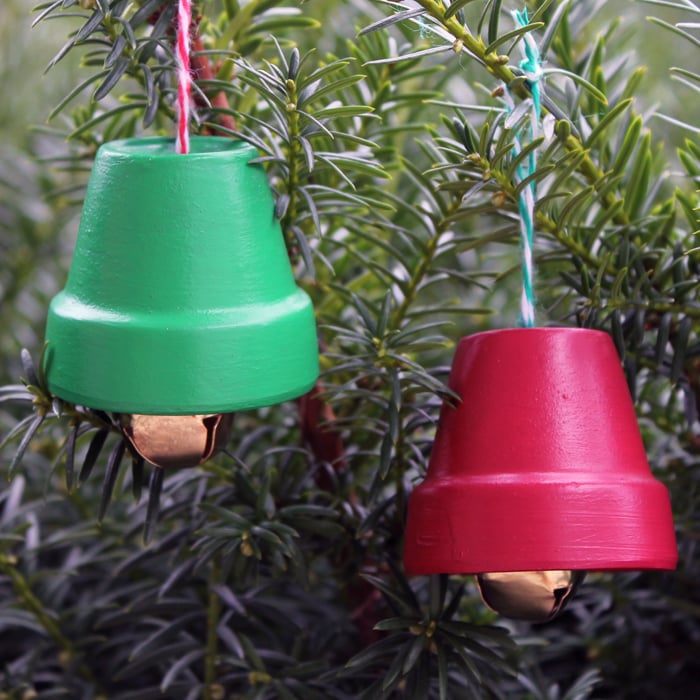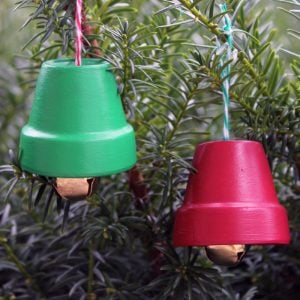 Christmas Bell Ornaments
Make this Christmas bell craft in just minutes with your kids.
Read More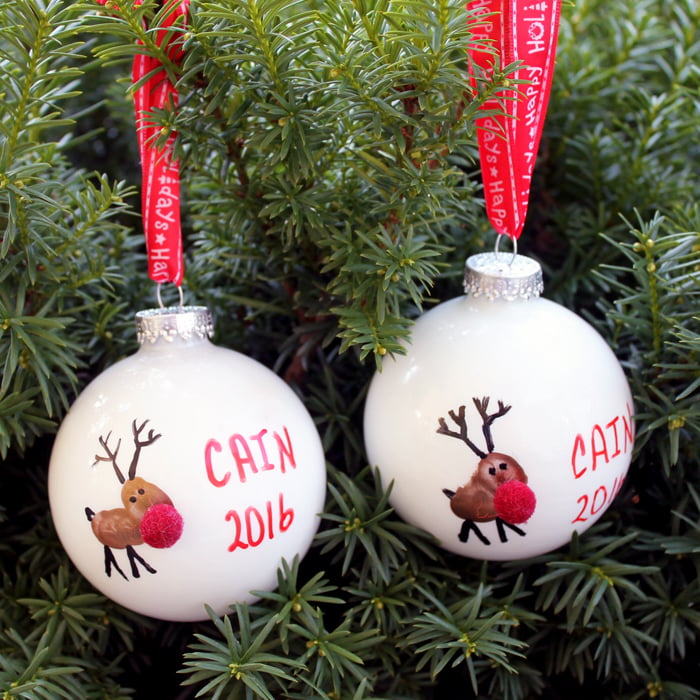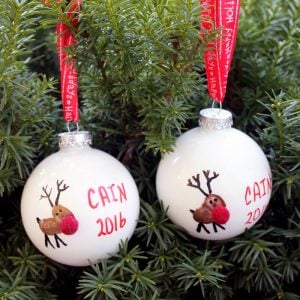 DIY Reindeer Fingerprint Ornament
Make these adorable fingerprint Christmas ornaments with kids of all ages. You'll treasure them for years to come!
Read More