Thanksgiving is almost here and my Thanksgiving cootie catcher is a fun way to share the holidays with your kids. This great free printable cootie catcher encourages kids to share what they are thankful for this holiday season. We all want them to do that right? Fortunes will inspire your kids to think of what they are thankful for, to think of something good that has happened to them this year…..plus many more. You can print our Christmas cootie catcher as well here.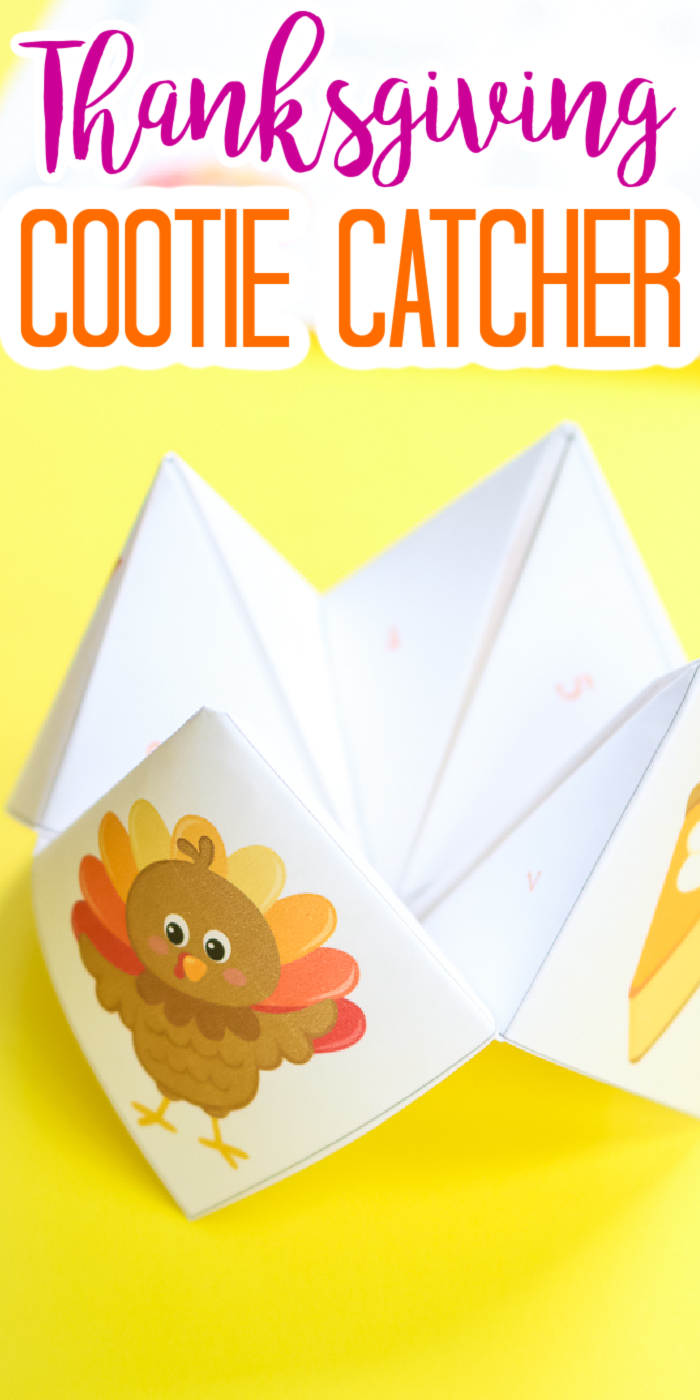 Thanksgiving Cootie Catcher
To get your free printable, you will just need to sign up for the newsletter below. Once you add your information, the PDF file will be sent directly to your email. You can then download and print. Already subscribe to our newsletter? No problem! Just fill in the information again as you will not be signed up for anything further.
Please remember that this file is for personal use only. You can also contact me if you have any issues with your download.
How to Use This Thanksgiving Fortune Teller
Once you get the email, you will need to download the file in order to print. Print your Thanksgiving cootie catcher on regular copy paper. There are folding instructions on the bottom but if you have trouble there is also a great description over on Wikipedia (yes cootie catchers are even on Wikipedia).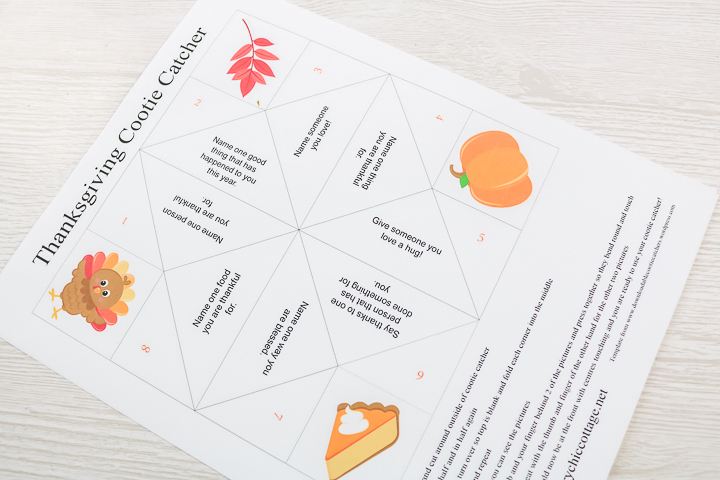 For this version of the cootie catcher, the kids pick a picture (turkey, leaves, pie, pumpkin) then move it back and forth while spelling the word. Then pick a number and again go back and forth but this time while counting. Pick another number and lift the flap to read what is inside.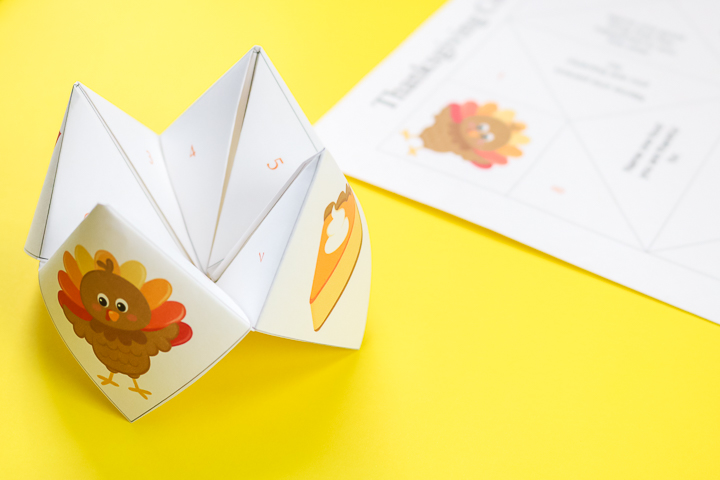 This is a great idea for adding to the kids' table this holiday season. The kids will love playing with this while the meal is being prepared.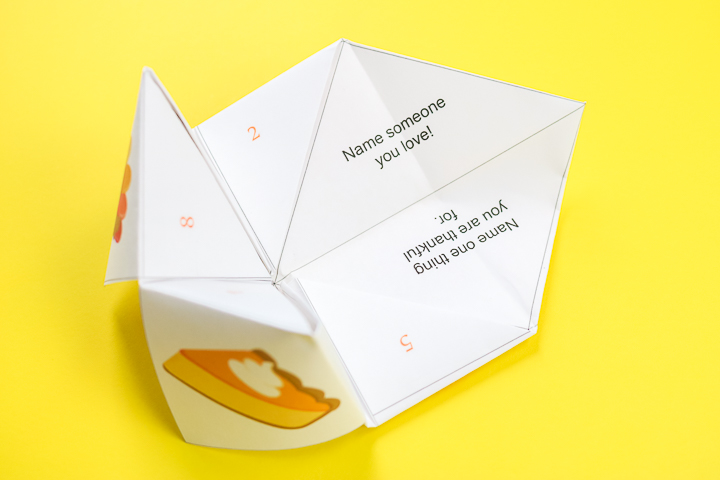 For me, fortune tellers bring back so many memories. I love sharing those memories with my kids and allowing them to create memories of their very own. After all, every child should play with a cootie catcher at least once!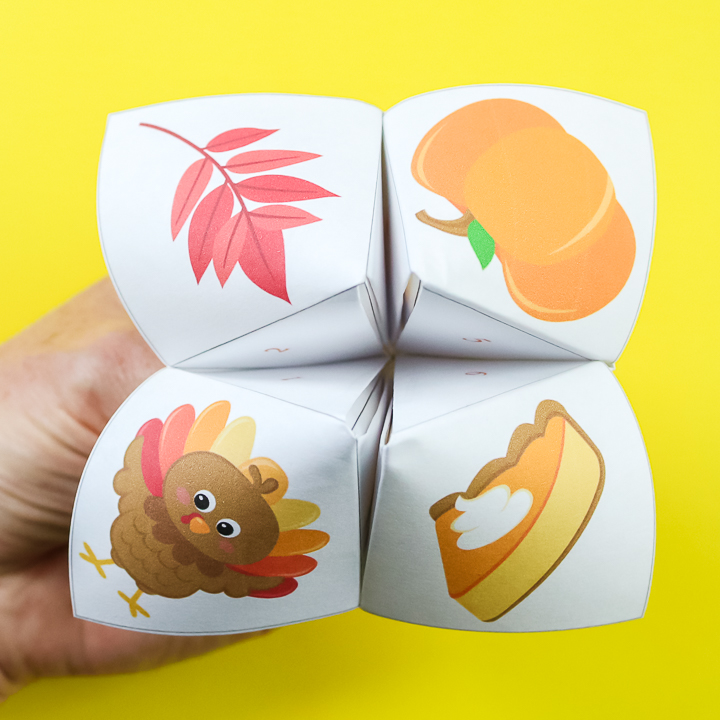 Our past cootie catchers can all be found in our paper project gallery. Now print your cootie catcher and let the fun begin. Print a few of these and include them at your kids' table during Thanksgiving dinner. A fun way to keep the kids occupied while the adults talk. My Thanksgiving cootie catcher is sure to be the hit of the party.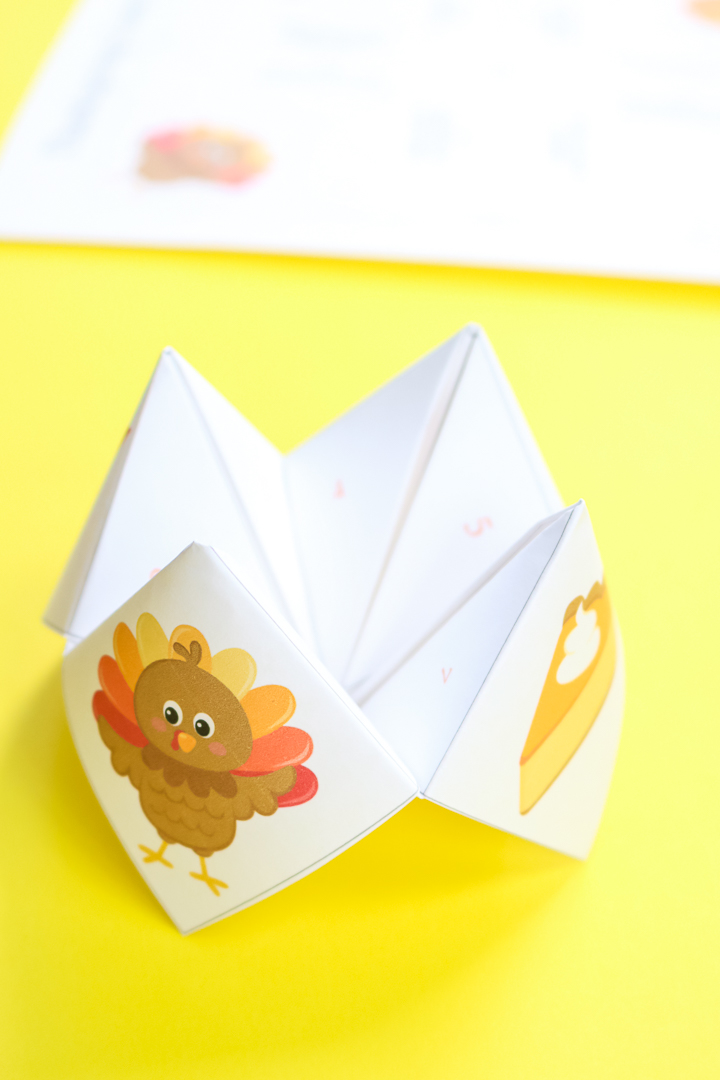 Love this printable cootie catcher and want more Thanksgiving ideas? You can try the links below as well!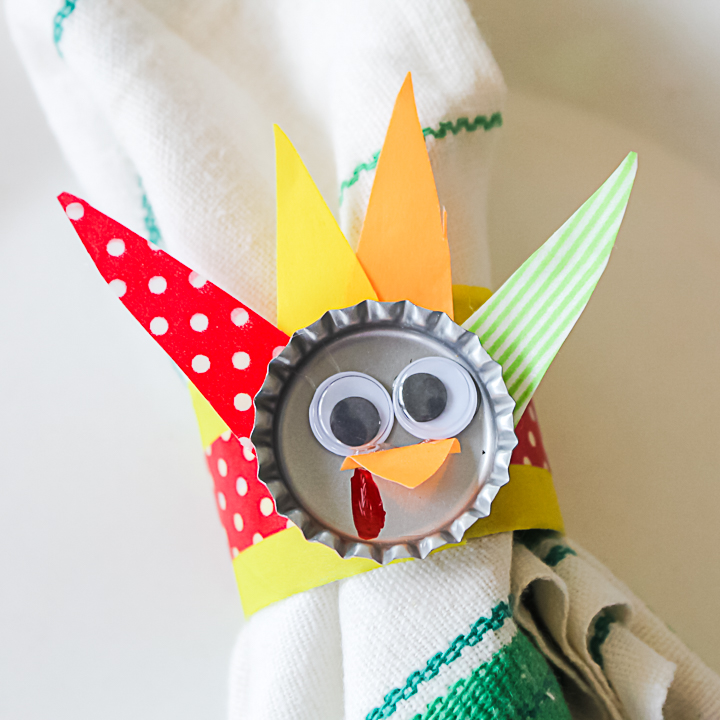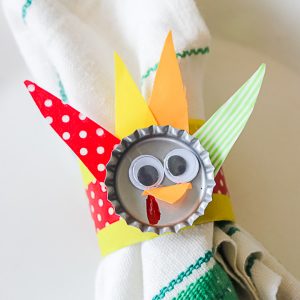 DIY Turkey Napkin Rings Craft
These bottle cap turkey napkin rings are the perfect craft for your Thanksgiving table.
Read More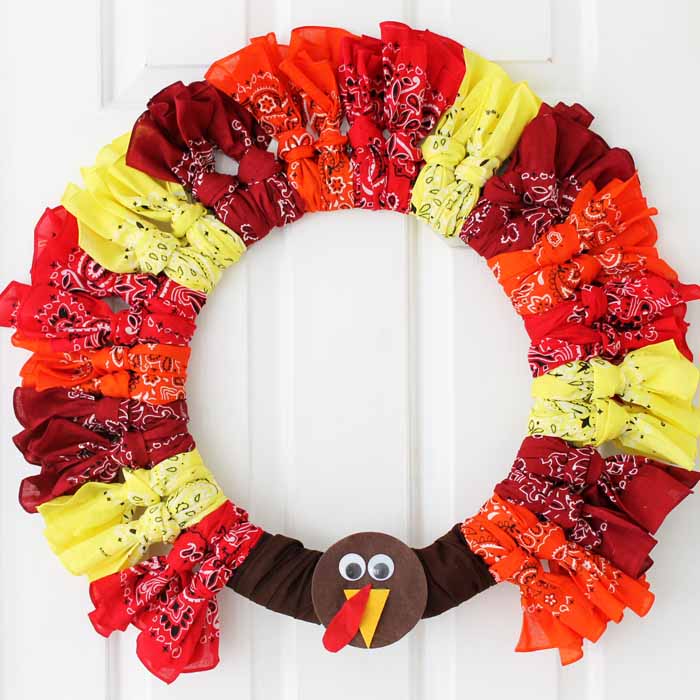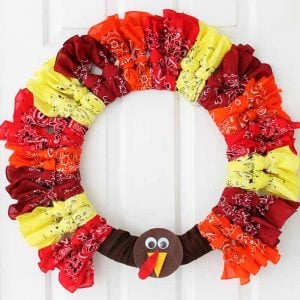 DIY Turkey Wreath for Fall
Grab your supplies and make this cute Thanksgiving wreath for your home this autumn.
Read More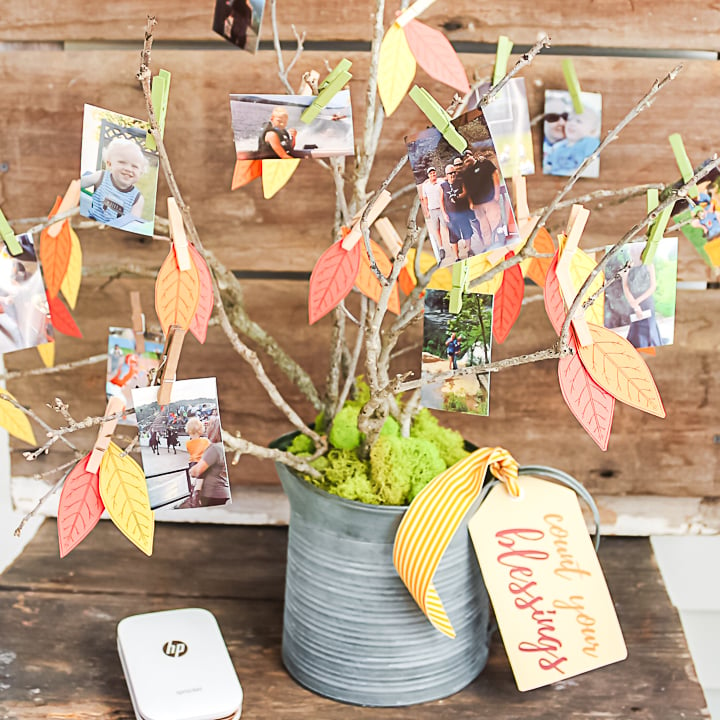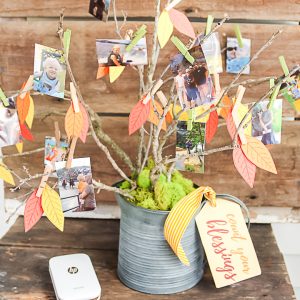 DIY Thankful Tree
Learn how to make this tree to show what you are thankful for this Thanksgiving!
Read More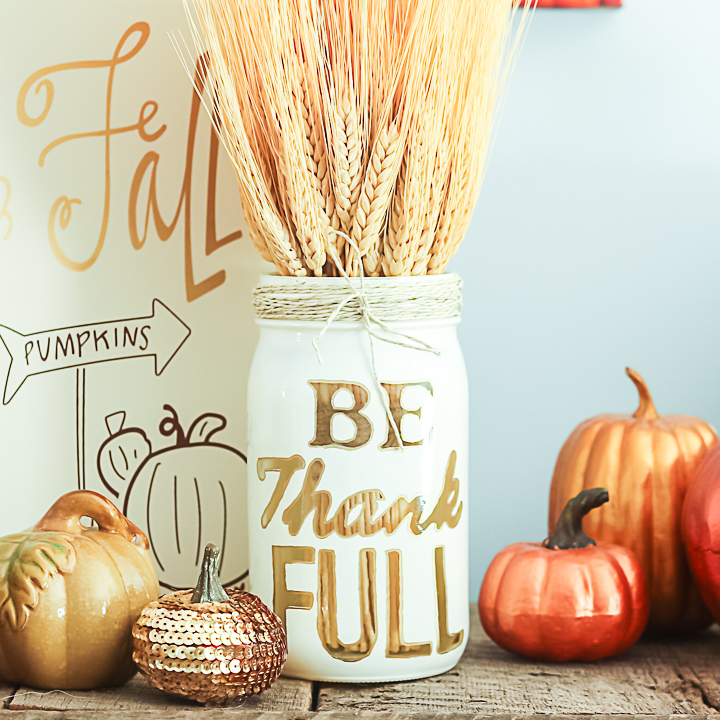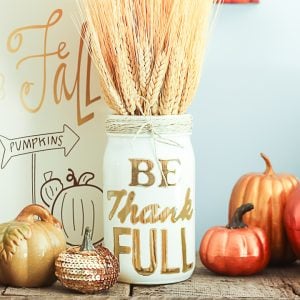 Thanksgiving Mason Jars
Make these mason jar Thanksgiving centerpieces in minutes with this easy to follow tutorial.
Read More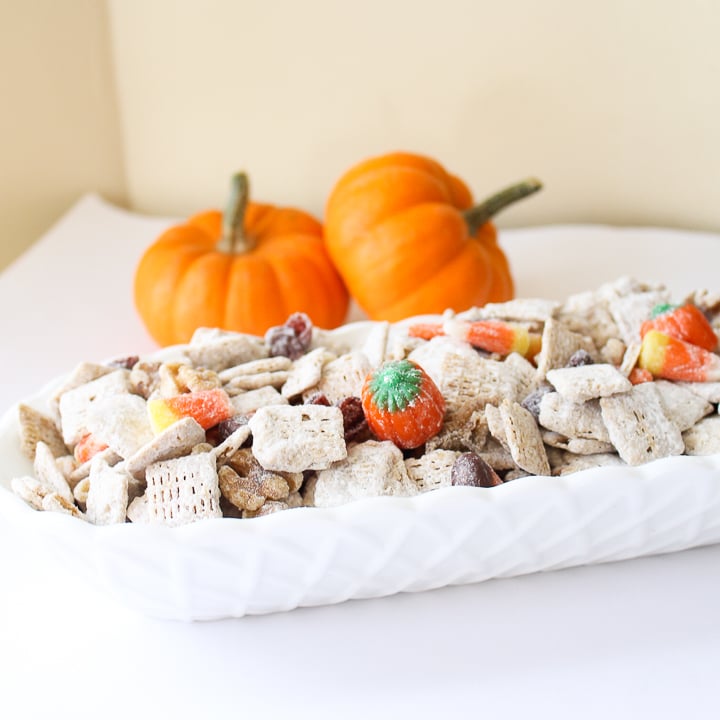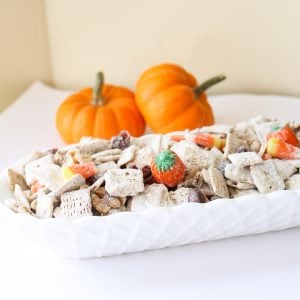 Fall Trail Mix Recipe
This fall trail mix is the perfect mix of pumpkin spice seasoning for your Halloween party!
Read More