I am back to talking about Christmas gifts again today. My glitter candy dish hostess gift is sure to be the hit of any party. Give this one to the hostess when you arrive for a fun gift that won't break the bank.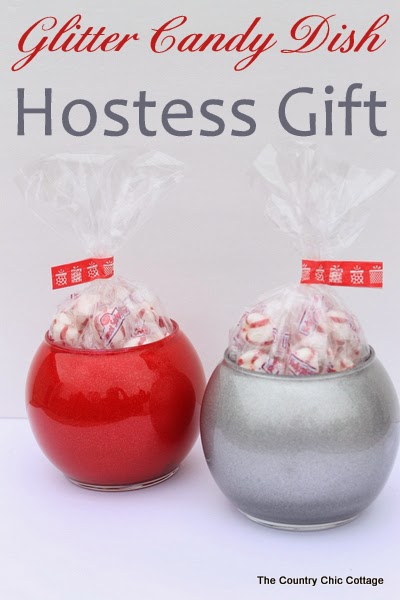 Learn how to make your own version over at Old Time Pottery today. Yep it is still me giving you a great project but just in a different location. You don't want to miss my trick on getting that deep dark
glitter
painted look! Make a few of my glitter candy dish hostess gifts this year and have them waiting for any parties you are invited to.