Make an extra special desk photo cube for yourself or as a gift for someone special. This was my first time working with an image transfer technique and I must say I love it. So grab some photo copies of your pictures and lets make something cute for your desk.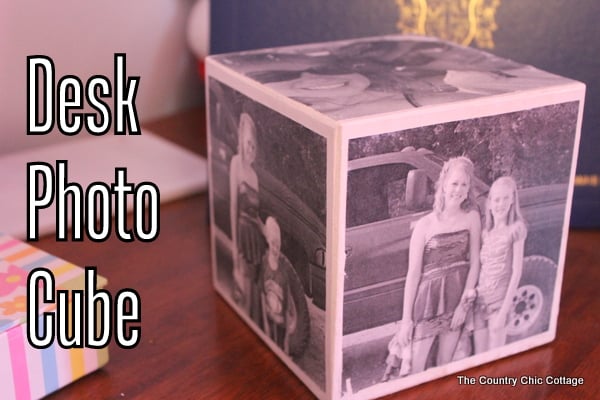 This is an easy project but it is a bit time consuming. You will need a cube
. I bought my wood cube at Walmart in the craft section.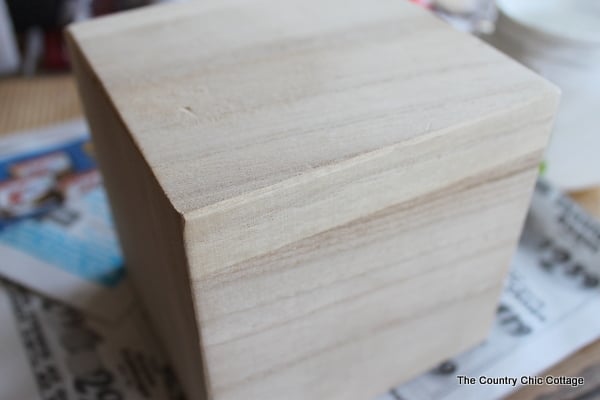 First paint your cube white and allow to dry.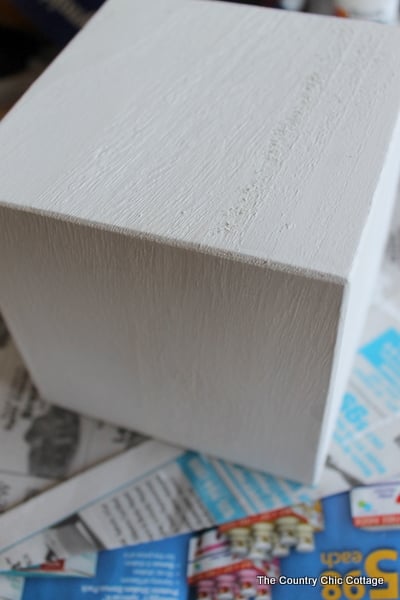 You will also need black and white photographs. They need to be printed on a toner based
printer
or copier. The images also need to be mirrored in order for them to appear correctly on your cube. Trim your photos to the size of the cube.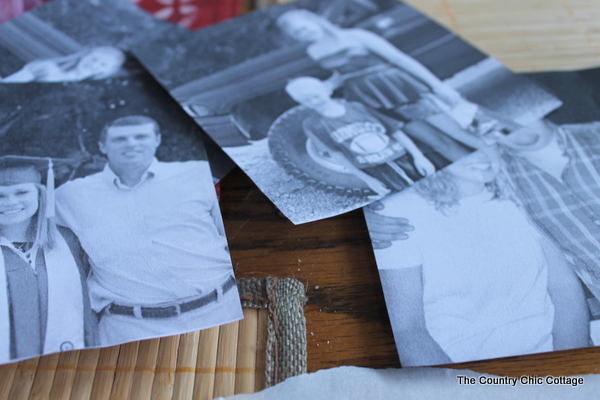 We are going to use
Mod Podge photo transfer medium
. There are directions for use that come with the bottle. Be sure to read them before starting to apply. You will need to apply a thick coat to the front of your image.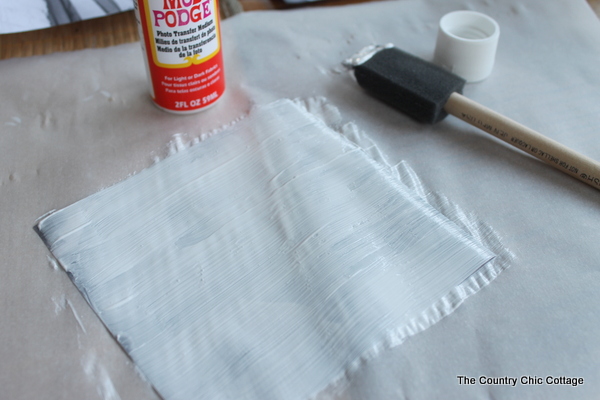 Then you place the photos face down on your cube and smooth them out.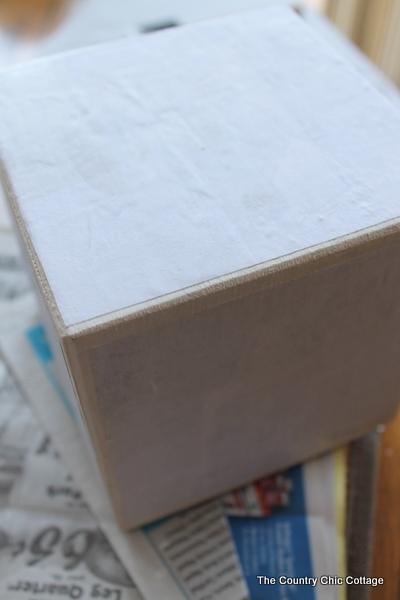 Allow to dry the recommended amount of time. Your cube will not look like much at this stage.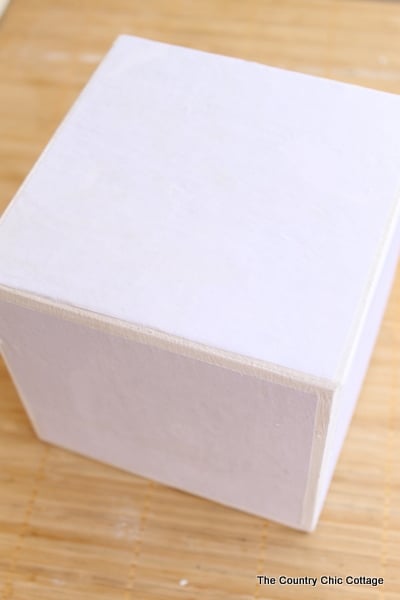 Now you get the paper damp and begin to gently scrub with a sponge or your hands. This will make a huge mess plus this is the time consuming part. It will take 30 minutes or more for each side of your cube. In the picture below, the image on the side has been completed and the image on top still needs some more paper removed. You just keep working the images until they all look good. Work slowly and come back if an image does not look great after it dries.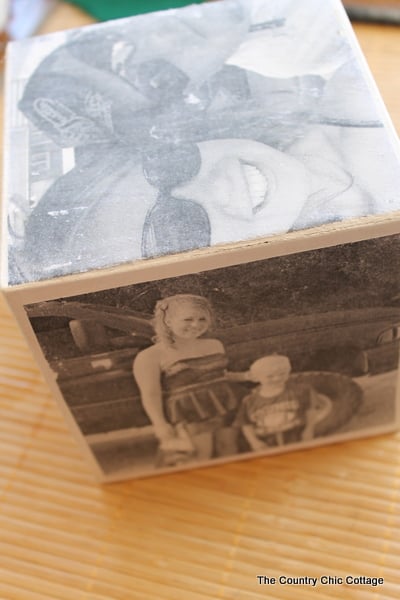 Then coat your entire project in
Mod Podge
to finish it off.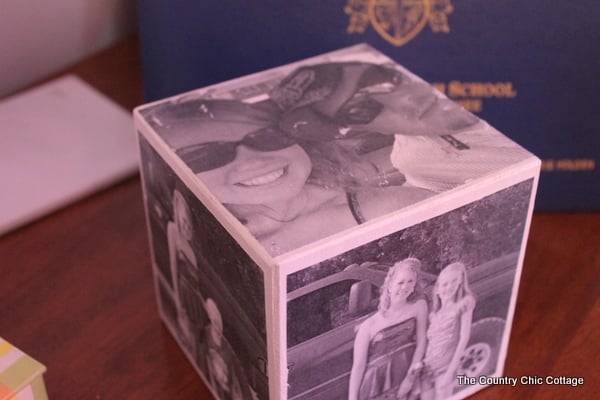 Simple and oh so cool. This is a great gift for grandmas with images of their grandchildren or even for dad's desk at work. Matter of fact you might want to pick up a few of these.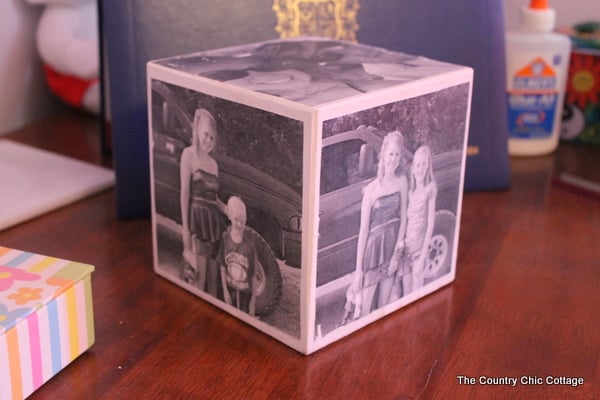 Y'all know Mother's Day is right around the corner. This is a perfect gift idea!