I owe y'all a tutorial on how to make your own gift boxes. I talked about these a while back on Craft Test Dummies but never got around to posting the tutorial. So are y'all ready? Let's make our own gift boxes.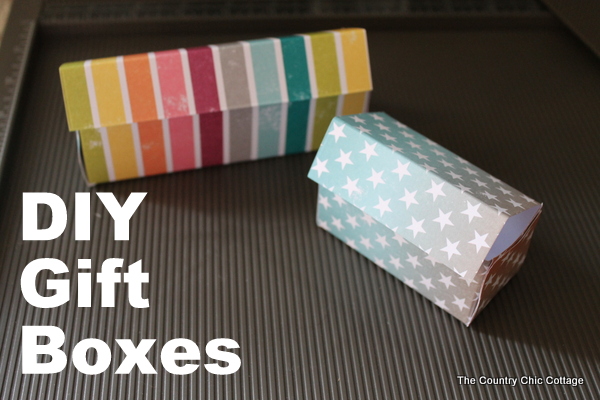 A scoring board
makes the folds on these super, super easy but you don't HAVE to have one. All you really need is thick paper and some glue. Come in from the sides and score or fold your paper at a certain distance. The start at one end and make a score or fold at the same distance. Continue down that same distance three more times. Then whatever is leftover will be your flap. You can see below all of the "A" dimensions should be exactly the same length.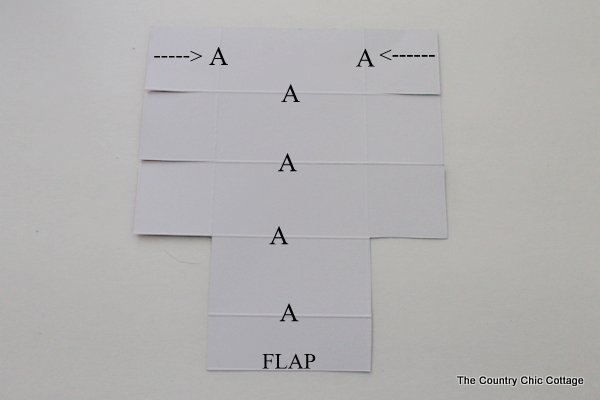 Then you cut out squares to the left and right of your "flap" and "top" as illustrated above. Then cut from the edge to the fold on each side on the "sides" of your box. You can always cut material off of your "flap" area if you think there is too much left.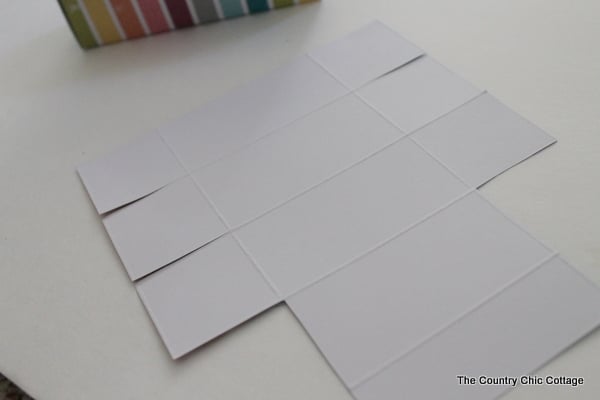 Then begin folding. I would recommend folding up your sides first.
Then just fold up the remainder into a box and glue your sides to secure. That is it!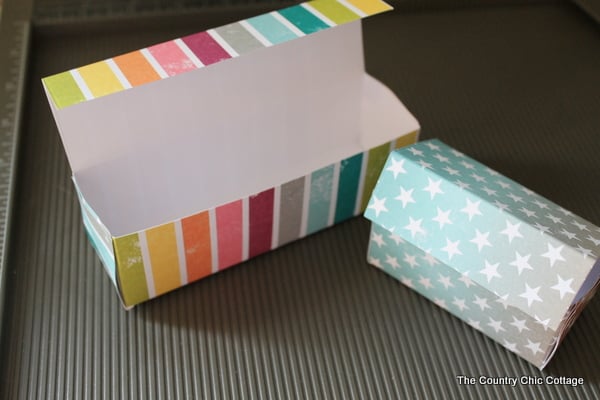 Simple and cute! I love those types of projects!