Do you love Dr. Seuss as much as I do? Yesterday I showed you my Dr. Seuss Birthday Treats Push Pop Cupcakes. Today I have a free printable cootie catcher for you. This may very well be the perfect Dr. Seuss activity for your little ones. After my free printable Valentine's Day cootie catcher, I have been infatuated with other ways to make a printable fortune teller. Don't know what a cootie catcher is? Well, let me explain.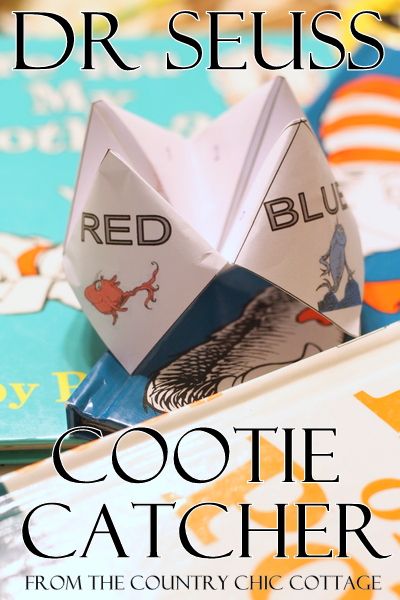 Maybe now you remember just from the pictures? I think we all used to play with them as kids. Maybe you have heard it called a fortune teller. For this version, you would pick a fish (either one, two, red, or blue). Then spell either one, two, red, or blue while going back and forth with the cootie catcher. Next, you pick a number. Again go back and forth but this time while counting. Then pick a number one more time. Lift that number flap and read what is inside. Okay, that doesn't sound like much fun but kids love these things!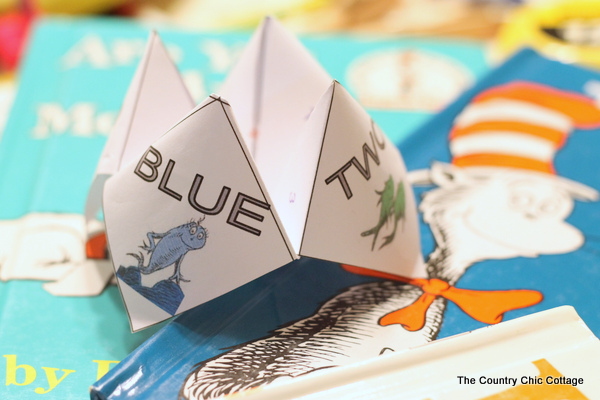 For this version, the "fortunes" inside are all inspirational Dr. Seuss quotes. You can use this as a tool to teach your kids about a great writer. Plus learn some great new quotes in the process. Fun and educational? That is my kind of free printable.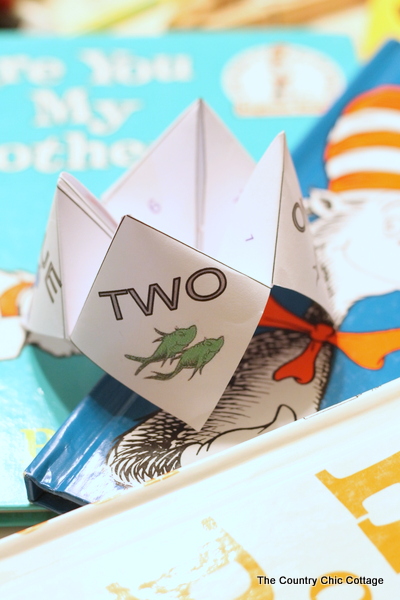 Dr. Seuss Cootie Catcher
Are you ready to get your own copy? Just subscribe to our newsletter below and the file will be sent directly to your email. Please remember that this file is for personal use only. Please email me if there are any issues with your download.
There are folding instructions on the bottom but if you have trouble there is also a great description over on wikipedia.
I hope you and your kids enjoy this one. Have a great time March 2nd as well. What is March 2nd? Why it is the birthday of the great Dr. Seuss! Love Dr. Seuss? Check out over 40 more ideas to help celebrate his birthday!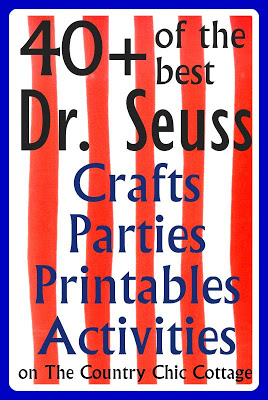 Looking for even more Seuss fun? Try our Amazon widget below!
Love this Dr. Seuss fortune teller and want even more ideas? Try the links below as well!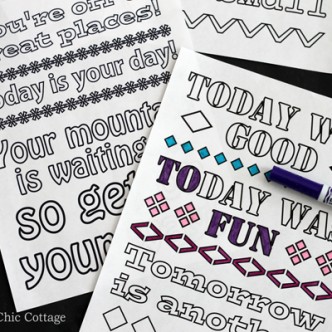 Dr. Seuss Coloring Pages
Grab these free page and color some great Dr. Seuss quotes.
Read More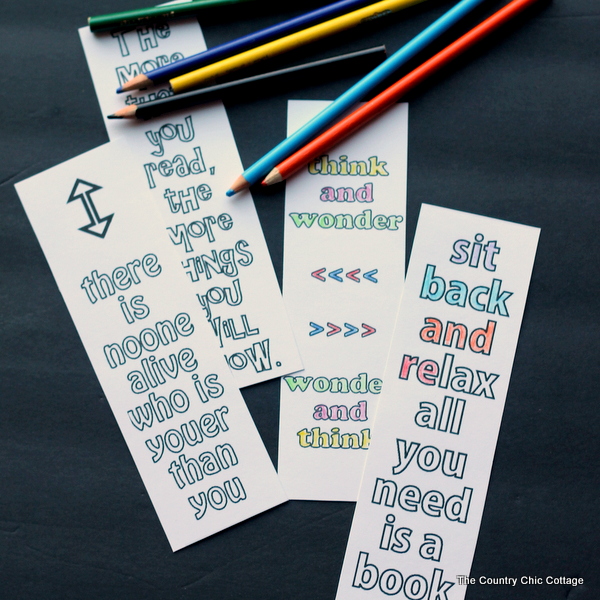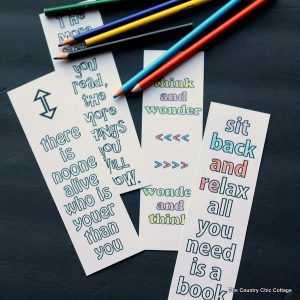 Printable Dr. Seuss Bookmarks
Print these bookmarks then color them for a fun activity.
Read More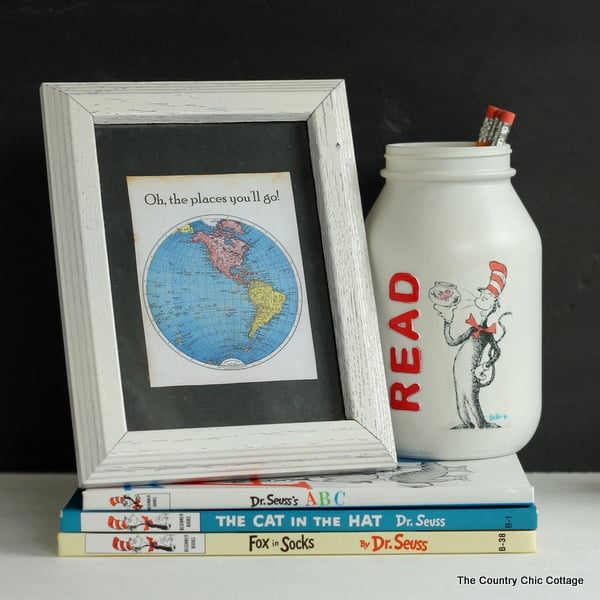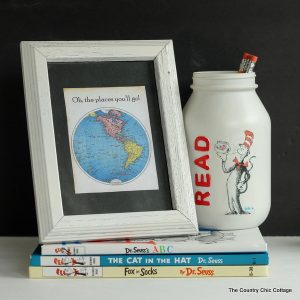 Free Printable Seuss Art
Print this art for free then use in any room of your home.
Read More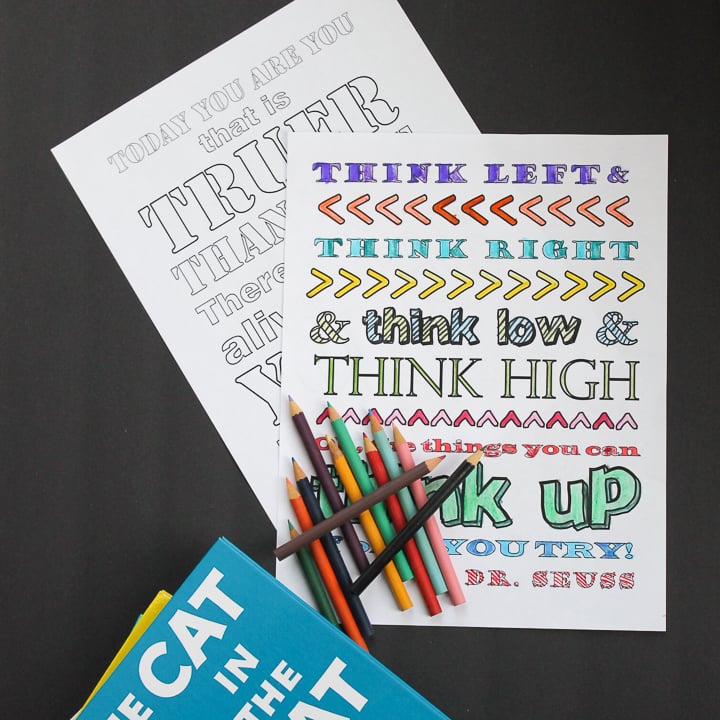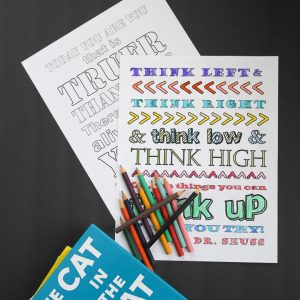 Seuss Quote Coloring Pages
Want some great color pages with Dr. Seuss quotes? These free printables are for you!
Read More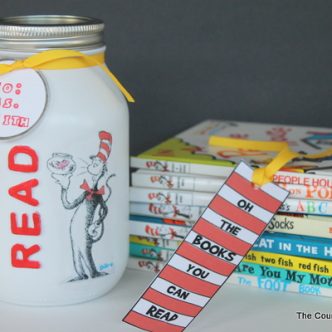 Seuss Gift in a Jar for Teachers
Give that teacher something extra special with a gift in a jar that has a Seuss theme.
Read More