This post and photos may contain Amazon or other affiliate links. If you purchase something through any link, I may receive a small commission at no extra charge to you. Any supplies used may be given to me free of charge, however, all projects and opinions are my own.
Ever wanted to find a font from a picture? You find a great project or image online and immediately fall in love with the font they used. But what is it? Where can you get it? If this sounds familiar, I have the solution for you! Actually I am comparing 4 different websites to see which is the best at finding fonts. Follow along then use the winner to find fonts for yourself!
Want to see how to use your own fonts with your Cricut? We have a post for that here!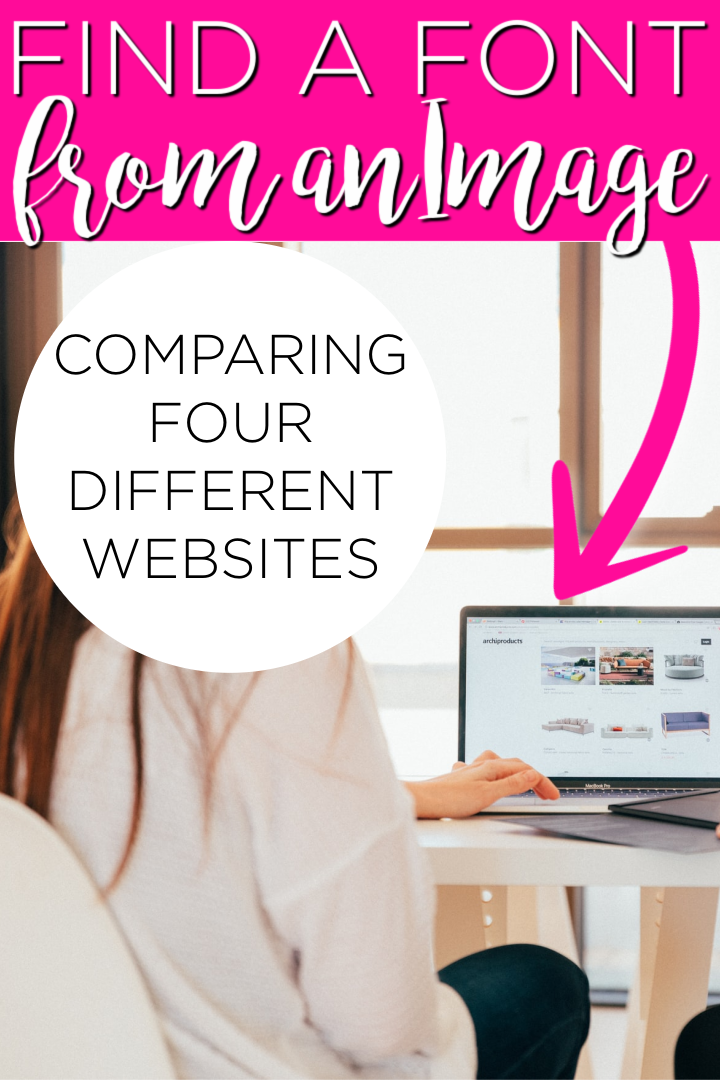 What is a font finder?
First, I thought we would talk a bit about a font finder and how they work. You upload an image then pick the text within that image. The font finder uses the points on that font to find a best match from their database of fonts. There are actually several of these online but which is the best? Keep reading to find out!
Font Identifiers
Which of these are we are going to test? Here are the links to the ones we tried:
I do know there are others out there but those are the four I am most familiar with.
How do you use a font finder?
All of these websites basically work the same:
Upload an image.
Pick the area with the font you want to identify.
Type in letter associated with your word/phrase (this is not always required.)
The website will return fonts that match approximately or hopefully exactly.
Now, to put them to the test!
Find a Font from a Picture
I started with four different images that had fonts. I know exactly the name of each of these fonts. That way, I can tell if the font finder can actually find the font in the image. I actually did an entire video where you can see the results for yourself.
Can't watch the video or missed something? I am wrapping up the results below as well.
What is the best font finder?
Here is a breakdown of how each of the websites performed when I tried to identify the fonts of the four images:
So, for me, What Font Is definitely worked the best. I would give it a try before the others. You can definitely take any image you have and run it through all four and see which finds the closest match for you as well.
Please note that the websites above will find free and paid fonts. You will need to determine if you want to purchase if your closest match is in fact a paid font.
Once the website finds the font you need or one close, you can download it to your device then use it in your design or to make something with your Cricut machine. Now that you know the best way to find a font from a picture, what will you create?
Love this post and looking for more? Try the links below as well!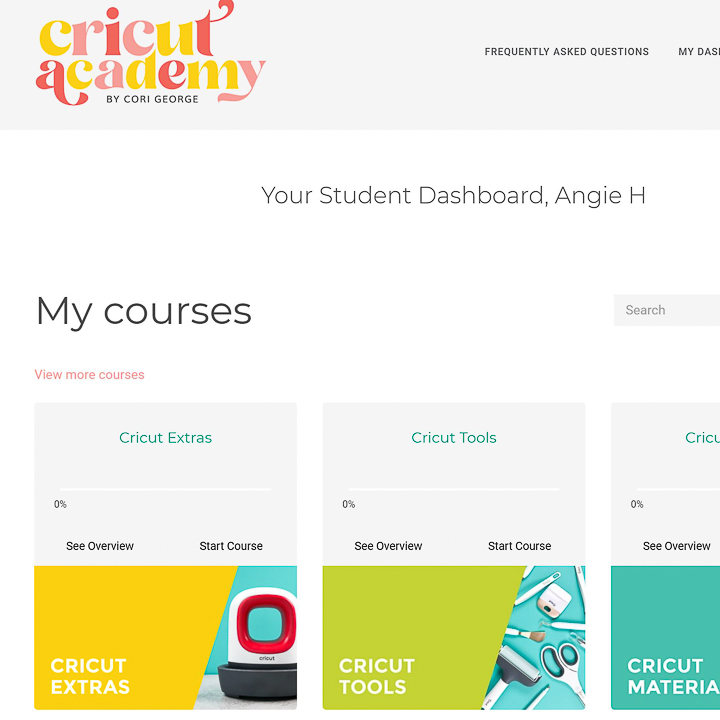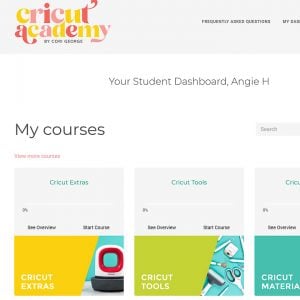 Cricut Course Review
Looking to learn your machine and not sure if you should buy a Cricut course? Let our review help!
Read More Here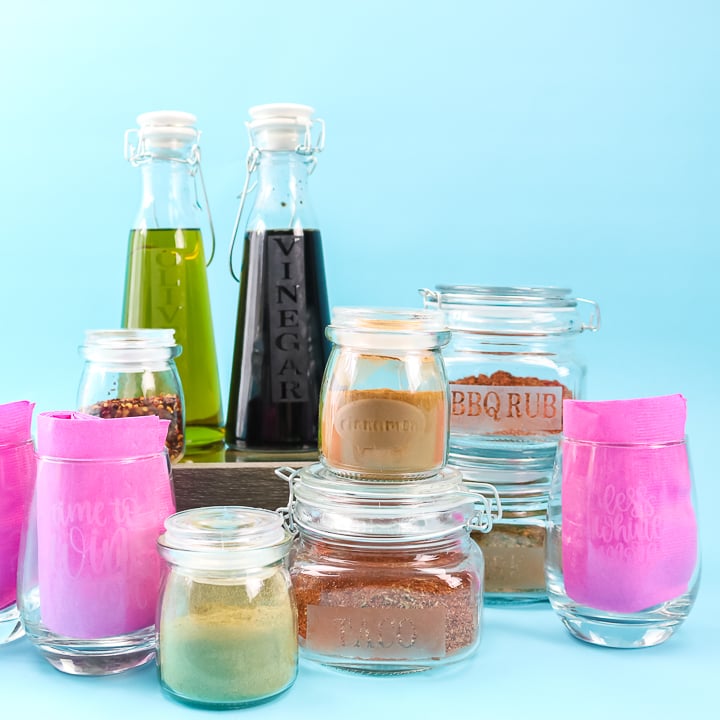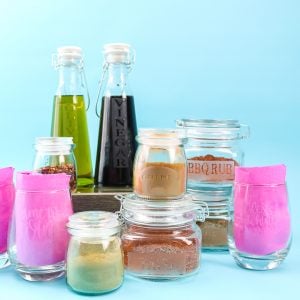 How to Etch Glass with a Cricut
Grab your Cricut machine and start etching glass with this easy to follow tutorial.
Read More Here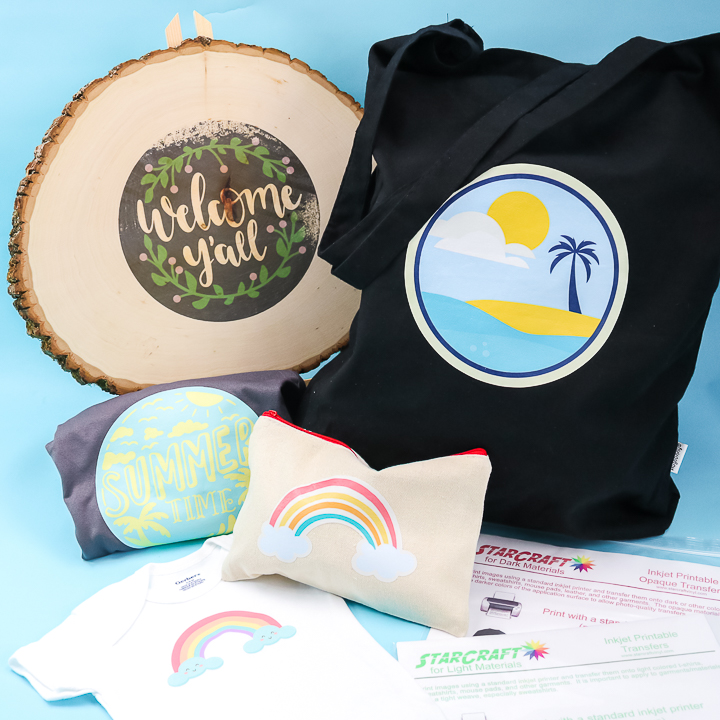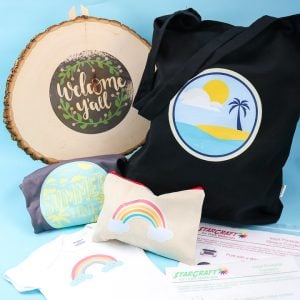 How to Use Printable Heat Transfer Vinyl
Print your own images and add them to fabric and so much more with this amazing material.
Read More Here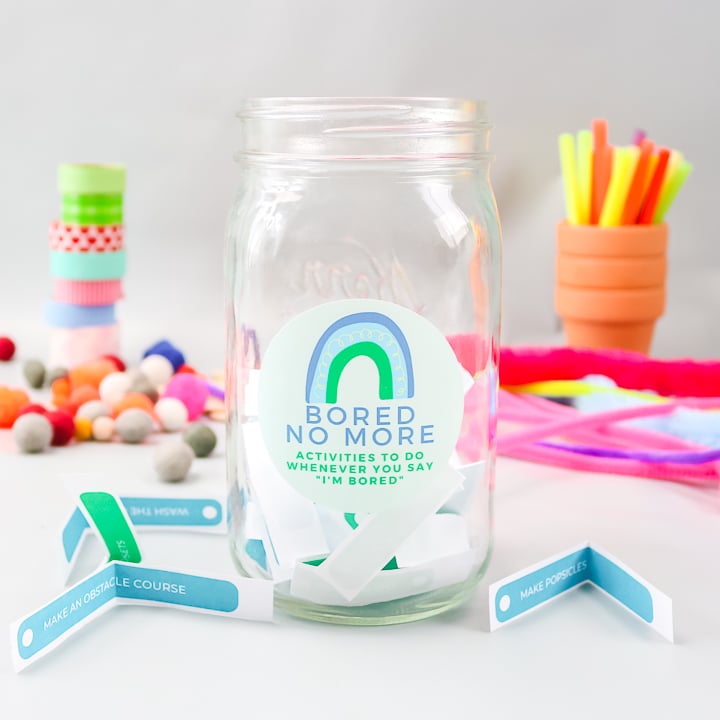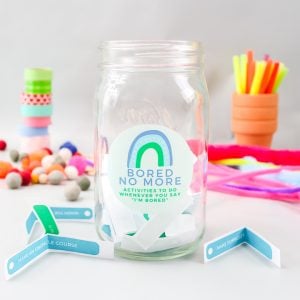 How to Use Cricut Printable Vinyl
Make stickers and more from printable vinyl on your Cricut machine.
Read More Here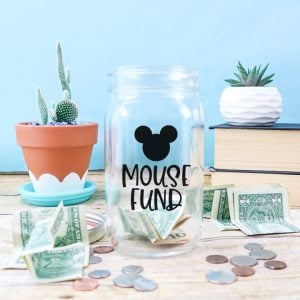 Making a Vacation Savings Bank
You can make this cute jar bank in minutes to save up for any vacation you are dreaming of!
Read More Here