Who needs some funny printable Valentine's Day cards to give out this year? I love a cute and funny Valentine and when they are free to print that is even better! In fact, I have some pug Valentines just for you plus 20 other freebies at the bottom of this post that you are going to love. Let's make your Valentine's Day something extra special.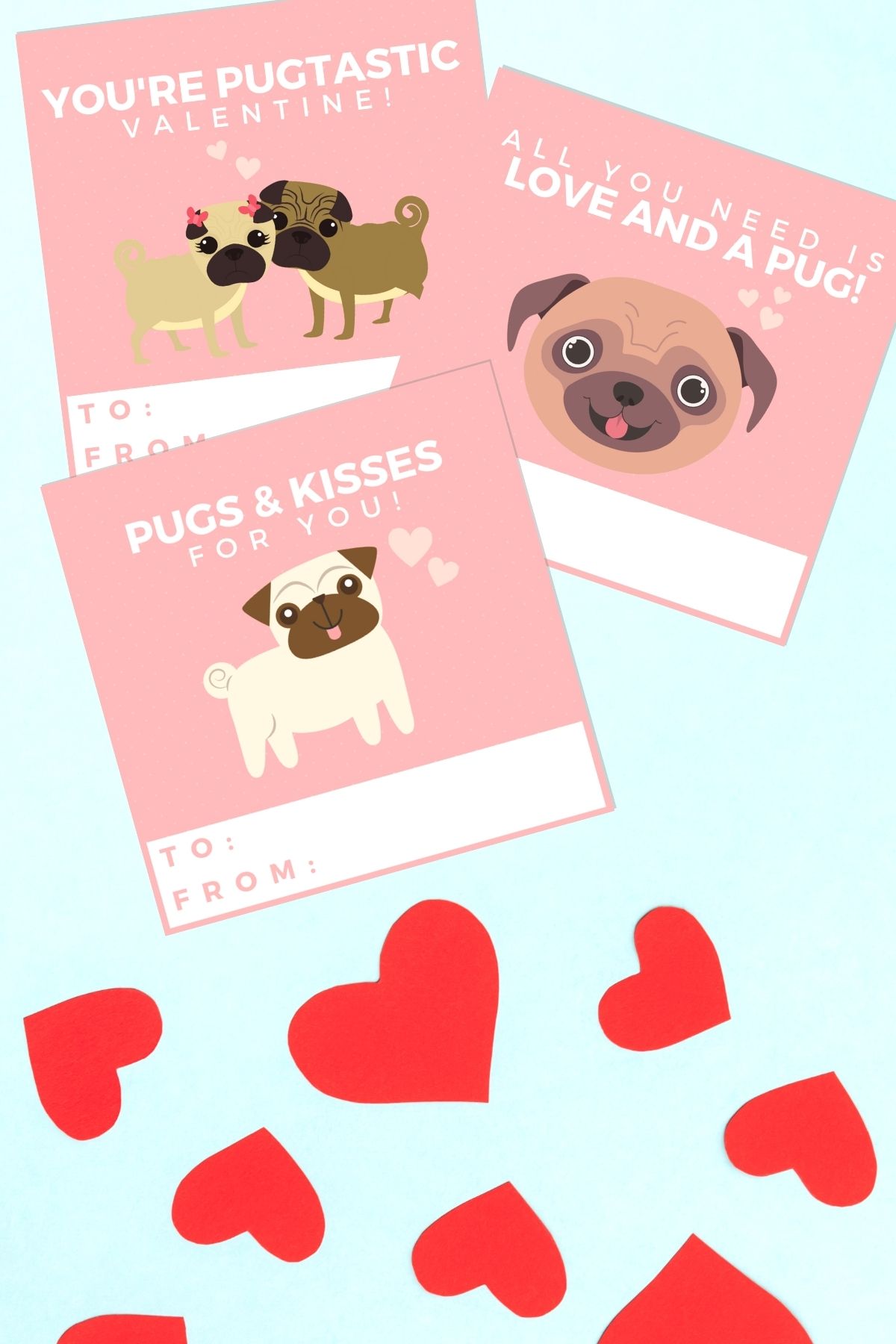 Funny Printable Valentine's Day Cards
Sign up for the newsletter in the form below to get your pug Valentine's Day cards delivered to your inbox. Look for a form below with a picture of the download you want. Add your information and the file will be sent to your email. If you already get the newsletters, just sign up again as you will not receive anything further.
Please note that these are for personal use only. You can contact me if you have any issues with your download.
Printing Valentine's Day Cards at Home
Now that you have your printable, you are ready to print your cards right at home to send to school or mail to those that you love! What is the best way to print at home? Here are my best tips and tricks!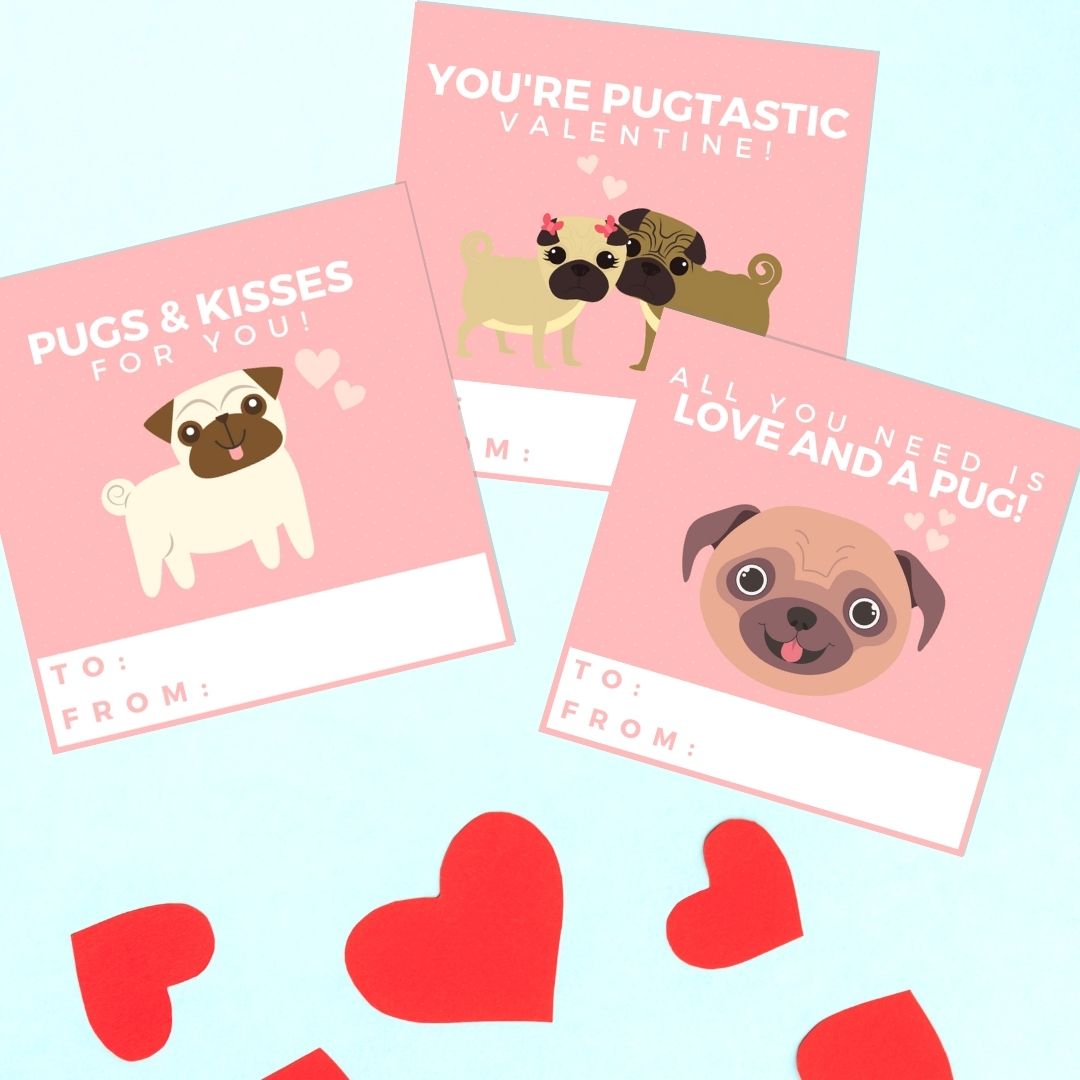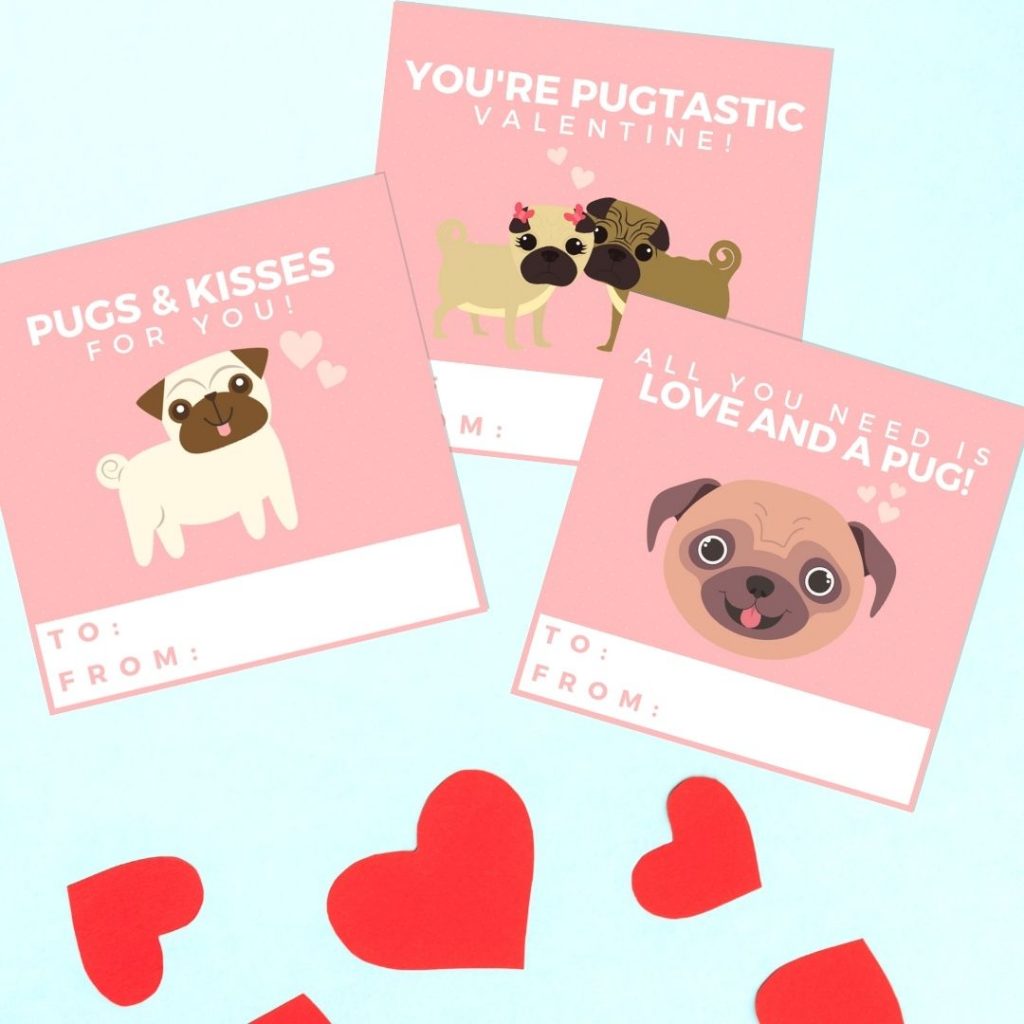 Hopefully, that helps give you the confidence to print your own Valentine's Day cards right at home this year. I know everyone will love these cute pugs that will help spread the love this year.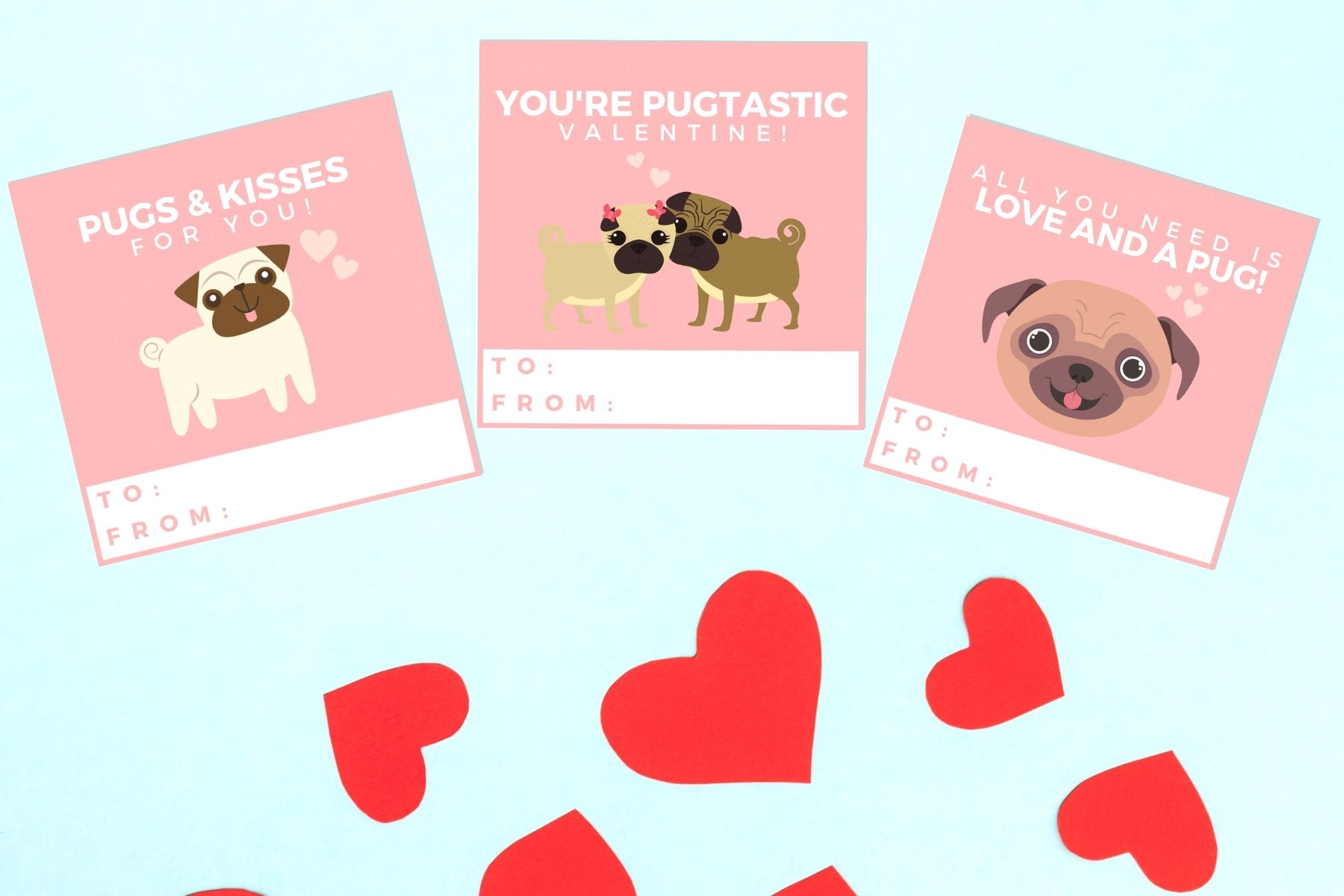 Hand these directly to your friends and loved ones or pop them in the mail. Either way, everyone is sure to love these funny printable Valentine's Day cards.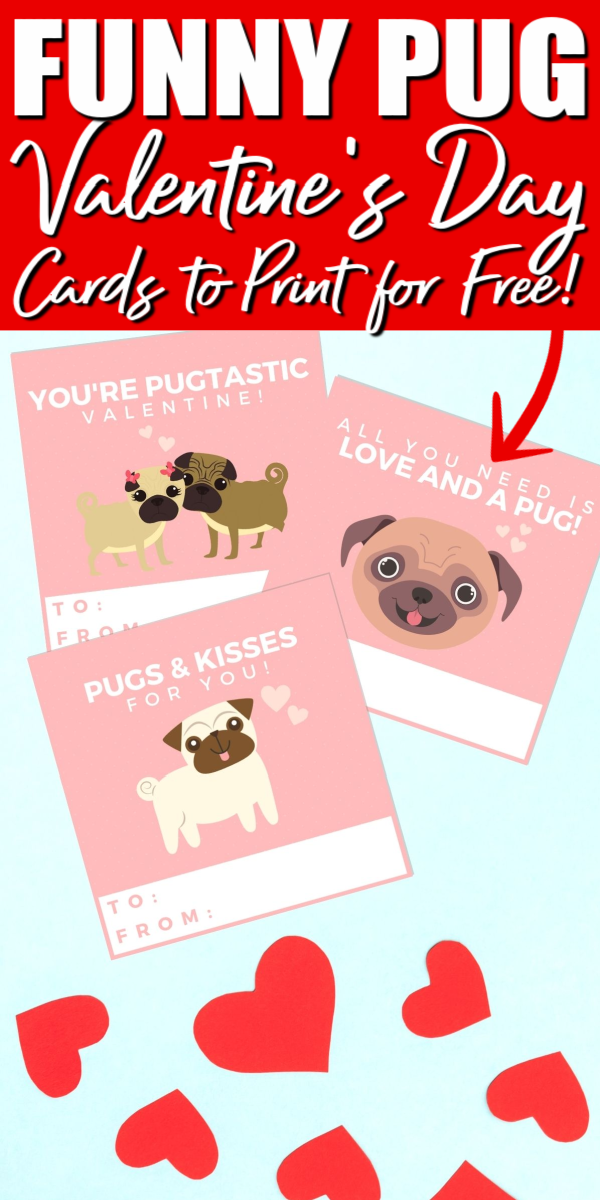 More Free Printables You Will Love
I promised you even more free printables to help with your Valentine's Day celebrations. I have 20 other printables from my blog friends that you are going to love.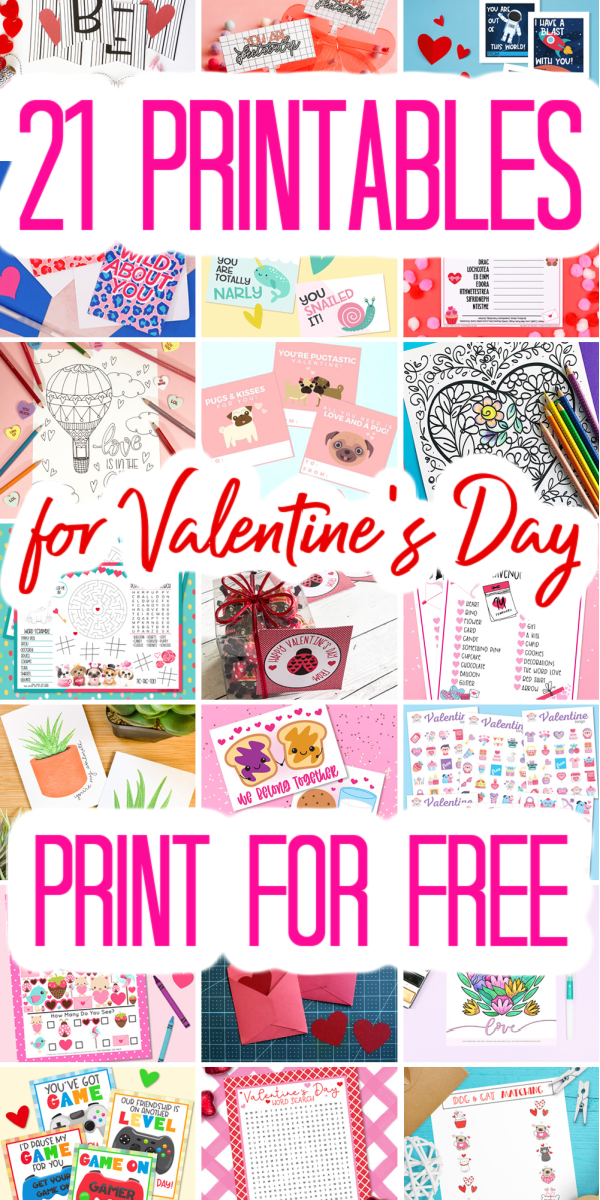 Click each of the links below to be taken to the blog post. You will need to follow the instructions on each post to get the free downloads.
So grab your funny printable Valentine's Day cards or any one of these other printables and start celebrating love!