I have a super simple Mother's Day gift for y'all today that can be made by adults or kids. Garden plant markers that are inexpensive and super simple to make. Plus I have two variations as well. Lets get started with this super simple project.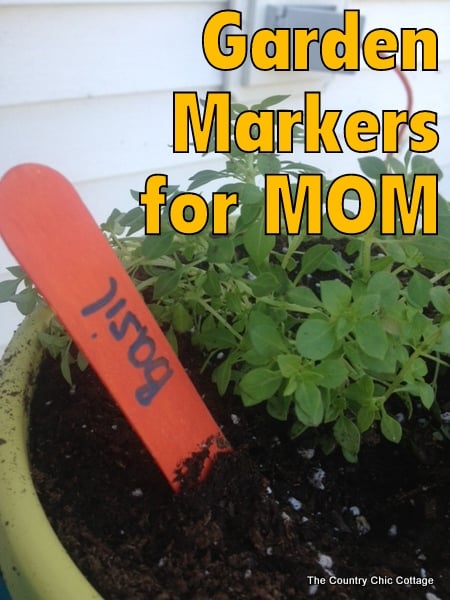 Yep those are the larger size of popsicle stick. You can generally find those in the craft section. Next you will need to pick some craft paints. I was sent some bright colors from the Americana collection by DecoArt so I used those.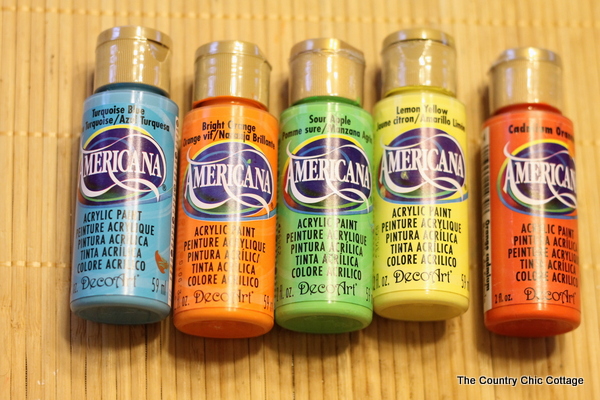 Now I talked about doing these plant markers two ways. First you can make them plain painted with the words painted on them with a paint pen. Second you can make them chalkboard plant markers. I would recommend painting on the words if these are going to be outside. The chalkboard is amazing if they are going to be inside however. If you are going to do the chalkboard version, you will need some Clear Chalkboard Coating from DecoArt as well.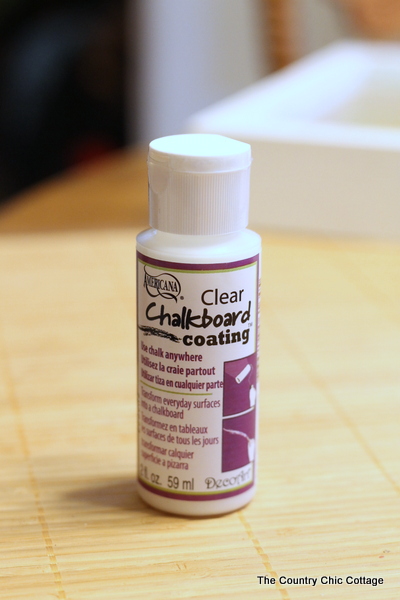 Now let the kids paint the popsicle sticks on both sides and allow to dry. Then if you are using the chalkboard coating, apply it per the package directions and allow to dry. You will then need to condition the surface with chalk as shown below. All of these steps are easy enough for a child to complete for mom.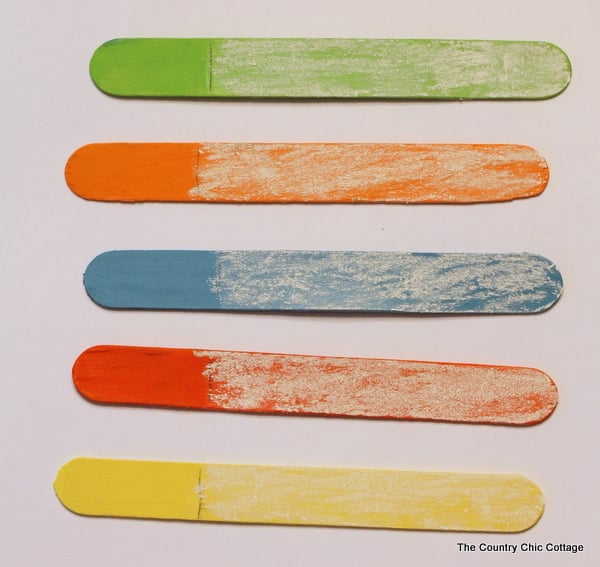 Then use a
paint pen
or chalk marker to add names of plants to your sticks. So simple yet mom will love this handmade gift from the heart. Maybe wrap these up with the paint pen or chalk marker so mom can make her own garden markers? This is a great project for the kids and they will feel so special giving mom something they have made themselves. So grab a few supplies at the store and let the kids get busy making a great gift for mom.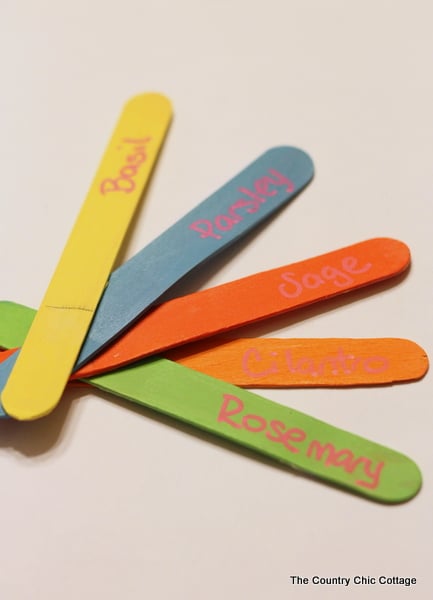 Need more gift ideas for mom? Check out the links below for even more inspiration!