Today I have a Mother's Day printable for you that would make a fabulous gift idea. Just add this one to a frame and you have something super special….and funny! I have asked a blog friend to create this printable for y'all and come over here and share it. So y'all enjoy and be sure to scroll down and get your own free printable wall art.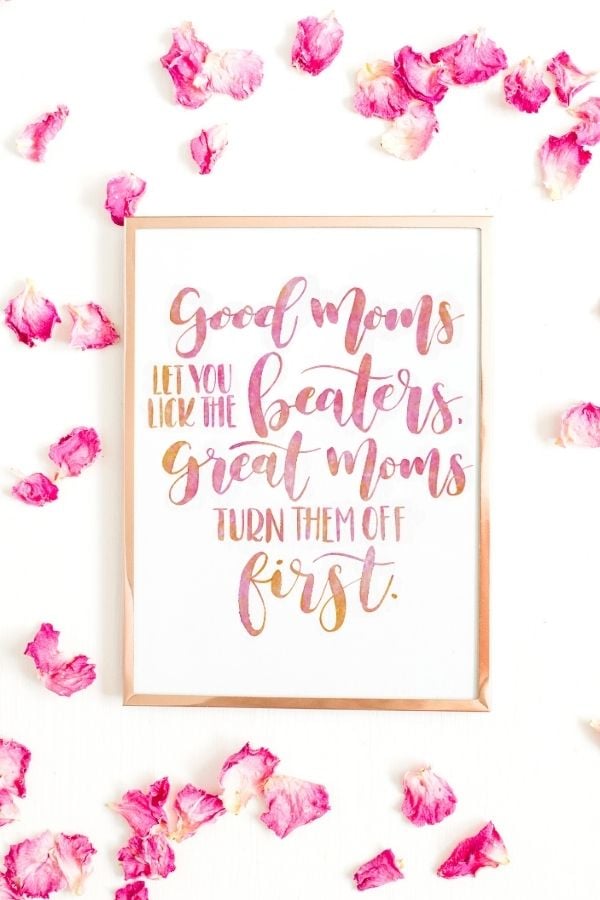 Hi there, Country Chic Cottage friends! My name is Jocie (pronounced jah-see), and I blog over at One Project Closer, a blog dedicated to DIY for the whole family. Angie was sweet enough to invite me to share a FREE Mother's Day Printable with you today. I hand-lettered this funny and timely watercolor printable at Angie's request. Isn't it a great quote?
For me, Mother's Day is so much more than just my relationship with my kids (although it is amazing). My mom and grandmothers have been so influential in my life. I laughed when Angie asked me to letter the saying "Good moms let you lick the beaters, great moms turn them off first." I have so many memories with my mom, when I was young, licking the beaters. I'm sure there were many moments I deserved to have them still running. But somehow, she was gracious and calm, even when I didn't deserve it. This Mother's Day and every time I look at this printable, I'll be thinking of my Gran and her legacy of laughter. She loved jokes, and would have enjoyed this one too!
Okay, okay. enough chit-chat. Let's get to the good stuff. Download your free printable below!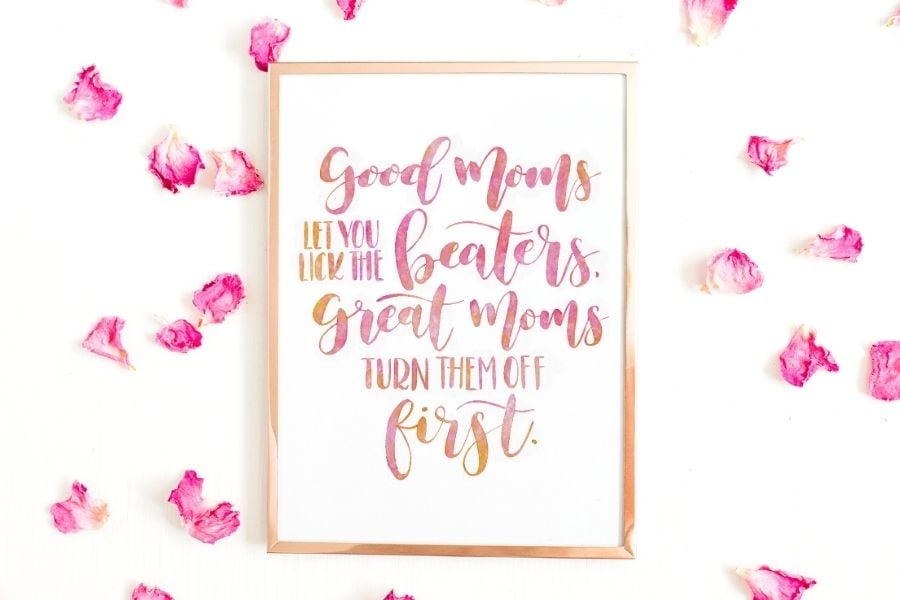 Free Mother's Day Printable Art
So, now that you have met Jocie, let's get a cute printable to frame for mom. You might also want to keep reading as Jocie has a great course to learn how to make your own hand-lettered art like this! To get this printable, sign up for the newsletter in the form below and the PDF will be sent to your email. Be sure to look for a form below with a picture of the download that you want then add in your information. If you already get our newsletter, just add your information again as you will not be signed up for anything further.
Please note that this printable is for personal use only. You can also contact me if you have any issues with your download.
And if you want more Mother's Day fun, hop over to One Project Closer for another free printable.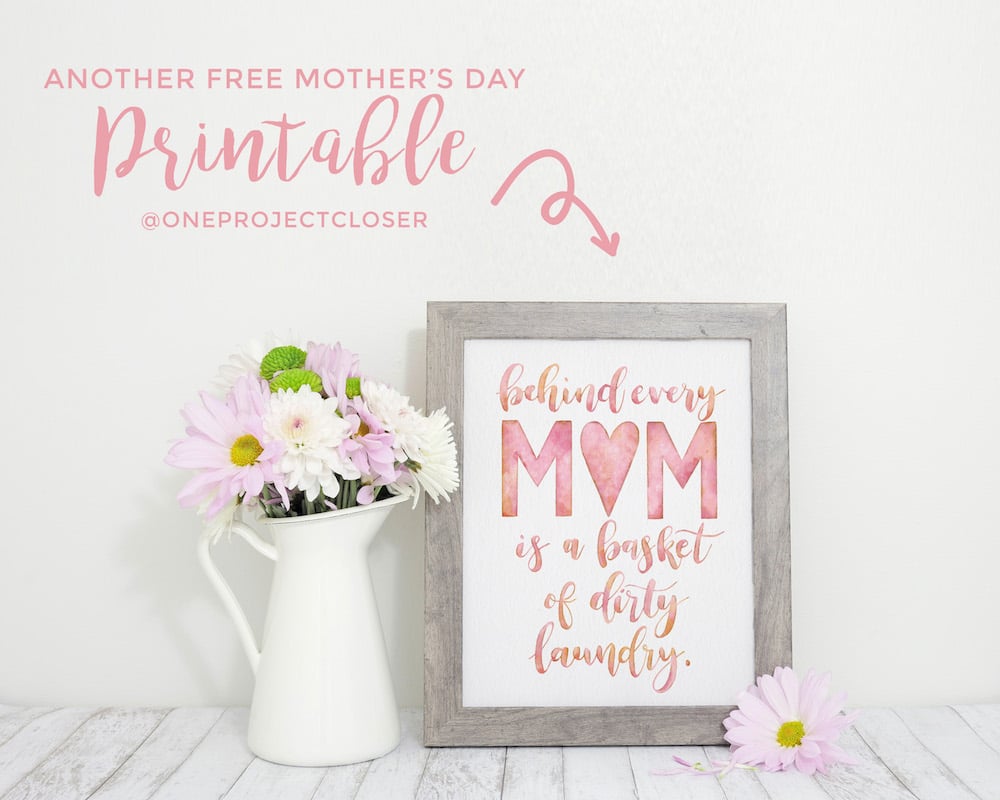 Hand Lettered Course
If you love hand-lettered art and decor, be sure to check out the hand lettering online course for the DIY girl! This will allow you to make your own art just like this one from Jocie. Hand lettering is a learned skill and Jocie does a great job of breaking down the steps so you can start on your own journey to making gorgeous printables and so much more!
Wondering about that hand lettering course? Find out more information here!
Don't forget to download your free printable wall art!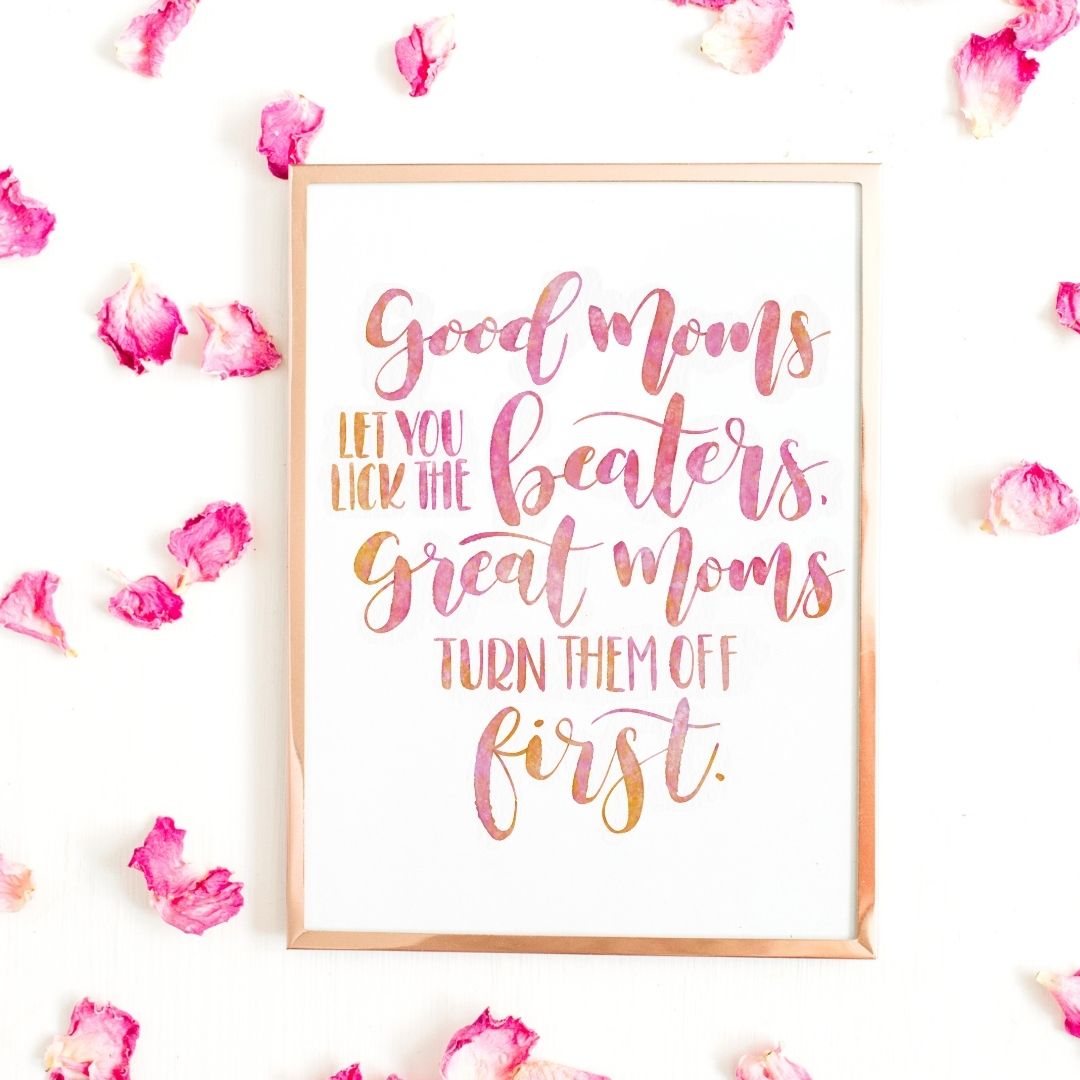 What about you, what does Mother's Day mean to you? I hope you feel cherished and loved this Mother's Day! Grab this Mother's Day printable art for yourself or to give as a gift. It is an easy way to make mom smile this year!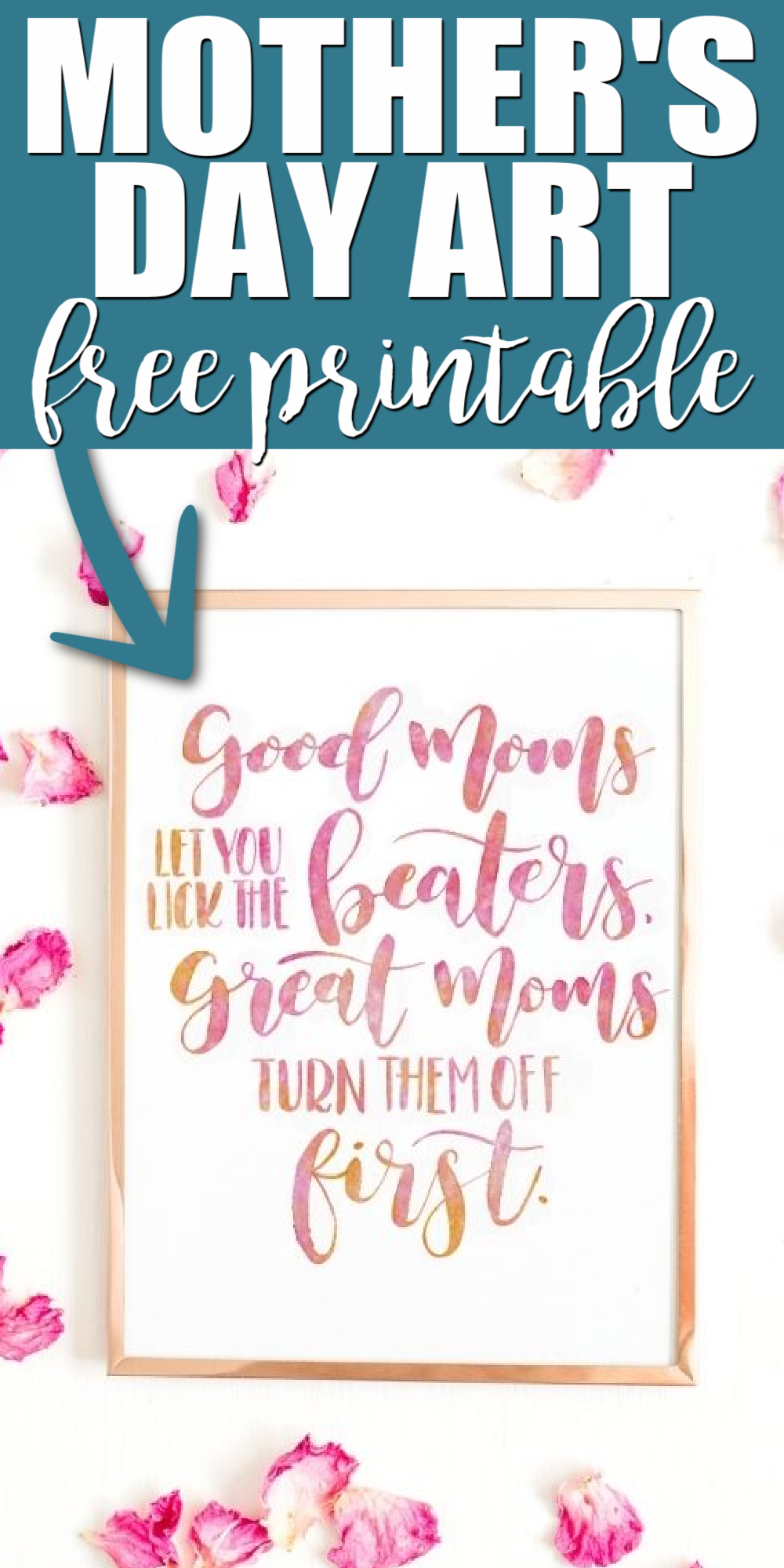 Want more ideas for Mother's Day? Try the links below as well!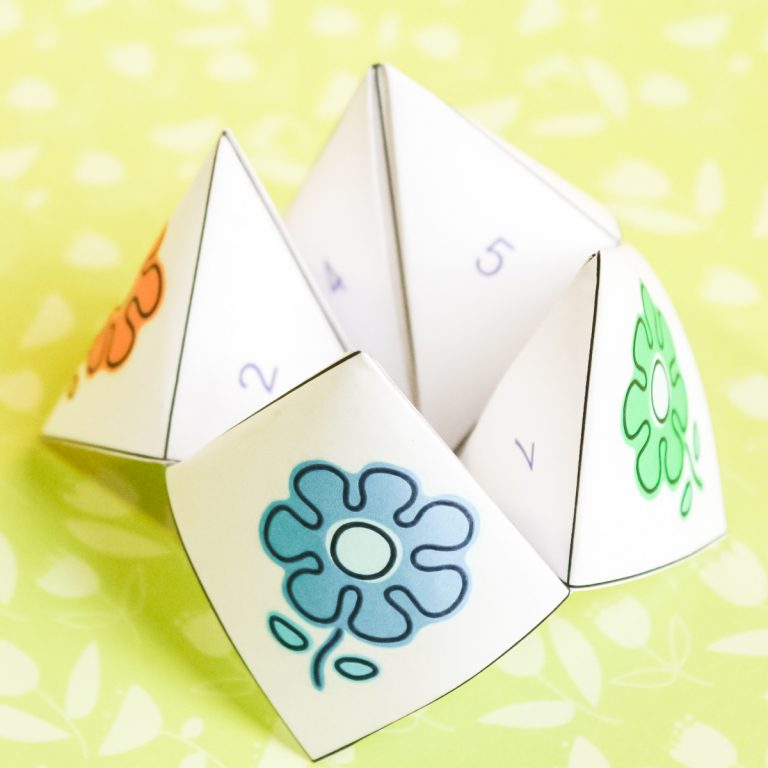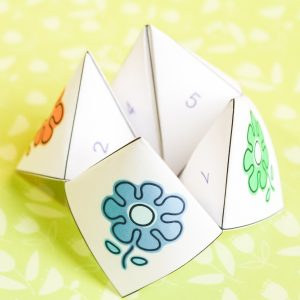 Easy Mother's Day Fortune Teller Craft
Spend some quality time with your kids and create this easy fortune teller craft, just for you! All moms want a break, a kiss on the cheek, their kids to say something nice to them, you know the typical wish list. With this easy printable, mom can have it all for Mother's Day!
Read More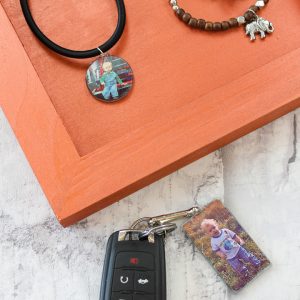 Guide to Making Photo Gifts
Grab your supplies and make these DIY photo gifts for mom.
Read More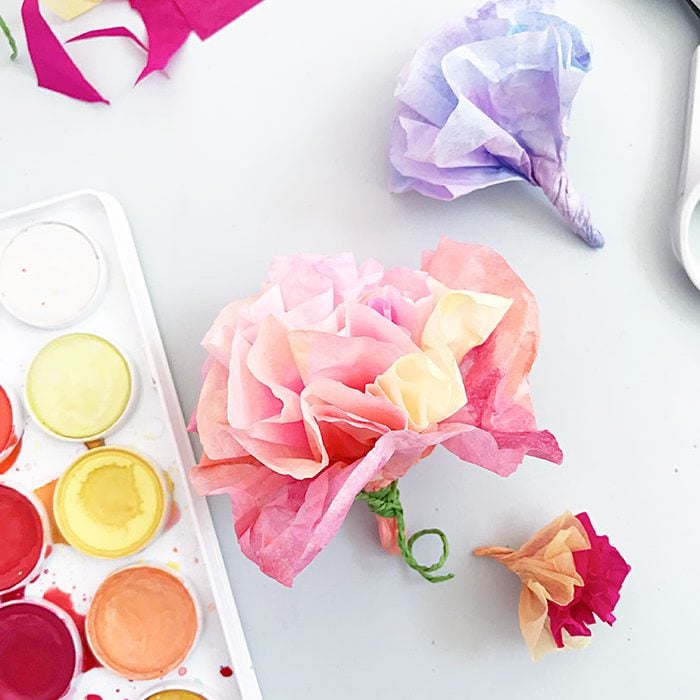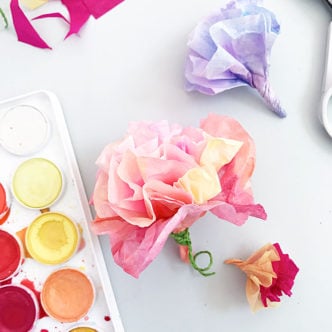 How to Make Easy Tissue Paper Flowers
These beautiful tissue paper flowers are perfect Spring decor for Mothers Day, Easter, and more! Create a bunch of these easy tissue paper flowers in just a few steps.
Read More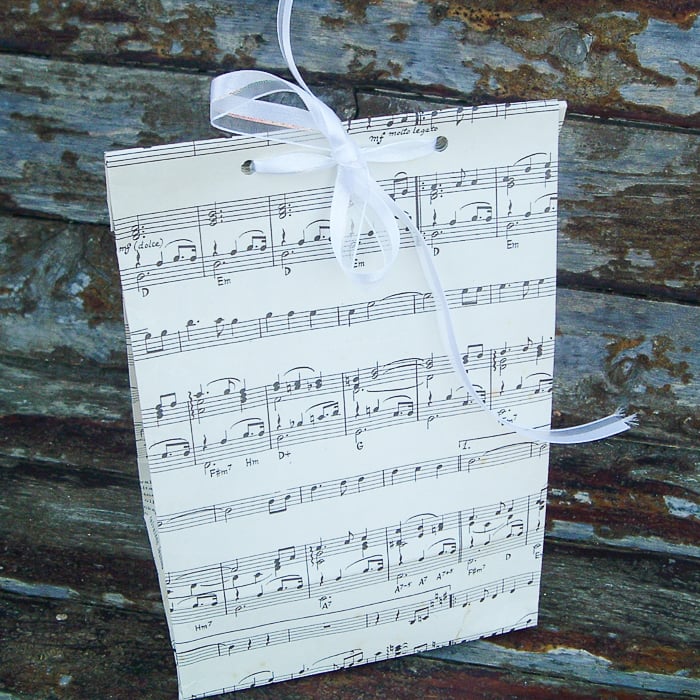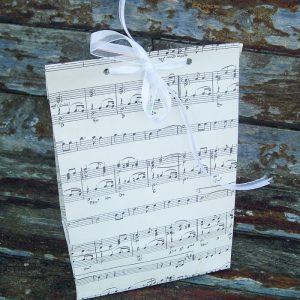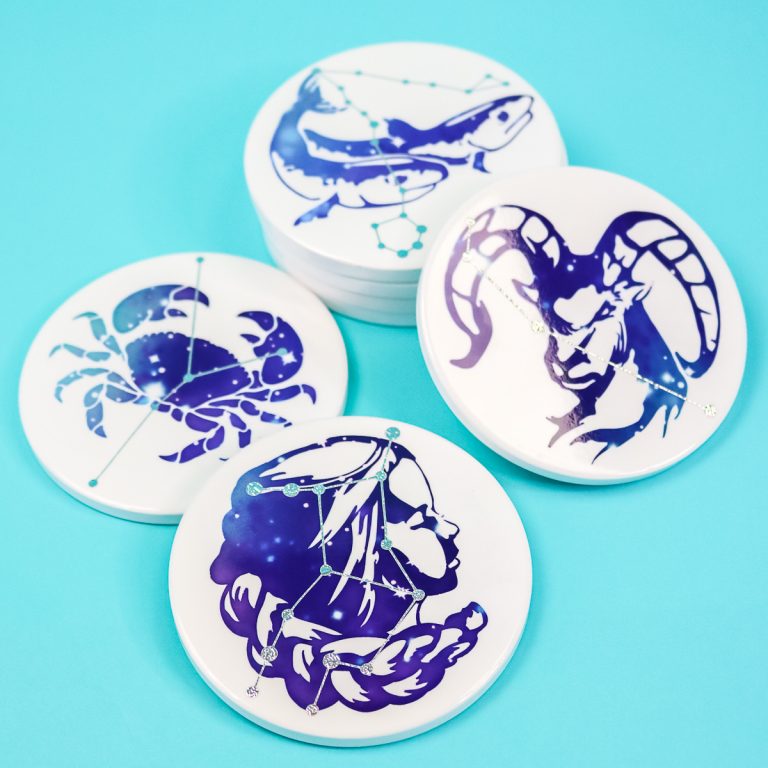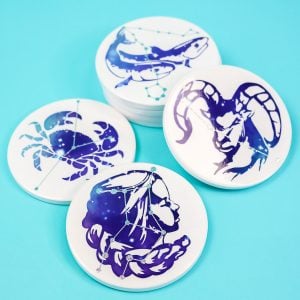 Infusible Ink Coasters with Constellations
Make this constellation craft with Cricut Infusible Ink and use in your home or give as a gift.
Read More