Welcome to day 22 of the Beach Bash here on The Country Chic Cottage! We are partying from
June 27 to July 20! The
former contestants of One Month To Win It are here to rock your world with some great beach crafts!! If you have missed any of the posts head on over here and catch up!
Halsey is here today with Spunky Junky!! I love Halsey's blog and am thrilled she is here today to show us how to make margarita ice cream!!
*~*~*~*~*~*~*~*~*~*~*~*~*~*
Hello Hello Country Chic Cottage Readers! I am so happy that I can crash Angie's pad today.
I can't believe how many amazing ideas and tutorials have been showcased for Angie's Beach Bash. For those of you that don't know me, my name is Halsey and I run a lil' ole' blog called Spunky Junky. When I am not busy spunking up random junk I am crushing on my Hunk and trying to man handle my Punk.
My 7th grade english teacher would be so proud of my rhyming skills…
I live in Montana so the closest beach is, well, 734 miles away. We do have our own "beach" here in town. But it. ain't. no. beach. trust me.
Even though we don't get to enjoy the salt aroma of sea water, or the warm feel of sand between our toes we do love to enjoy the nice cold satisfaction of summer refreshments!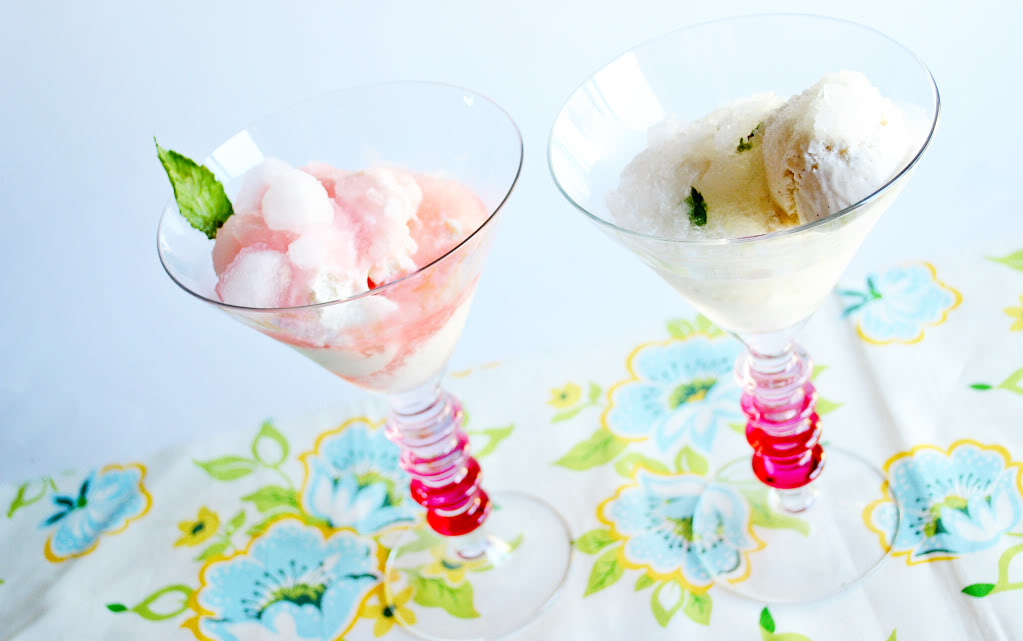 One of my favorites is a little dish I call Limetini Ice cream. Years ago I had something similiar, but I forgot the exact recipe so I had to come up with my own concoction, which is a-mazing!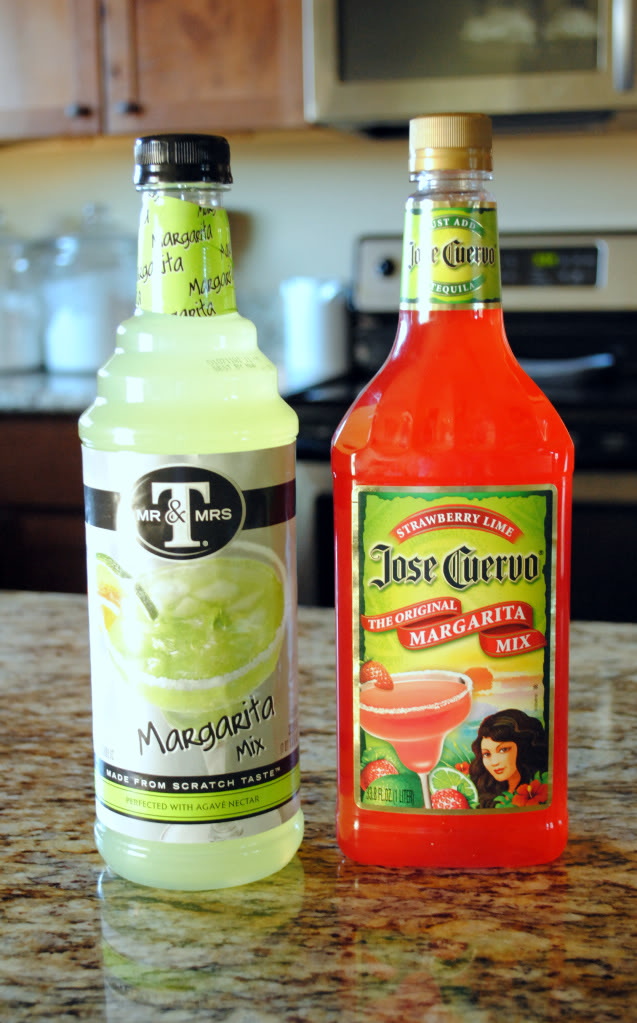 To make your own limitini ice cream you will need:
Vanilla or Vanilla Bean Ice Cream
Margarita Mix–Lemon Lime and/or Strawberry Lime
And most importantly–your Par-tay Pants!
We go virgin style because we don't drink, but I am sure if you wanted to you could add your own "special" ingredient.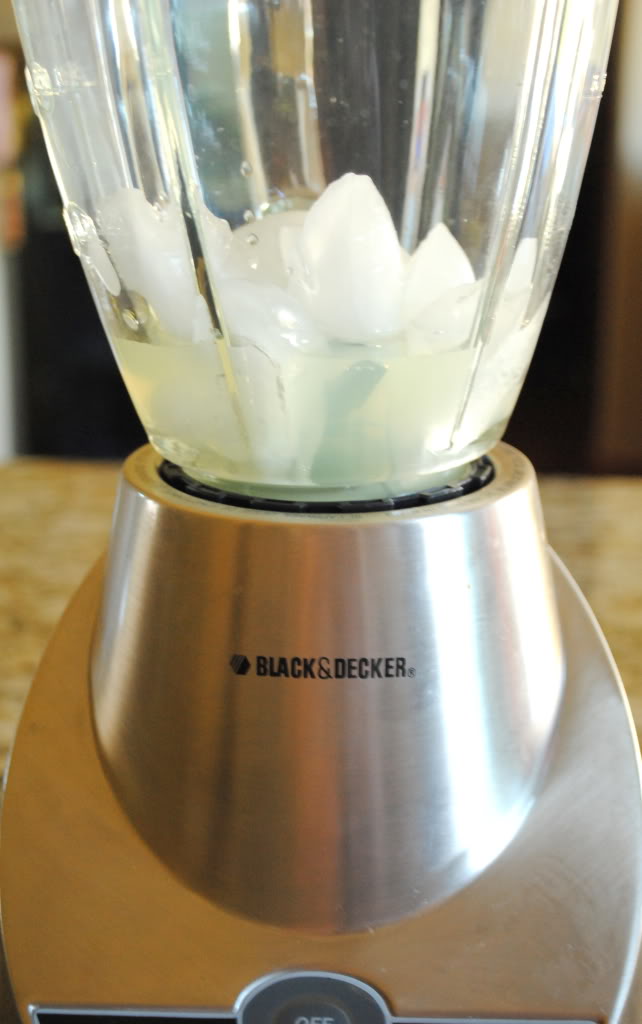 Usually when I make this refreshment I fill the blender with 1 1/2 cups of margarita mix, two mint leaves, and then I top it off by filling the blender half full with ice.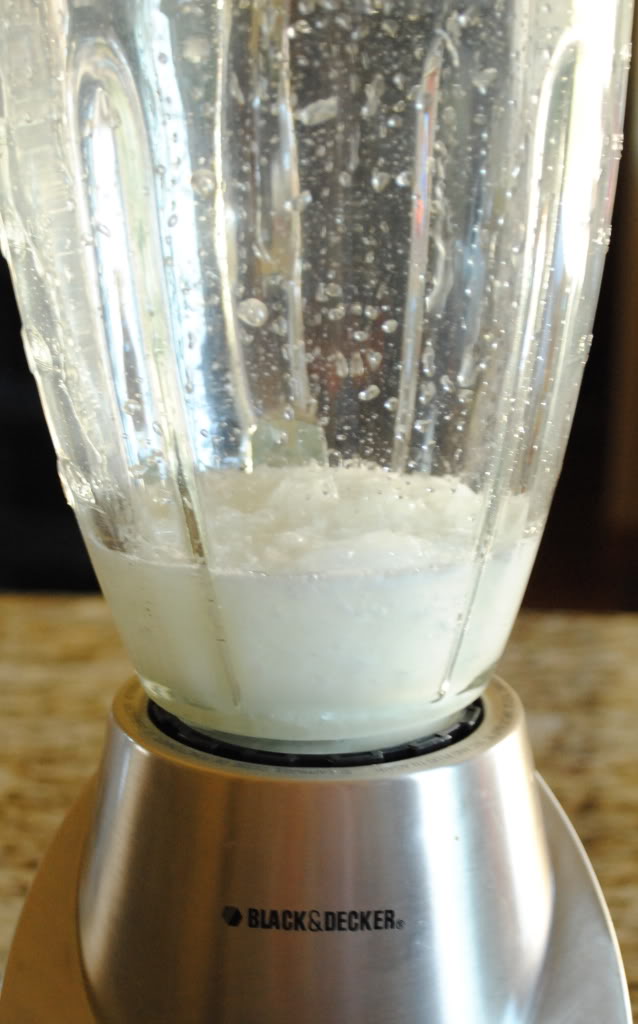 I usually only use the "chop ice" option on my blender because I don't want the ice to become liquidified. I know I am finished chopping when all the ice has a nice shaved ice consistency.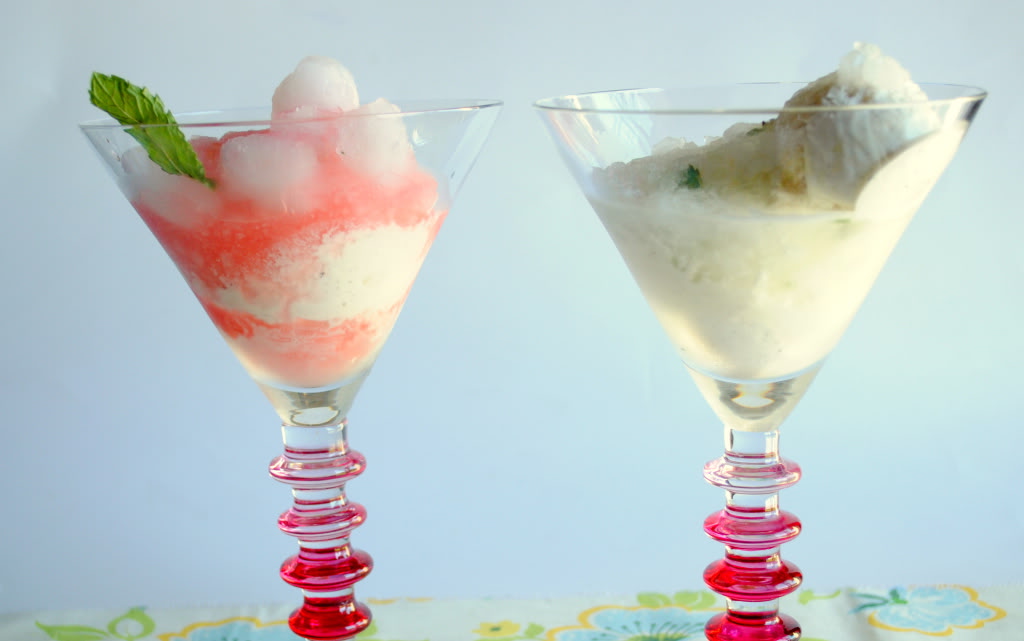 Once the ice has been chopped I then scoop ice cream into glasses, top them with my margarita mix, and then add a final mint leaf as a garnish!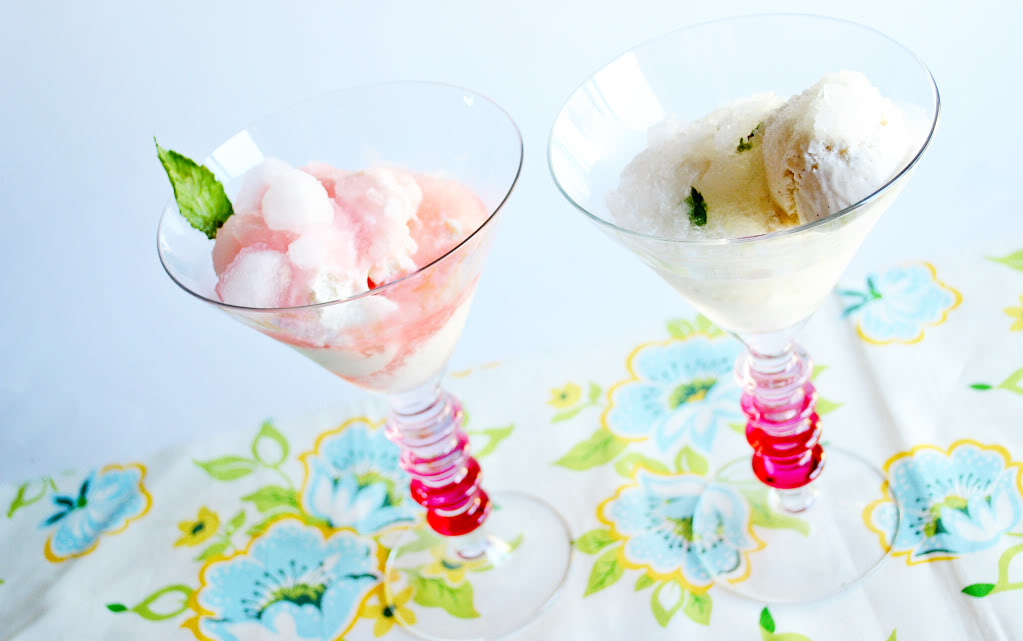 Simple. Easy. Fun. Refreshing!
Now the only good way to enjoy your beautiful limetini or strawtini ice cream is while laying back in a lawn chair, drink in hand, soaking up the afternoon rays, while reading
Spunky Junky
on your lap top!
Thanks Angie for letting me stop by and if ya'll want to say "Hi" I would love to have you come over to my
pad!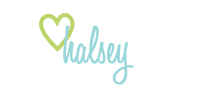 *~*~*~*~*~*~*~*~*~*~*~*~*~*
Thank you Halsey!! Love it!!
The Beach Bash runs June 27 – July 20 — follow along with The Country Chic Cottage and don't miss a day!! Grab a button if you want and help spread the word!!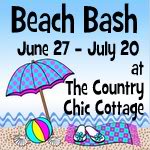 Stay tuned for our beach bash finale and YOUR chance to win some goodies!!
Posted at Get Your Craft On on Today's Creative Blog.
Posted at Take a Look Tuesday on Sugar Bee Craft Edition.
~Thanks for stopping by!~
~Angie~