It is party time! The end of the year brings all sorts of opportunities to both host and attend great parties. Be sure to add this great mason jar cheese tasting tray to any party….anytime!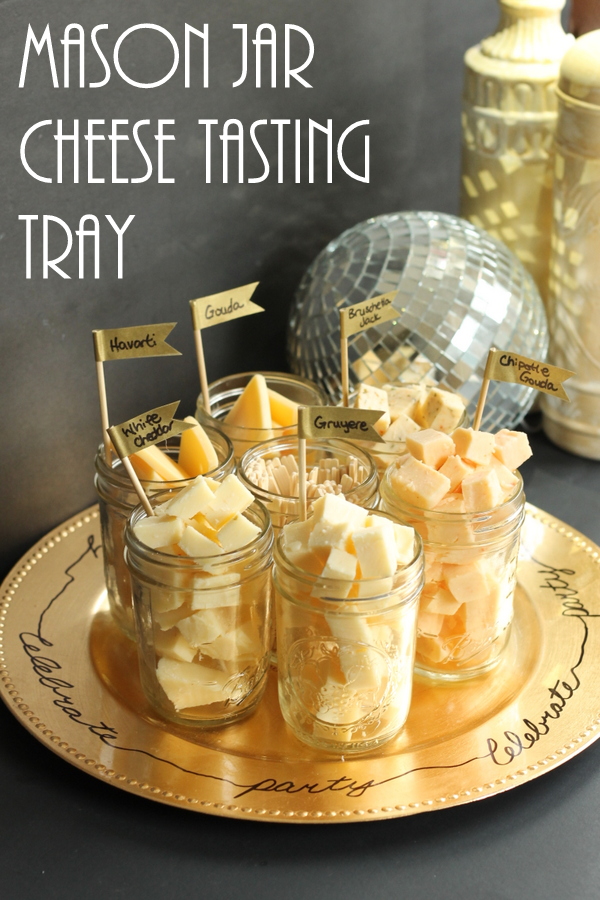 This post is actually over on the Old Time Pottery blog and is sponsored by them. Just click here to see how to pull this great project together easily! It only takes minutes to make a mason jar cheese tasting tray of your own!
A Year of Jar Crafts
Sign up for our email list to get a FREE book with an entire year of jar crafts! 12 months, 12 crafts, tons of fun!