We have talked about menu planning before but now I thought I would share the latest meal planning app that I found. This free app has so many functions and I love using it for menu planning. Then my menu and grocery list are right on my phone anytime I need them. Read on to learn more and get the app for yourself!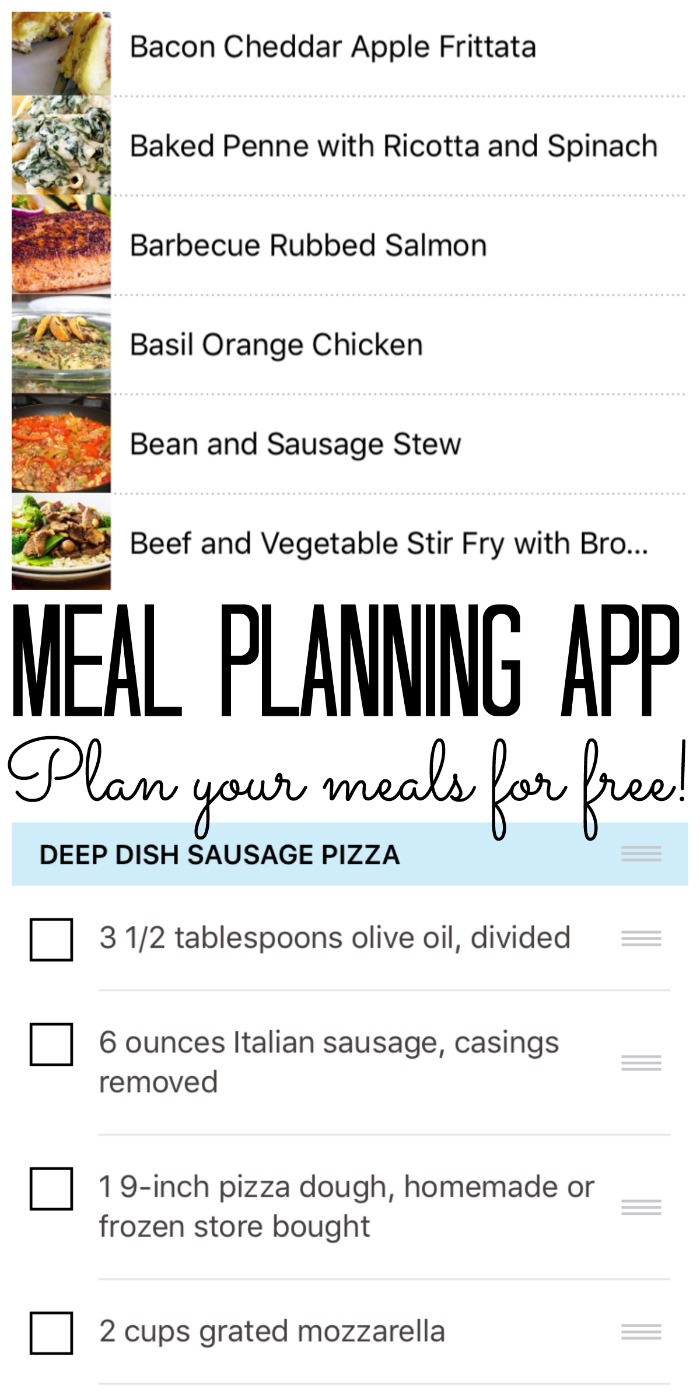 This post contains affiliate links which means that you will not pay anymore.
What is this magic free app? It is called Cozi and you can click here to download for free. Here is how it works for meal planning. First you will need to choose the meals that you want for the week. There are recipes that are already loaded into the app but you can load your own favorite recipes right into the app and use them over and over again.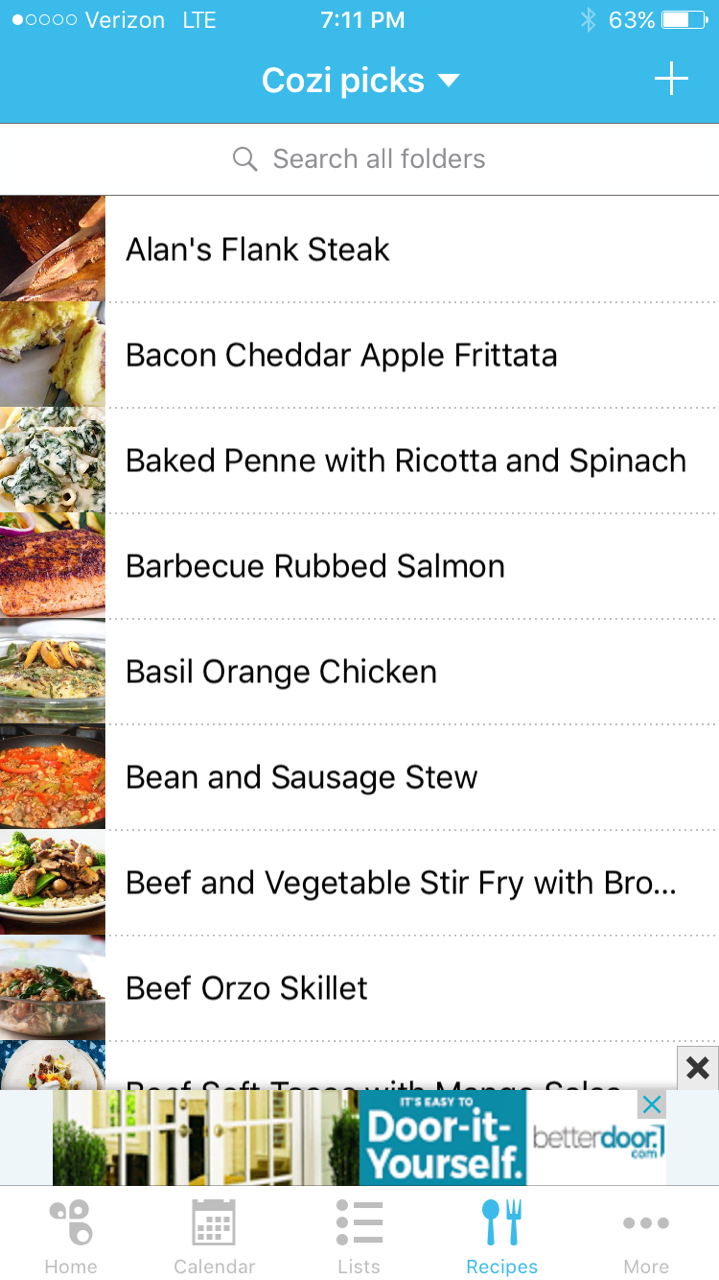 When you pick a meal, you can choose the day on which you will serve that meal and the app will add it right to your calendar.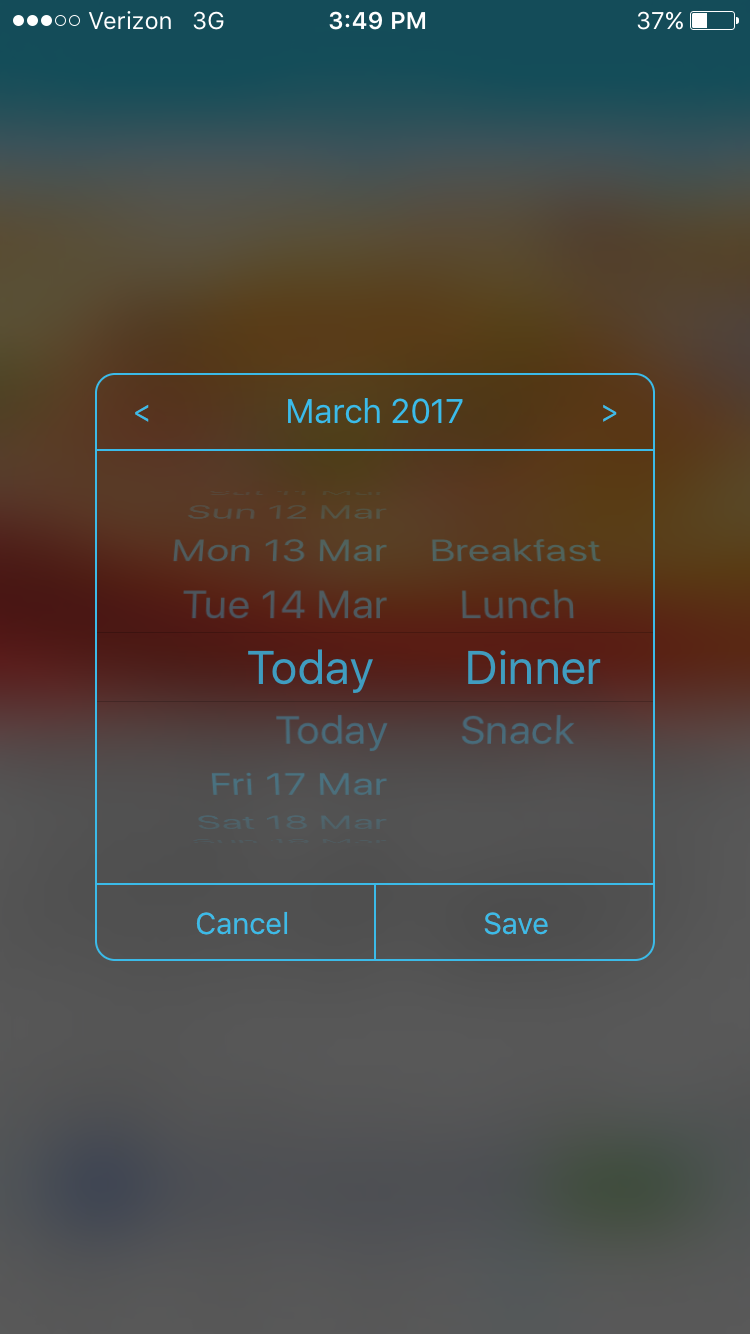 You can also choose to add the ingredients for the recipe to your grocery list. Yes….you read that right! The app will automatically create your grocery list!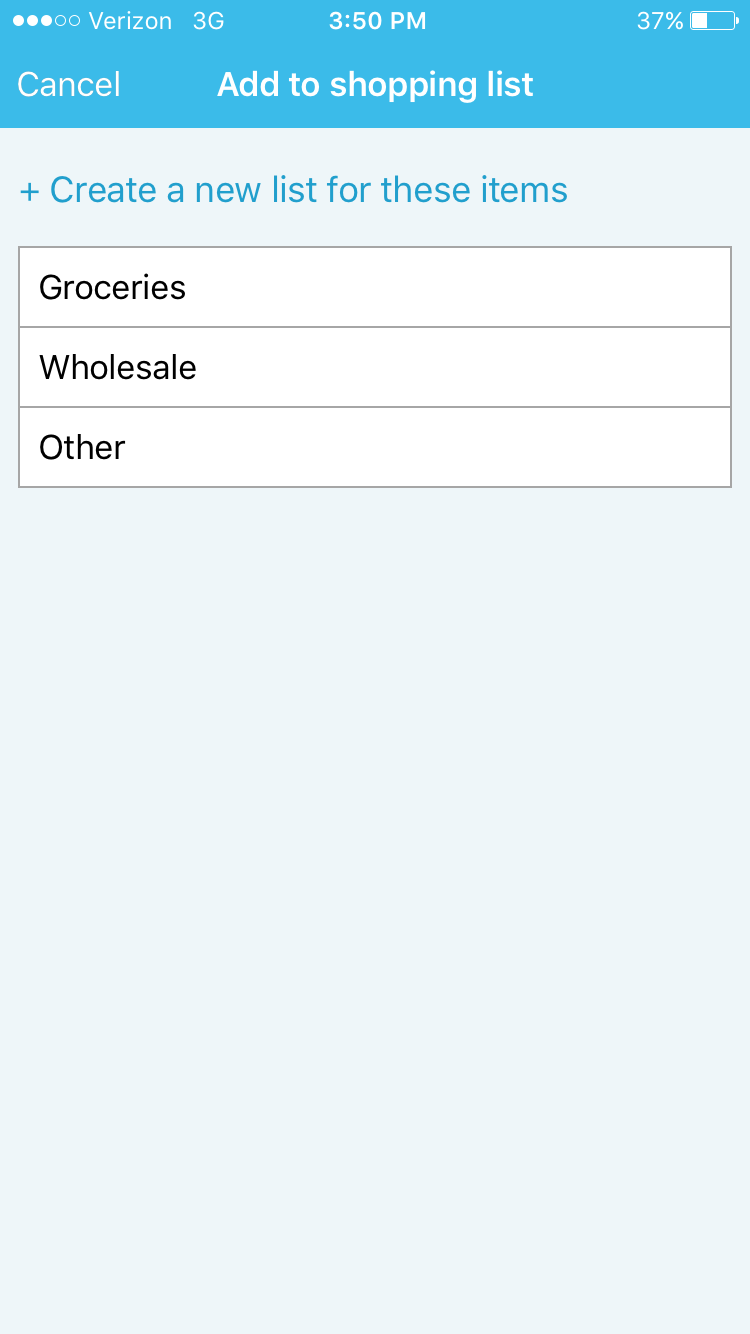 All of the ingredients needed to make your recipe will go right over to the grocery list.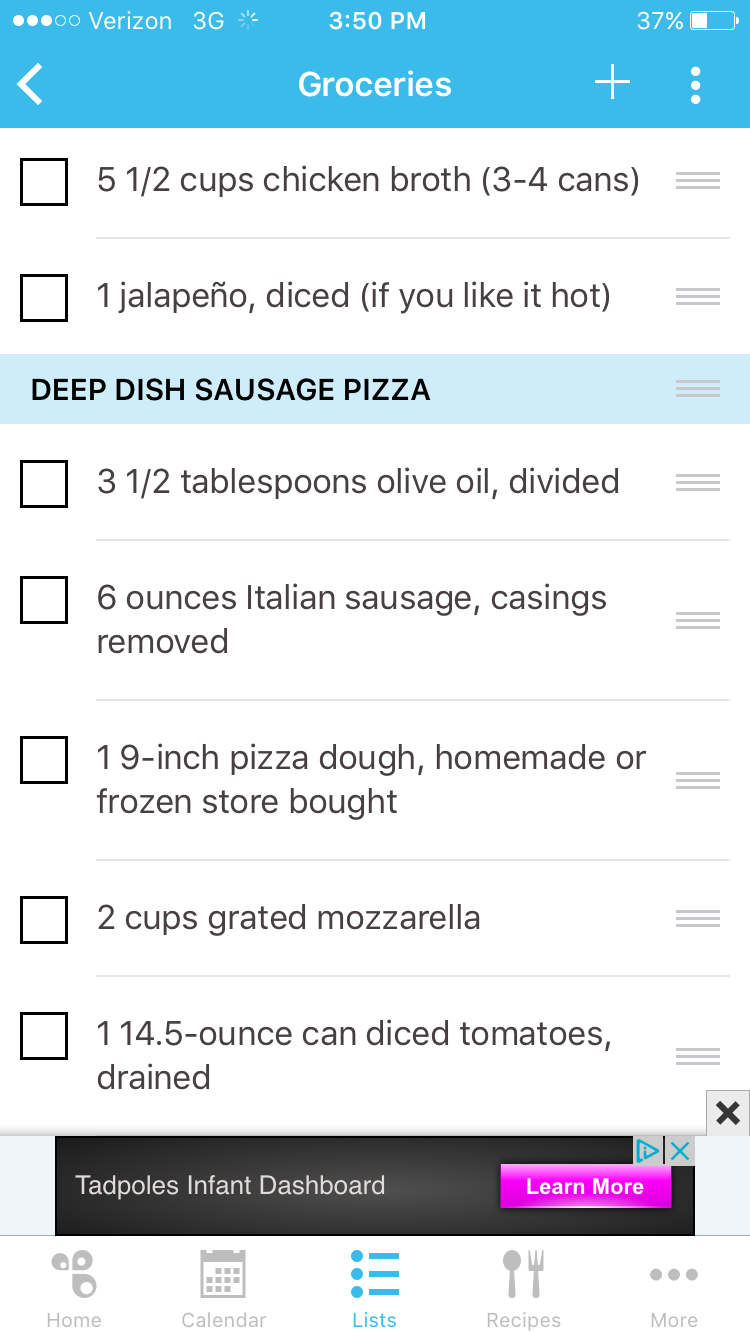 Continue picking recipes and adding the items to your grocery list until you have completed your meal plan.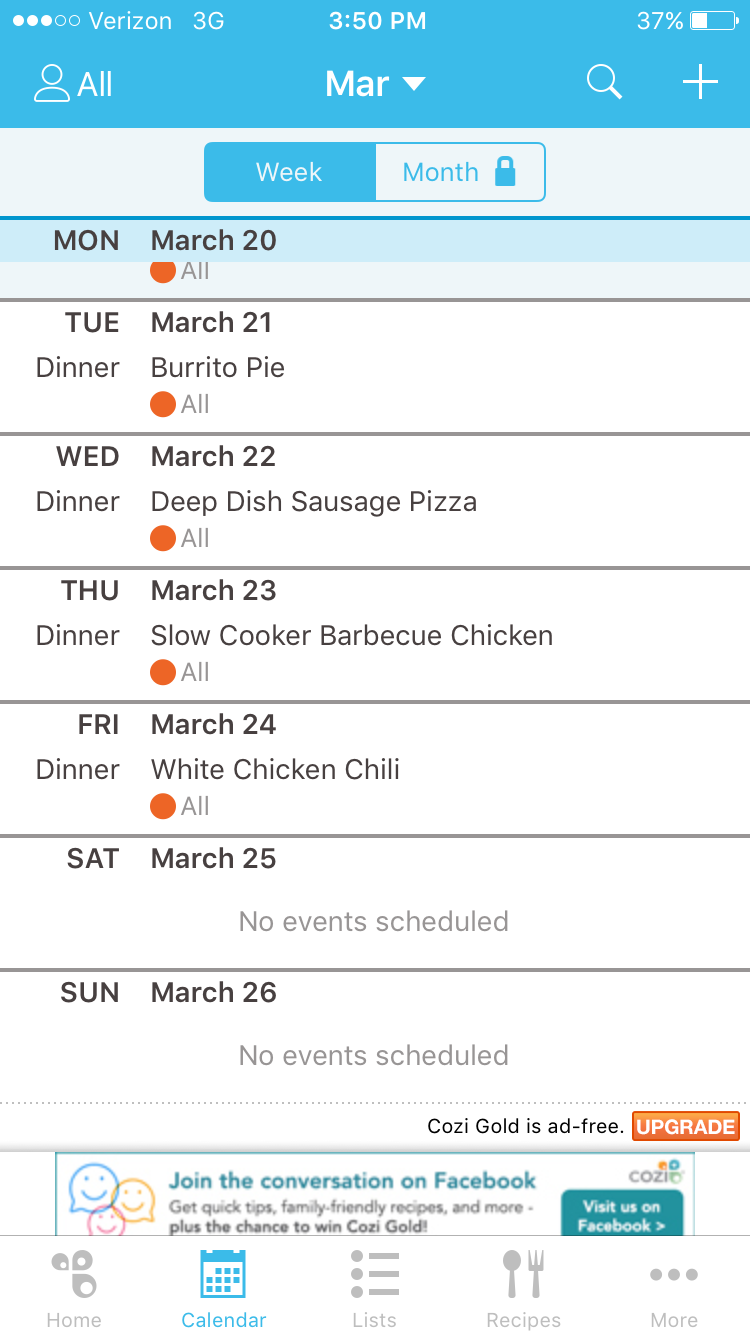 Now you can head to your grocery list and remove any items that you already have on hand. Just check them off the list. When you are shopping you can also check those boxes as you put the items in your cart.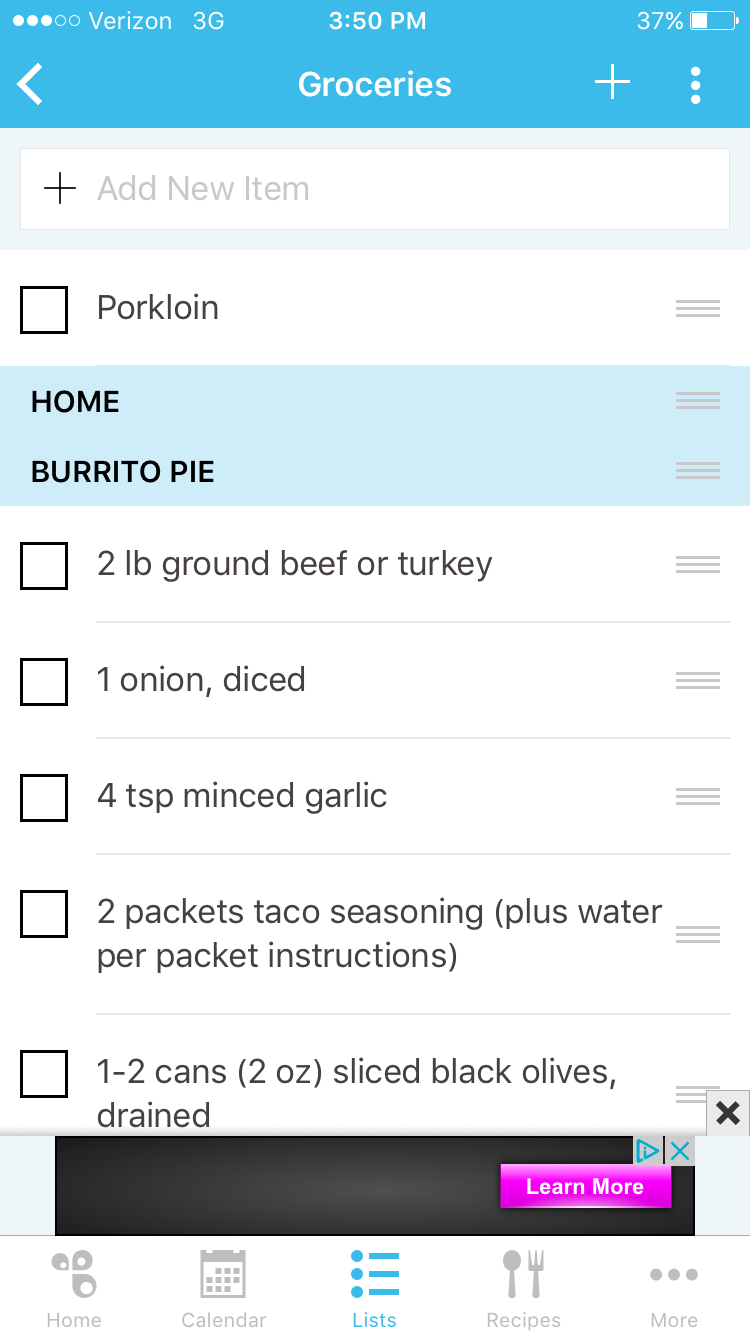 Maybe you are not the one running to the grocery. No problem! Send the list to anyone you like!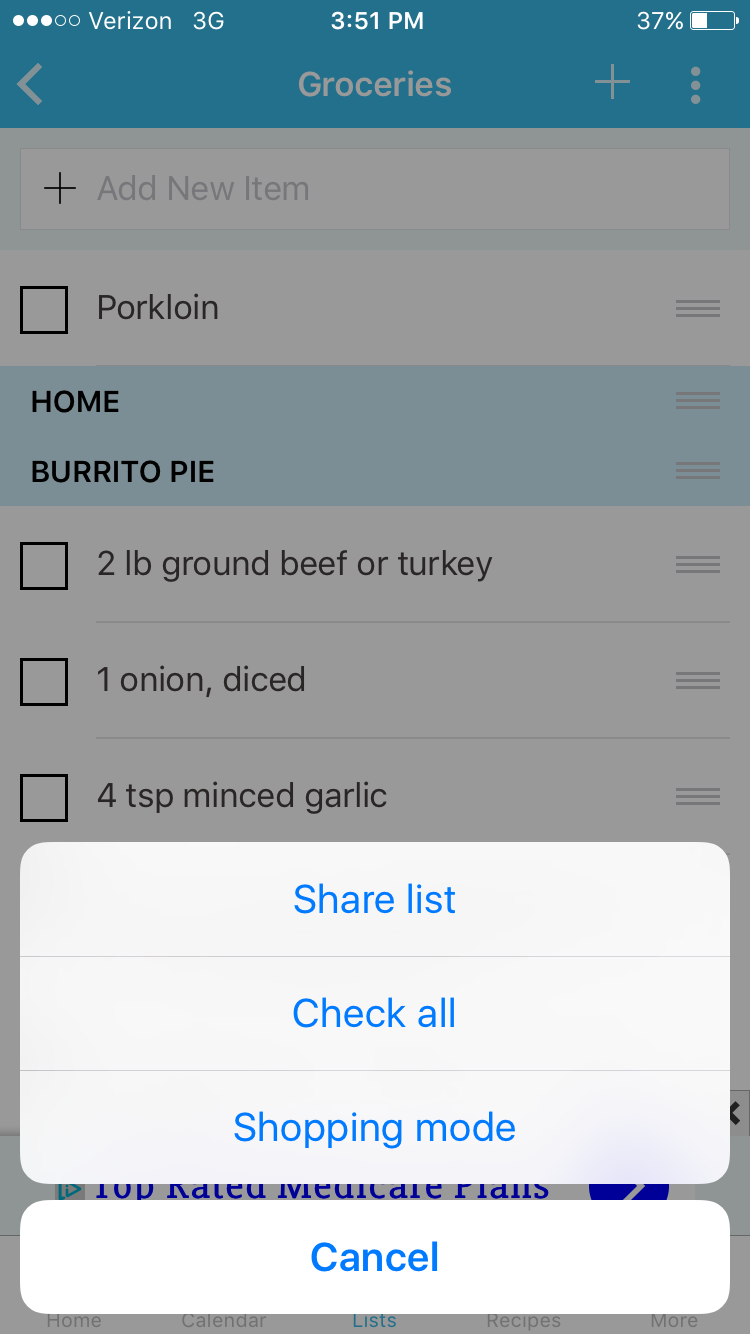 You can send a variety of ways including a message or an email. I love this function y'all!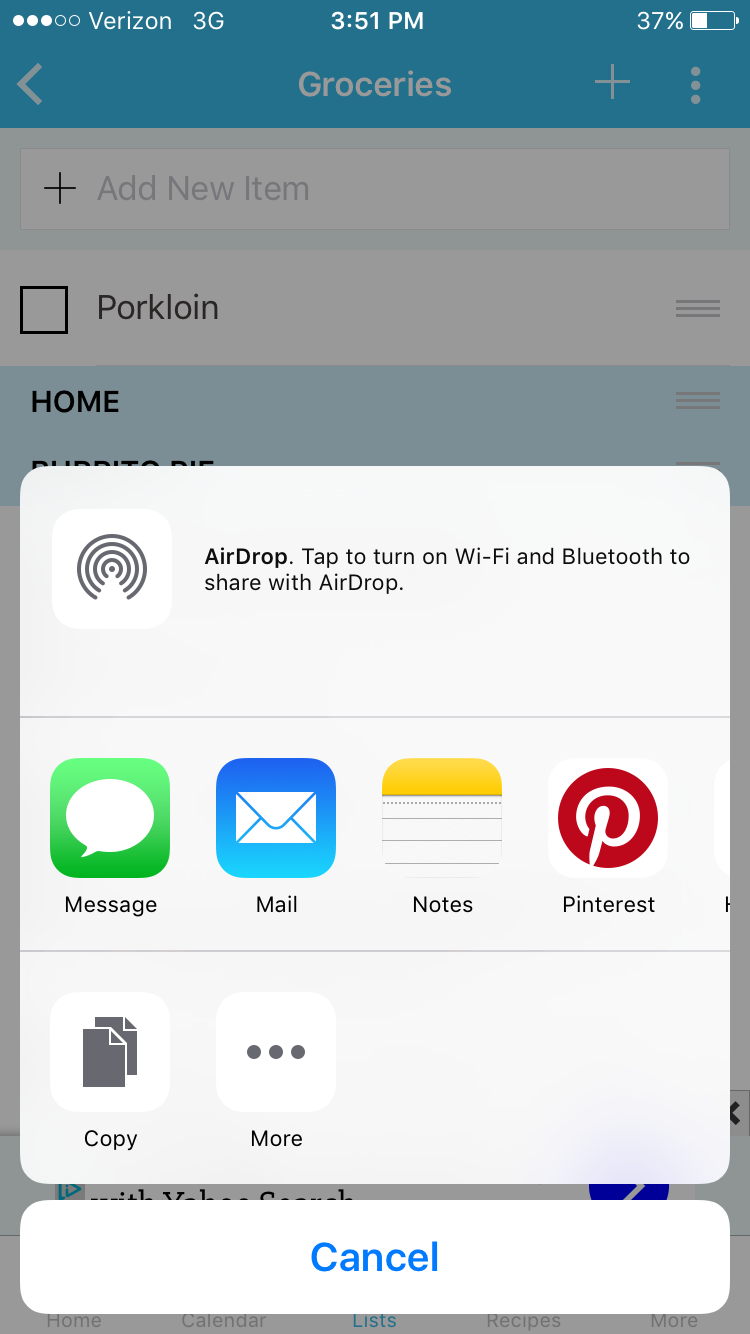 Now doesn't that look like it will make your meal planning easier? Grab this meal planning app for free by clicking here then start using it to get organized with your family. The app will also help you to organize your family's schedule. It is a one stop shop for getting your life more organized. Y'all enjoy!
Looking for more ideas for meal planning? Try one of our links below!