Did you know that there are several ways to prevent a hot glue gun burn? This is information that everyone needs to know! The next time you pick up your hot glue gun, think of one of these ideas below and then give them a try. Your crafting will never be the same!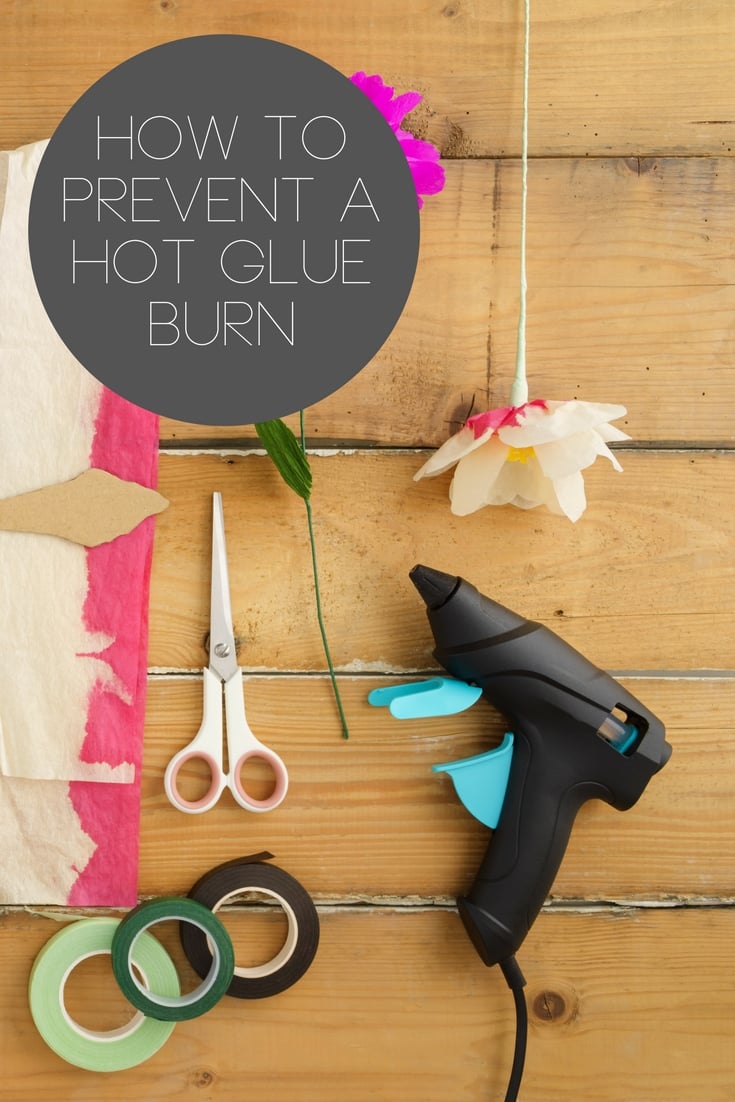 When I post a video the number one question I get is….what is that blue thing on your finger? That is what made me think to write this post. Do you want to see my method for yourself? Just watch the video below!
Prevent a Hot Glue Gun Burn
Ever had a hot glue gun burn? You know how bad they hurt! Prevent them from happening with a few of our tips below.
Tip #1: Silicone Finger Guards
Those finger guards are my number one way to prevent a hot glue burn. They are like magic y'all! Just slip on some hot glue finger protectors whenever you are working with hot glue to avoid those burns before they happen. I have them in blue but they actually come in a wide variety of brands and colors. They are the cheapest and most effective way that I know of to stop those hot glue gun burns. Click here to get your own today!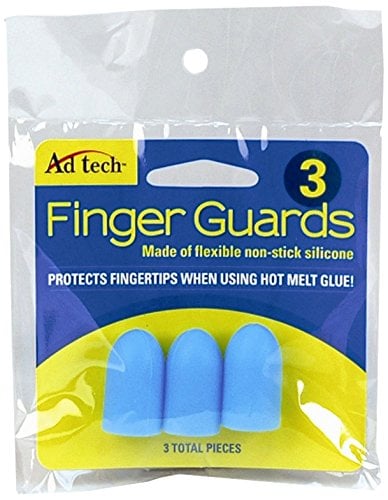 Tip #2: Hot Glue Gun Helpers Kit
You can also get finger guards along with a ton of other helpful tools in this glue gun helpers kit. I love the idea of the tweezers and the press wand. You can also buy the glue gun pad from a variety of brands. I find that this is so much better than a paper plate or another makeshift device to catch that excess glue.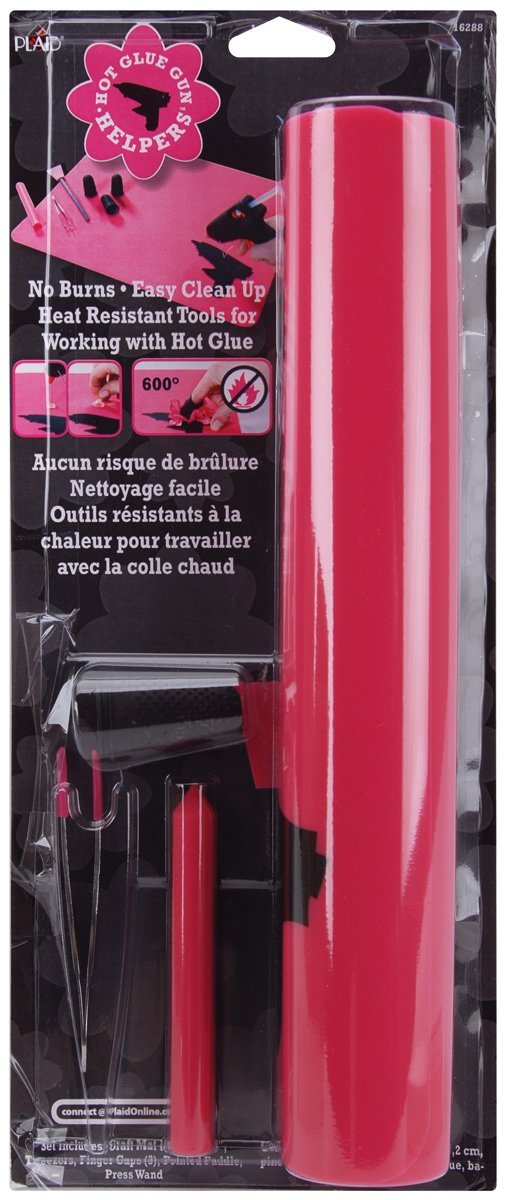 Tip #3: Lo-Temp Glue Gun
Of course the ultimate way to protect against hot glue burns is to not use hot glue. For a ton of applications a lo-temp glue gun will work just fine. Just break out the high temp when you really need that ultimate hold. For small projects, use the lo temp and don't worry about burning yourself at all.
Tip #4: Child-Safe Hot Glue Gun
For those projects with the kids, they actually make a child safe glue gun as well. I know that I personally avoid letting my children touch the hot glue gun. No more! Let them craft right along beside you with this safe option.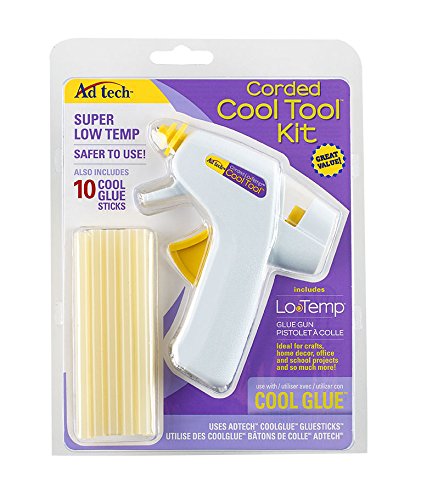 Tip #5: Hot Glue Gun Stand
I also find that corralling my glue gun into a stand makes a world of difference. Have you ever been burned trying to catch your glue gun from falling? This one is for you! You can actually make your own by clicking here. Don't love that design? Try this one instead. It is so simple and will work great in your crafting area.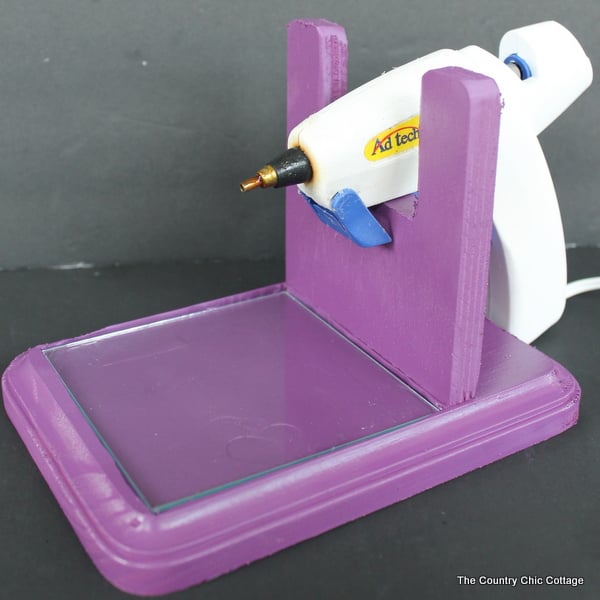 So which of these ideas do you like best to prevent a hot glue gun burn? If you see me, I will be wearing my finger guards! Don't be alarmed…my fingers are not blue! They are just protected from those awful burns that hurt for days. Be sure to pick up your own or use a few more of our tips above. You will love the results!
Love this post and ideas for using your glue gun? Try the links below!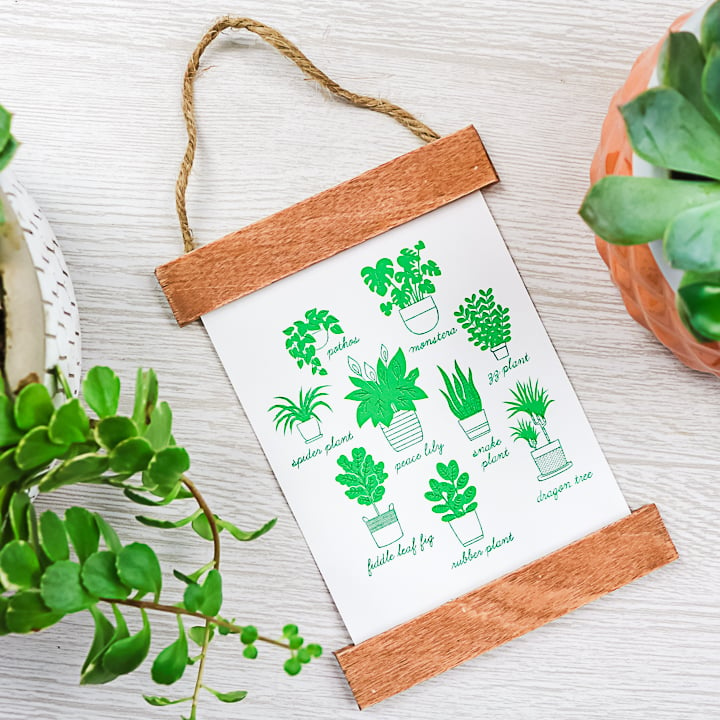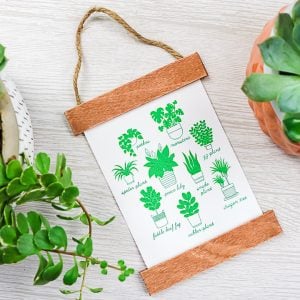 Foiled Plant Art with Cricut Print Then Cut
Learn how to use foil with Cricut print then cut and make gorgeous prints with metallic accents.
Read More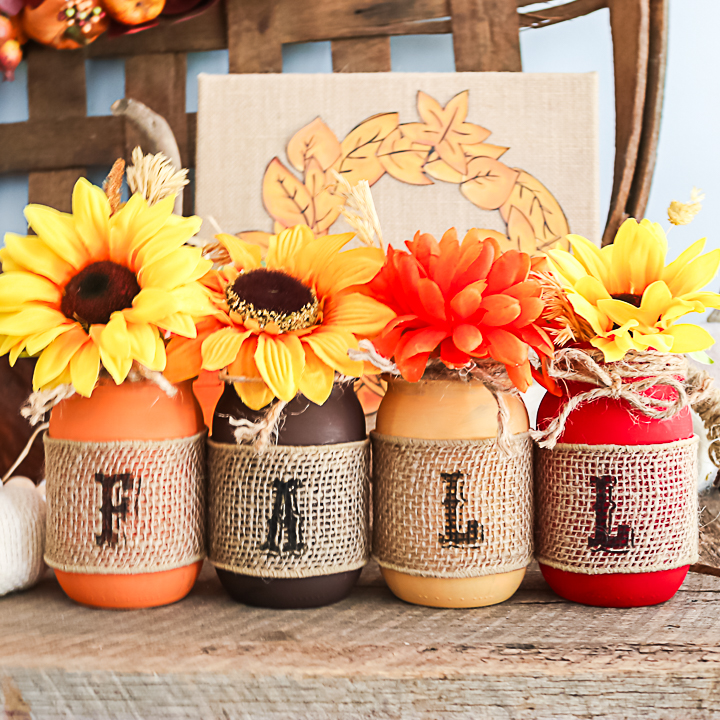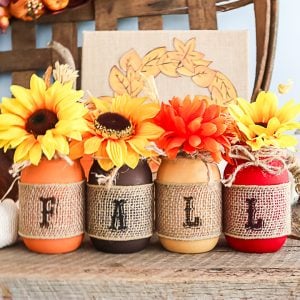 How to Make Fall Mason Jars
These fall jar crafts are so easy to make and you will love the way they look in your home.
Read More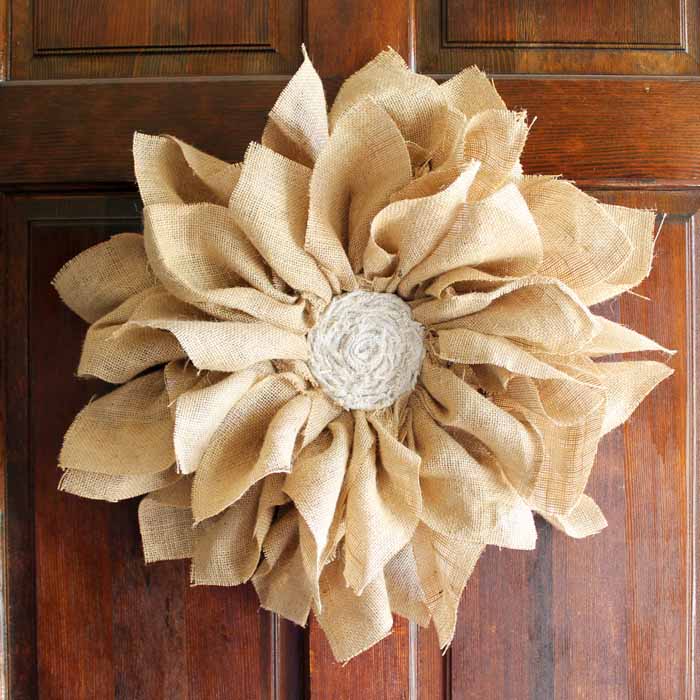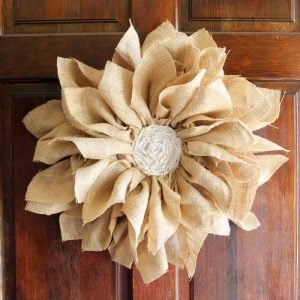 Flower Wreath Made from Burlap
Grab your burlap and make this unique spring wreath.
Read More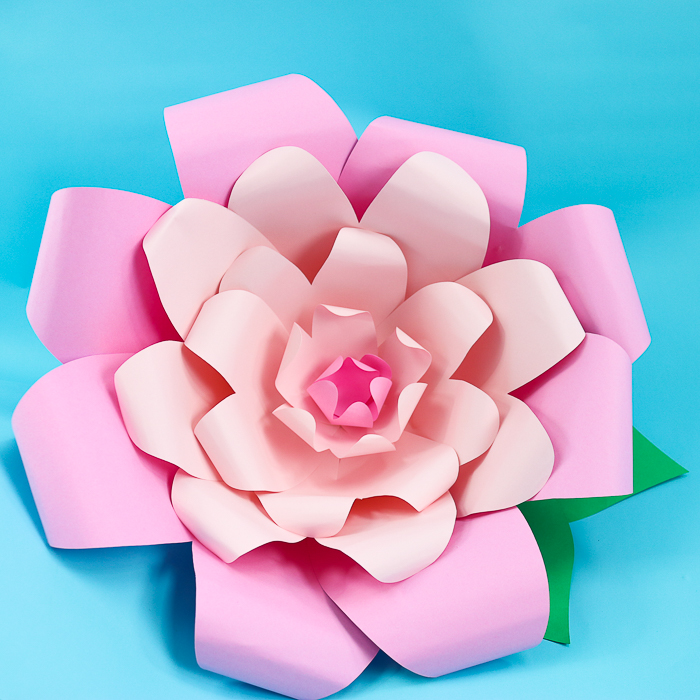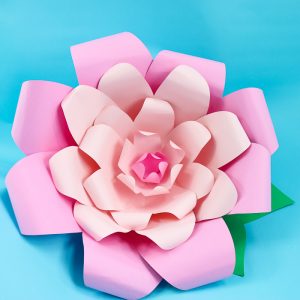 How to Make Giant Cricut Paper Flowers
Here's how to make adorable paper flowers using your Cricut machine! In just a few simple steps, you can add pops of color to your spring or party decor!
Read More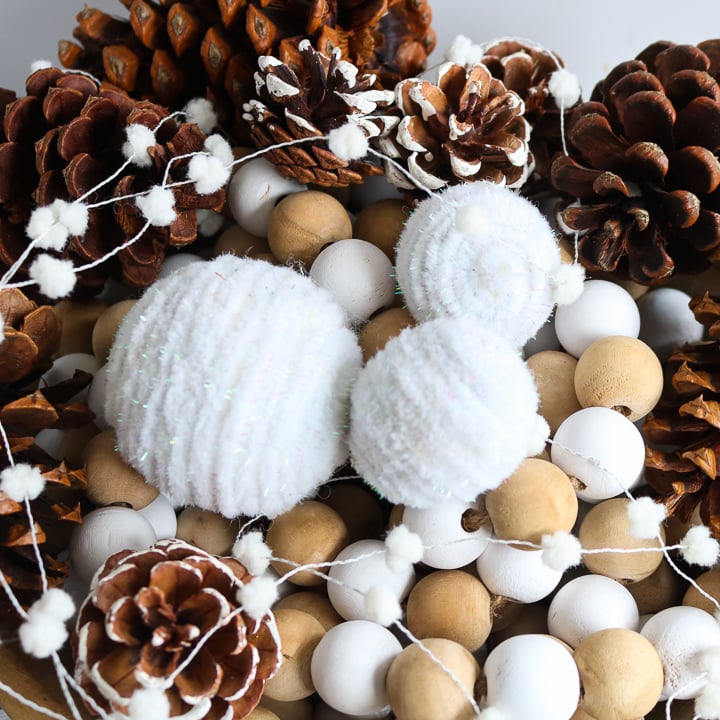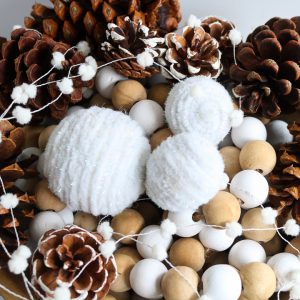 DIY Snowballs with Pipe Cleaners
Learn how to make these pipe cleaner fake snowballs to make your home's winter decor sparkle.
Read More