Grab these printable bookmarks and give them to the kids to decorate. They will love coloring in these cute reading quotes. Then you can laminate the bookmarks once they are done and they will have a place to mark their page for a little summer reading fun! I love a kids' craft that keeps them occupied and encourages reading, don't you?
Worried about running out of ink with these pages? Did you know that if you have an HP printer you can print for just $0.03 per copy? Check out (affiliate link) HP Instant Ink and start getting your prints and ink for cheaper today!
Printable Bookmarks
First, you will need to download and print your bookmarks. To do that, look for a box below with a picture of the download you would like and enter your information to sign up for the newsletter. Once you do that, the PDF file will be sent to your email and you can print as many times as you would like. If you already get our newsletter, just add your information again as you will not be signed up for anything further.
Please note that this file is for personal use only. You can also contact me if you have any issues with your download.
How to Use These Coloring Page Bookmarks
Start by downloading the bookmarks using the instructions above. Print onto a heavyweight white cardstock so the bookmarks are sturdy. Each one contains a fun reading quote that will inspire adults and kids alike.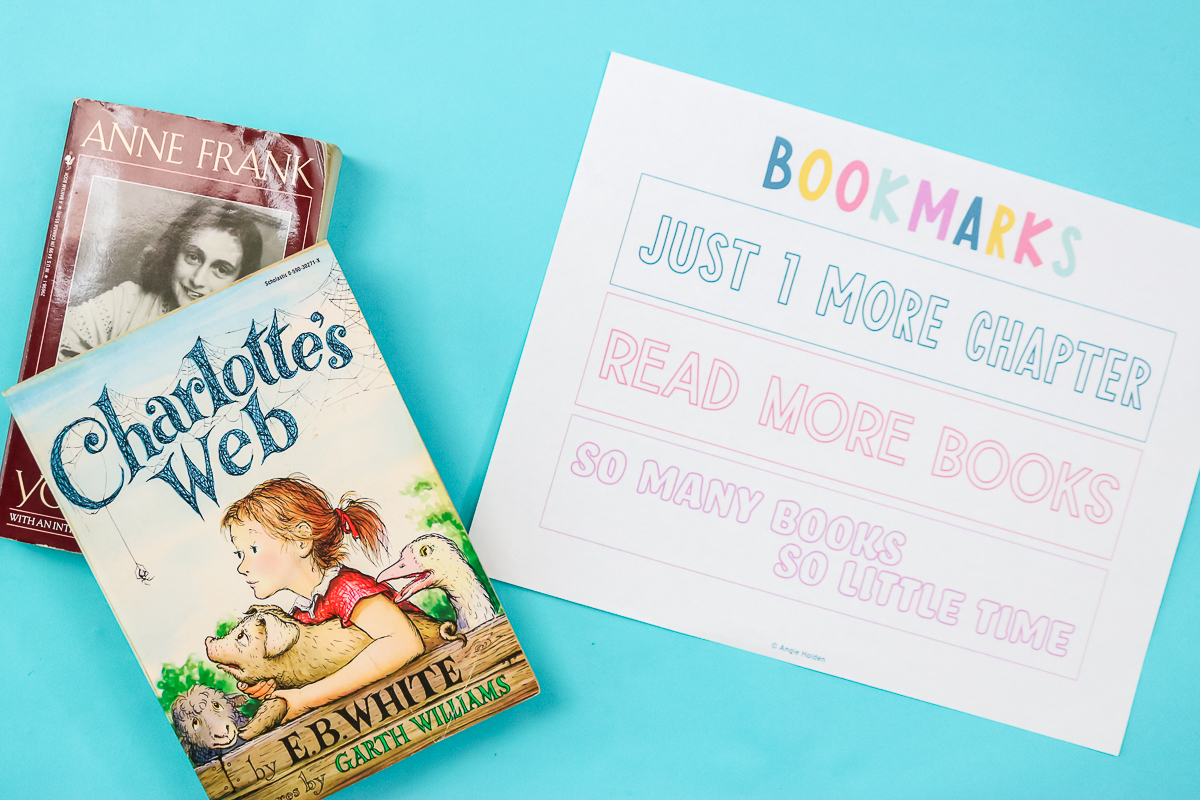 You can leave the bookmarks as is or color them in. To leave them plain, just print, cut out with scissors, and laminate if desired. Then these are ready for your favorite book or even a well-loved classic.
Note: You don't have to own a laminator to make these bookmarks more sturdy. Try this method of using clear contact paper for laminating. It will work and is super inexpensive!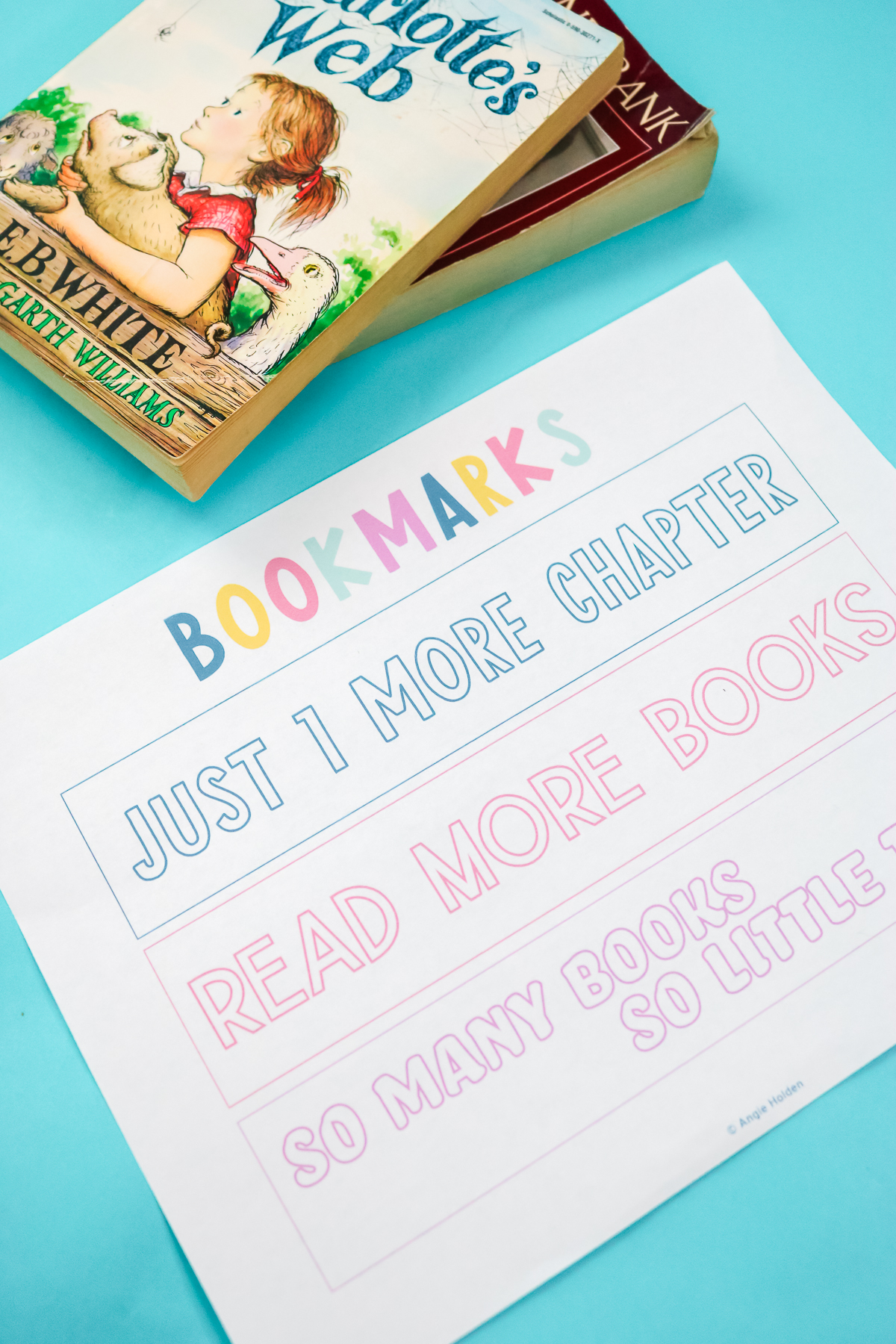 Want to add some color? Grab your favorite coloring pencils or markers and start adding some of your own details to these printable bookmarks. You can literally let your imagination run wild with color or even draw some designs around the outside.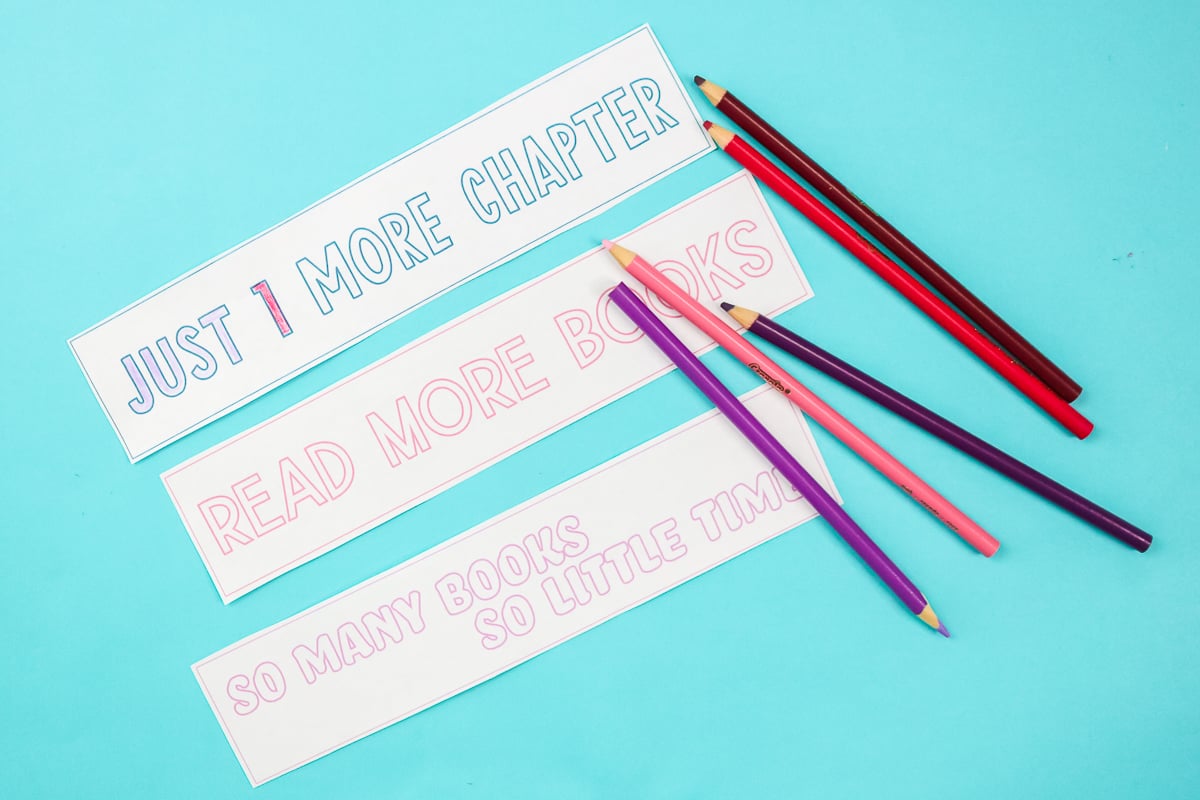 Once they have had enough fun coloring, you can laminate these bookmarks to really make them last. Then just add to your favorite book to mark your page as you read!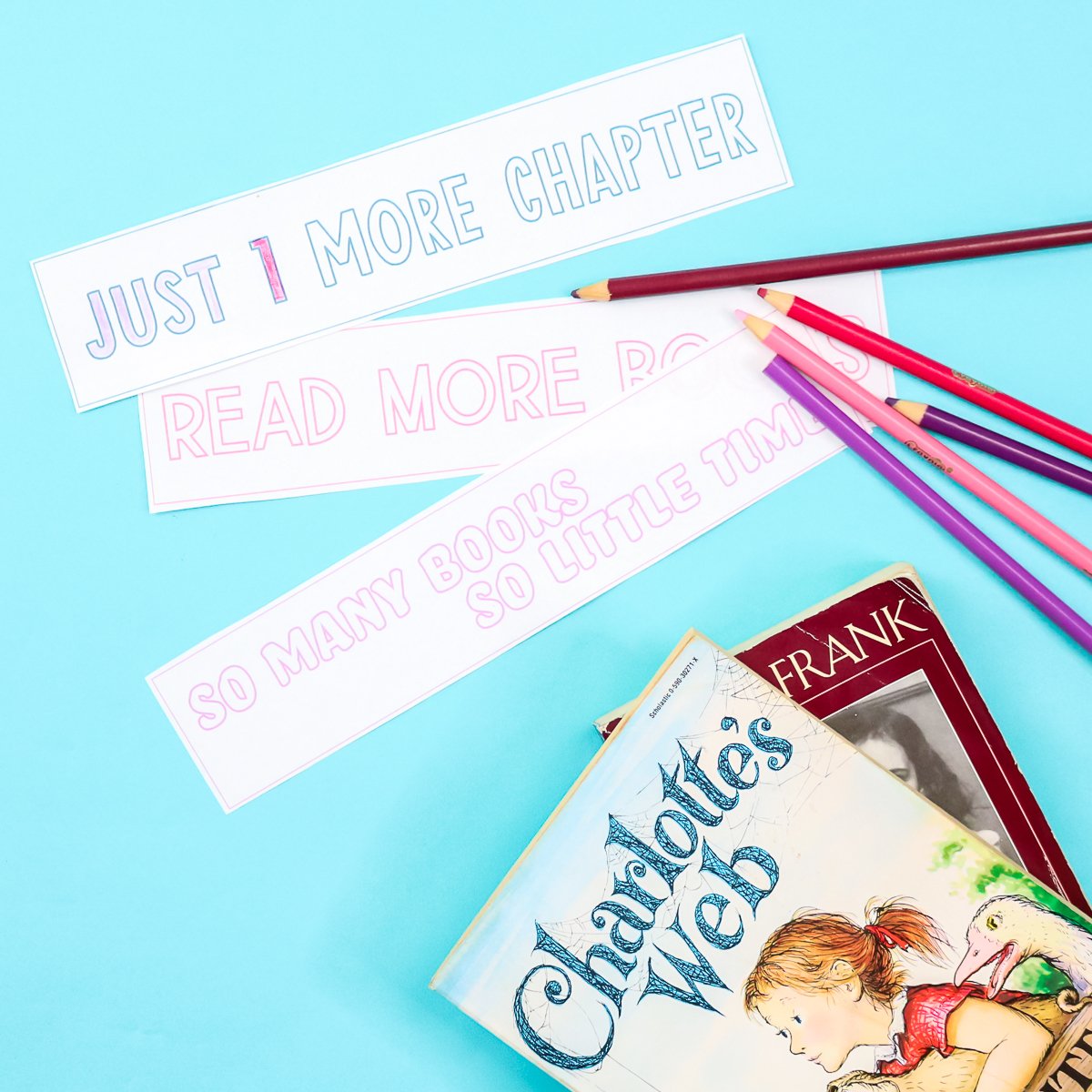 Be sure to print enough of these as everyone is sure to want in on the fun! You can even print several sheets of these and use them as a classroom activity. These printable bookmarks can help to encourage kids of all ages to grab a book and read!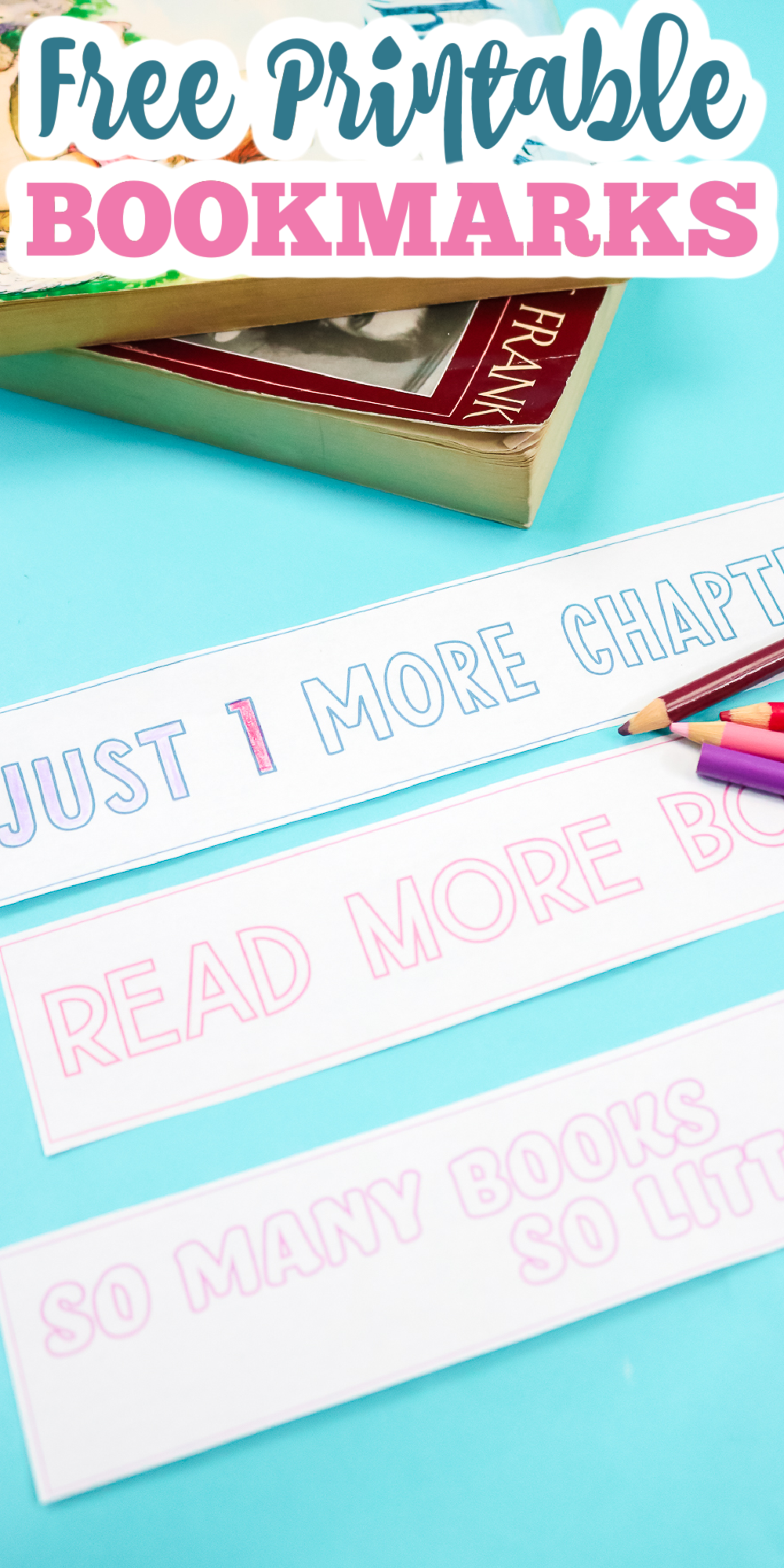 Love these bookmarks for kids and want more? Try the links below as well!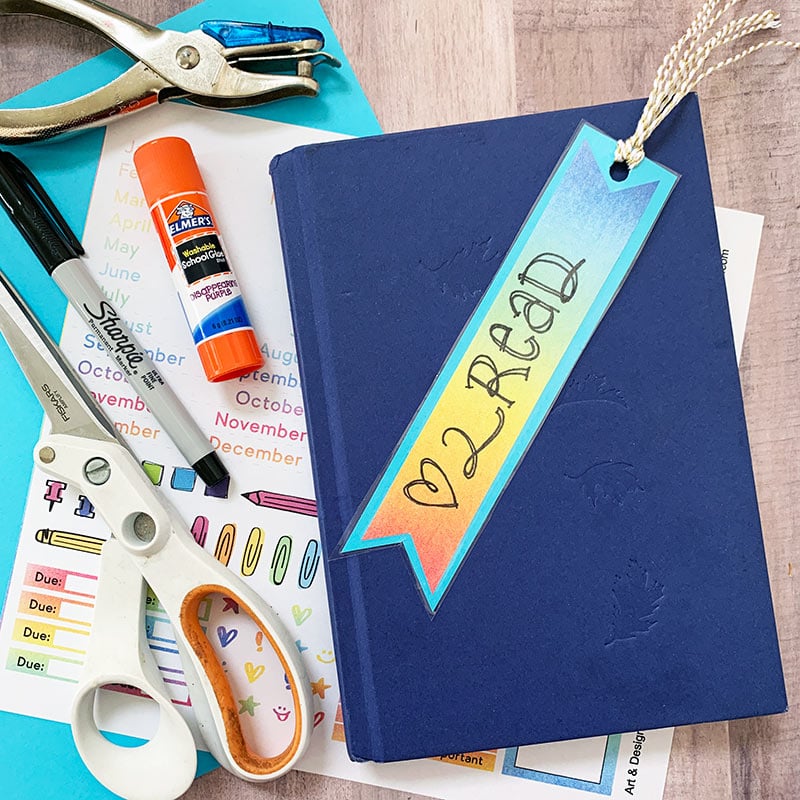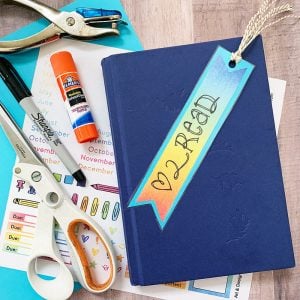 How to Make an Easy Bookmark
Make a fun bookmark in minutes with these easy instructions and free printable.
Read More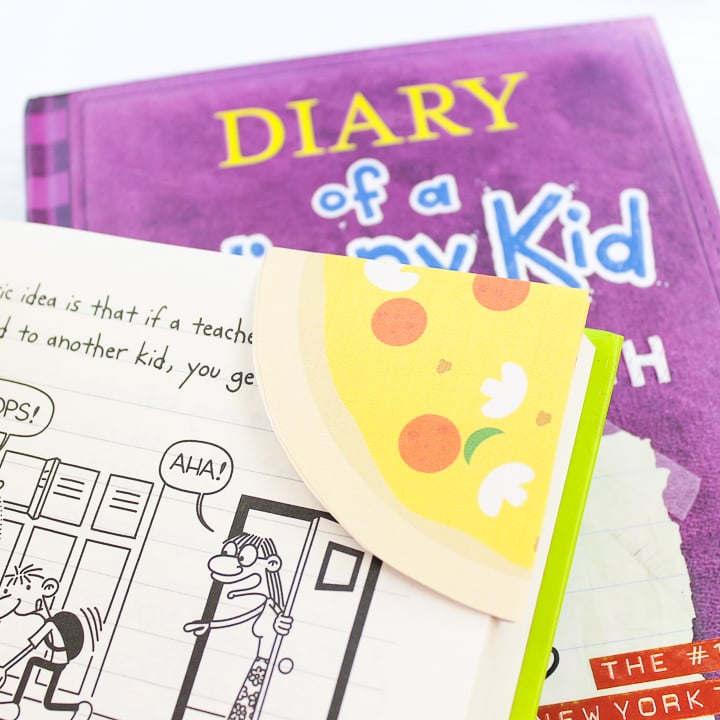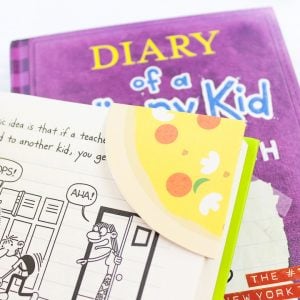 Making Corner Bookmarks
Print and fold these corner bookmarks to help encourage your kids to read!
Read More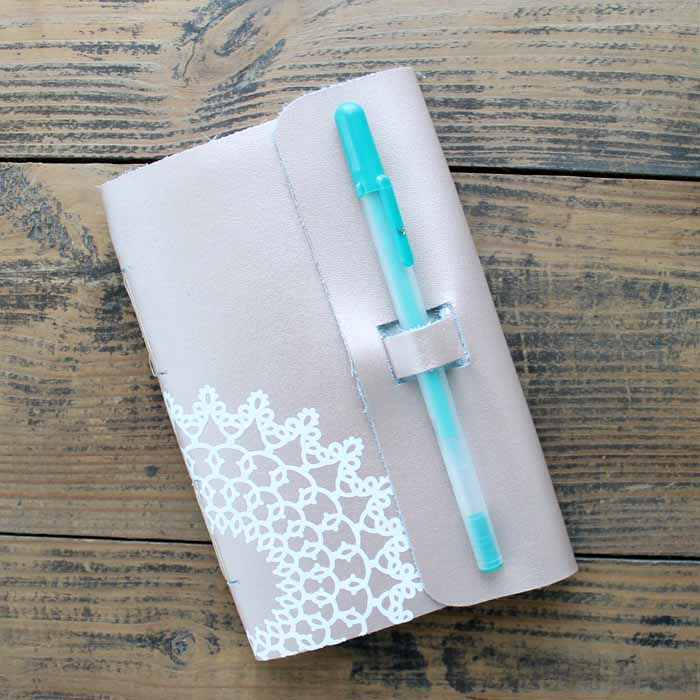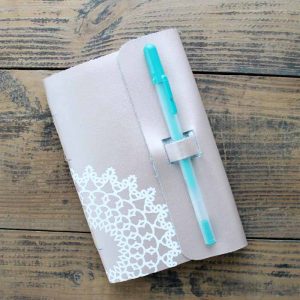 How to Make a DIY Leather Notebook with Your Cricut Maker
This homemade leather notebook is a great keepsake, or can be a wonderful, thoughtful gift for friends or family!
Read More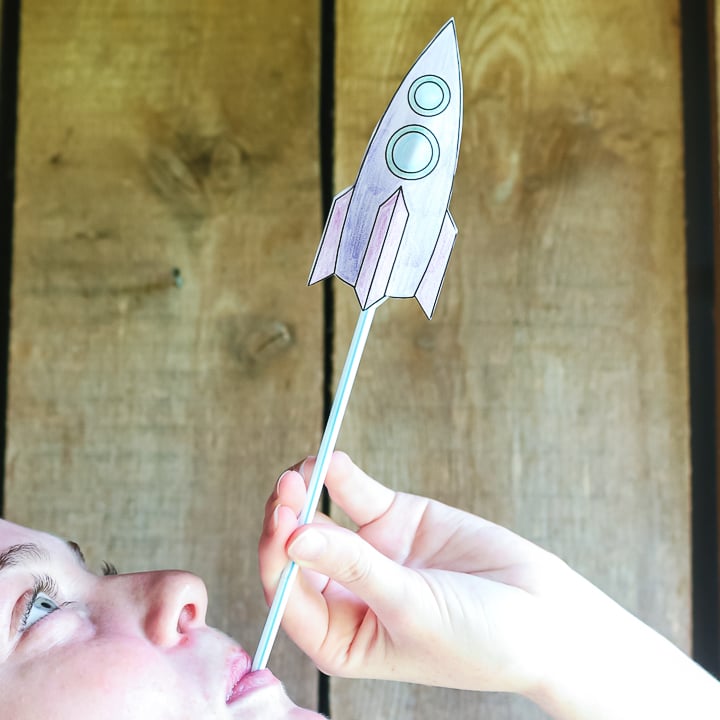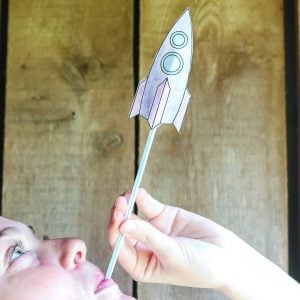 Making Straw Rockets with Kids
These kids rockets are easy to make and will teach your kids a science lesson as well!
Read More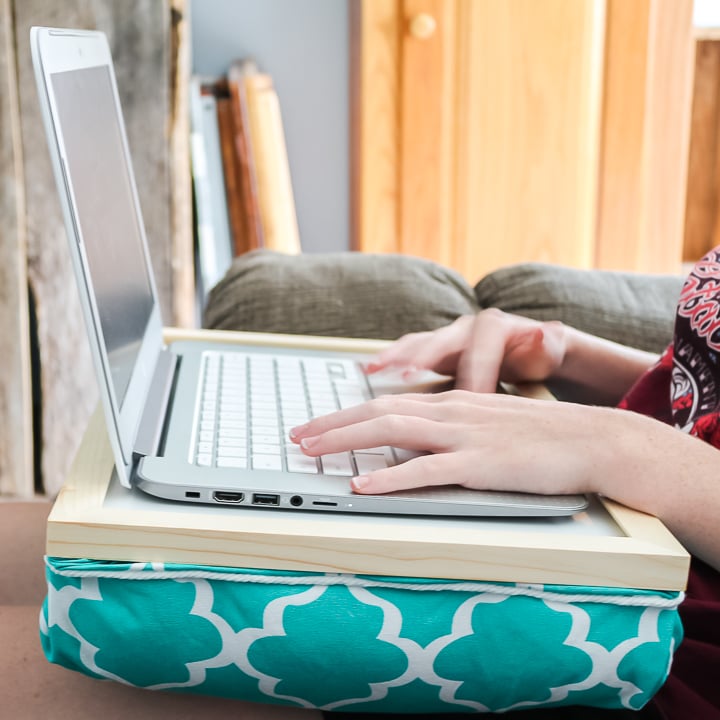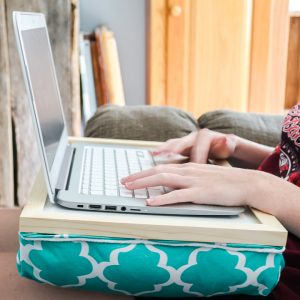 Make Your Own Lap Desk
A lap desk is easy to make for kids or even adults of all ages.
Read More