Are you looking for a course covering hand lettering for beginners? I have a great course that will be perfect for you. Plus a free printable that you really don't want to miss. But first, why hand lettering? Frankly it is all the rage! You see hand lettered signs everywhere and it is absolutely perfect for those that love farmhouse style. So, naturally, I have been wanting to try my hand at lettering for some time. I jumped at the chance when Jocie with One Project Closer gave me the opportunity to test drive her new class. Ready to learn for yourself? Read on to learn more!

Lets start by talking about the course and get to that gorgeous hand lettered printable in a sec. I will start by saying that I have never done a course like this before. I just longing looked at the amazing projects that others were creating. Also, the links to purchase the course below are affiliate links which means that you do not pay anymore however a portion of your purchase will go to support this site. Now I am going to let Jocie kick things off with a little description of the course in the video below.
Sounds great right? My favorite part of the course was that I could sit down and get started right away. Jocie does have some supplies that you can optionally purchase but if you have a marker and some paper…you can start hand lettering. Starting with some basic strokes was easy then I tried some letters and was a little discouraged. However, Jocie has included some practice sheets where you trace her hand letters. This really helped me to hone into the technique and really start to get some good letters all on my own. So far I have only spent a few hours practicing and going over the practice sheets. I already feel more confident and possibly even ready to start my own projects. Stay tuned for some sneak peeks here and on social media. So are you ready to dive into the course for yourself?
You get everything the course includes above and access to a Facebook group for help. All of this for just $39! Sounds like a good deal to me! Click here to read more and get a copy of the course for yourself. Get started learning hand lettering for beginners. Trust me…you will not regret it!
Now for those amazing printables! You can click the images below to download and print these for yourself. I hope y'all enjoy! Jocie hand lettered these just for you. Now can you imagine being able to make art like this for yourself one day? That is what this course can do for you!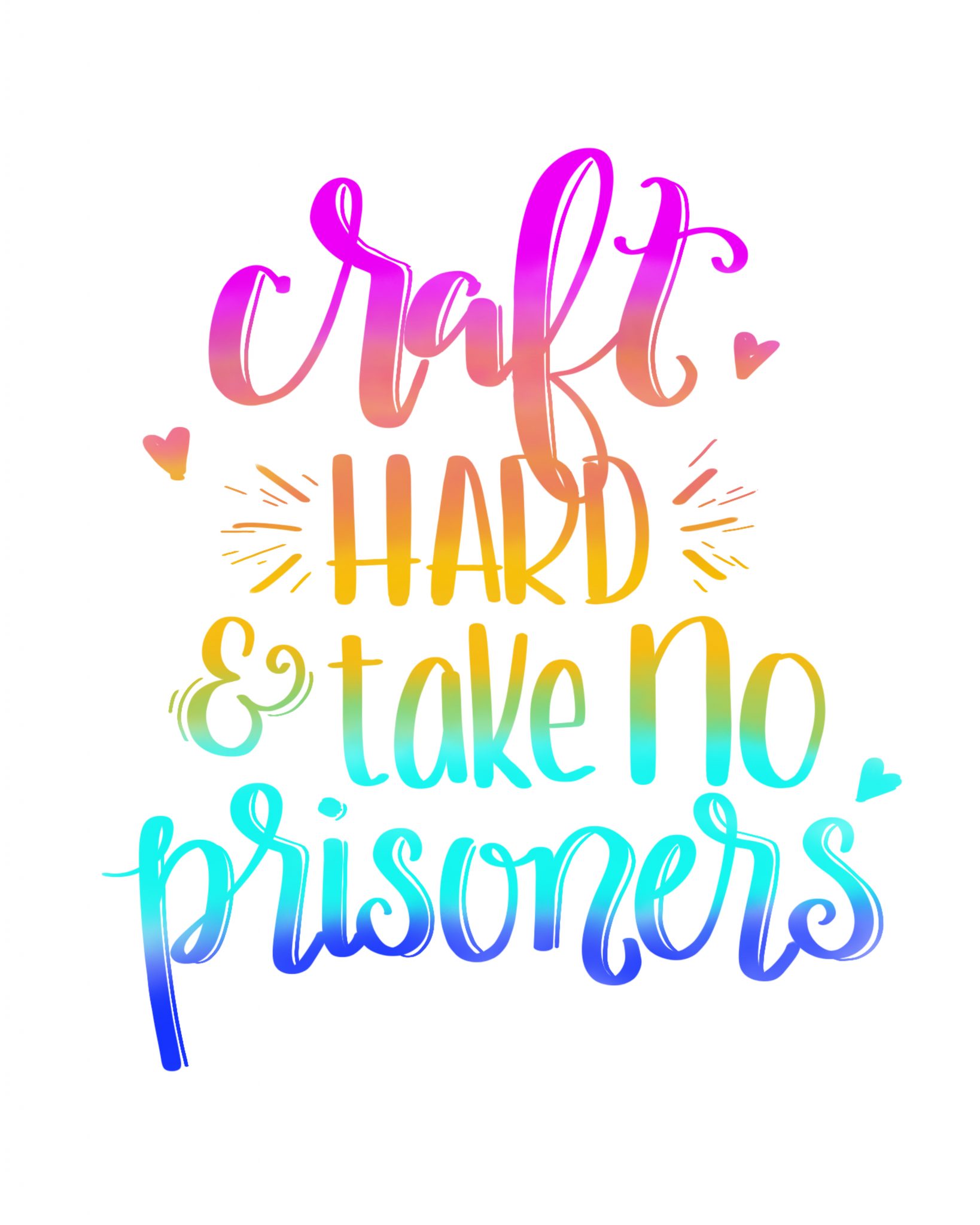 And also the black and white version is below. Once again, just click on the image to download and print. Y'all enjoy!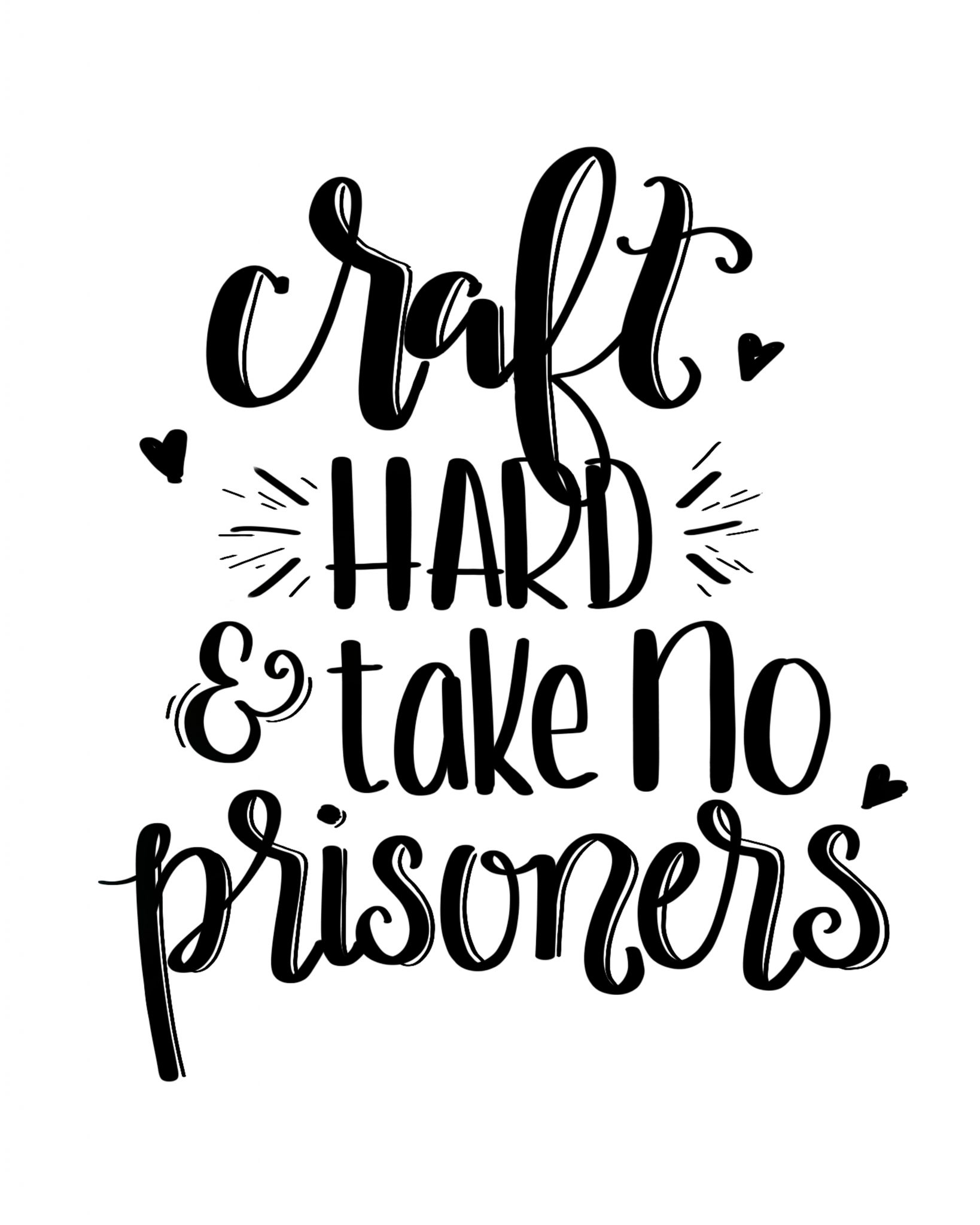 Remember if you want to learn hand lettering for beginners, just click here to get more information and purchase the course. You will be making your own art in no time….with a little practice!