I have been on the hunt for rustic outdoor furniture and farmhouse-style options for my outdoor space. You can say it is my mission to add farmhouse flair to our front porch. I thought I would share a few of my favorite finds below. Actually, I used these as inspiration for my own space and I love the way it turned out.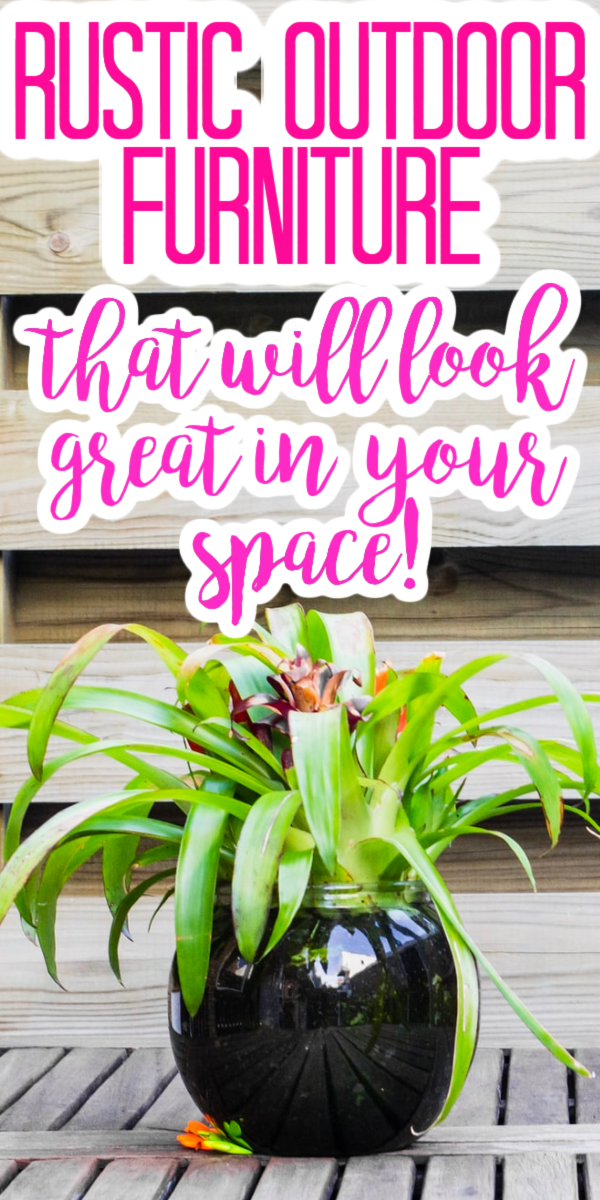 10 Rustic Outdoor Furniture Pieces You Have to See!
Start by looking at my picks below and deciding which you might want for your home. You can click the link for each to be taken directly to the website. After all, shopping online for your rustic outdoor furniture is the absolute best. I just love it when I can get rustic goodness delivered to my home!
I love the mixture of wood and metal on these chairs plus they come in a set of 4 at a fairly reasonable price. Definitely a classic chair with a farmhouse spin!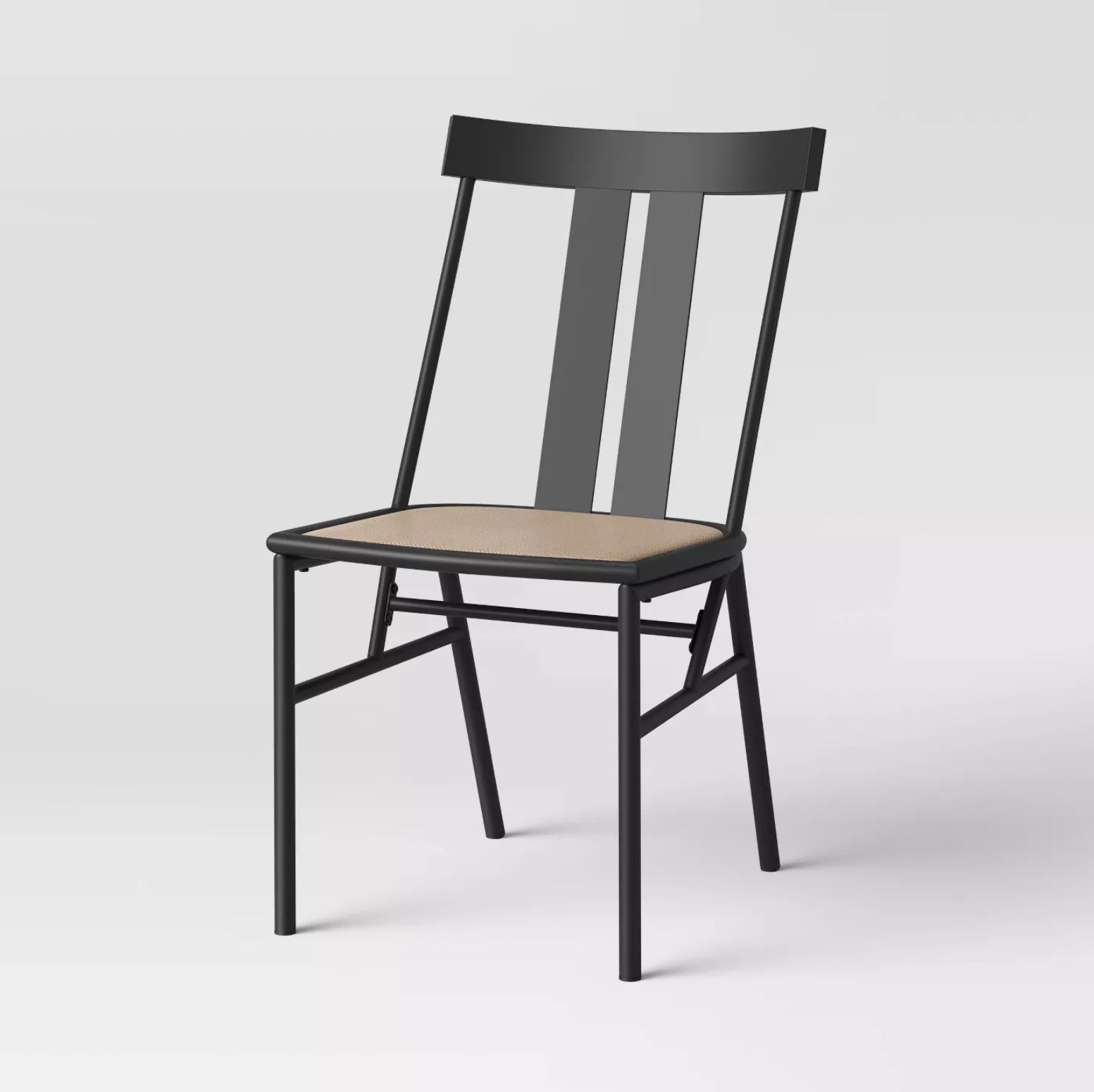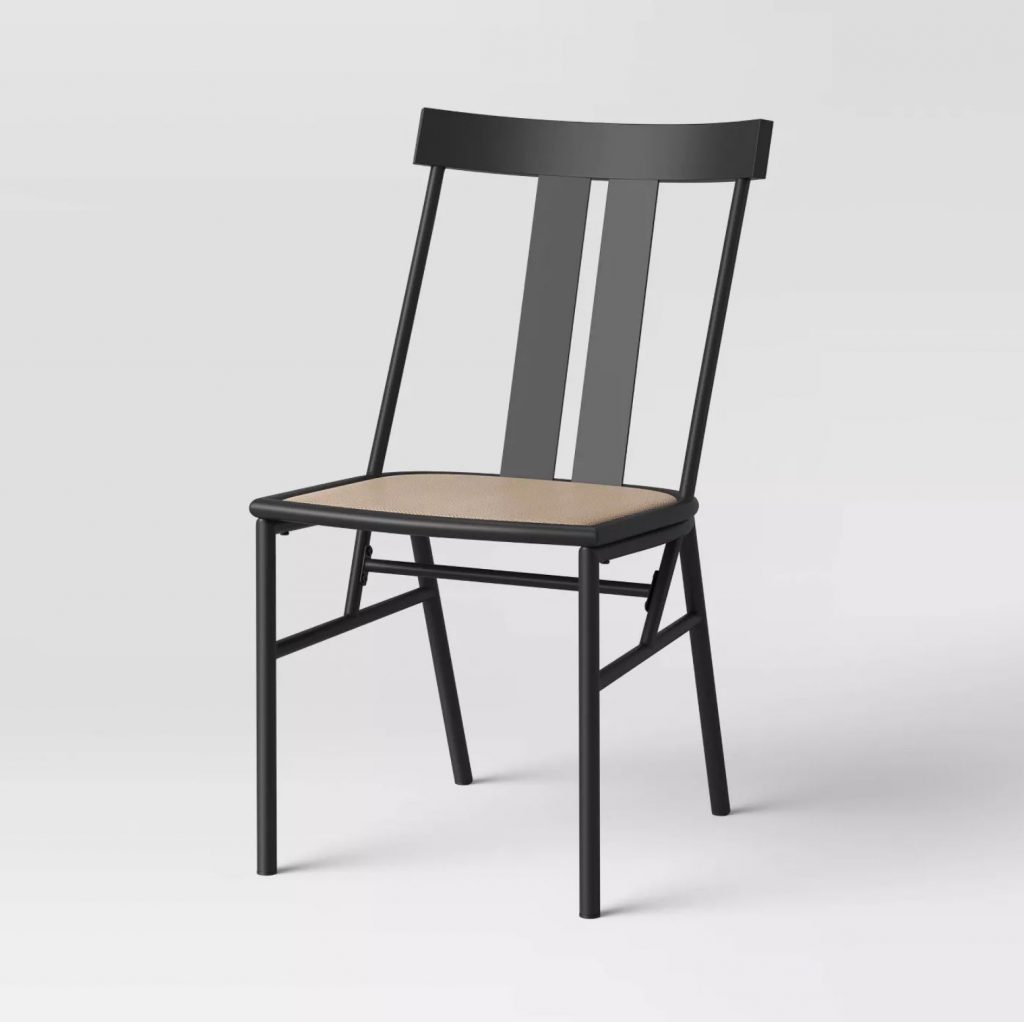 The top on this table and benches just makes me happy! Gorgeous wood then you get to those dark metal legs and this dining set is just perfection.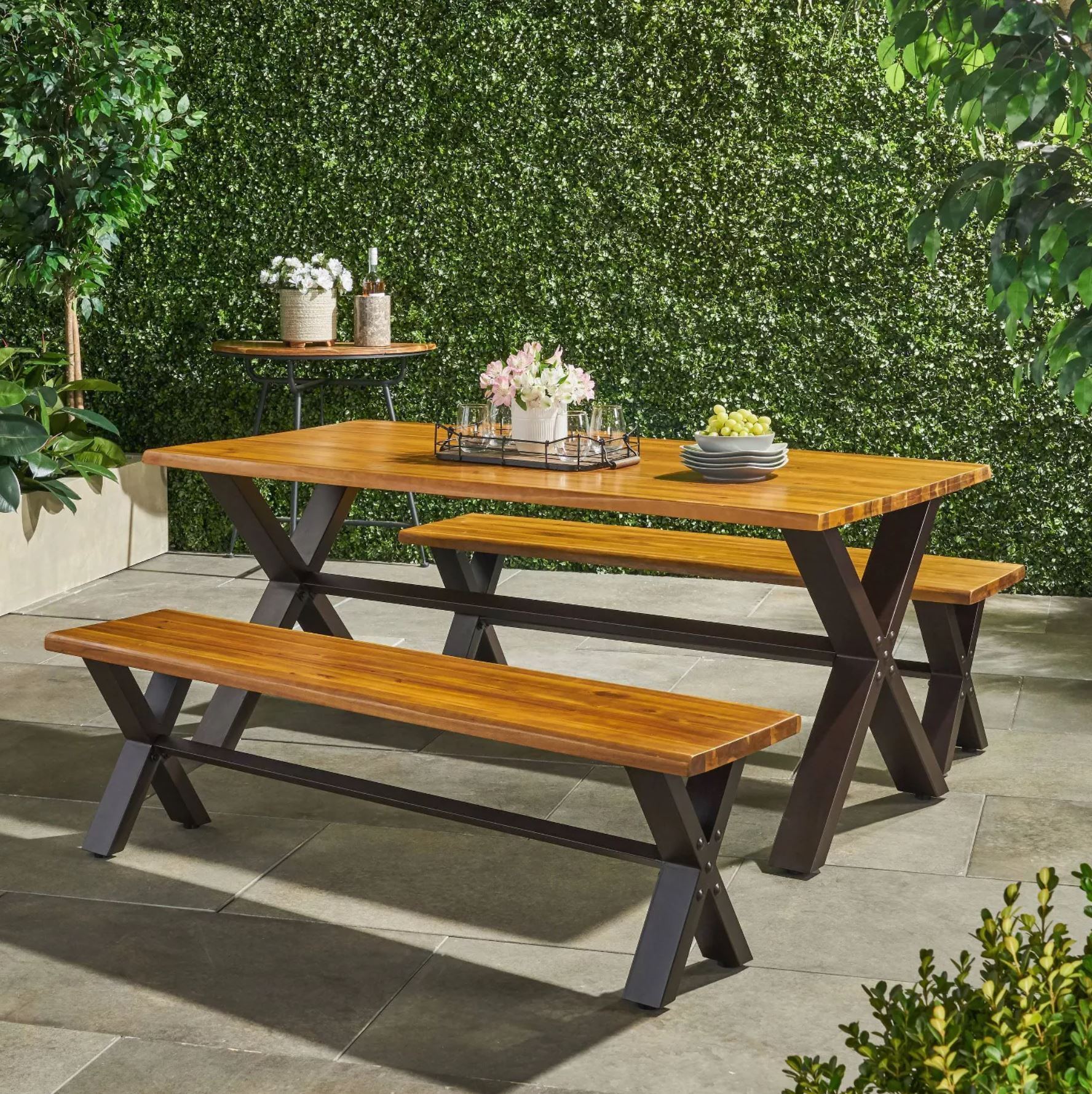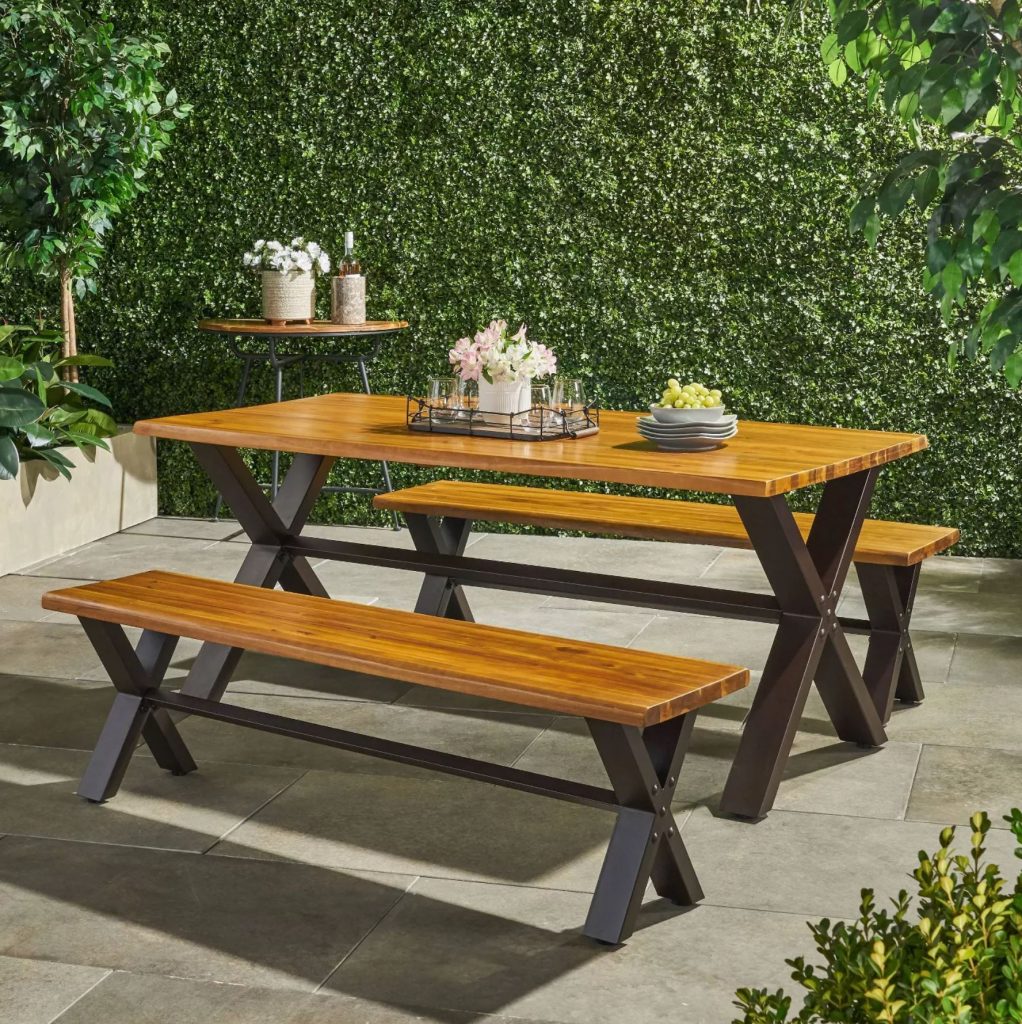 No list of rustic outdoor furniture would be complete without a set of porch rockers. I love the color of these and the price isn't bad as well!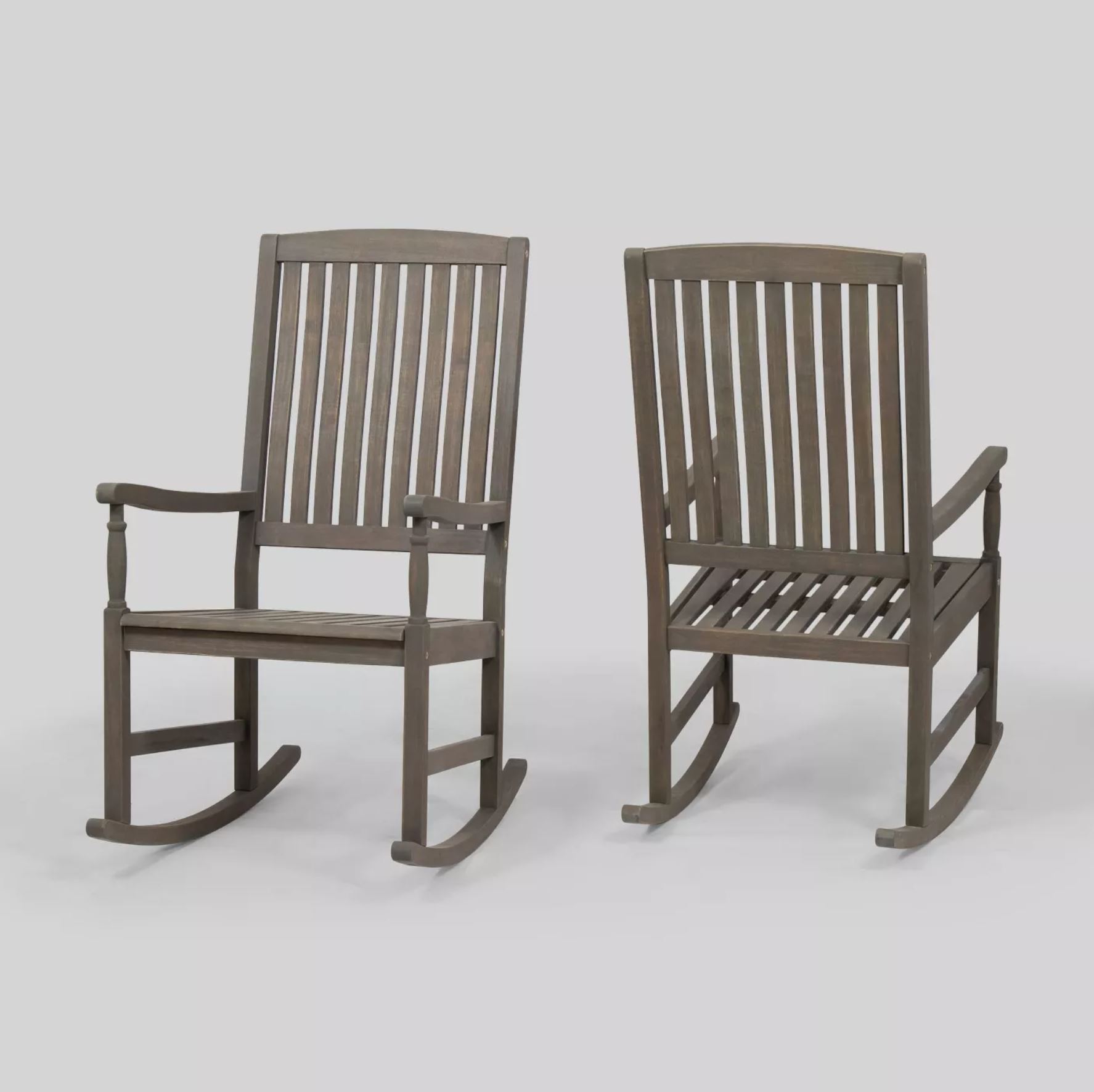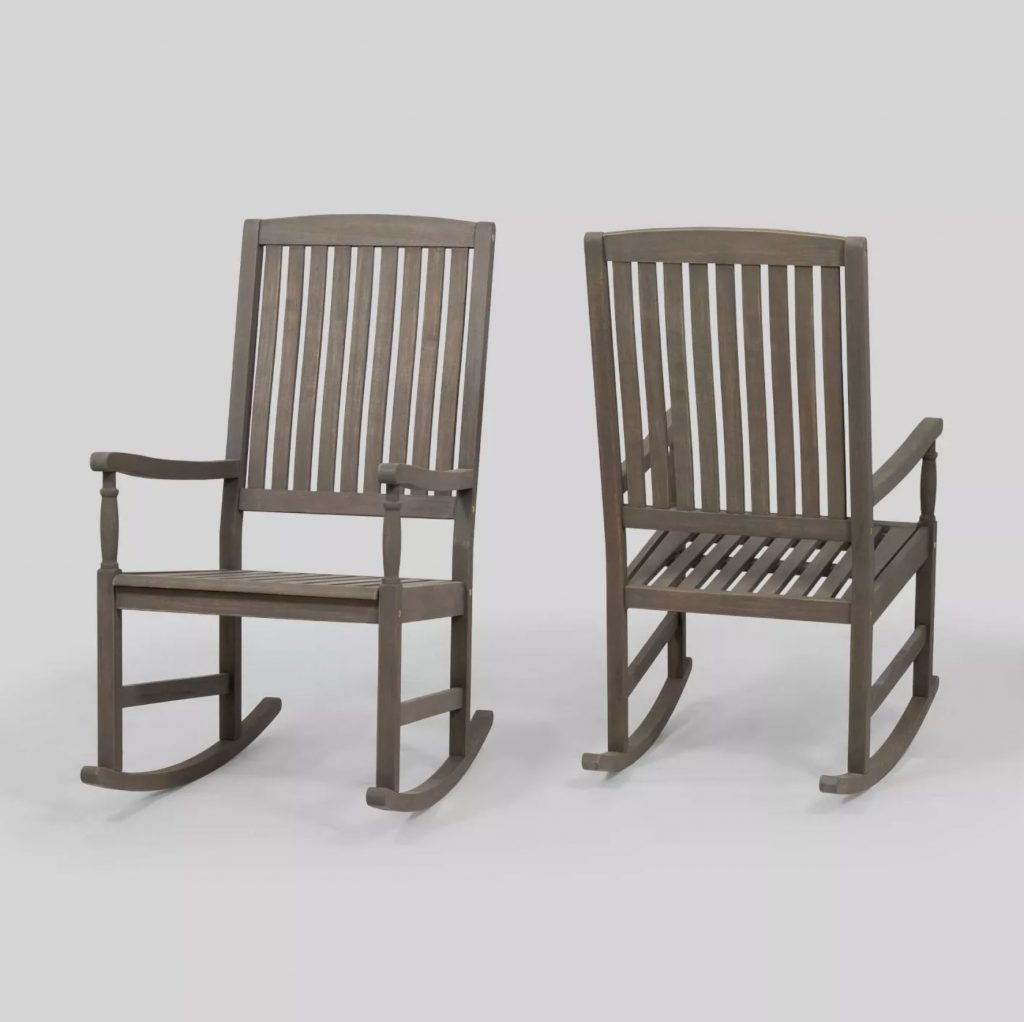 The rustic edge on this table is what made me add it to the list. Those legs made of metal rods were a close second though!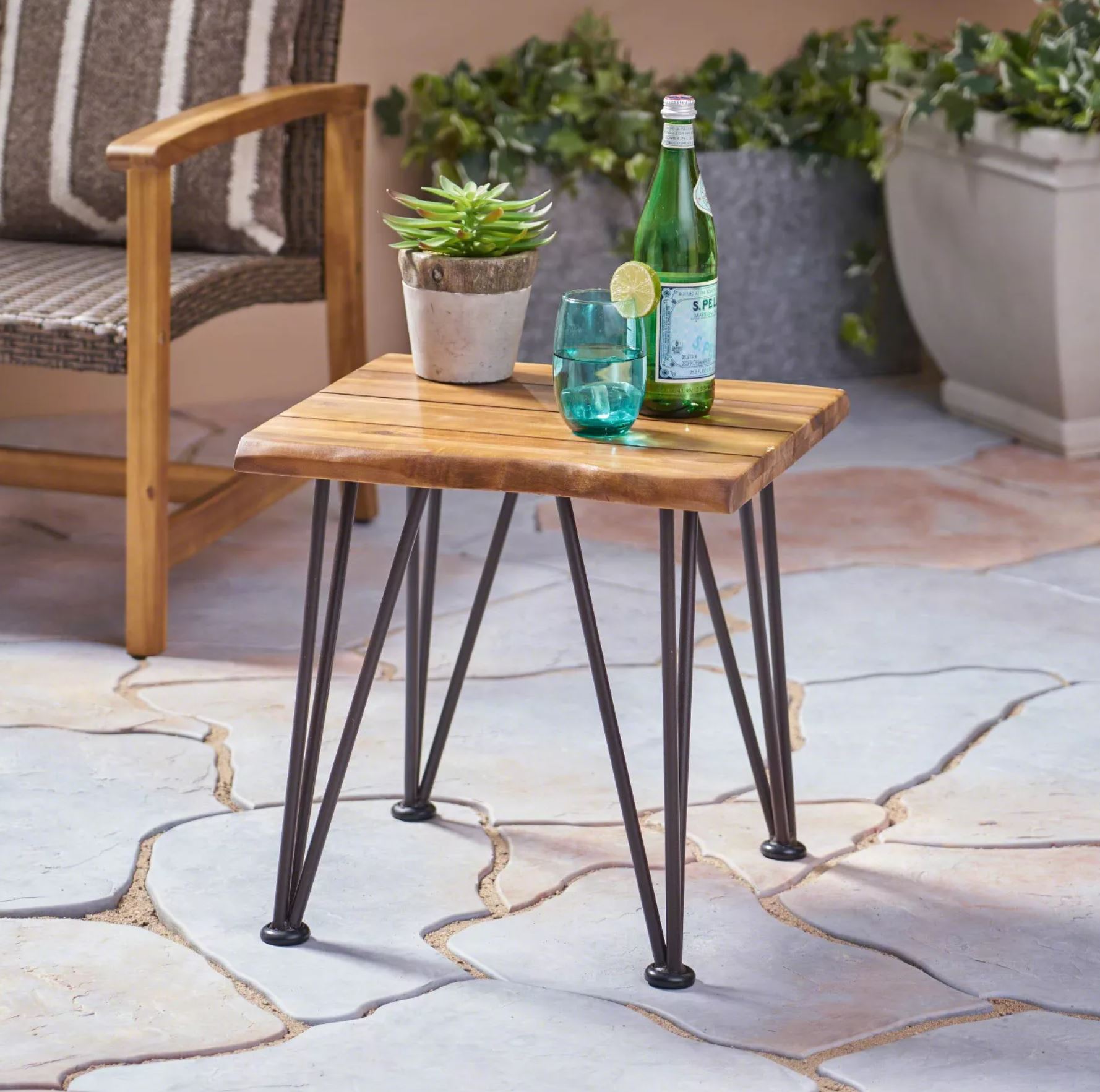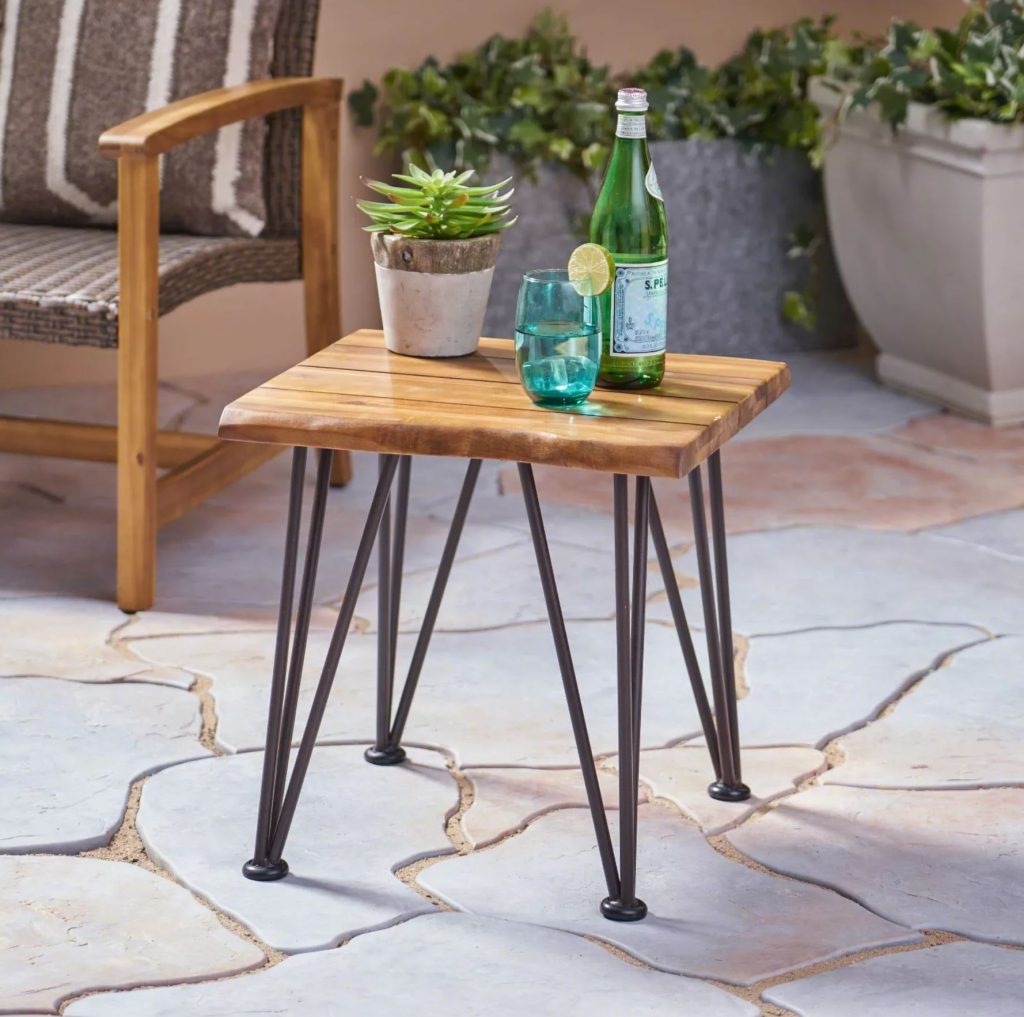 A bench is a great way to add more seating outdoors and when you have an all metal bench like this one…well my heart just goes pitter patter!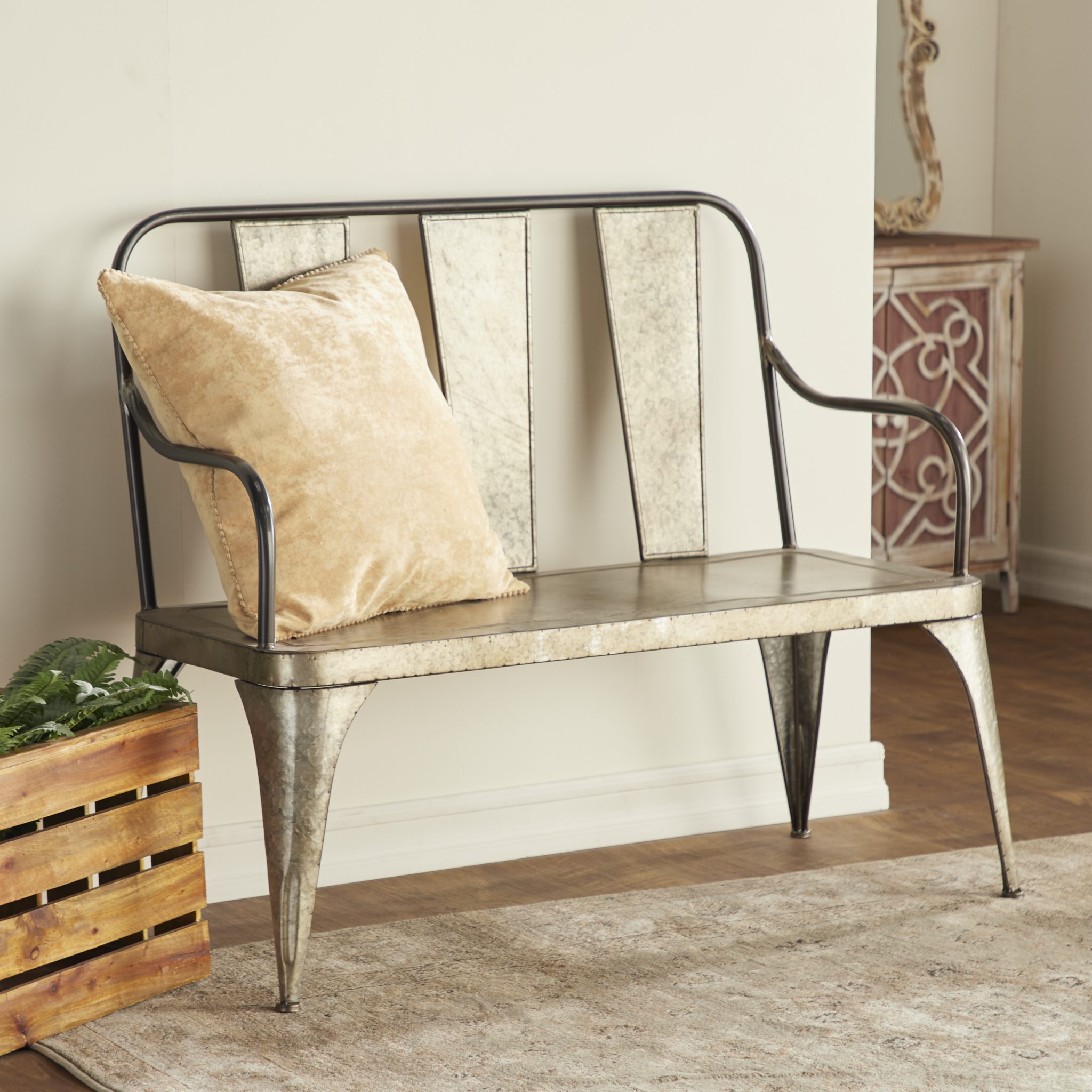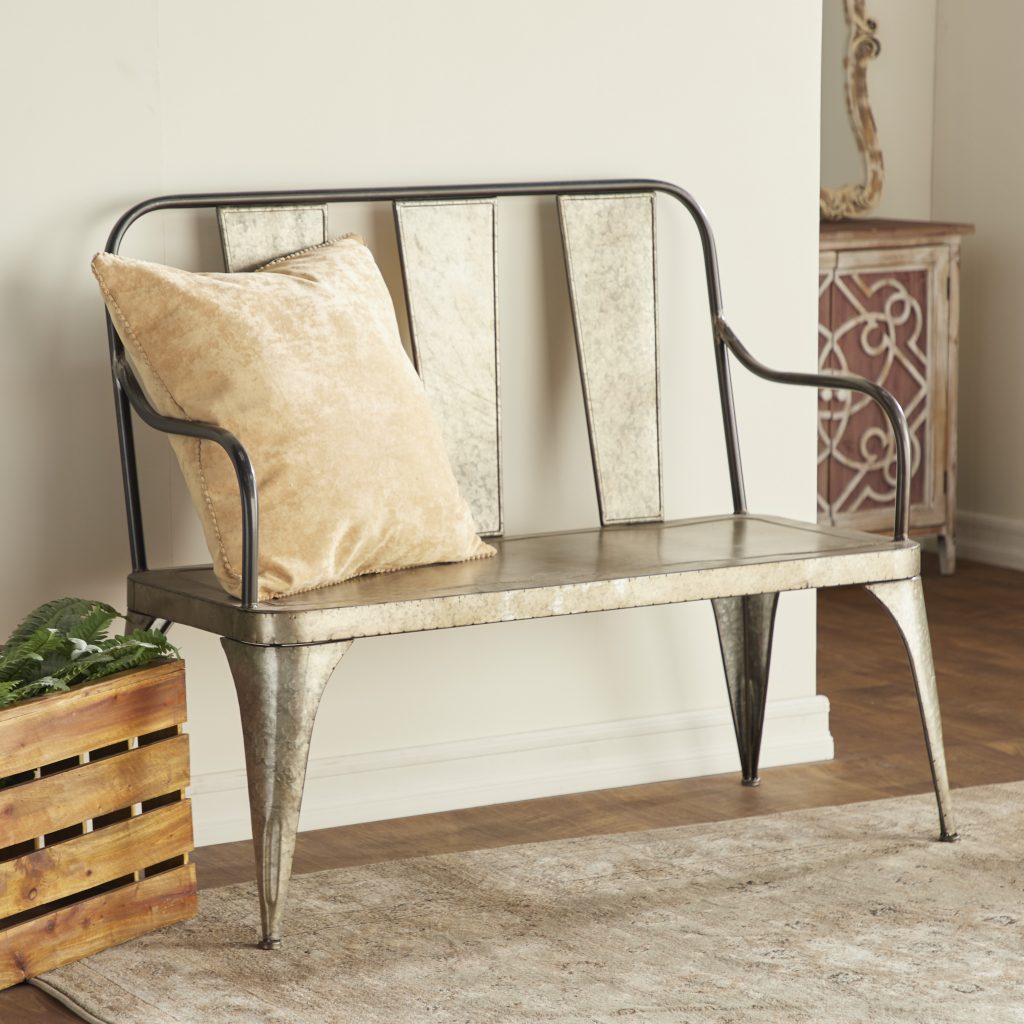 This set is perfect for a patio or even around a firepit. After all, rocking chairs belong in everyone's outdoor space!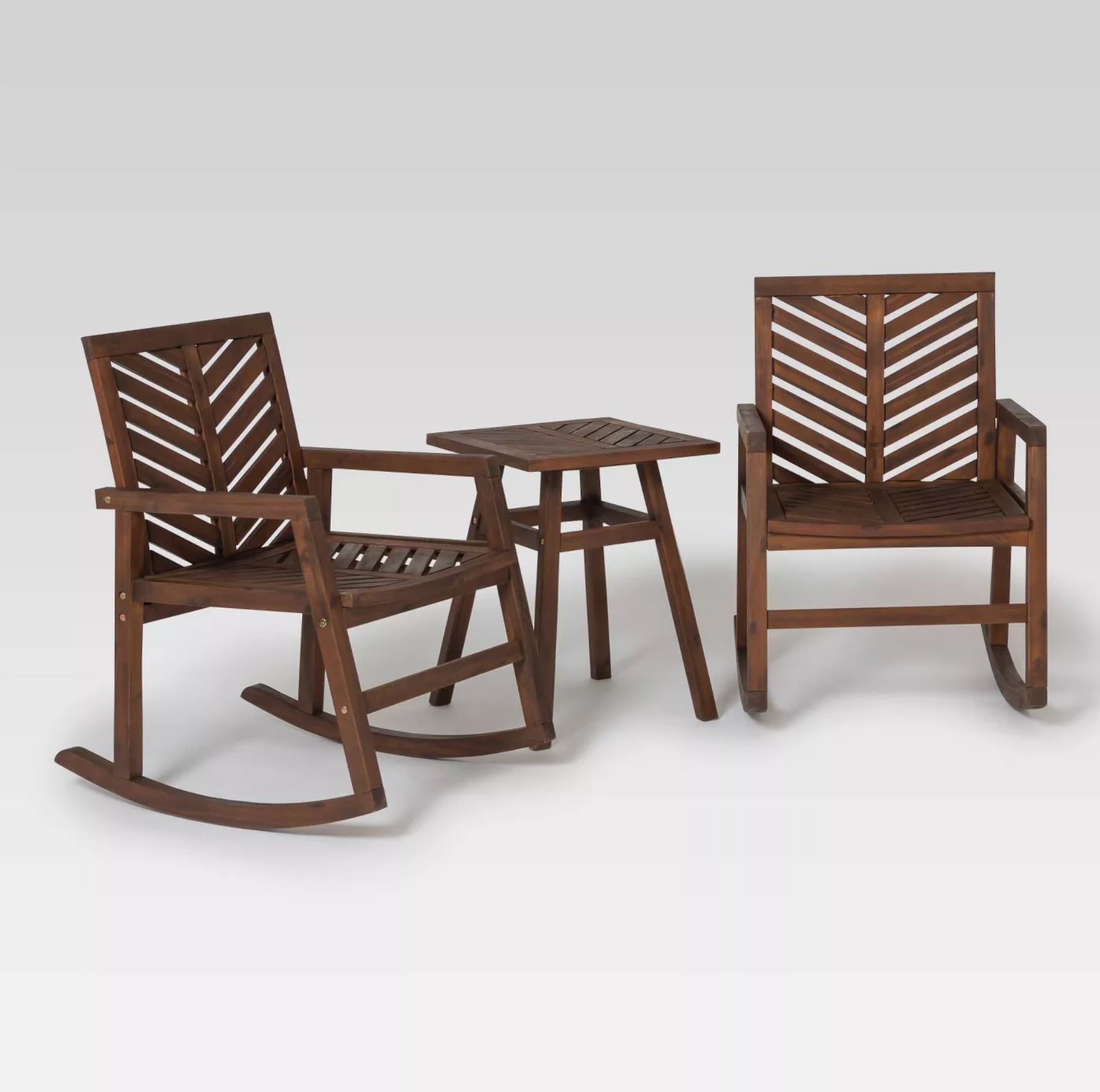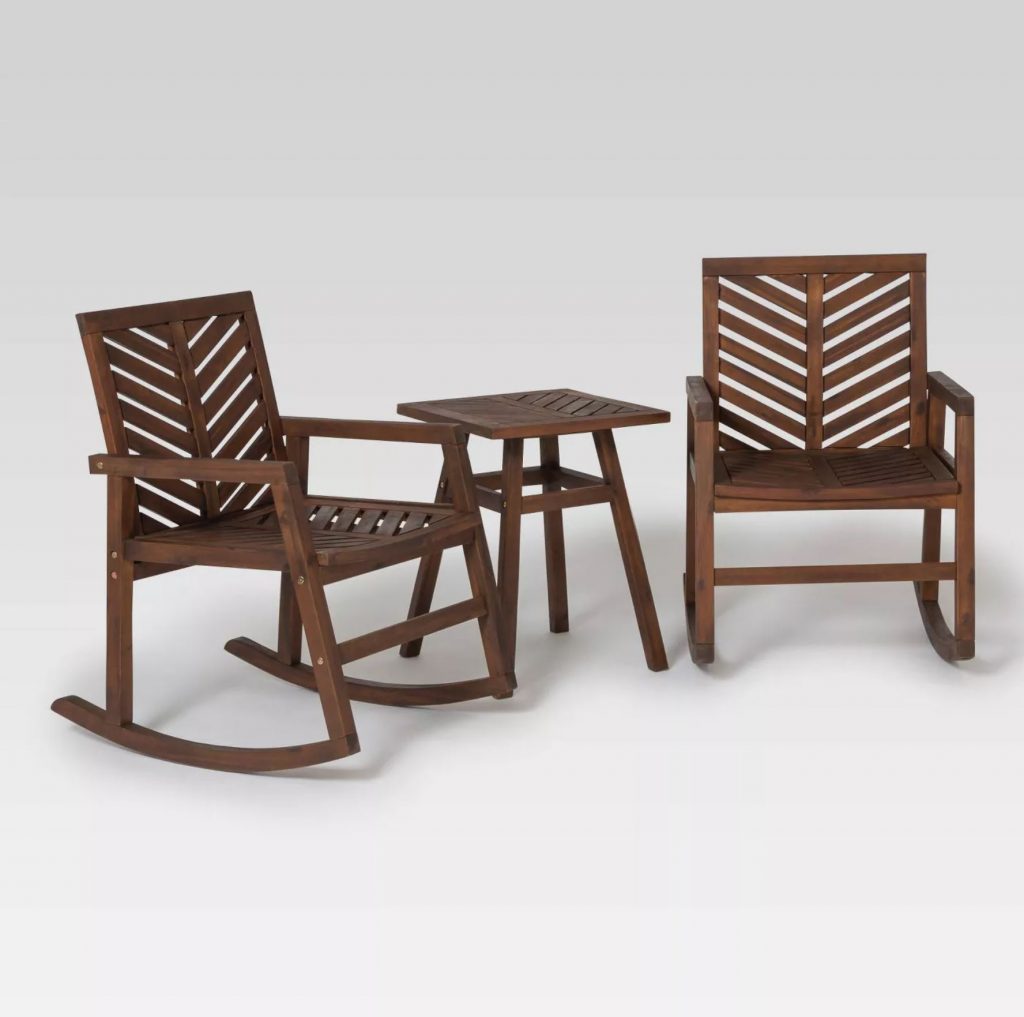 You may need to add some lighting to your outdoor space as well so I just had to include this outdoor chandelier on the list!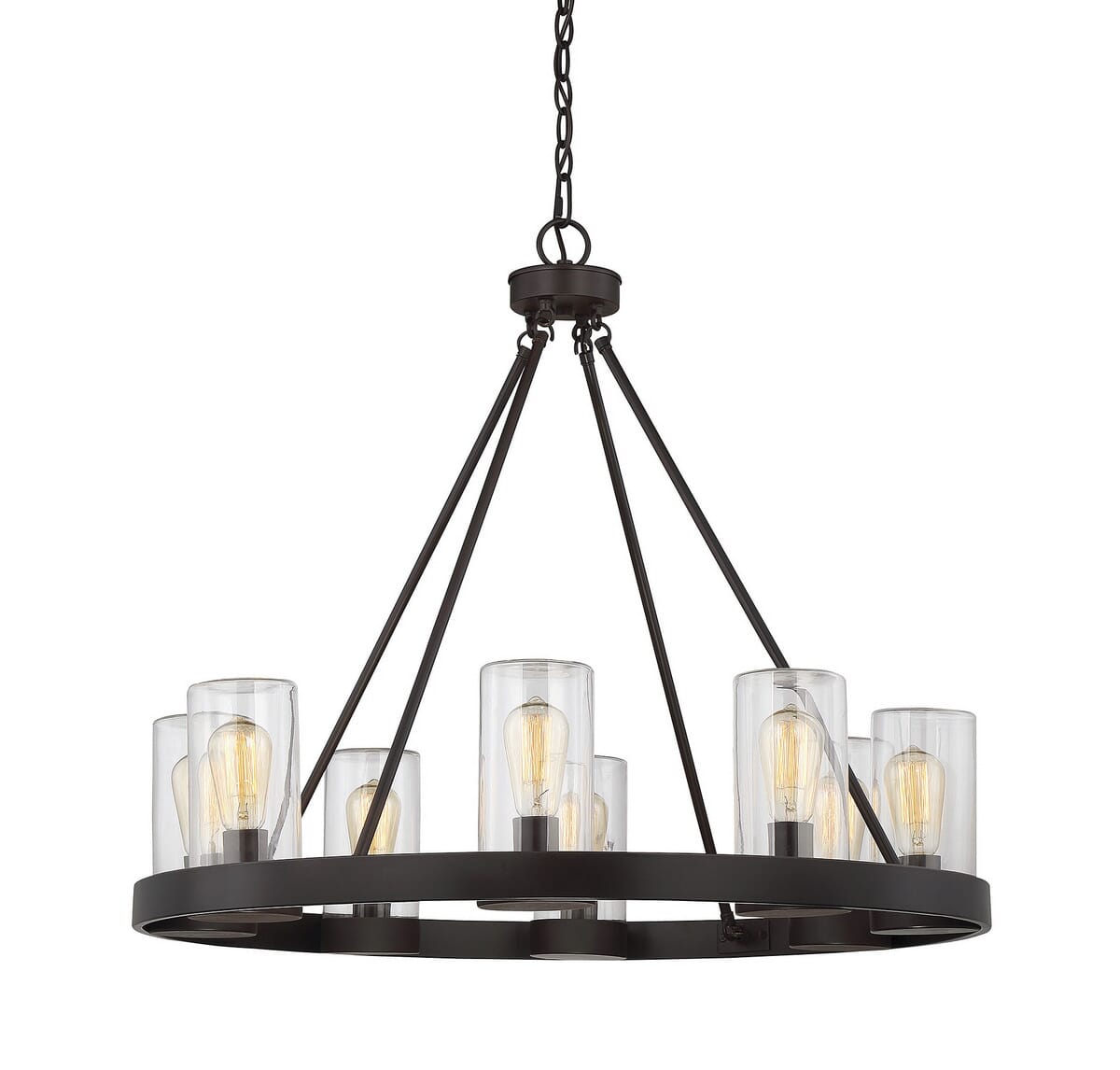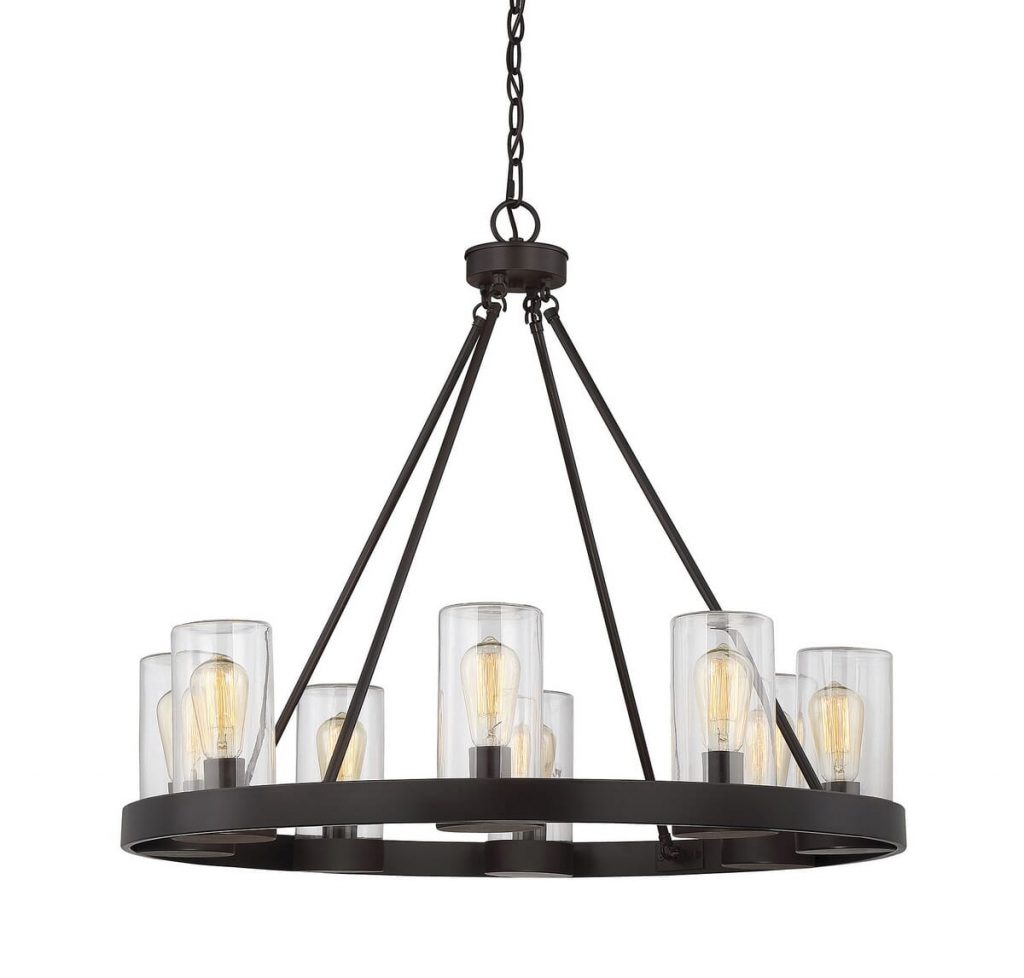 This is perfect for serving up drinks, a meal, or even as a plant stand for your outdoor herb garden.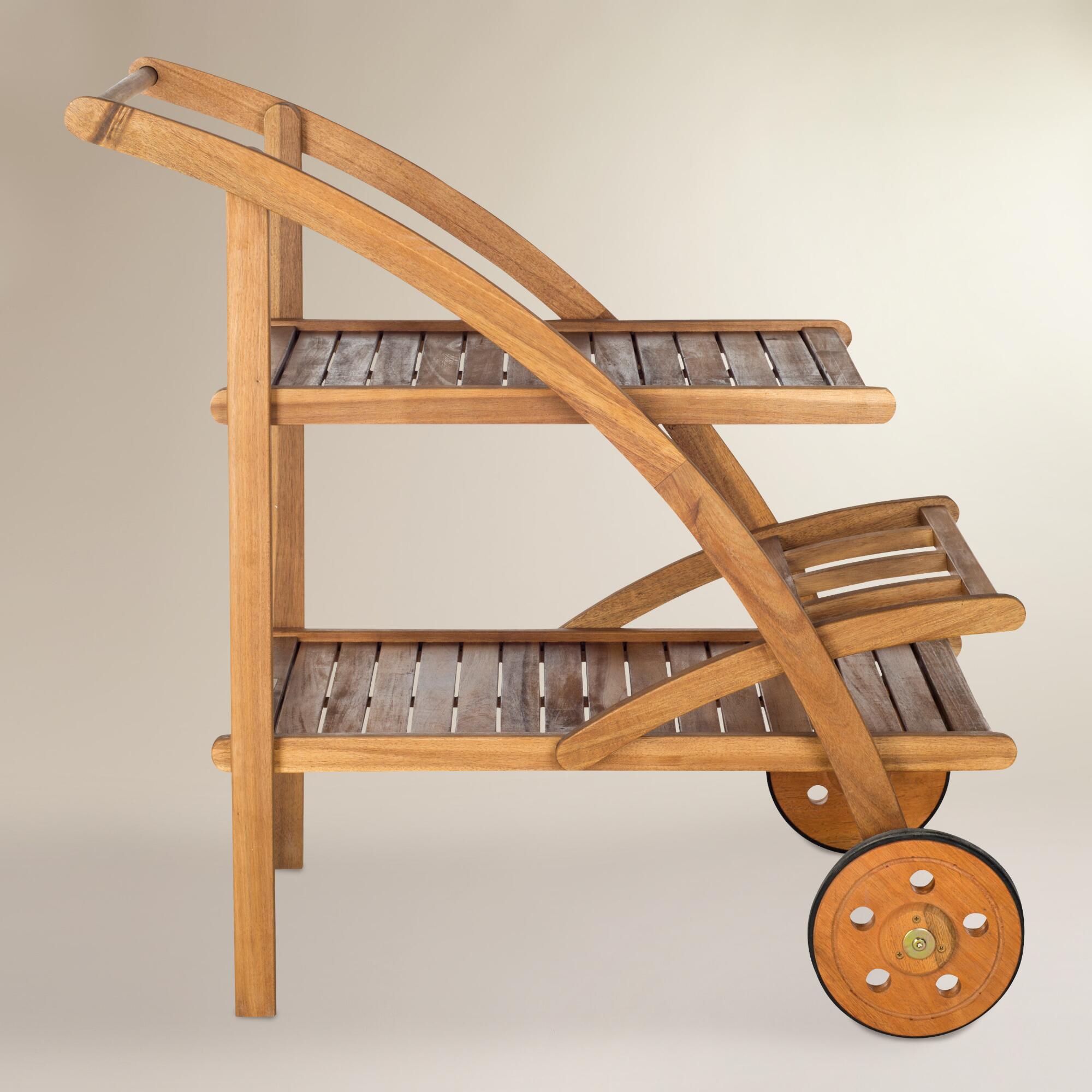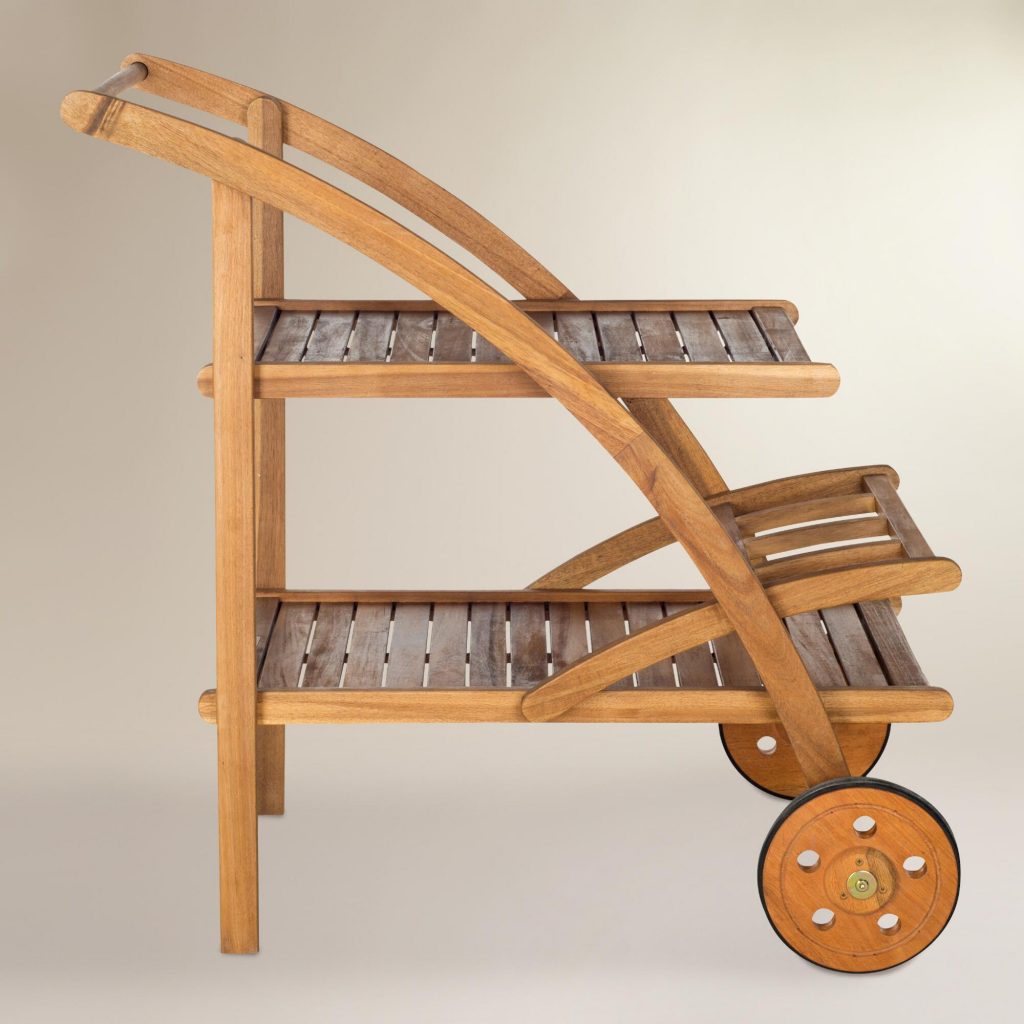 The two tones of wood on this piece is what made me add it to the list. I love the mixture of woods and how rustic this piece looks.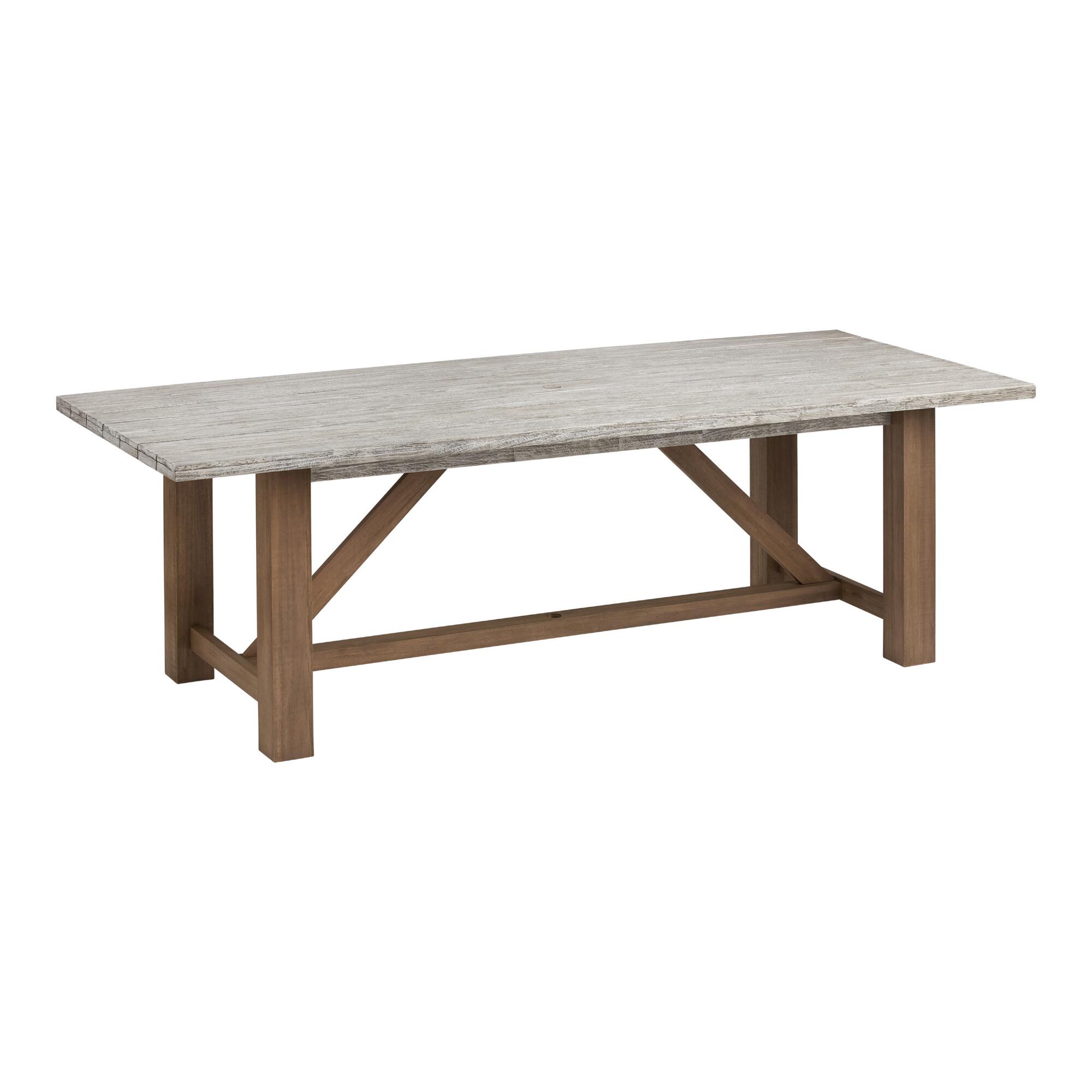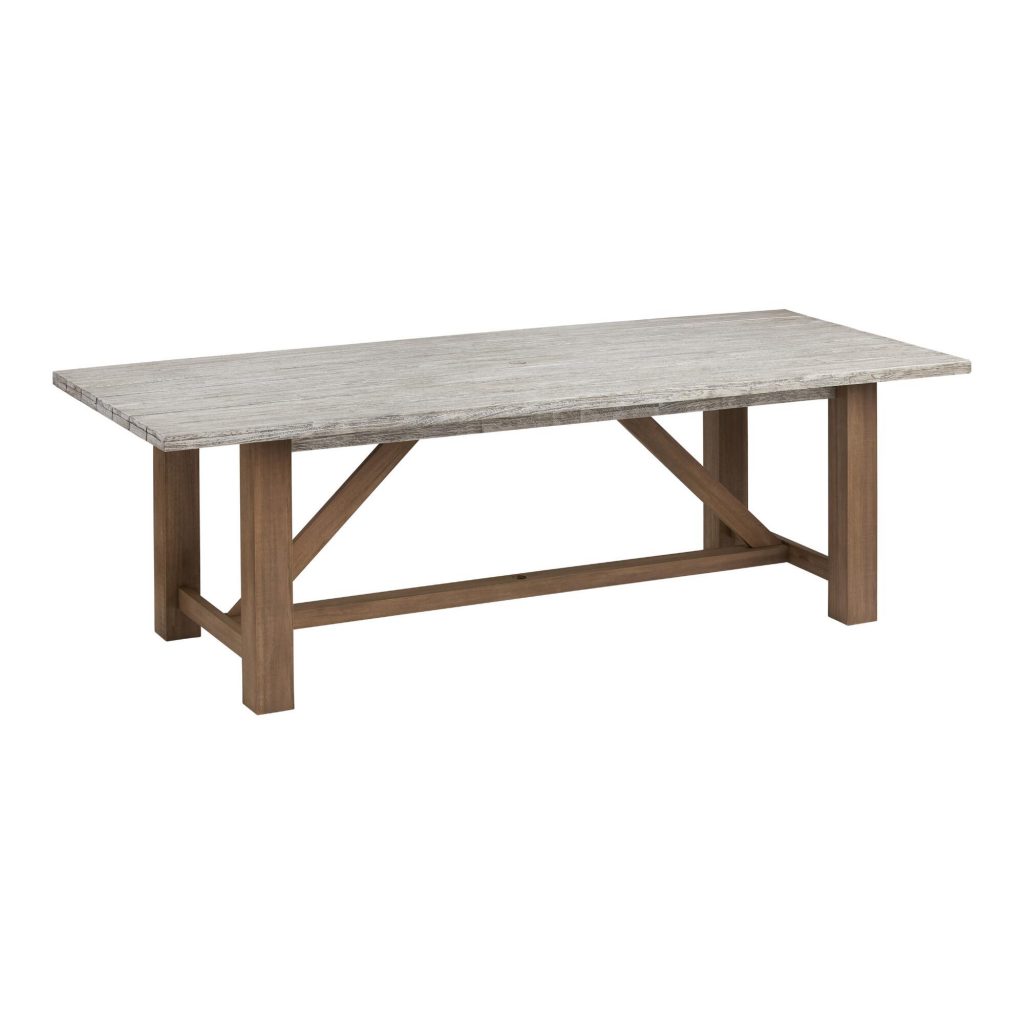 These wood and wicker sling chairs look amazing as a set and will really add something special to any outdoor area around your home.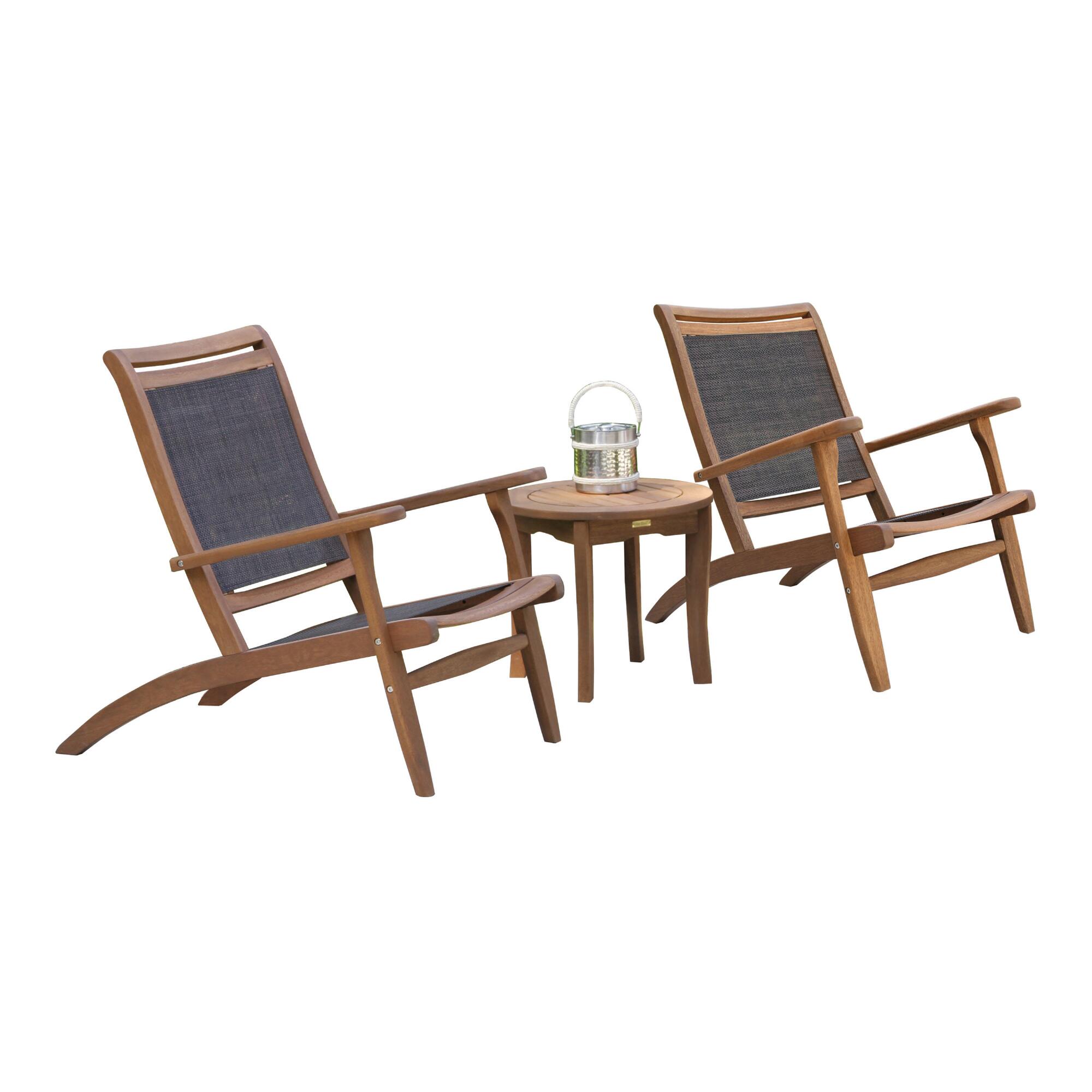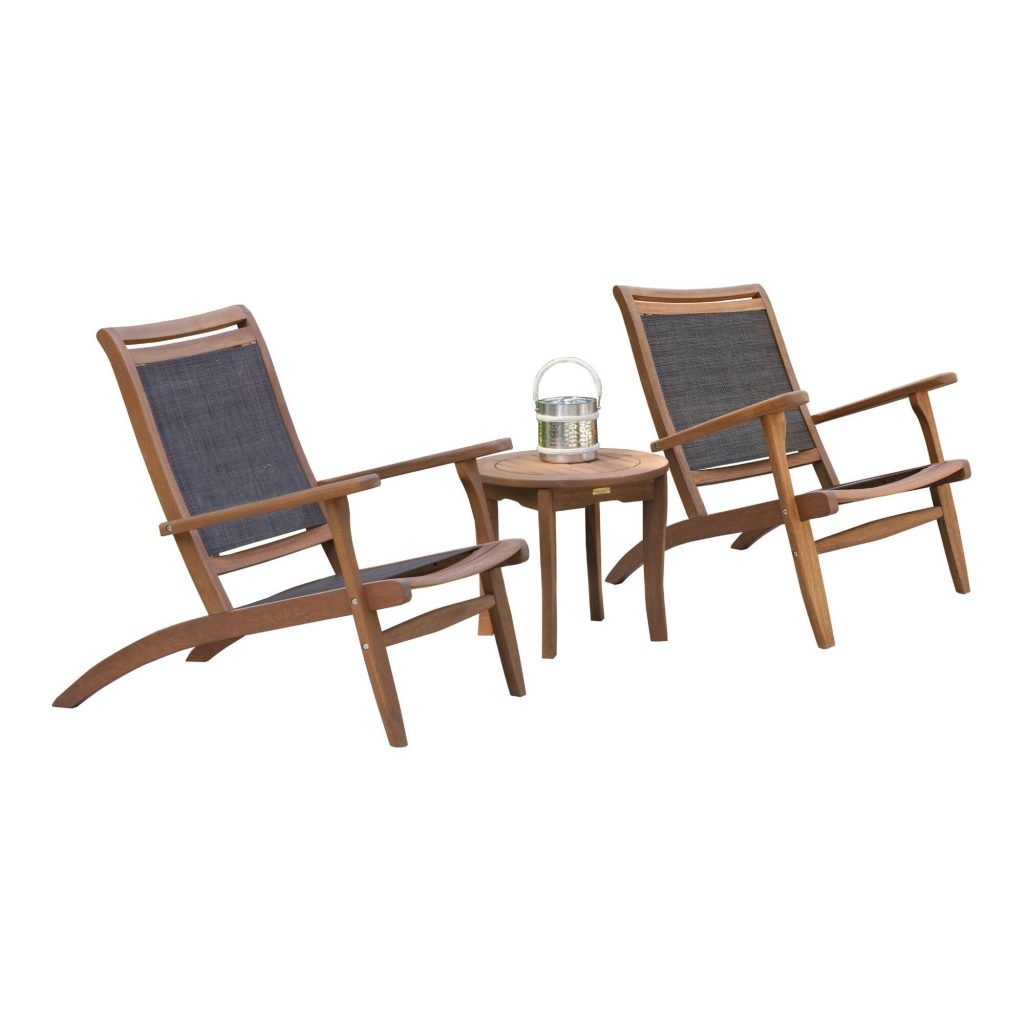 I hope you enjoyed all of these rustic outdoor furniture options. I know that you can get inspiration from these images and then create something beautiful in your own space. Grab one or two of the above pieces and add them to your space this summer. You will be so glad that you did!
So do you love this and are looking for more inspiration? Check out this quick and easy outdoor bar or these personalized garden flags.