I am going to start a series of decorating ideas for your country home. Anyone can add a touch of country to their home with the ideas I am going to give you. I feel like a touch of farmhouse flair can add warmth to any style of home decor. But where do you start? How do you mix in rustic country decor with your home decor? There are so many options for adding rustic farmhouse accents. I will talk about each one in a separate post giving ideas for each that anyone can incorporate. First up is rustic wood accents. Barn wood, driftwood, logs, pallets — you name it and we will talk about it.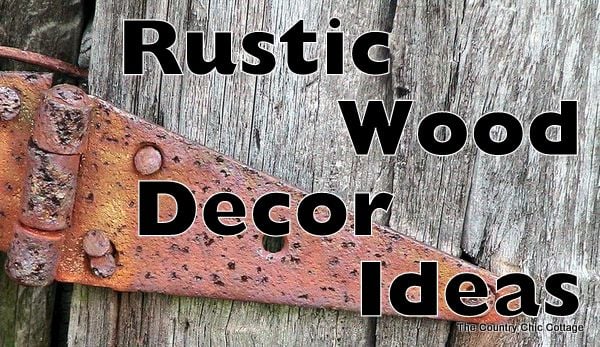 This rustic wood headboard is what I think of when I think of using barn wood in my home. It is elegant yet rustic. Proving that rustic wood can add a rustic, country touch to any home's decor.
Not willing to go with a headboard? What about wood floors? These reclaimed barn wood floors are gorgeous! Of course, this is a large project, but the results are so worth it…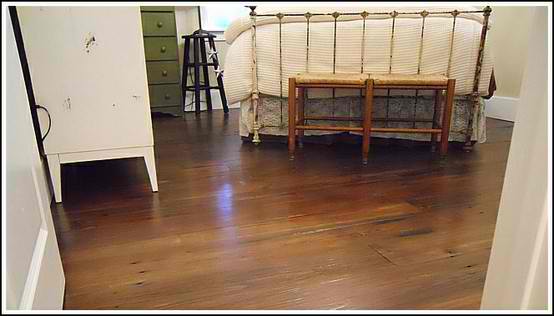 On a smaller scale, you can refinish your tabletop into a rustic, gorgeous table like Gina's. Yes, she even shows you how to get this look…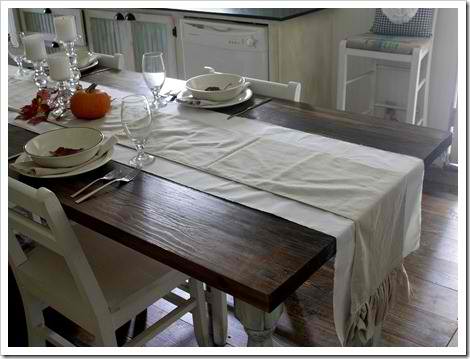 There are other forms of aged wood. Maybe driftwood is more your style? Try making some driftwood wall art with your finds.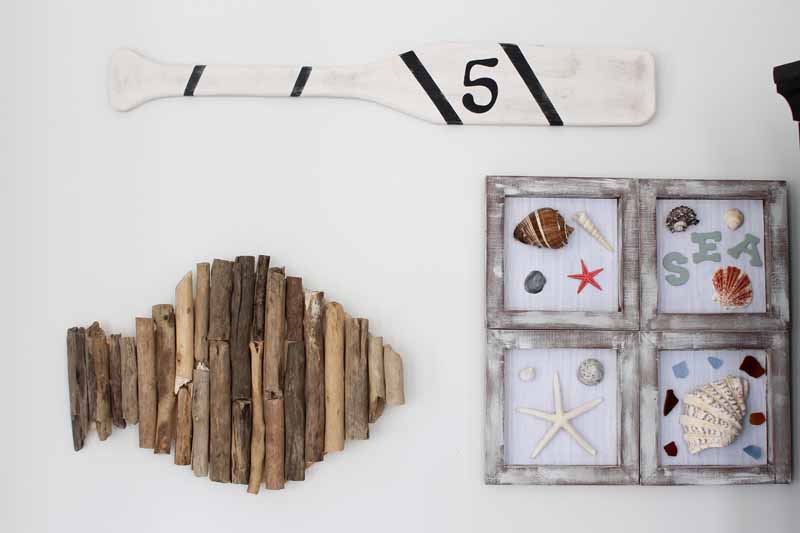 Maybe you don't want to make something or alter your home? Well, then there are plenty of options you can buy and add a rustic wood accent. One of my personal favorites is wood dough bowls…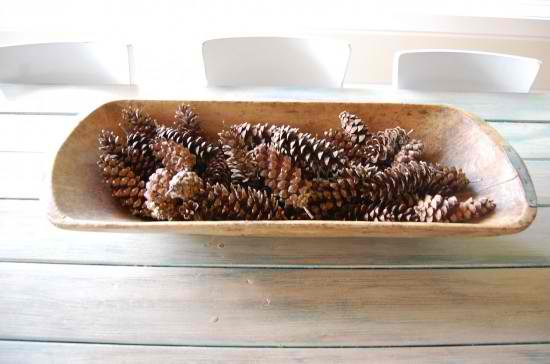 Another option is adding in rustic wood crates for storage. You can find these at thrift stores, flea markets, yard sales, etc. You can even fake the rustic with this technique.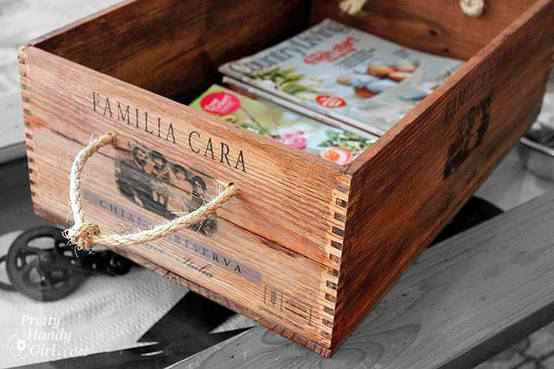 Think of a variety of ways to use your crate beyond storage. They can make an appearance in any room to add a worn, rustic feel. Think beyond storage to display.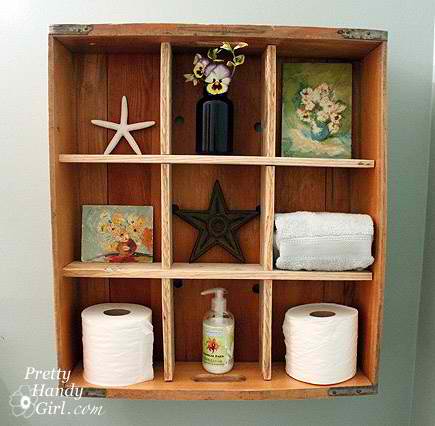 Looking for an even smaller rustic wood touch? A sign can be the perfect way to dip your toe into decorating with rustic wood. Make your own with a worn board and a few minutes.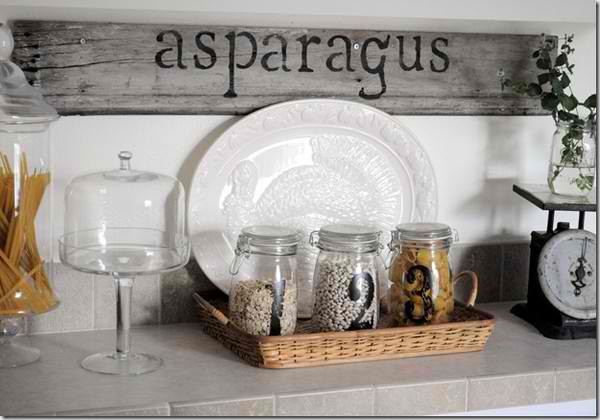 But wait? Where do you get a worn board? No barns around you? Think PALLETS! The perfect rustic worn board that is often being discarded at a store or dumpster near you. You can make tons of things from this worn rustic wood. Even try your hand at a larger sign.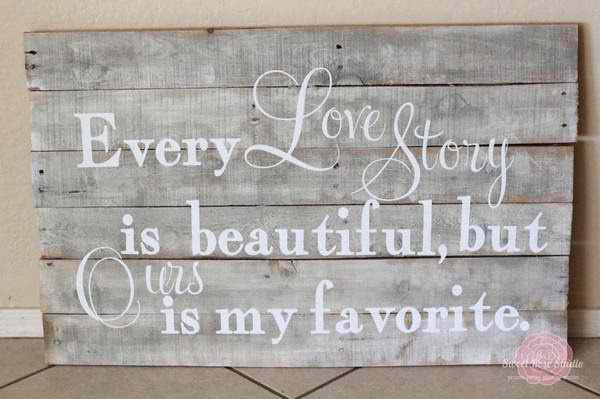 Find the pallet jackpot? Use them in even more interesting ways such as this pallet wood back splash.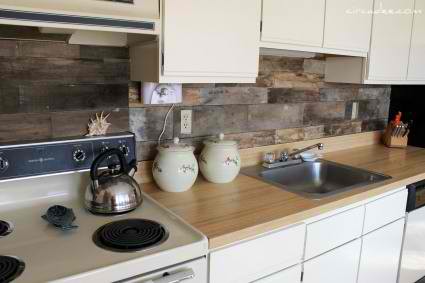 Be sure to add a rustic wood touch to your country home. Stay tuned for even more posts in this series where we will explore more ways to bring the farmhouse into any home.
Check out my ideas for using rustic metal in your home's decor too!
Also, see my ideas for using vintage items in your country home!
We also have a great collection of farmhouse pillows here!