I love driftwood wall art in any form. It fits in perfectly with beach home decor especially my upstairs bathroom. This fish is actually really easy to make and you will love how it turns out. Grab your supplies and make your own version today. This one was originally posted over at Crafts Unleashed but I am sharing here in case you missed it.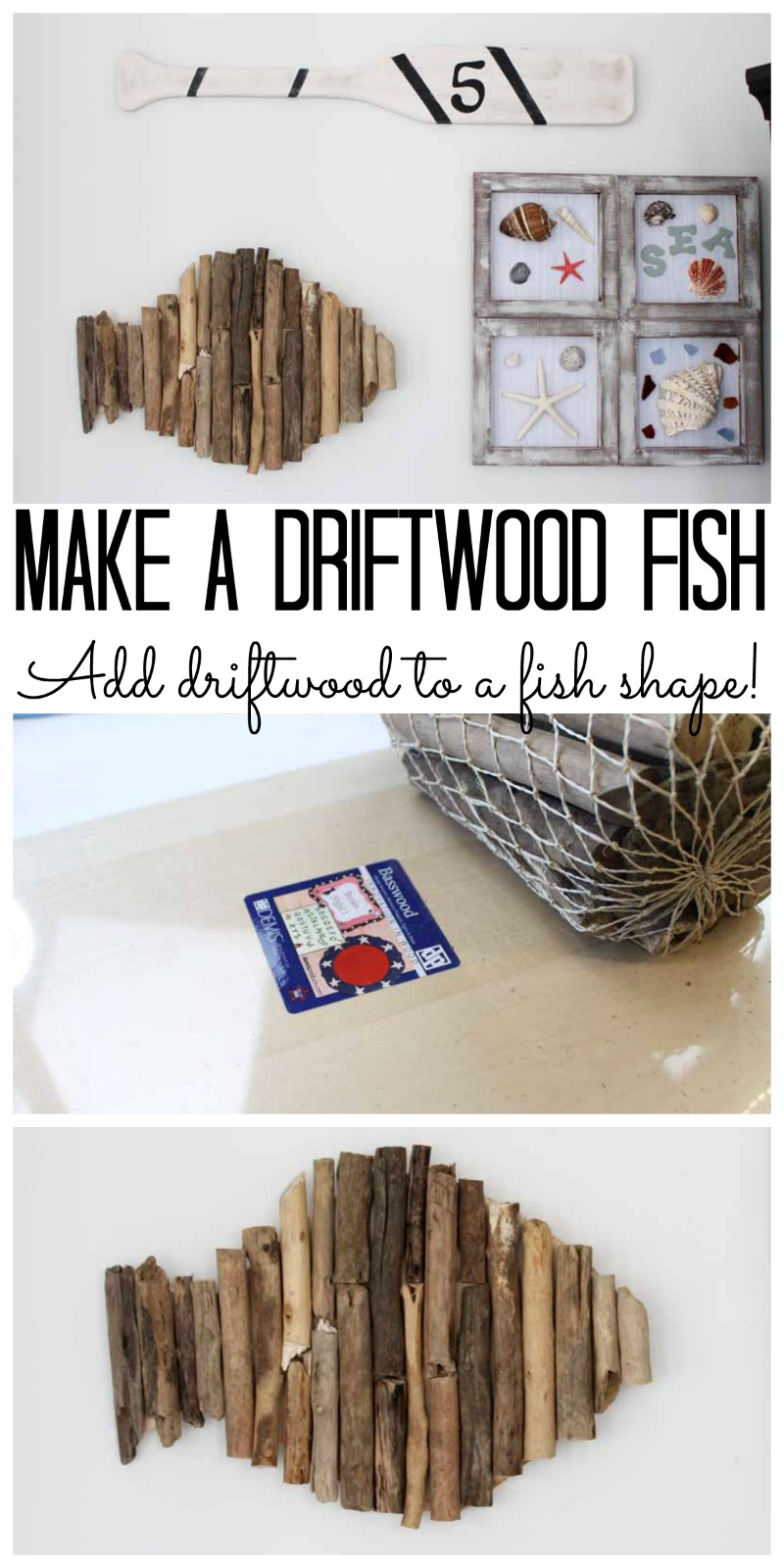 Supplies needed to make driftwood wall art: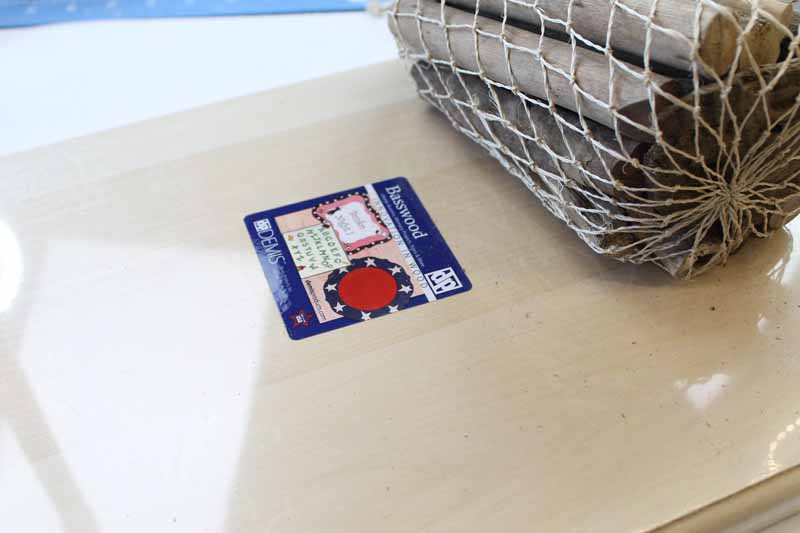 How to make wall art from driftwood:
Start by drawing a rough fish shape onto the plaque with a pencil. This does not have to be perfect!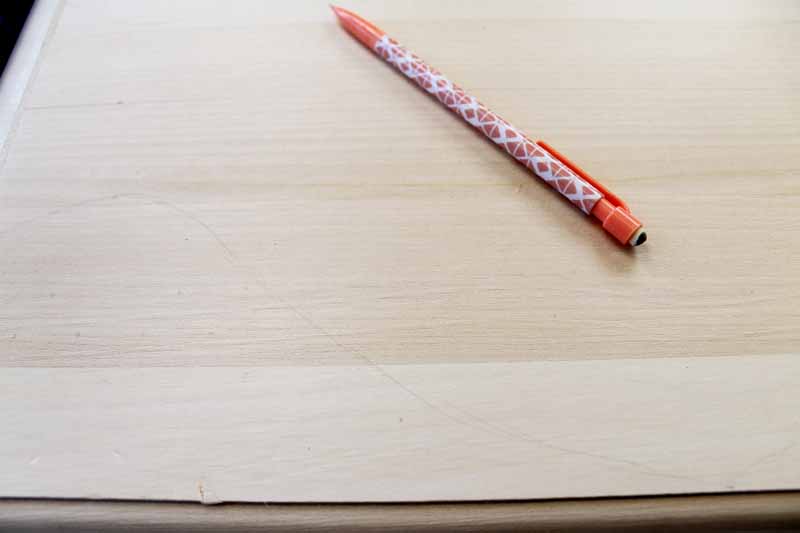 Use a scroll saw to cut out your fish shape.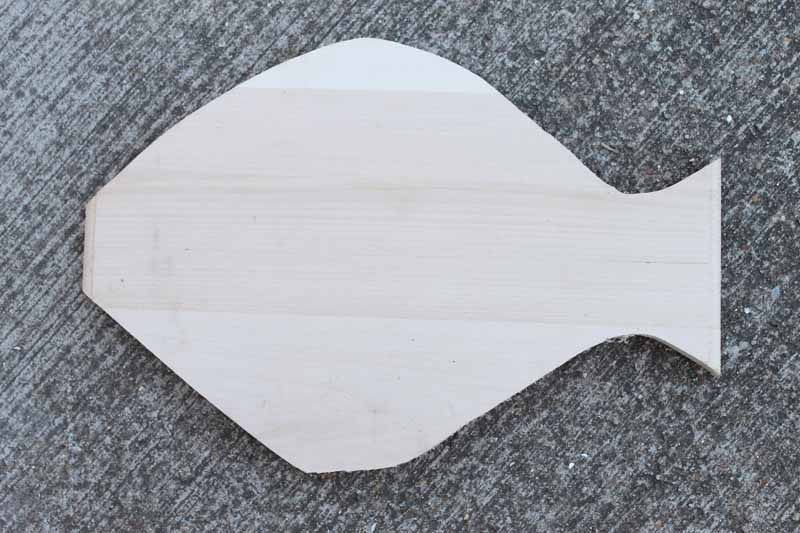 Then add a sawtooth hanger to the back of your fish. It is best to add this now instead of when your project is finished.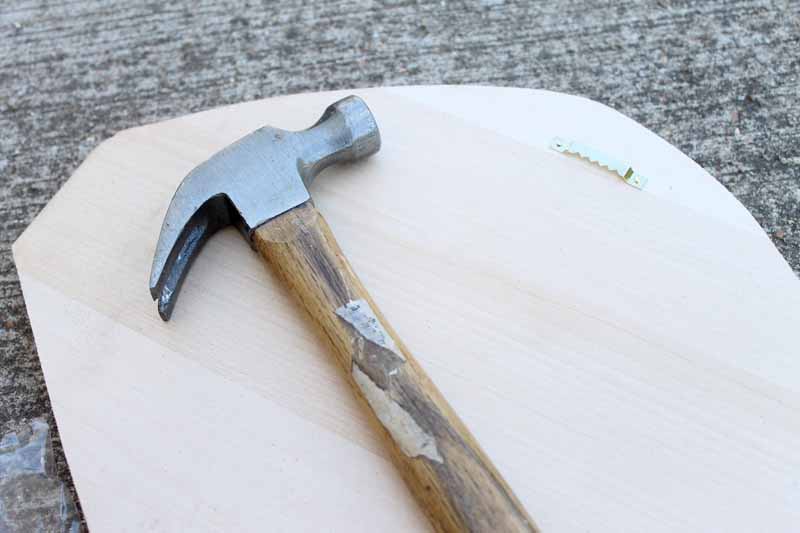 Start filling in the fish shape with driftwood. Play around with the pieces like a puzzle and just dry fit them onto the cut plaque. You can cut any pieces with the saw to make them fit.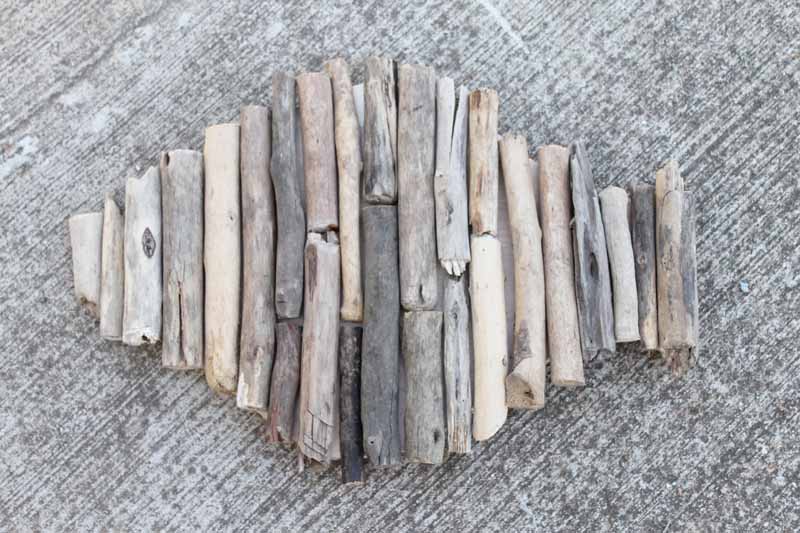 Then use hot glue to secure each piece of driftwood to the fish shape. You can try an industrial strength glue if you would like. I found that hot glue worked perfectly in my case.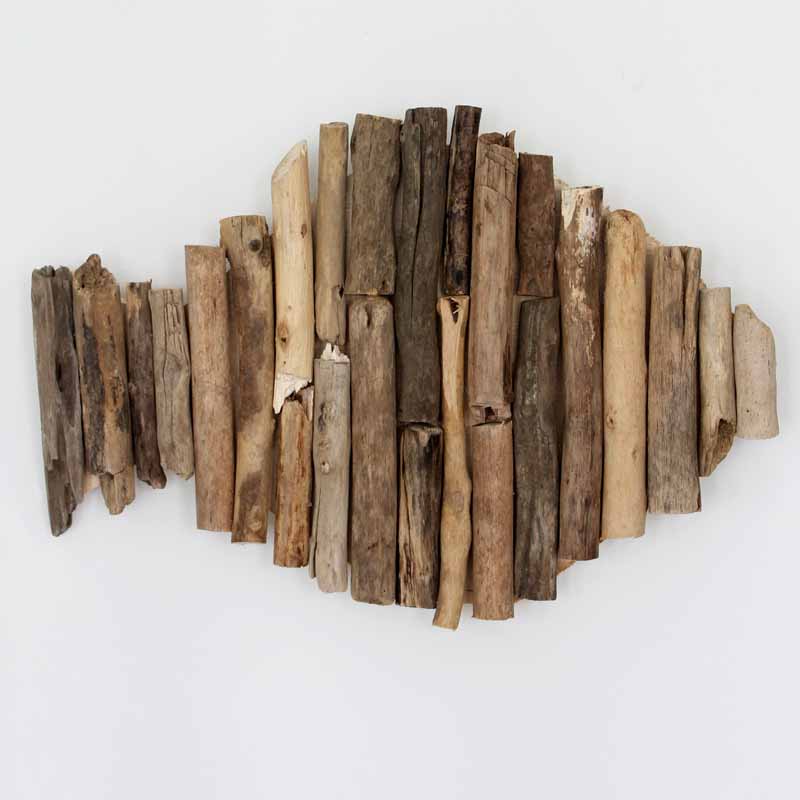 Then just hang your project on the wall using the sawtooth hanger on the back. I hung mine with my DIY oars and beach shadowbox.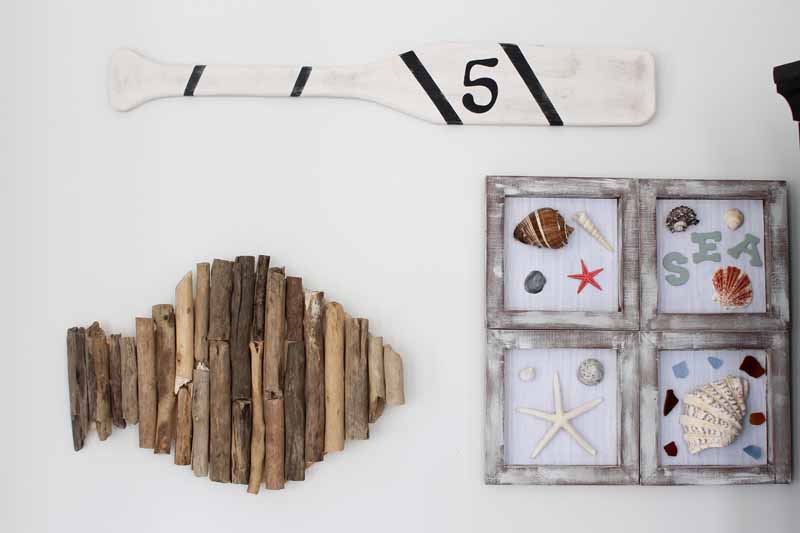 I love the rustic feel of this driftwood wall art. It is the perfect way to bring a bit of the beach indoors.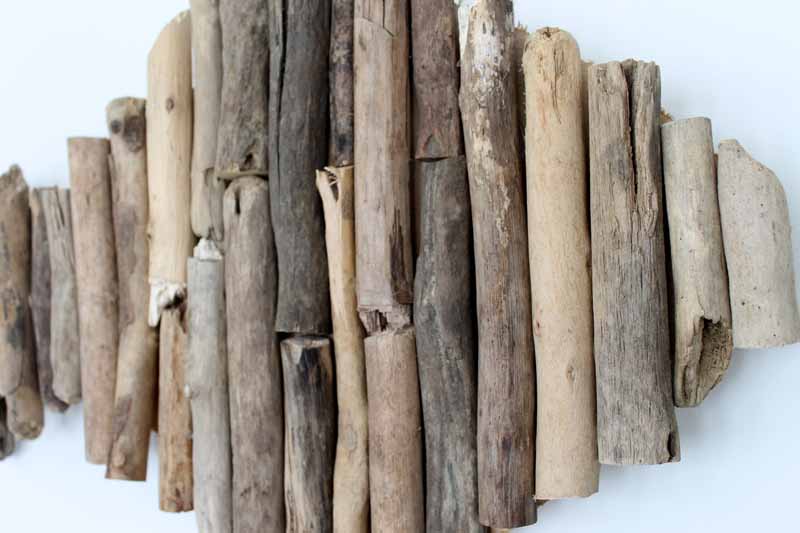 Are you looking to make some beach home decor? Look no further than this driftwood wall art!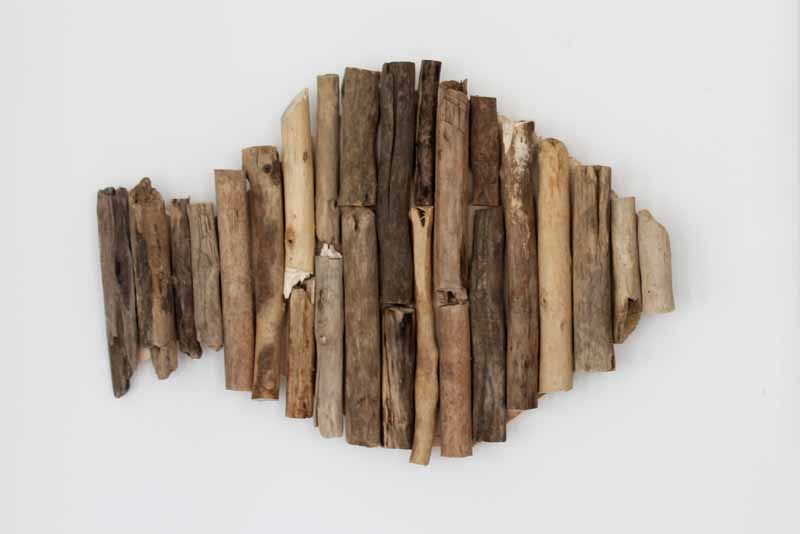 Love this driftwood wall art and want more ideas? Check out the links below!