I have been doing a bunch of engraving around here lately with my Cricut and to do that I had to discover where to find single line fonts and files. I thought I would share some of my sources with you. These files are perfect for engraving, debossing, drawing, foiling, drawing, and more! So, if you want to engrave acrylic or any other material, be sure to download some fonts and draw files.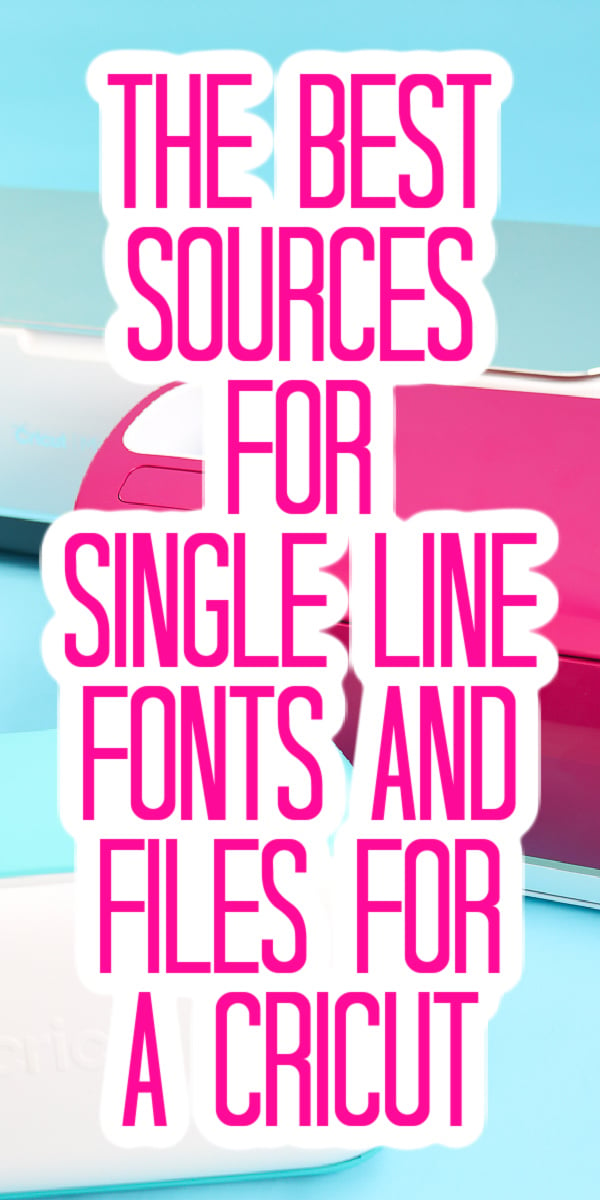 What is a single line files?
A single line file is one that uses a single pixel line to give the look of a sketch or drawing. When you are drawing or engraving, you want just a single line in your text or image. Otherwise, you get an outline of the text which may or may not be the look you are going for with your project.
In Cricut Design Space, you can filter out the fonts and files by either writing or drawing as the type. This is great if you have Cricut Access, but what if you want something more? Then you need to look for single line files and fonts. These types of files are what you will need to get the look you want on your projects.
Single Line Fonts and Files Sources
You can actually watch as I show you the sources in a short video below. All of these will be linked in the text below as well so you can head directly to each one. On the video, I will show you where to find the right types of files on each of the platforms.
Here are links to each of the sources mentioned in the video:
I thought I would add some bonus finds to this post as well. Here are a few other sources that I did not mention in the video but you are going to love them!
So, use a few of these sources and grab some single line fonts and files for your craft projects. You are going to love how these really make your Cricut crafts look professional. Especially if you love drawing, engraving, foiling, and debossing with your Cricut tools.
Love this post and want more? Try the links below as well!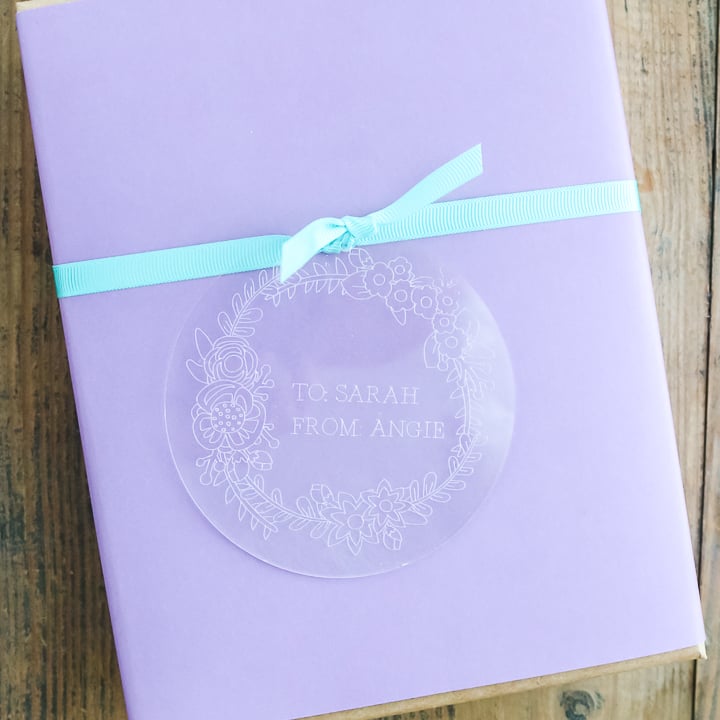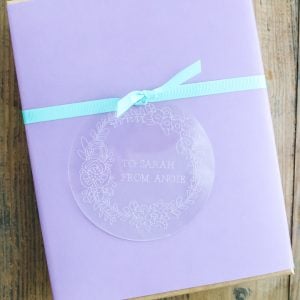 Cricut Maker Engraving Acrylic
Did you know that you can engrave acrylic with a Cricut Maker? Follow along to see how and start making your own projects today!
Read More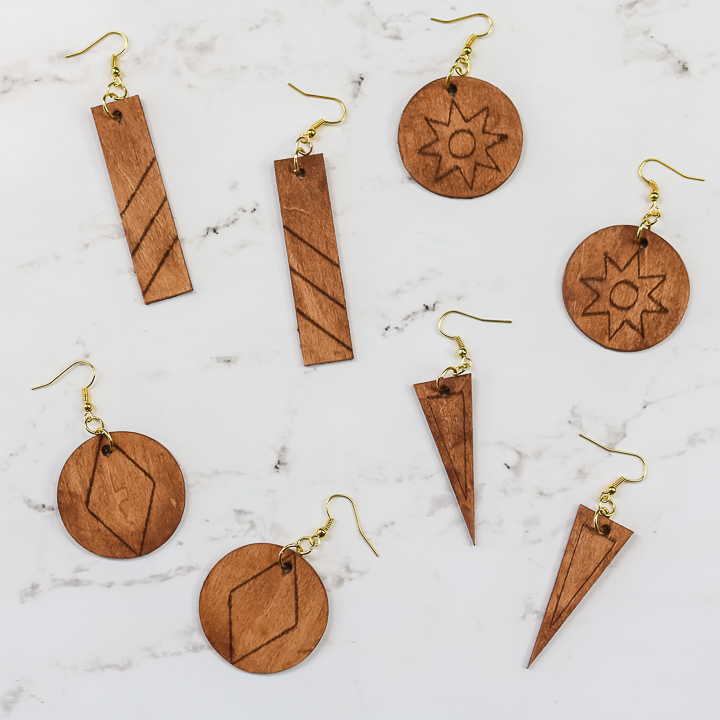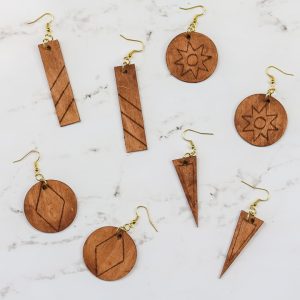 Engraved Wood Earrings
Learn how to engrave wood with the Cricut Maker and use it to make some earrings you will love!
Read More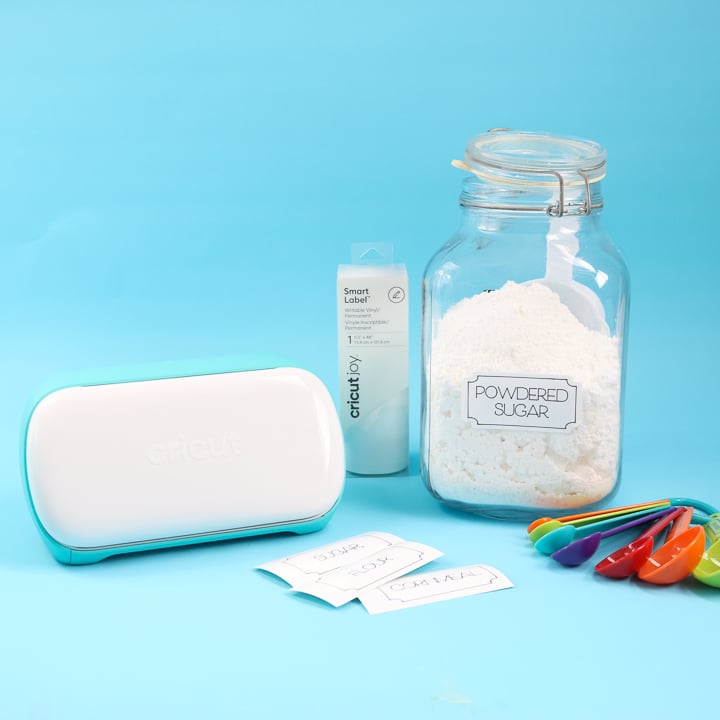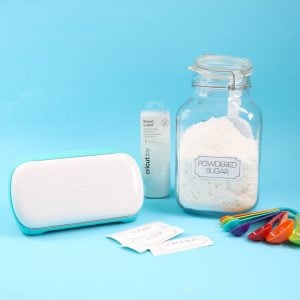 Your Guide to Cricut Joy Label Making
Learn all about making labels with the Cricut Joy and the new SmartLabel material from Cricut.
Read More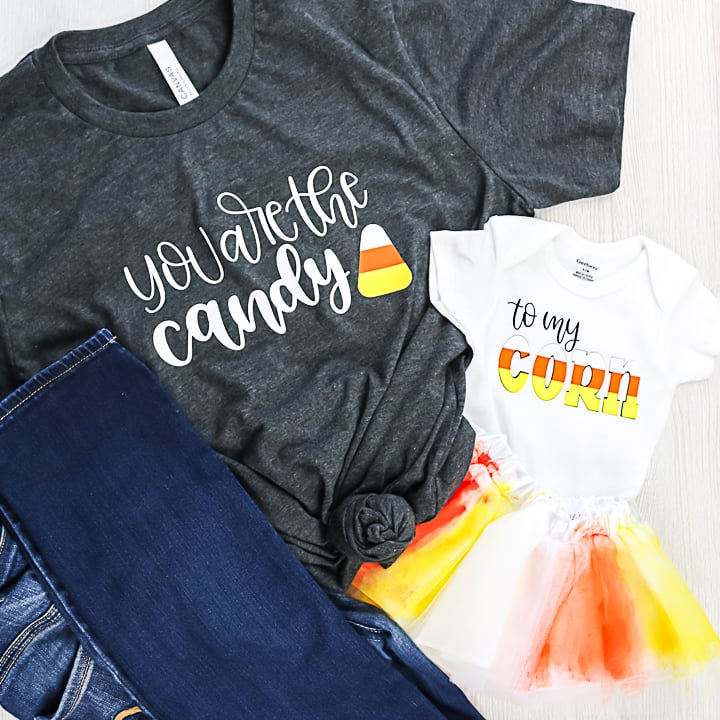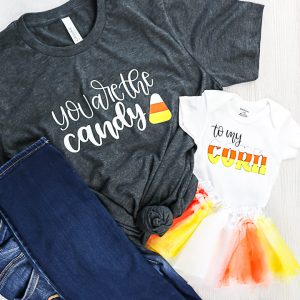 Matching Shirts for Mommy and Baby
Celebrate fall and Halloween with these cute matching mommy and me shirts that anyone would love!
Read More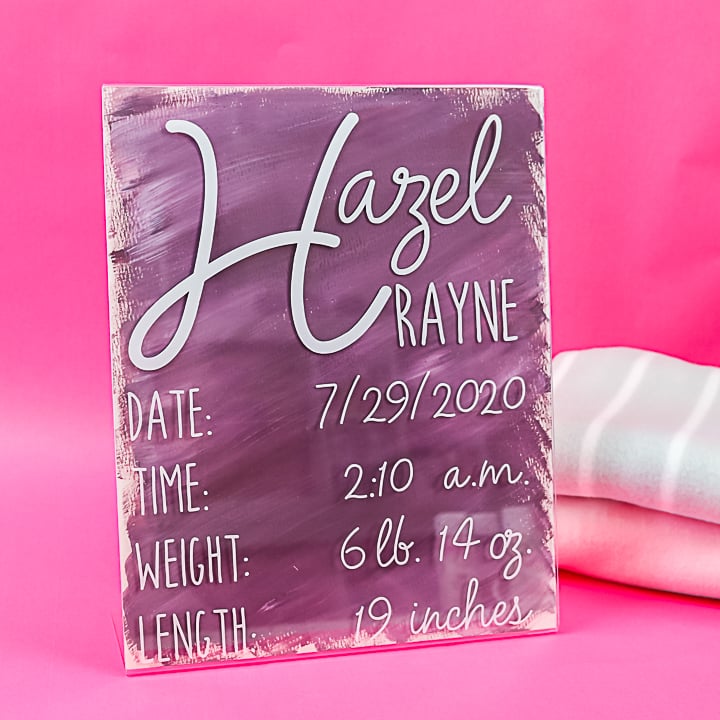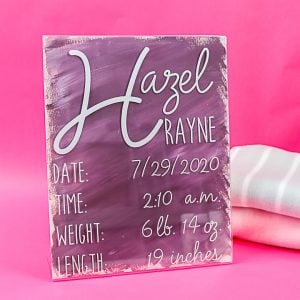 Need Help Organizing Your SVG Files?
Are you overwhelmed with the number of files on your computer? SVG (or digital cut) files can take up a ton of space, and it can be so hard to find exactly what you are looking for. That is where Cut File Clean Up comes in! The Cut File Clean-Up system ends the frustration of organizing your cut files so that you can find what you need and get to the best part of crafting—actually making your project.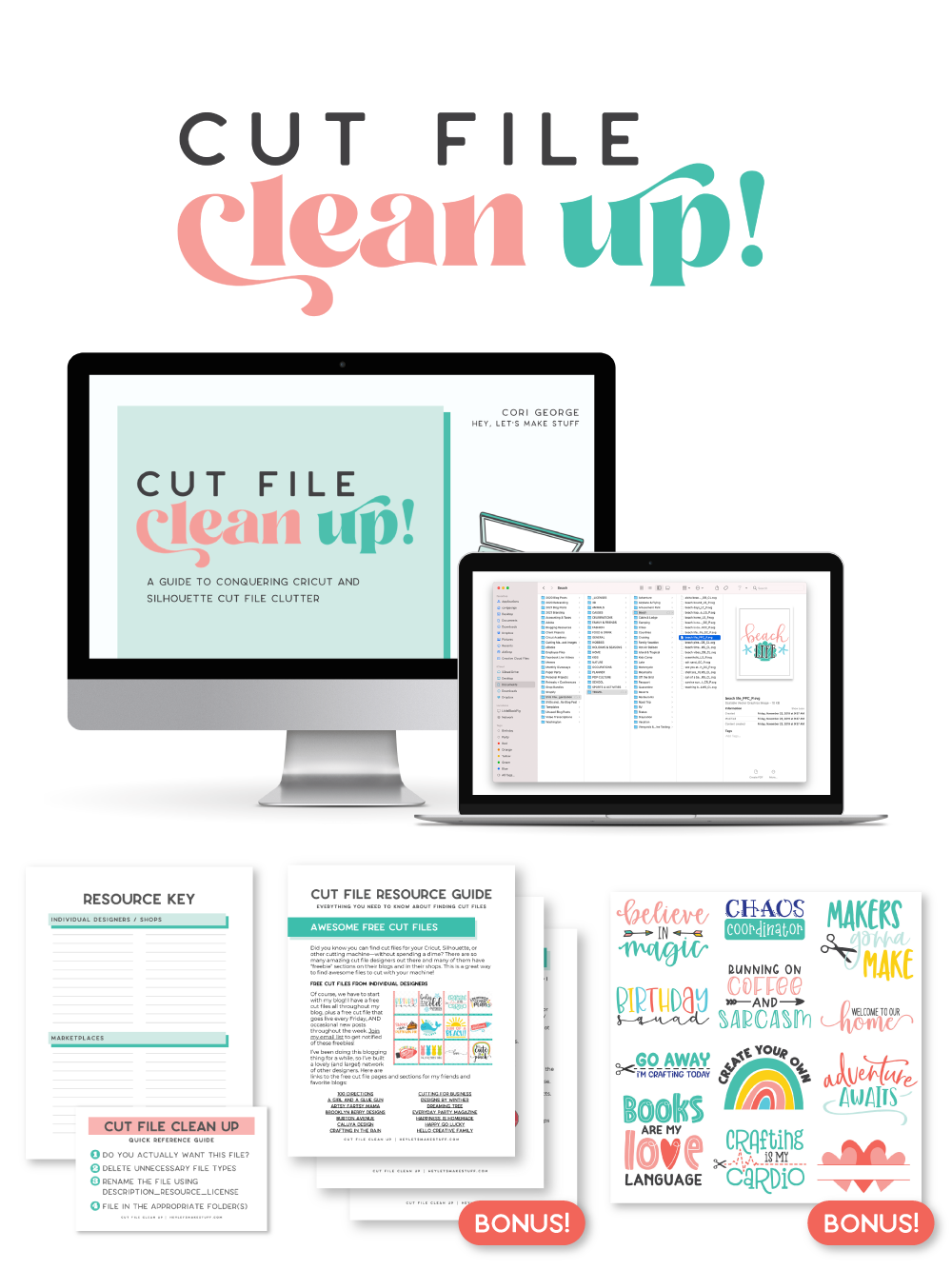 The best part is that you can get it for a deal right now with great bonuses. And yes those bonuses include even more digital cut files for your crafting. You can't get enough of those right? Grab it now.