Time for all of the details on the Sports Themed Birthday Party I threw for my son. He wanted to have an outdoor bonfire — which is great when it comes to boys! It rained about an hour before the party. I ended up decorating inside AND outside cause I was afraid it wasn't going to stop! That is why you will see shots from both inside and outside. We ended up being able to stay outside the entire time.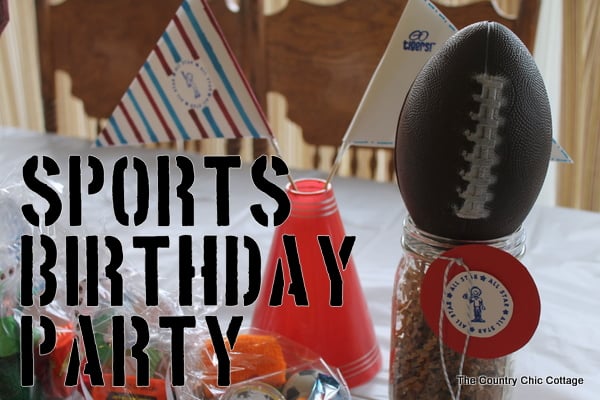 I made long green table runners for the tables. I striped them with white duct tape and added paper numbers. It rained on these before I could get them up. 🙁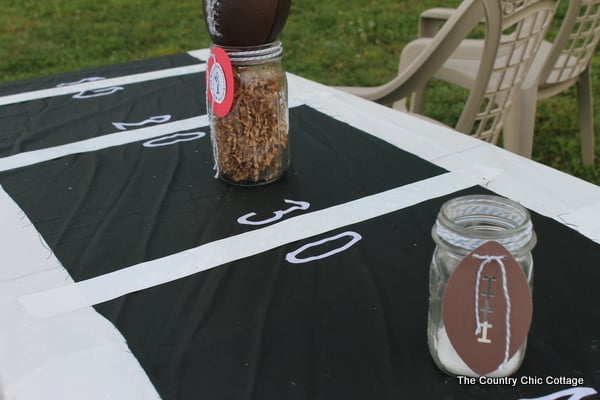 They still looked cute just a little "black" instead of green. 🙂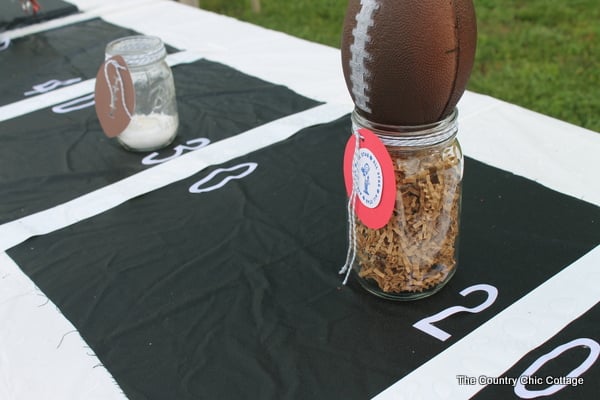 I took Dollar Tree footballs and added them to the top of wide mouth mason jars. Tags stamped with
PSA Essentials stamps
adorn the front of those.
I used my Silhouette to cut football shapes. I used these on smaller mason jars to hold tea light candles.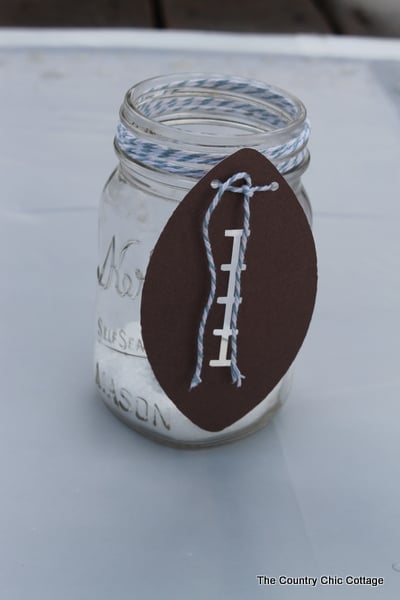 I used that same football shape to make a banner. The letters and white banner pieces were also cut using the Silhouette.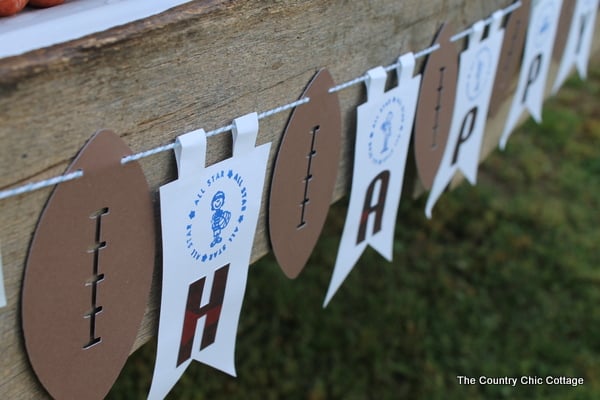 Again the stamps are from PSA Essentials. I based my party around those stamps. The banner hung on the end of an old wagon that held the food.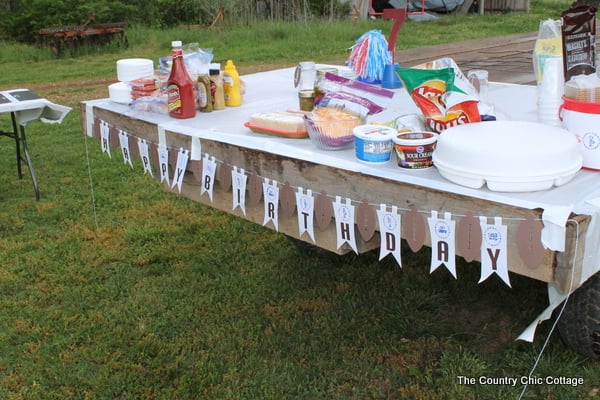 The stamps feature various sports as well as an "all star" ring around the outside.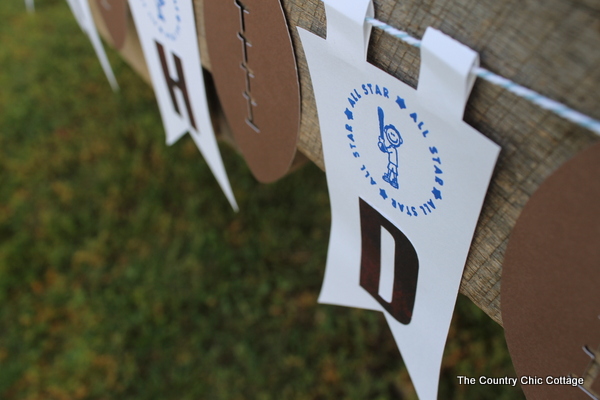 I made clear treat bags tied with football ribbon that I found at Walmart.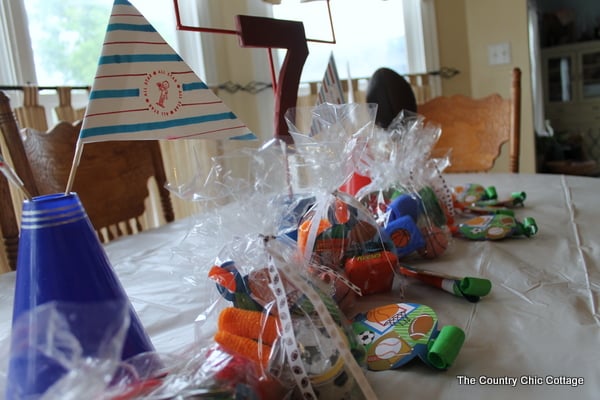 I also added handmade flags to some cheer cones found at the Dollar Tree.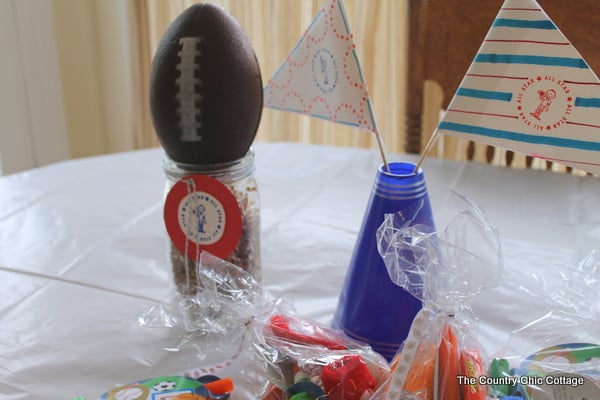 Details for making the sports party flags can be found on
this post
.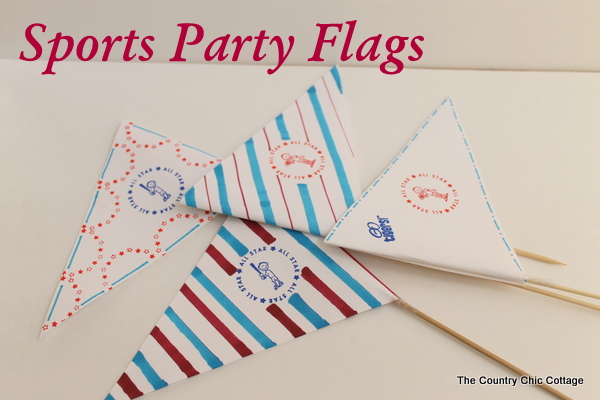 I also took some dowel rods and made a goal post. It is stuck into an upside down
terra cotta pot
for a base. The "7" is cut from cardboard with scrapbook paper mod podged to the outside. My son still has this one in his room he loved it so much!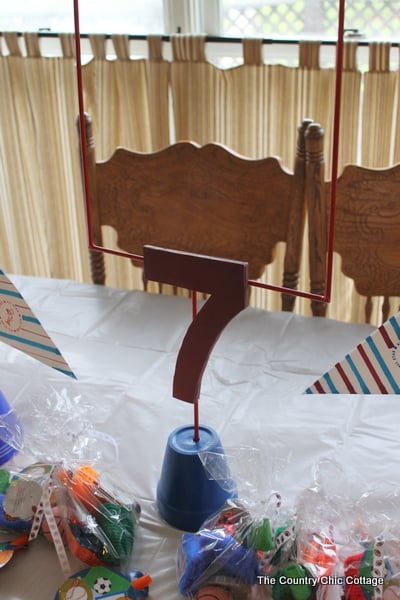 Each element ties into one another with the stamps and the colors used. It was simple yet fun. Most of the things I bought can be used by my son as a toy or in his room. Most everything I made was from materials around my home. A great way to throw a great party on a budget!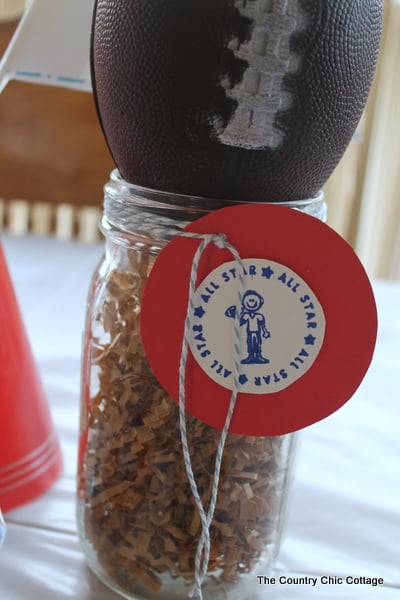 If y'all think I am the only crafty one in the family, think again! My hubby MADE this hay trailer for my son to pull behind his pedal tractor. He made it from scrap metal and welded it together. I then painted it with Krylon. We made the hay bales using hay, saran wrap, and twine.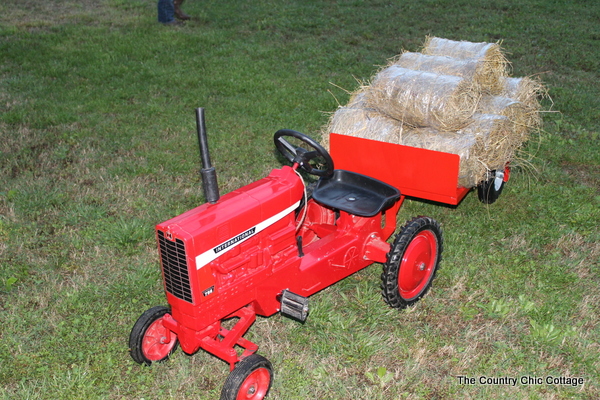 The wagon was most definitely the hit of the party!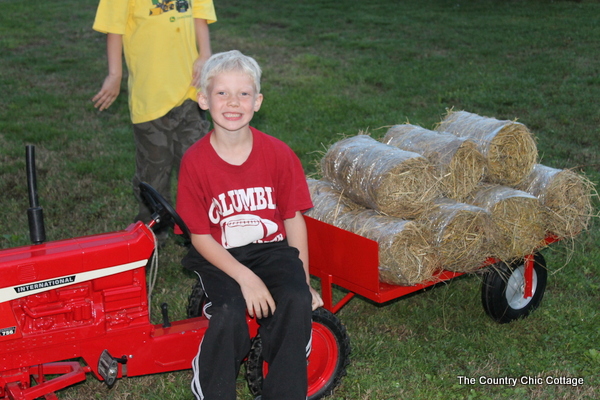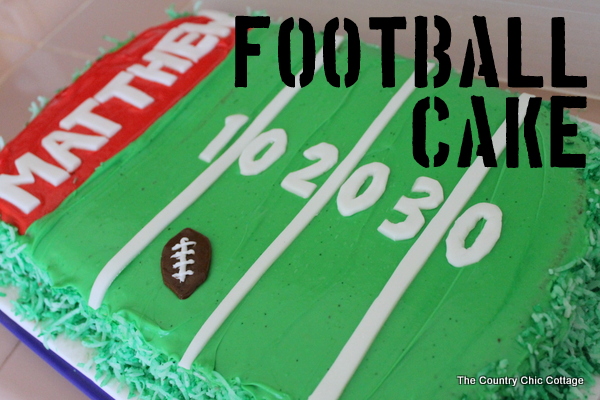 Plus if you want to add another festive touch, wrap your juice boxes with brown paper and add a white cutout. Instant party decor!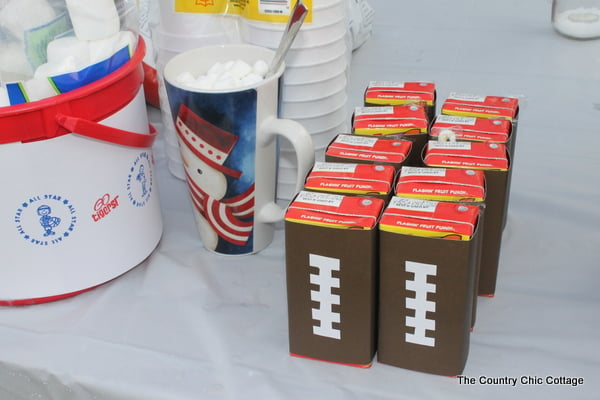 I also put up a post detailing the football cupcakes I made for my son to carry to school.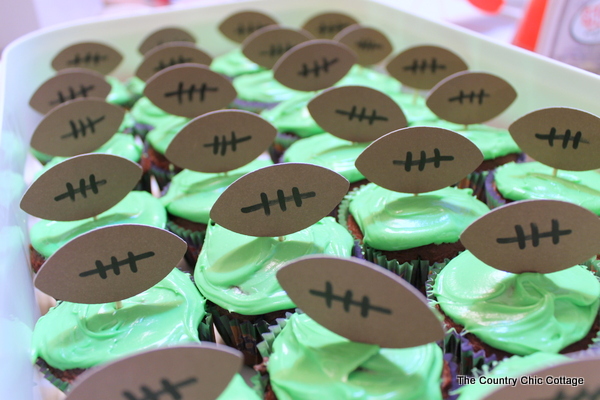 All in all we had a great birthday party! And this little guy was oh so happy!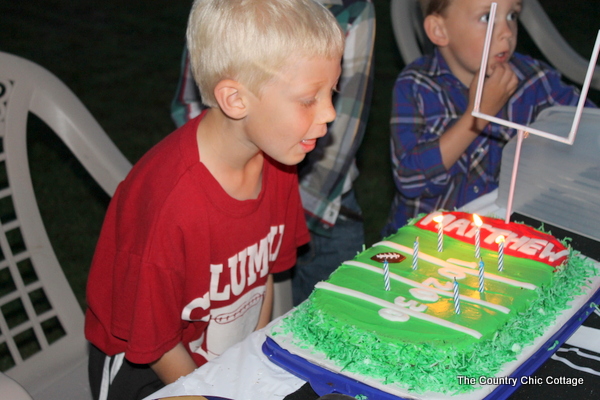 HAPPY BIRTHDAY! 🙂
PSA Essentials supplies me with stamps for participation in their design team. All projects and opinions are my own.
~Thanks for stopping by!~
~Angie~