You can make your own mini succulent planters from clay in just minutes. Clay is one of my favorite crafting mediums because it is just so easy to use. Bake your project at the end and you will have something that lasts for years in your home. Grab some clay and experiment with the project below and more. You will love it! This project was originally posted over at Consumer Crafts however I am posting here in case y'all missed it.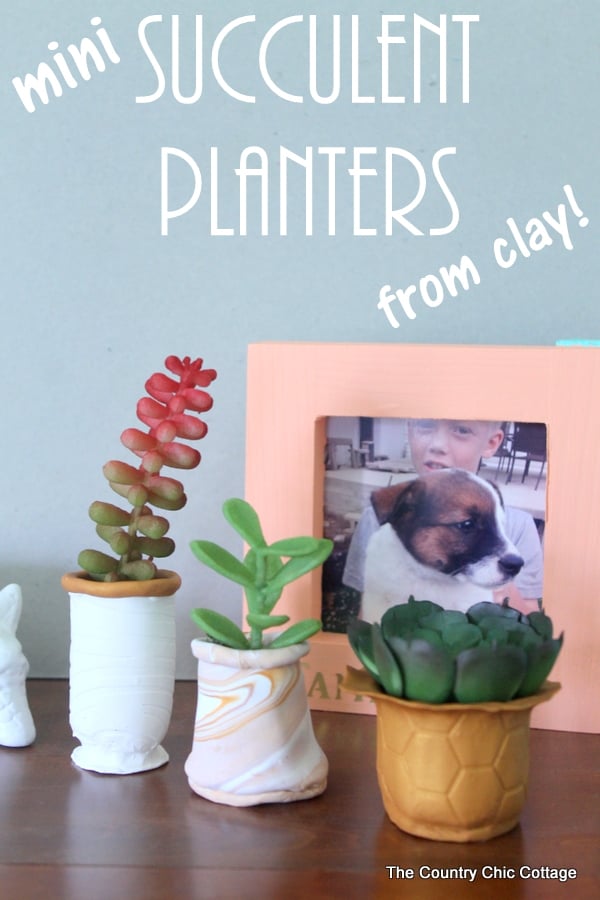 Supplies needed to make your own succulent planters: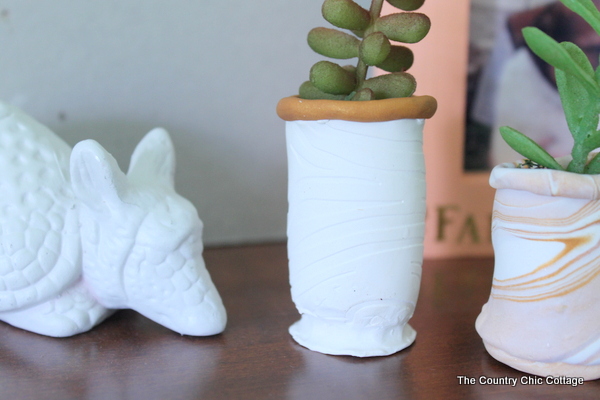 The white and gold version of these succulent planters were made using the same methods. The step by step instructions for the white version are below.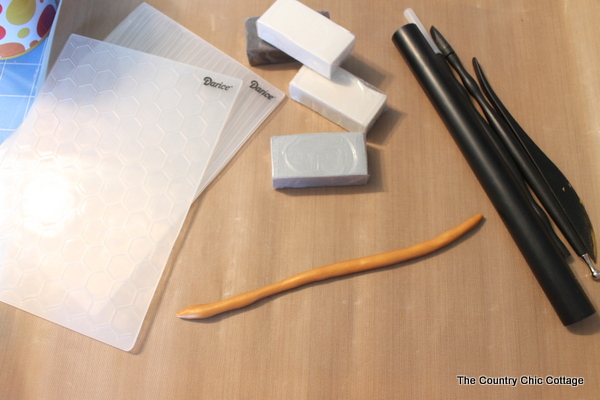 Start with the white clay. Work the clay between your hands for a few minutes to get it soft and ready to roll out.
NOTE: Always start by rolling the clay in your hands to get it warm and ready to work.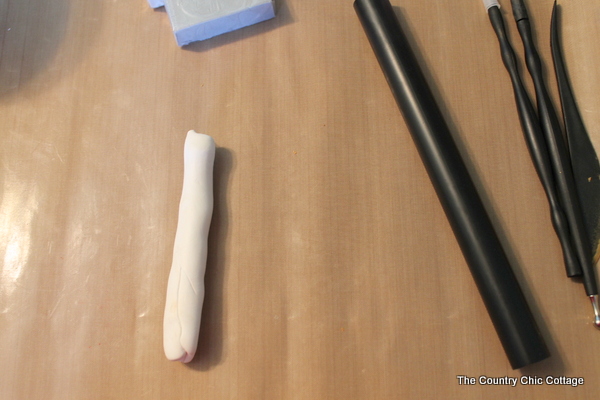 Roll flat with a roller or press with your hands. A roller will make the surface smoother. You can also press flat with your hands then flip to reveal a smooth surface. You may notice air bubbles in your clay. You can use a sharp tool to poke a hole in those then roll again to flatten.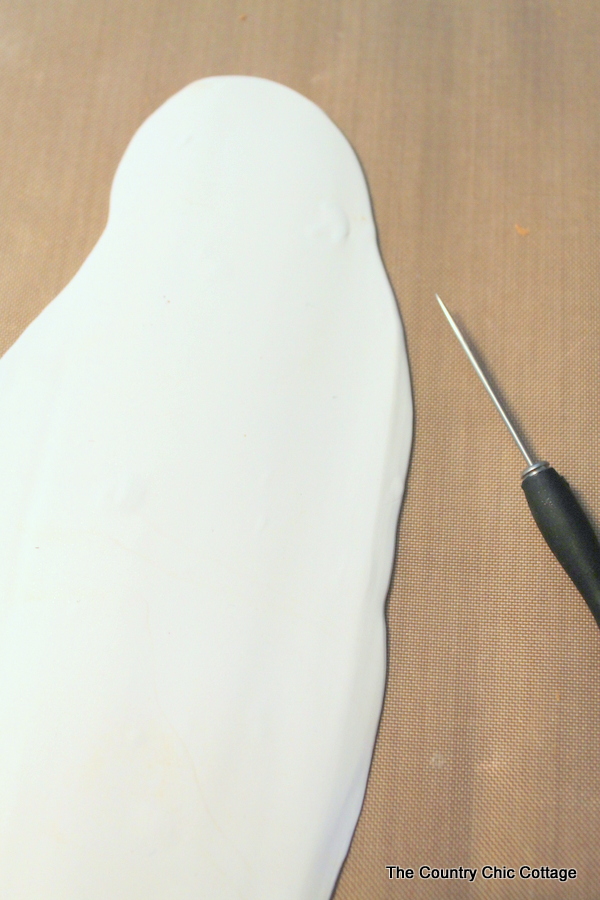 Cut the clay into a rectangle and press onto the embossing folder to get that pattern onto your clay. If needed use a flat tool to remove the clay from the mat.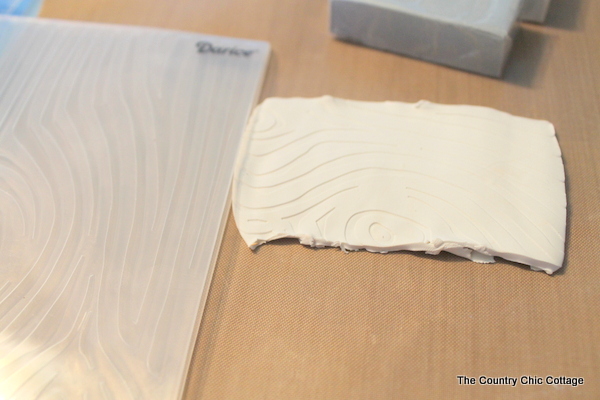 Form the rectangle into a cylinder and seal where the edges join. Place on top of a separate piece of white clay that has been rolled flat.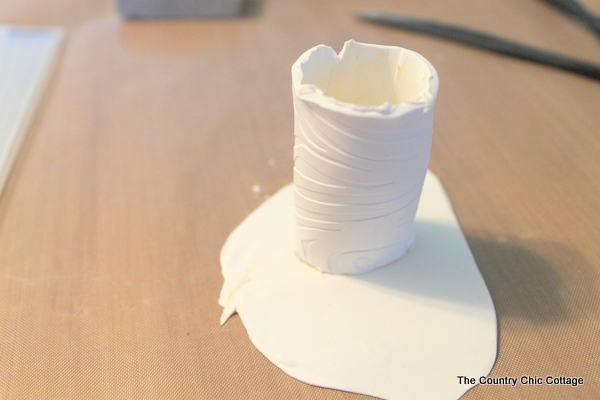 Work the bottom of the cylinder into the flat piece of clay. I like a tool with a rounded end to work these two together and make the joint look smooth.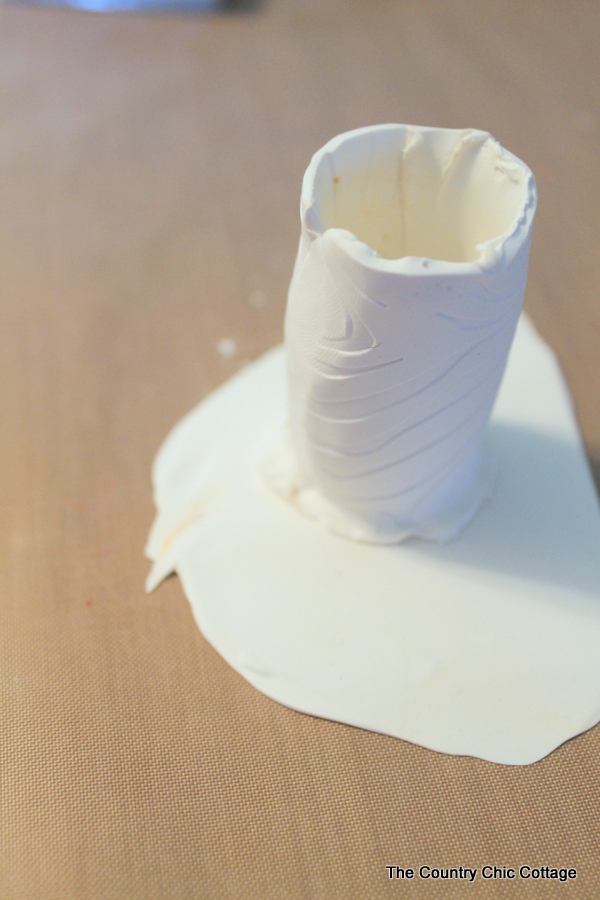 Cut around the bottom of your planter. Smooth the clay as desired with your fingers.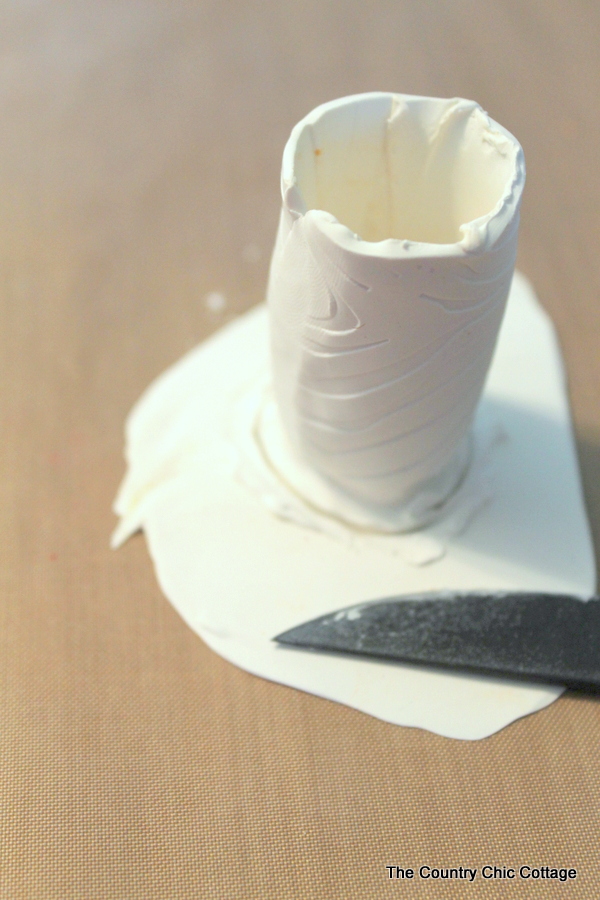 Roll out a small amount of gold clay into a snake. NOTE: When working with two different colors of clay be sure to clean your tools, work surface, and hands before touching the other color! This snake is then added to the top of the white pot to finish this one off. Before baking according to the package directions, be sure to poke holes in the bottom of the pot if you are going to use for real succulents.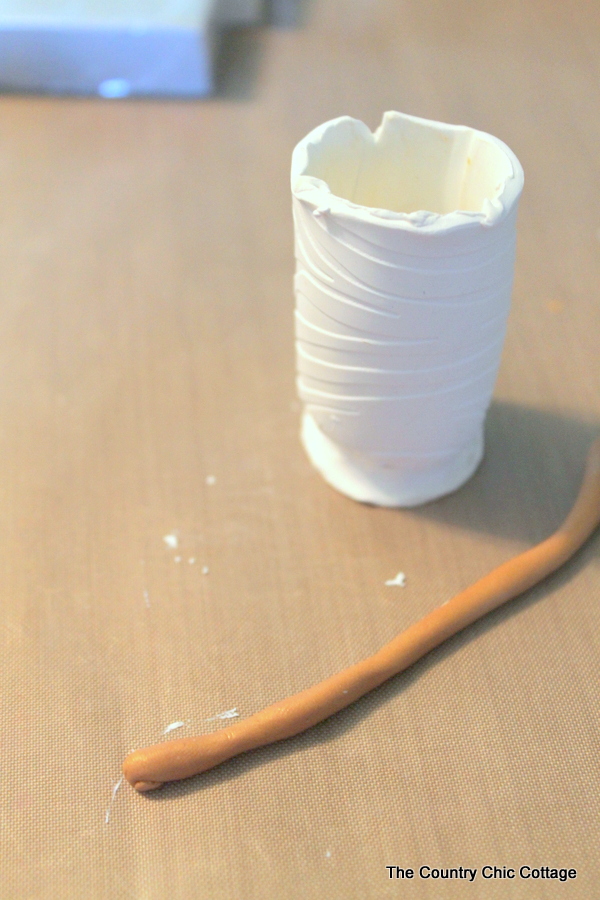 The gold planter on the far right is made the same way just without mixing two colors. The one in the middle however is a marbling process and you can see more of it below.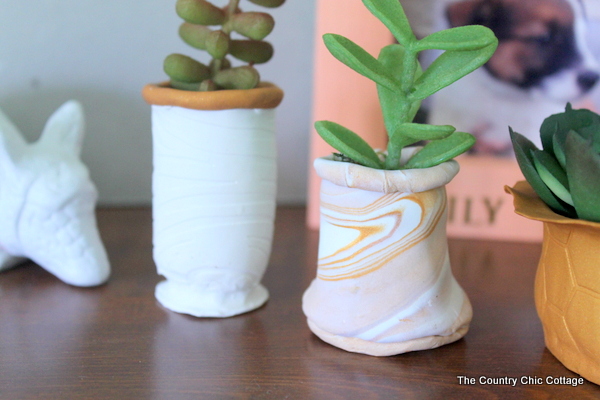 I used my leftover pieces of white and gold clay for this third pot.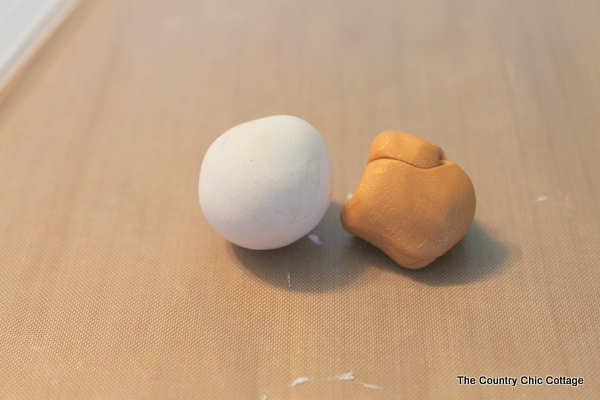 Roll both pieces flat and lay on top of one another.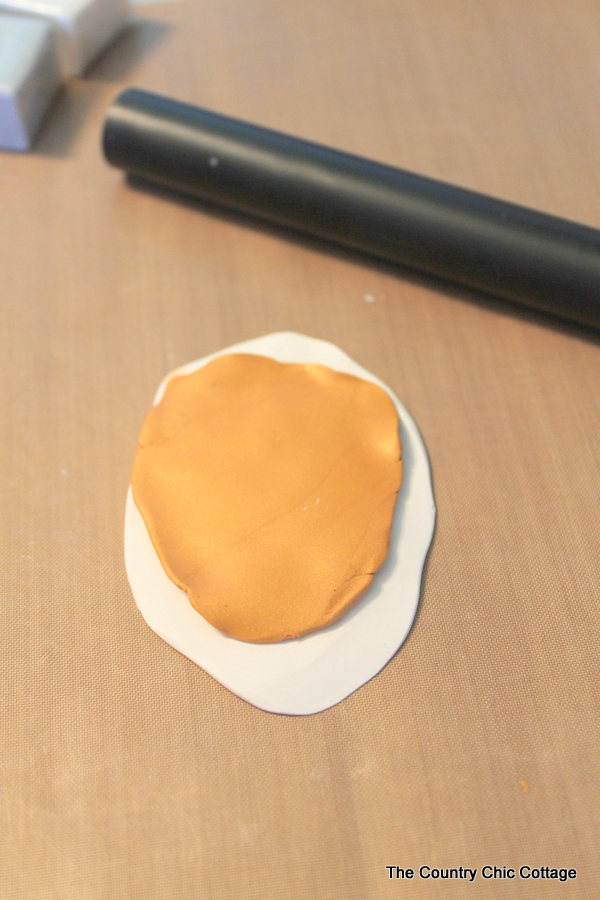 Roll up and then flatten again.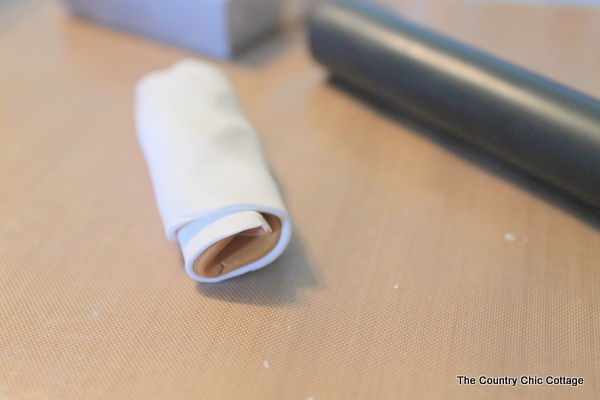 Cut that piece into strips and stack those strips on top of one another.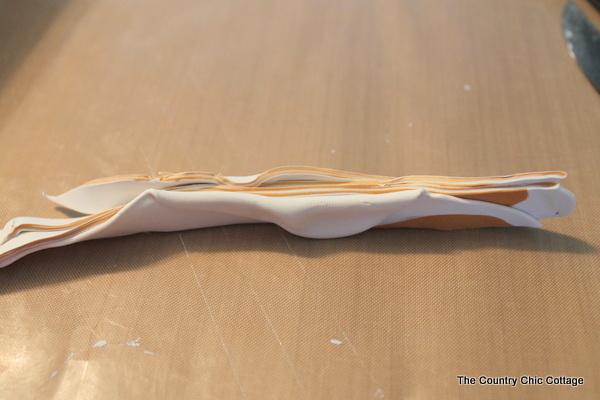 Flatten one more time and you are left with a piece of marbled clay for any project. Again I cut a rectangle and formed into a cylinder then joined that with another flat piece. See the instructions for the white succulent planter above for more detail.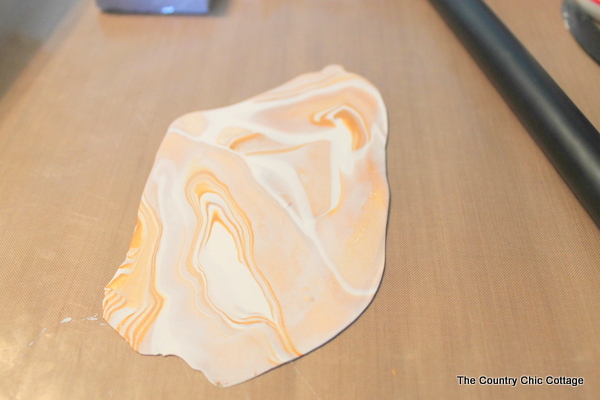 Before baking, poke holes in the bottom of each pot with a sharp tool. Bake your mini succulent planters according to the package directions. Mine took about 10 minutes.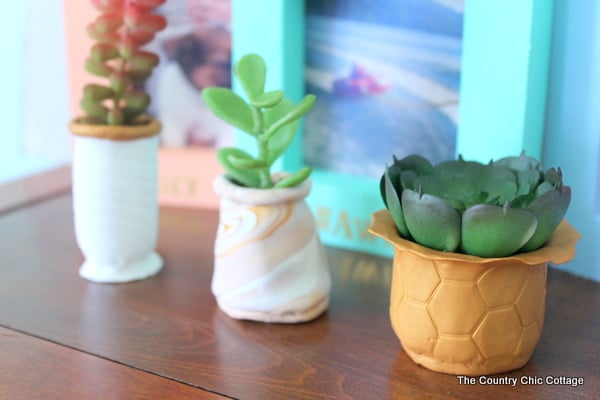 You can display these anywhere in your home. I have them next to my Instagram picture frames. Have fun with your clay and make the pots slightly different by shaping with your hands. Clay is so easy to work with and extremely forgiving. You will love sitting down and making this fun project. Make these succulent planters and oh so much more with just one purchase of the clay kit mentioned above.