It is that time of the year. Dreaded tax season. And with that comes my desire to tame my office paper clutter. I came up with a few solutions that I thought I would share with y'all today. These are all ways in which I am putting a STOP to my cluttered office. Plus I hope this will make me more organized for next year's taxes as well. This post was originally posted over at Crafts Unleashed but I thought I would repost it here in case y'all missed it.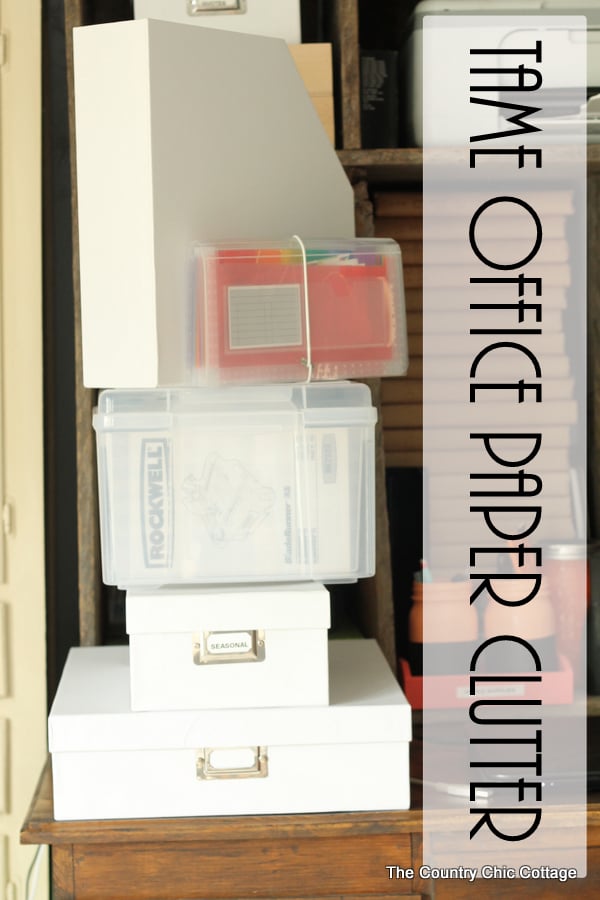 My tips for organizing papers are in the video below and the products I mention are as follows.
Grab an idea or two or more for your home office. You will be thankful when you can find your receipts next year at tax time! Tame that office paper clutter y'all!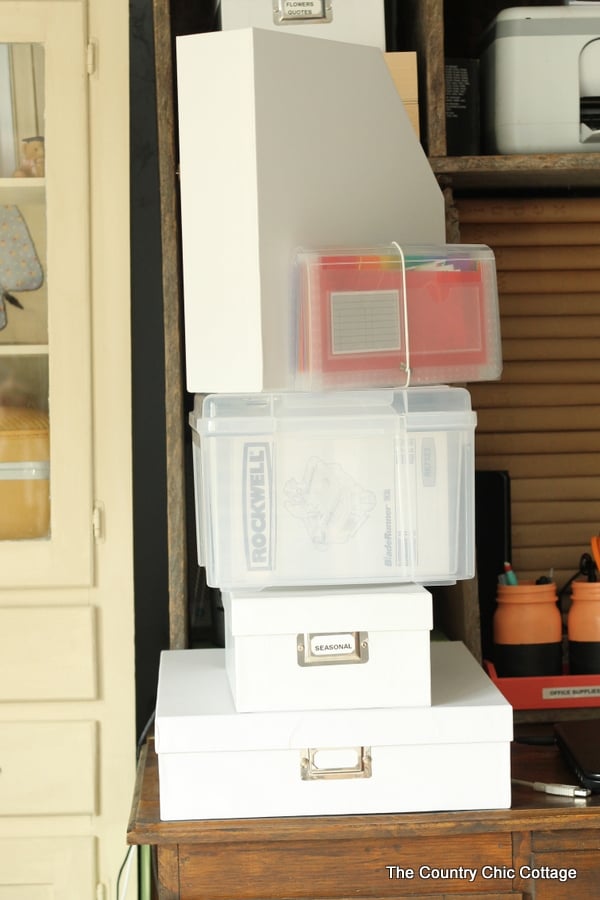 Declutter Your Home in 31 Days!
Clear the clutter and organize your home with our daily emails! Every day for a month we will send you a prompt to declutter! Sign up for our email list below to get started.