Looking to spruce up your home in the new year? Look no further than these unique headboard ideas for your bedroom. These DIY headboards are perfect for those that want a gorgeous home on a budget. I collected 10 ideas that are perfect for DIY enthusiasts but are easy enough that anyone can tackle them. Grab your supplies and get started on one of these unique headboard ideas today!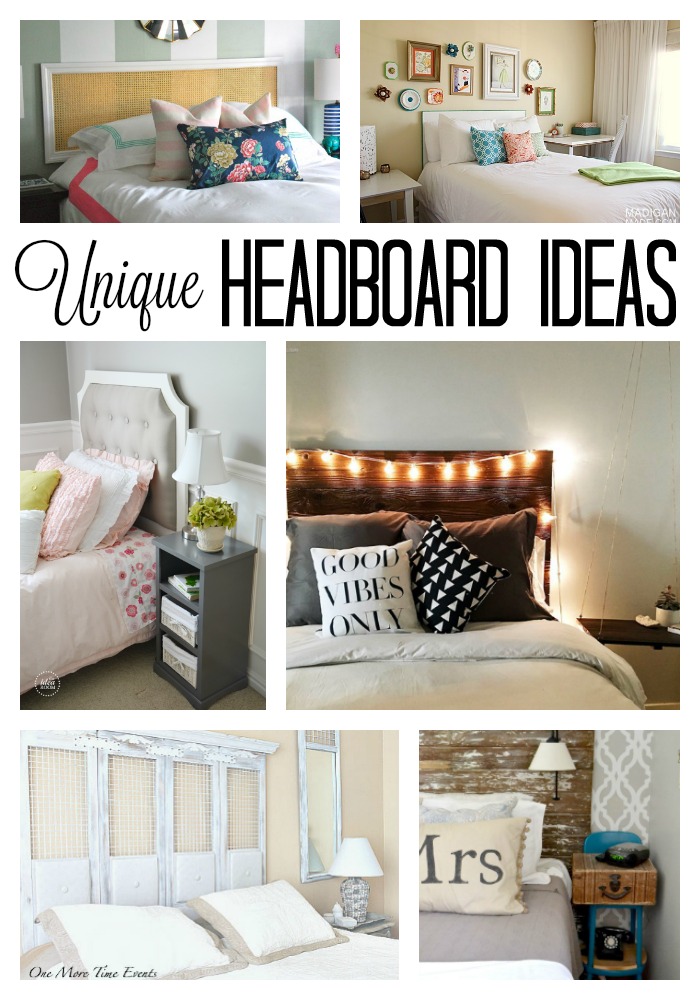 Unique Headboard Ideas
Just click on the link above each picture or on the picture itself. The step by step instructions for creating each look will open up in a new tab on your computer. Decide which of these DIY headboard options are for you and plan your project for next weekend. There is no time like the present to spruce up your bedroom. You can even use these ideas to add some flair to your guest room in a hurry. Make that guest room ready for all of those holiday visitors. Don't forget to add one of our guest room welcome baskets to the room as well!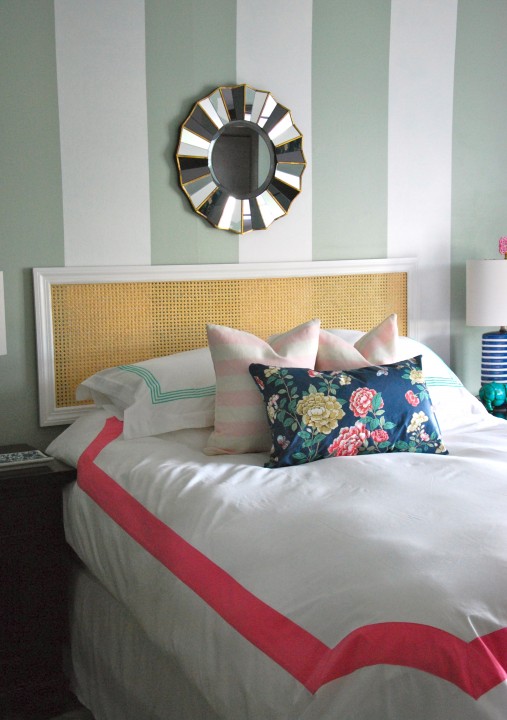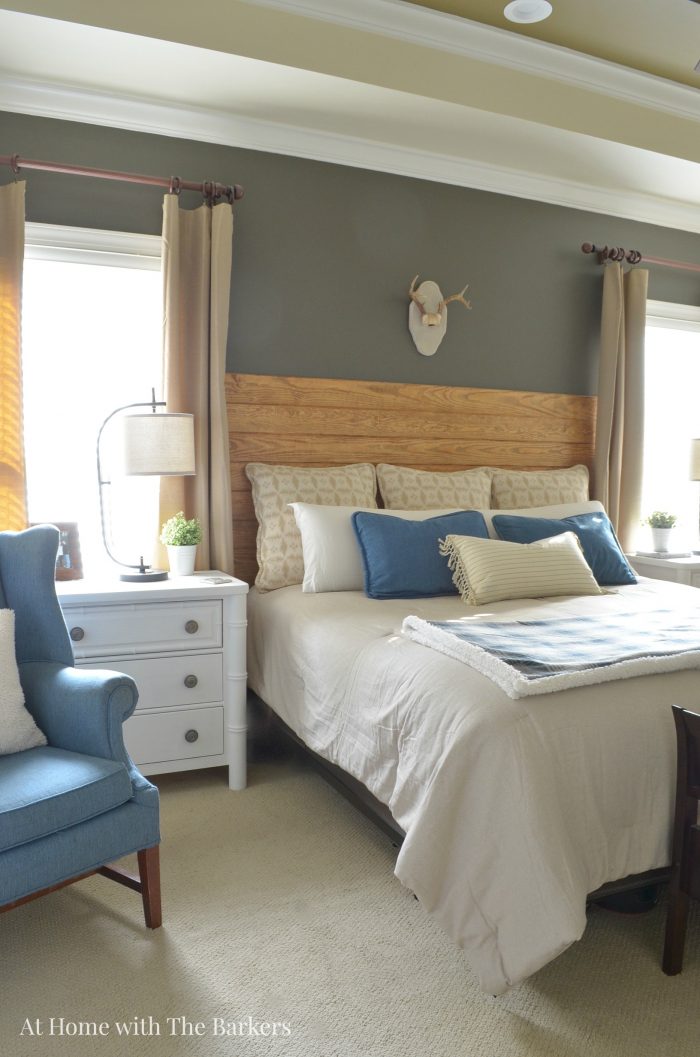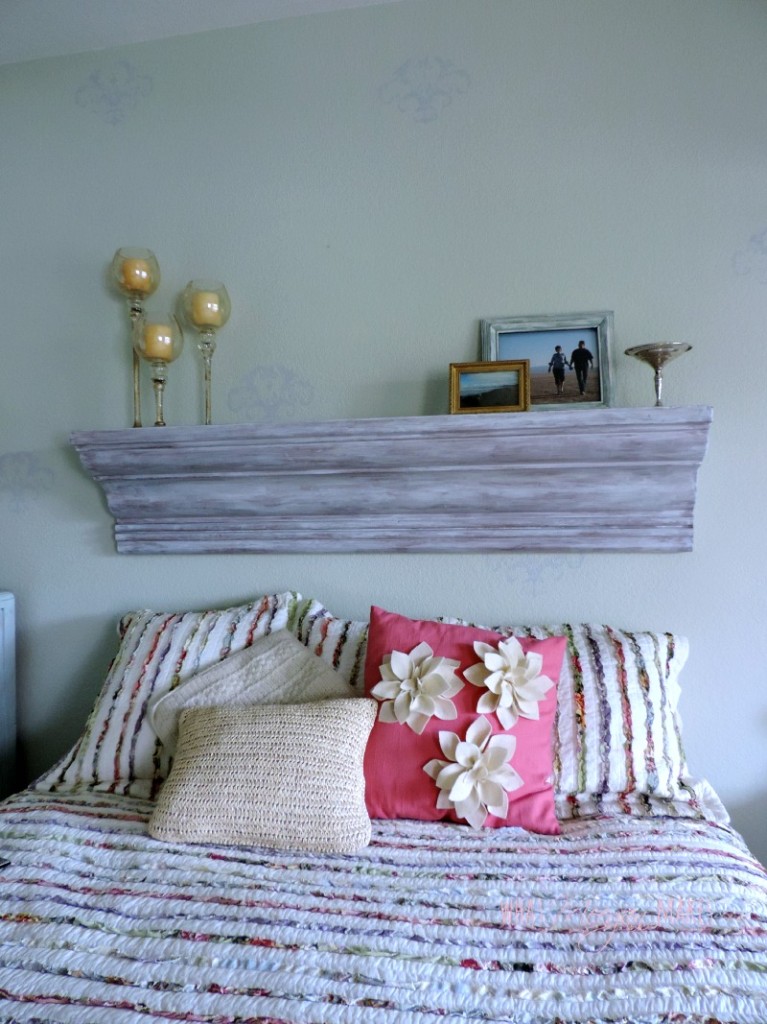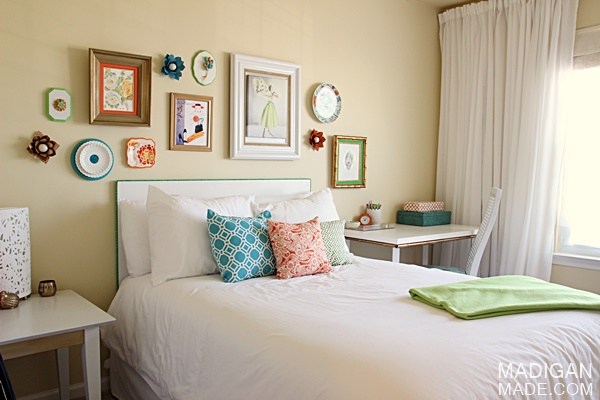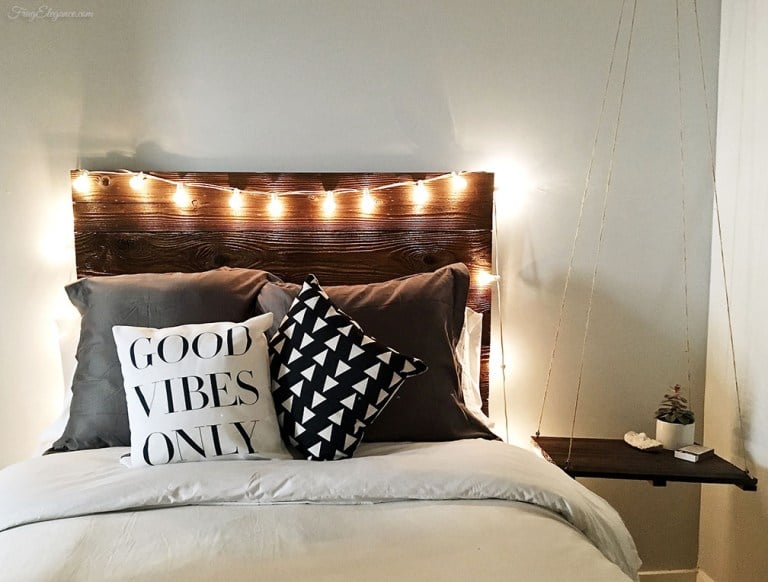 DIY Upholstered Leather Headboard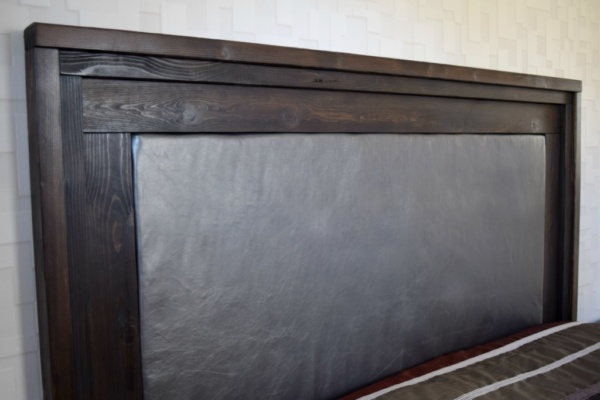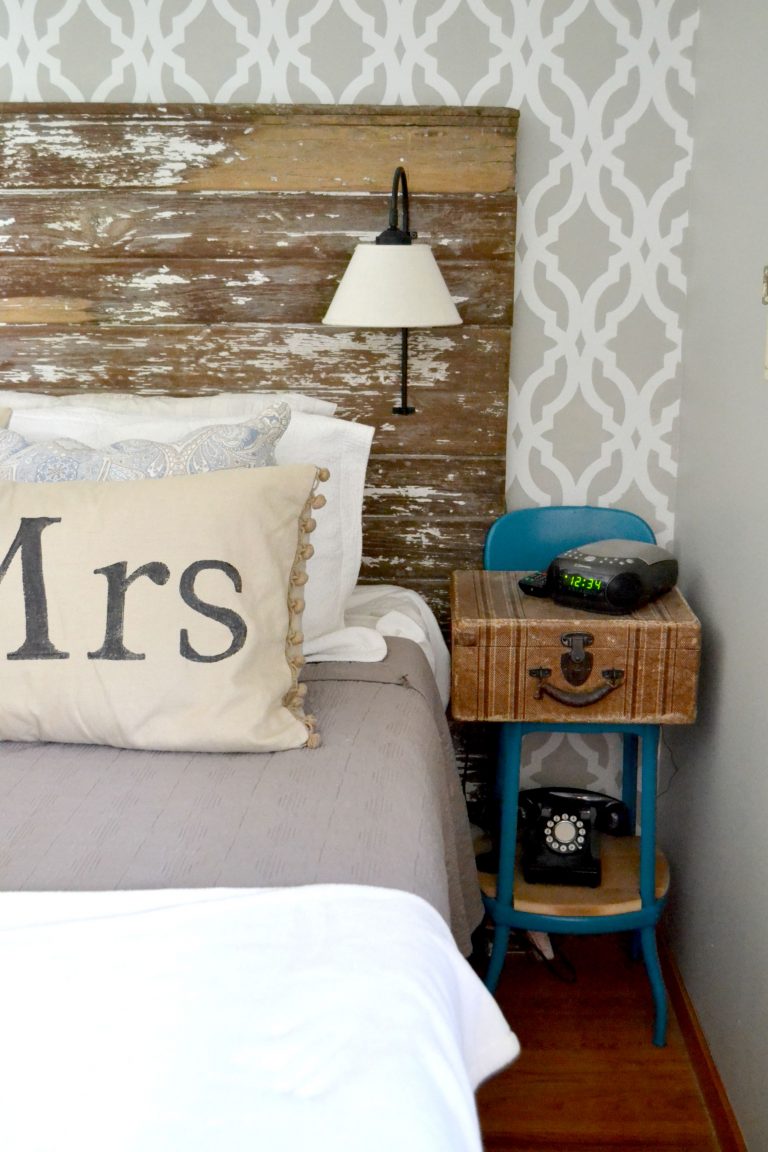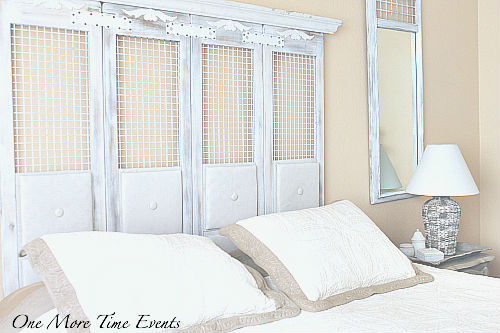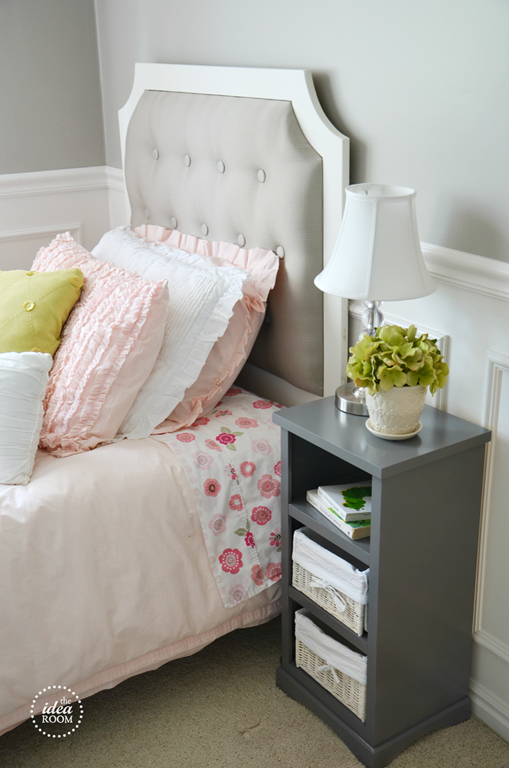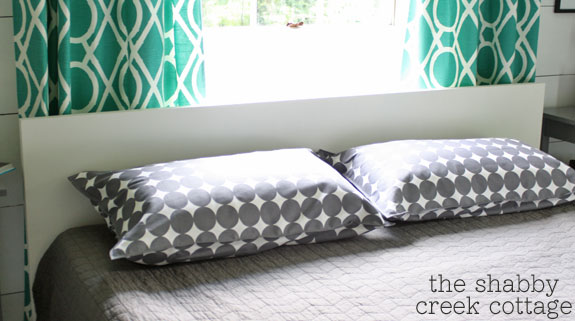 Those are some amazing ideas right? I would love to hear which of these unique headboard ideas is your favorite in the comment section below. Will you be tackling any of these DIY projects soon? I love a budget friendly project that gives big impact in a room. Adding a new headboard will do just that! A headboard sets the tone for your bedroom so be sure to pick one that matches your overall style. Don't forget to send us pictures if you tackle any of these DIY headboards! We love to see your creativity!