Looking for a great Valentine's Day craft for the kids? These clothespin bugs are perfect. Turn a plain clothespin into something fun in just minutes. They can be used to close treat bags for a party or just to hang around a room. This post is sponsored by Adtech Adhesives.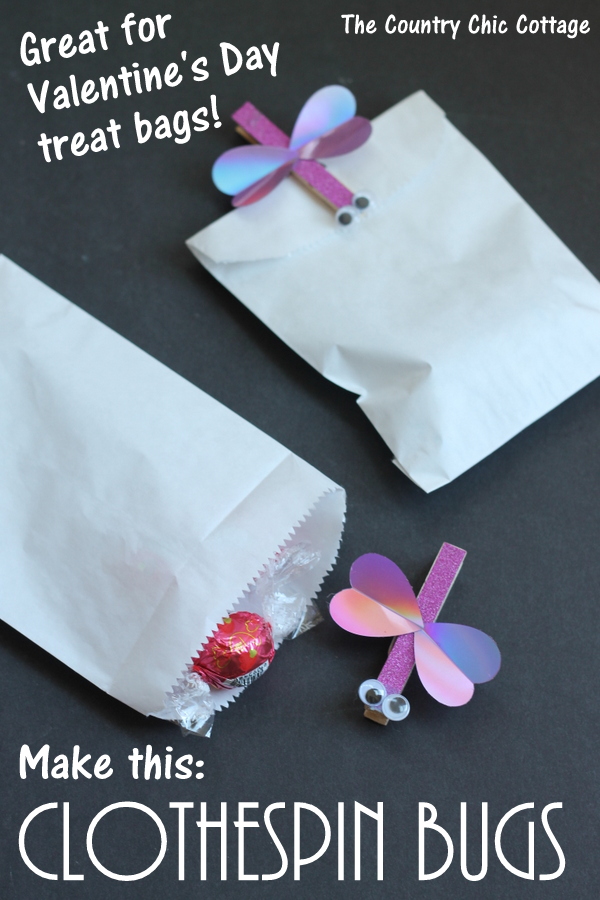 You can watch me make one of the bugs live in the video below. I told y'all it only takes a few minutes!
Now head off and make these Valentine's Day clothespin bugs with your kids. They will love getting crafty and you will have a bunch of cute little bugs to show for it!