I starting using a Christmas advent calendar with my kids a few years ago and they loved it! We have made it an annual Christmas tradition now and it is something that they look forward to every year. We do a countdown calendar with treats for each day leading up to Christmas. I actually do it from December 1st to the 24th. There are a variety of ways to make your own advent calendar and a variety of ways to do the tradition. I thought I would gather up some ideas from my fellow bloggers so you can start your own Christmas advent calendar tradition.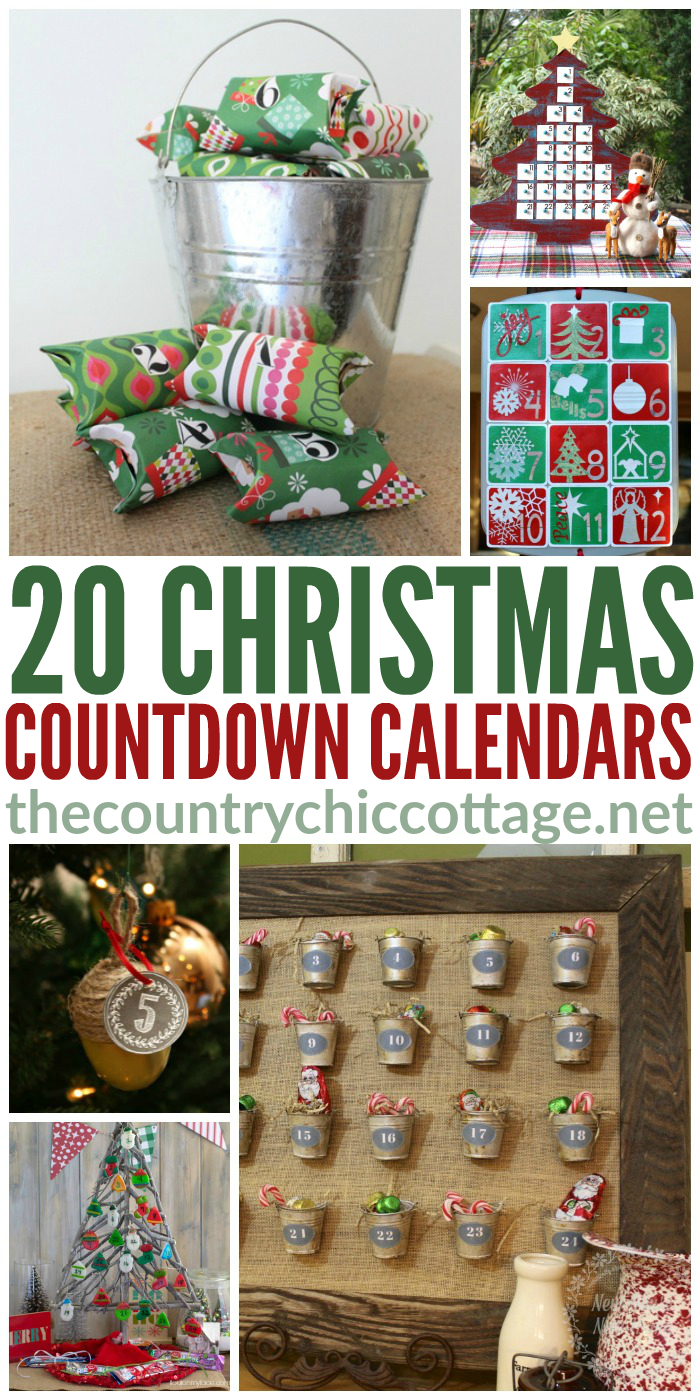 I hope you enjoyed all of these different variations of the traditional Christmas advent calendar. Try a one of these ideas with your kids or use them as a jumping off point for your own amazing idea.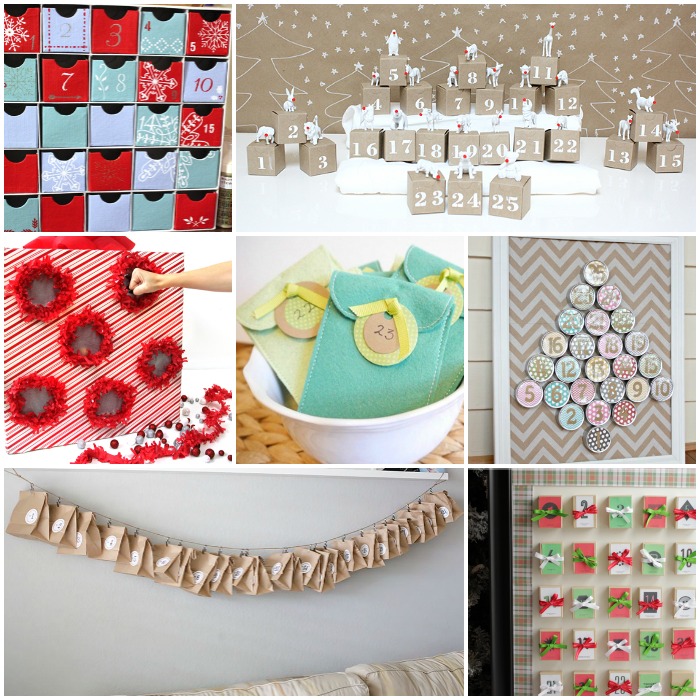 Love the idea but don't have time to make your own? You can also buy your own Christmas advent calendar with any of the links below. These links are affiliate links which means a portion of your purchase will go to support this site.
Melissa and Doug Wood Advent Calendar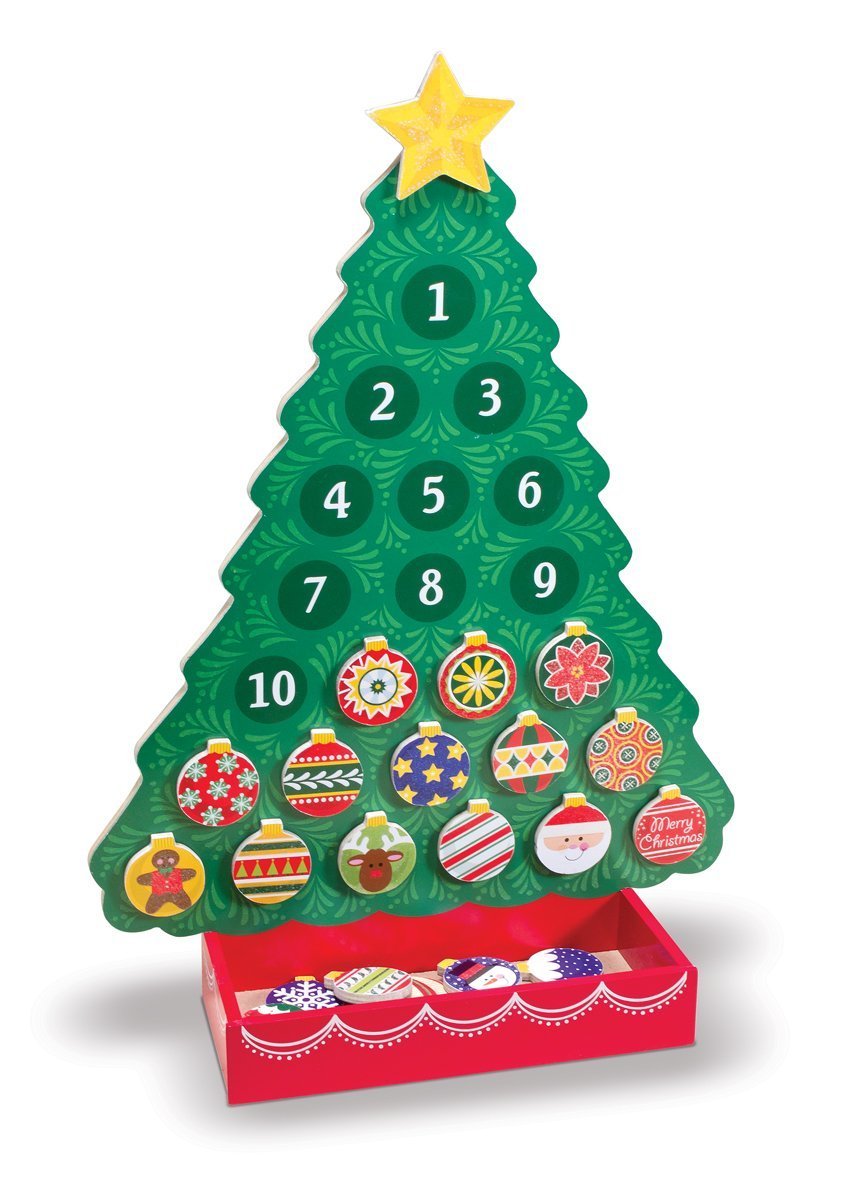 Christmas Tree Shaped Box Calendar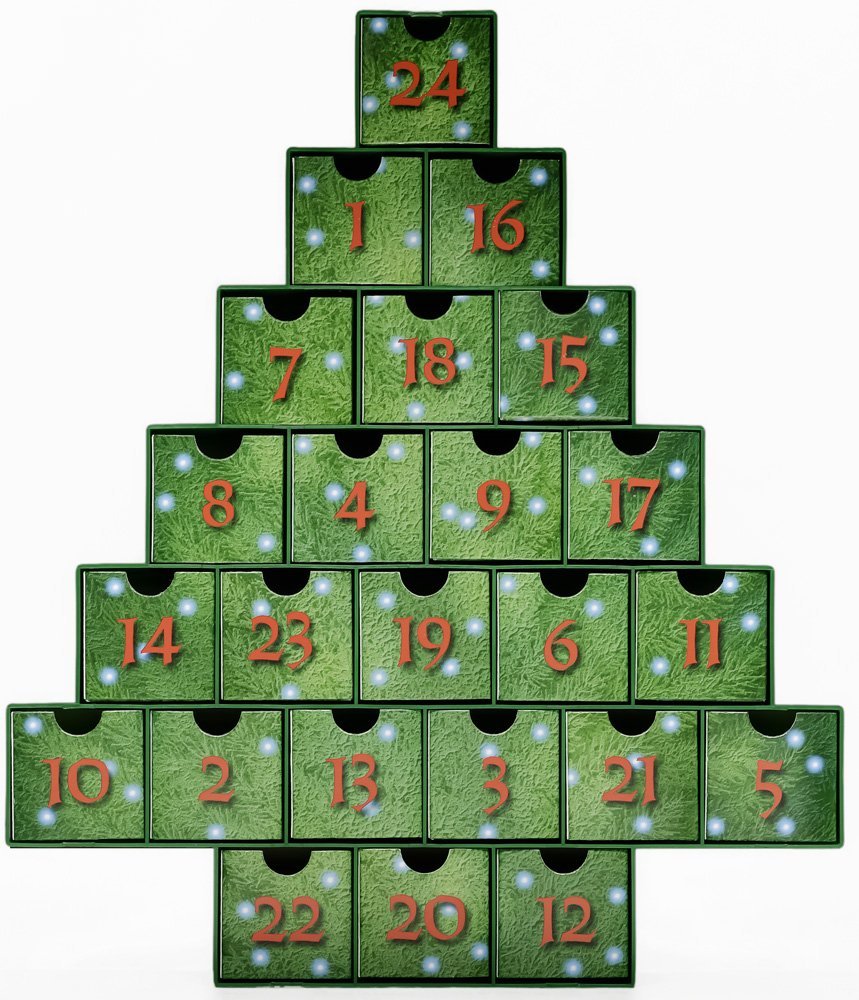 Elf Magic Chocolate Advent Calendar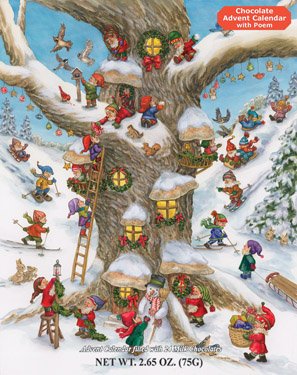 Get Our Weekly Newsletter