Who needs 25 ways to clean with steam? I think we could all use these tips and tricks to clean house with fewer chemicals. I like using the HomeRight Steam Machine to make steam for cleaning my home. It uses pressurized, high temperature, steam to loosen and dissolve dirt, grease, grime, and kill bacteria. Its many uses include; kitchen countertops, ovens, stovetops, bathroom fixtures, and barbecue grills.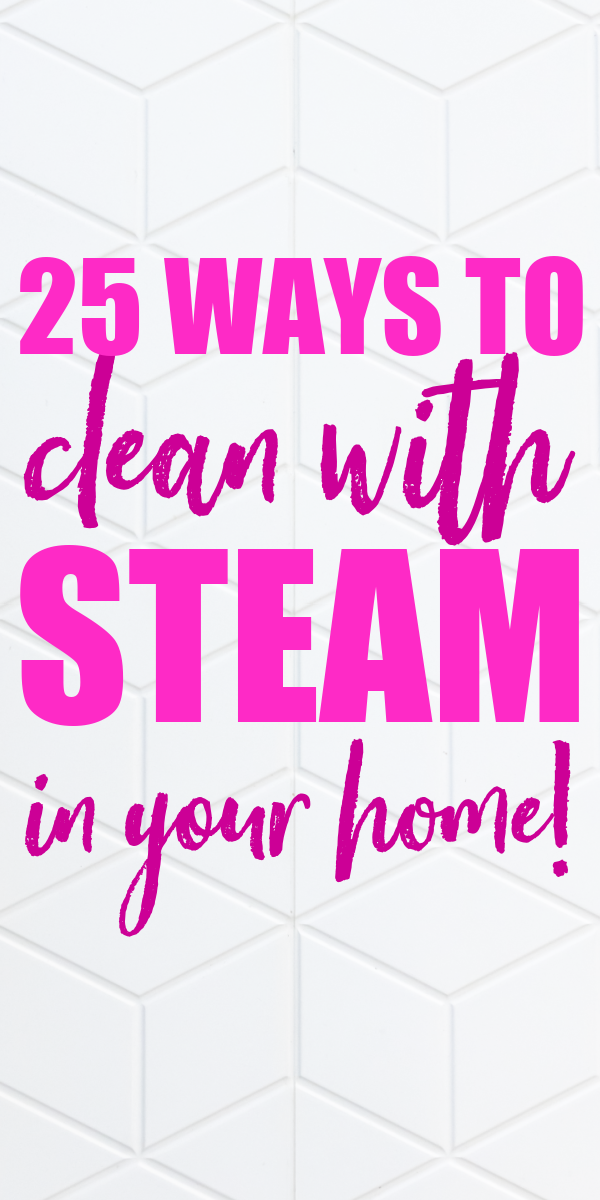 NOTE: Be sure to test on an inconspicuous area before cleaning. Only use on sealed surfaces that can take high heat and moisture. Follow all safety precautions that come with the steam cleaner.
Clean with Steam
Cleaning ceramic tile and grout. I love using this method to clean soap scum from my surfaces.
Clean your shower door and track.
Clean wire pet cages.
Great for cleaning your hearth.
Clean and sanitize around sinks and faucets.
Clean garden tools with ease.
Steam clean carpets and upholstery. (Be cautious and test first always.)
Clean appliance sides with the cloth cover attachment.
Windows and mirrors can be cleaned with the squeegee attachment.
Clean grease from oven tops.
Clean your grill or outdoor cooker with ease.
Disinfect your toilet bowl.
Clean your outdoor furniture.
Clean your louvered vent covers with ease.
Remove wallpaper with the specialized attachment.
Disinfect your children's toys with this non-toxic method.
Steam clean your curtains.
Clean any sealed floor surface including hardwood floors (poly sealed only).
Defrost your freezer in a jiffy with steam.
Sanitize your mattress with steam.
Clean your blinds with steam. Be sure to not get blinds too hot or they will warp.
Degrease engines and tire rims with ease.
Clean the inside of your refrigerator.
Steam clean that garbage can.
Steam your pillows clean in a jiffy.
Now, what were my results? I used the Steam Machine around my home for a few days and love the power of steam. I have been using a steam mop to clean my hardwood floors for years and love it. But a mop cannot do anything ….but…..well…..mop. I am impressed with everything that the HomeRight Steam Machine was able to clean in my home and I bet you will be as well. Clean with steam around your home with these tips and tricks.
Want more natural cleaning tips?
If you have missed any of our series, check out the ways to clean with vinegar, cream of tartar, peroxide, steam, baking soda, lemon, corn starch, salt and rubbing alcohol.
NEW!! Now you can print the complete guide to natural cleaning and keep it as a handy reference around your home. There are 225 ideas for using vinegar, cream of tartar, lemons, hydrogen peroxide, steam, baking soda, corn starch, salt, and rubbing alcohol to clean! Yep all of those things you probably have around your house already can be really powerful all natural cleaners.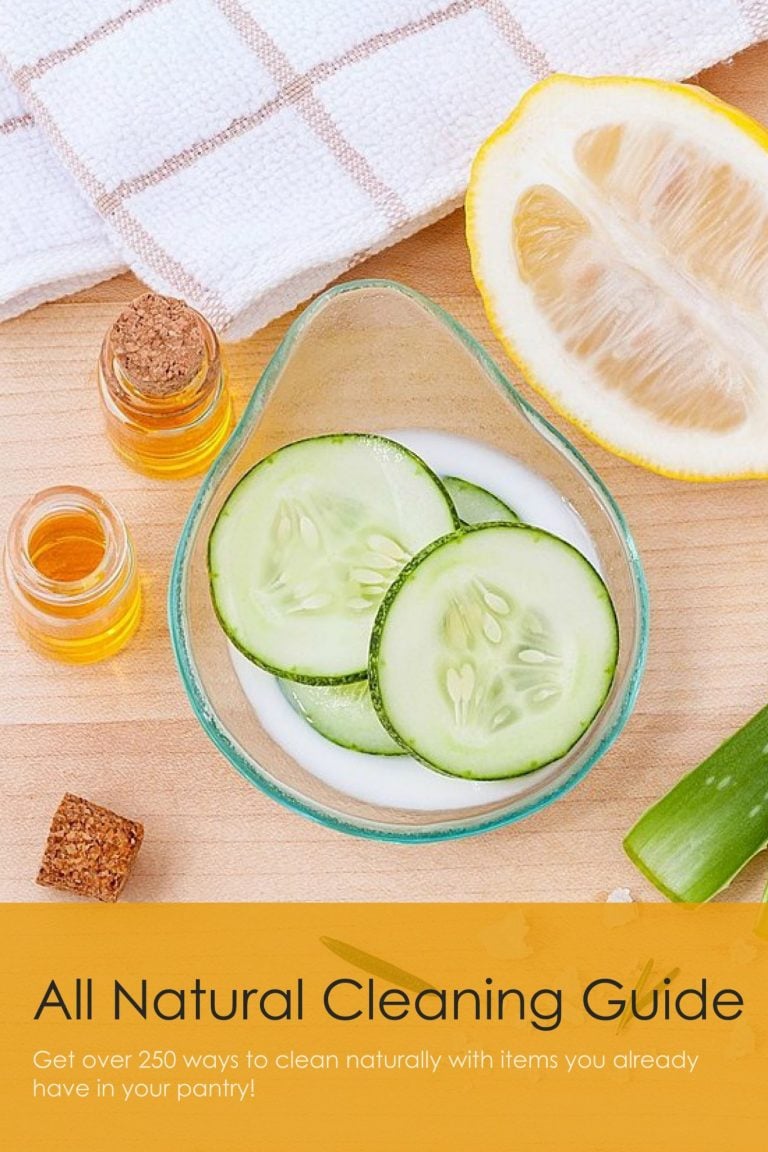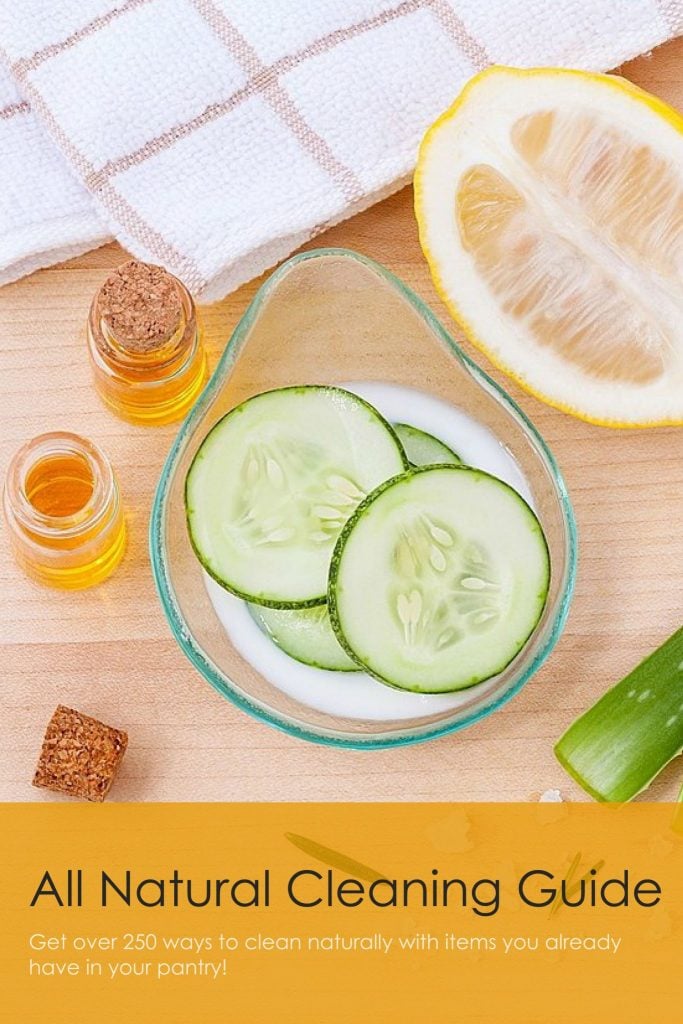 Just click here to add this download to your cart. Then just download to your computer. You can then print on your home printer and keep this complete guide to natural cleaning handy all year! I have just had many requests for a printable version of my cleaning series and thought this is the perfect time to release this series!
Want to see my favorite cleaning supplies and products?
I have gathered all of the products I love using around my home into one great section of my Amazon storefront. You can click here to shop! If you're looking for just about anything to clean your home, I probably have an option that you will love!