I know lots of you are looking for adult color pages that are free to print and color. I came up with 12 of them for you and decided to do a coloring page a month club. You sign up for free and these coloring pages are delivered to your email every month for a year. Fun right? You get a new color page every month kind of like a little gift. Ready to get started? Read on below! PS – don't miss the giveaway below!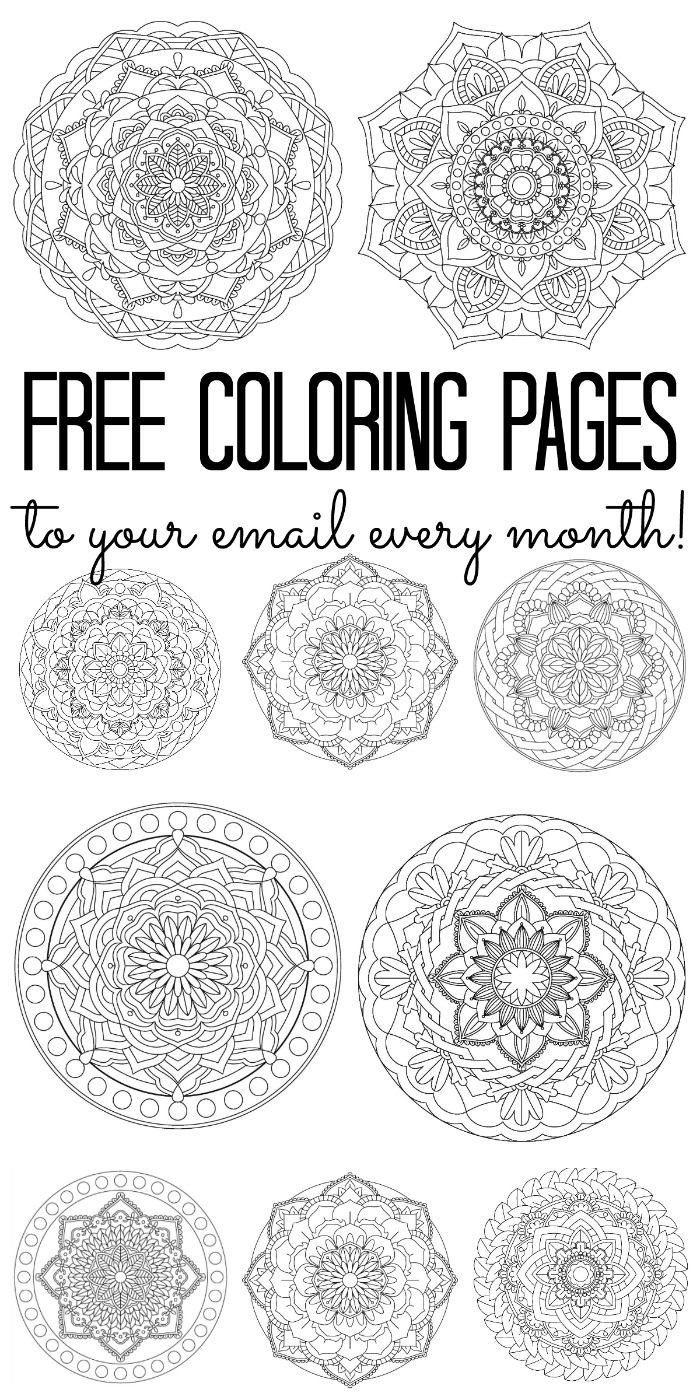 Want to see all twelve coloring pages before you sign up? Watch the video below to see them all!
All you need to do to get your adult color pages is sign up in the box below. I will need your email address to send you the page every month. After that, look for the first page in your inbox immediately and the others will follow about 30 days apart!
Sign up here for the adult color pages:
Now that you are signed up, check your email and get started coloring on your first free page. I hope you enjoy these gorgeous pages every month for a year! I know I love the adult coloring trend so y'all might as well. Happy coloring!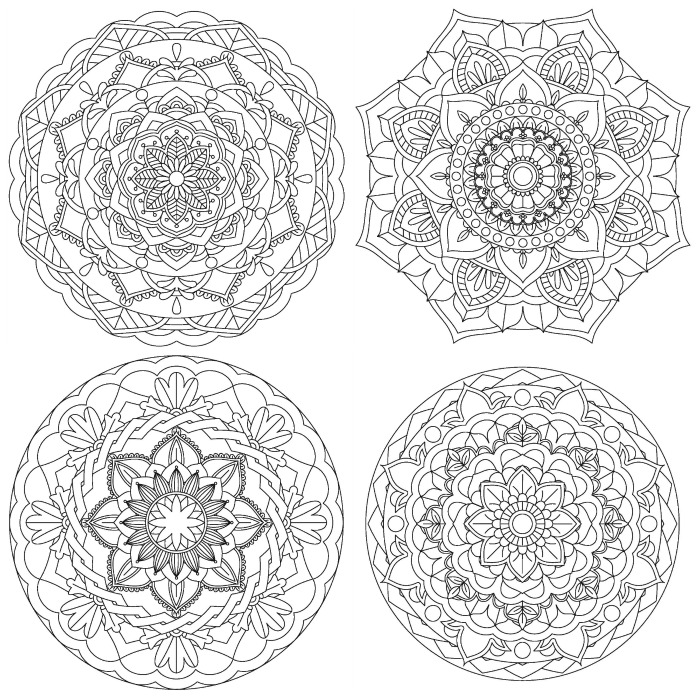 Looking for more free adult color pages? I have those for you as well! You can print all of the below pages right now!