You can download free spring coloring pages for adults right here! I love spring and it seemed like a great idea to pull together some flower coloring pages for you all. You can print one or all of these as many times as you would like. I do ask that they be used for personal use only and if you wish to share them, please direct people to this post so they can download themselves. You can also find more adult coloring pages here for those that just can't get enough.
This one was first published March 18, 2016, however, I am republishing with more information.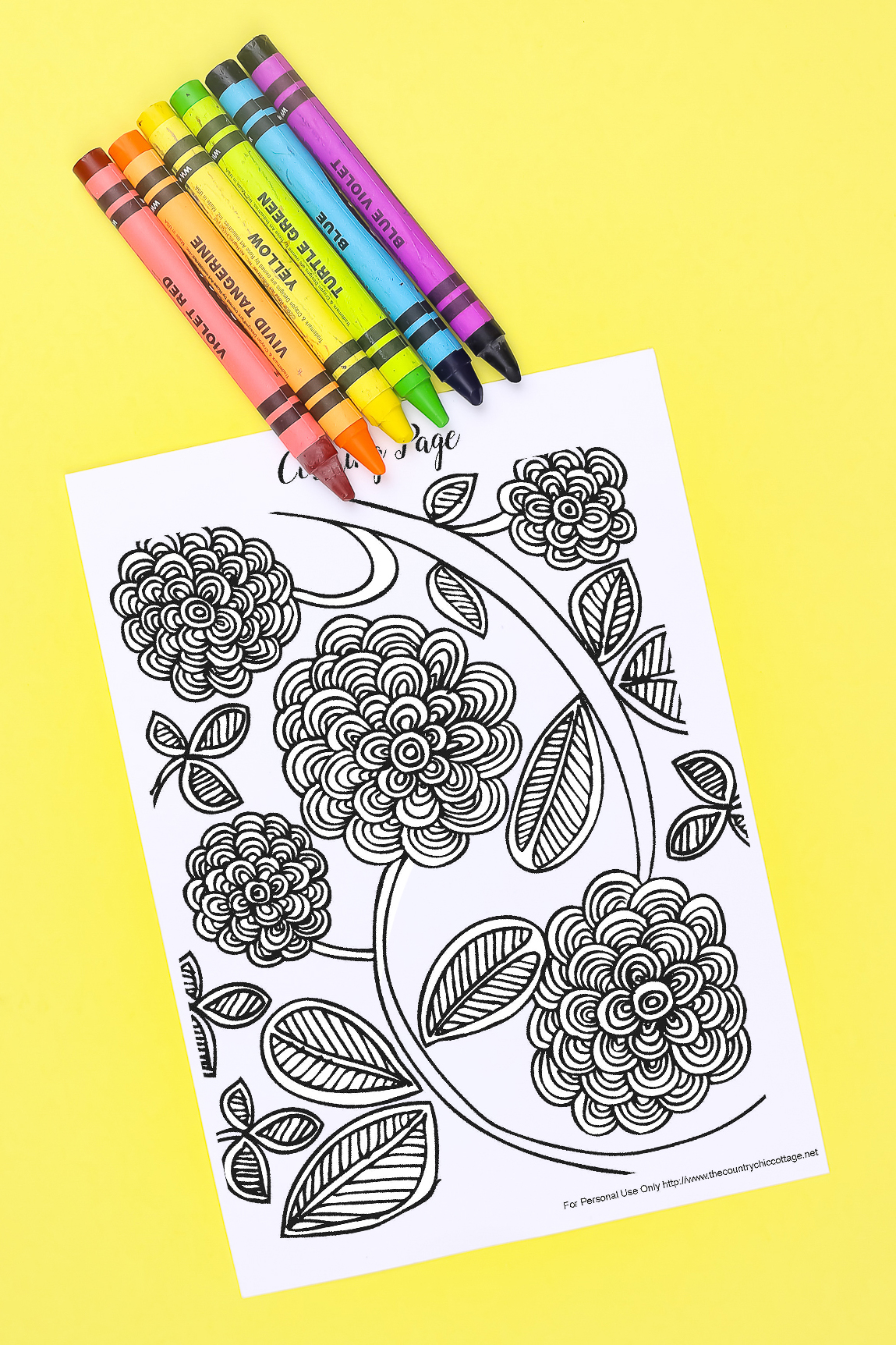 Free Spring Coloring Pages
Just sign up for the newsletter below to get the spring coloring sheets delivered to your inbox. Add your information to the form with a picture of the coloring sheets you want to download then check your email. If you already get our newsletter, just sign up again as you will not receive anything further. Once you get the email, you will download a zip file that contains all three pages. You can read more about working with zip files here.
Please note that these files are for personal use only. You can also contact me if you have any issues with your downloads.
Tips for Printing These Flower Coloring Pages
Now that you have your download, it is time to print these pages and color away. I thought I would give a few tips for best results when printing adult coloring pages from home:
I love to print all of my adult coloring pages on card stock weight paper. This will keep your markers from bleeding through.
Print the full-sized sheet for regular coloring but consider printing smaller sizes for other things like coloring at parties.
Don't forget to keep your coloring pages and make some craft projects with your finished art like mini art or a DIY birthday card.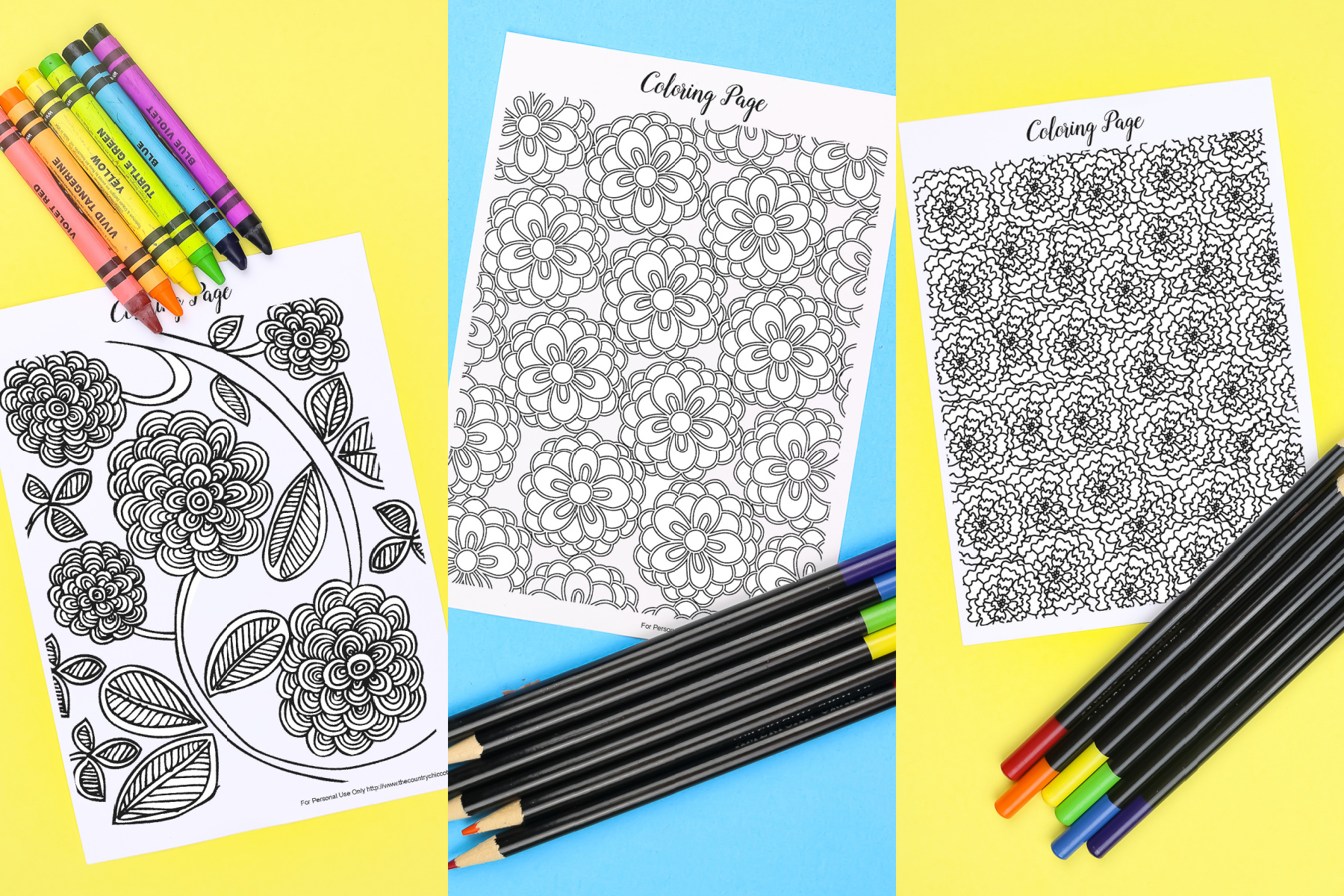 Now enter your information above to download these pages. They are fun to color yourself or with friends. You can even let the kids get in on the action.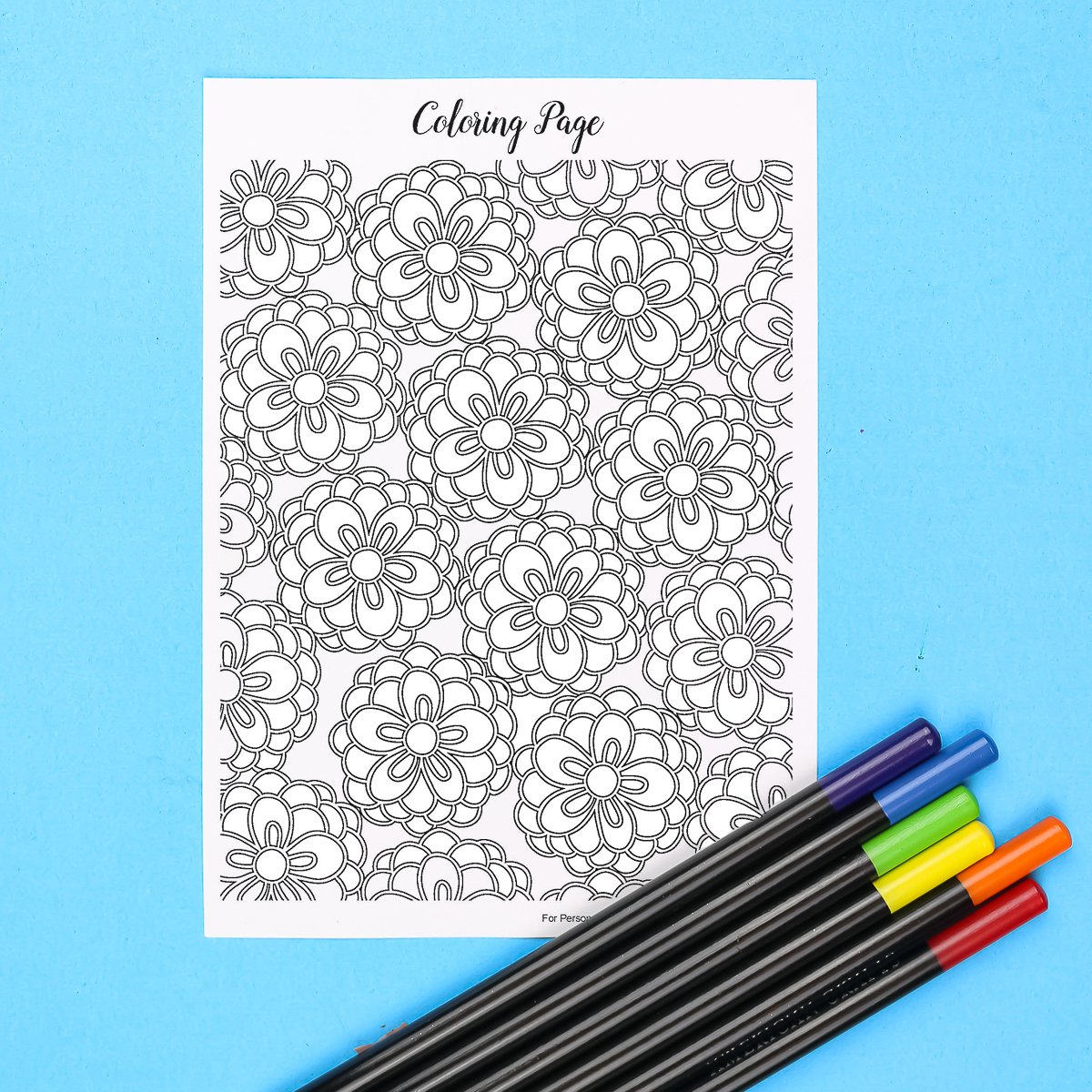 For me, spring and flowers really go together. What better way to spread the love this spring than to color some beautiful flowers with those you love. These free spring coloring pages let you do just that!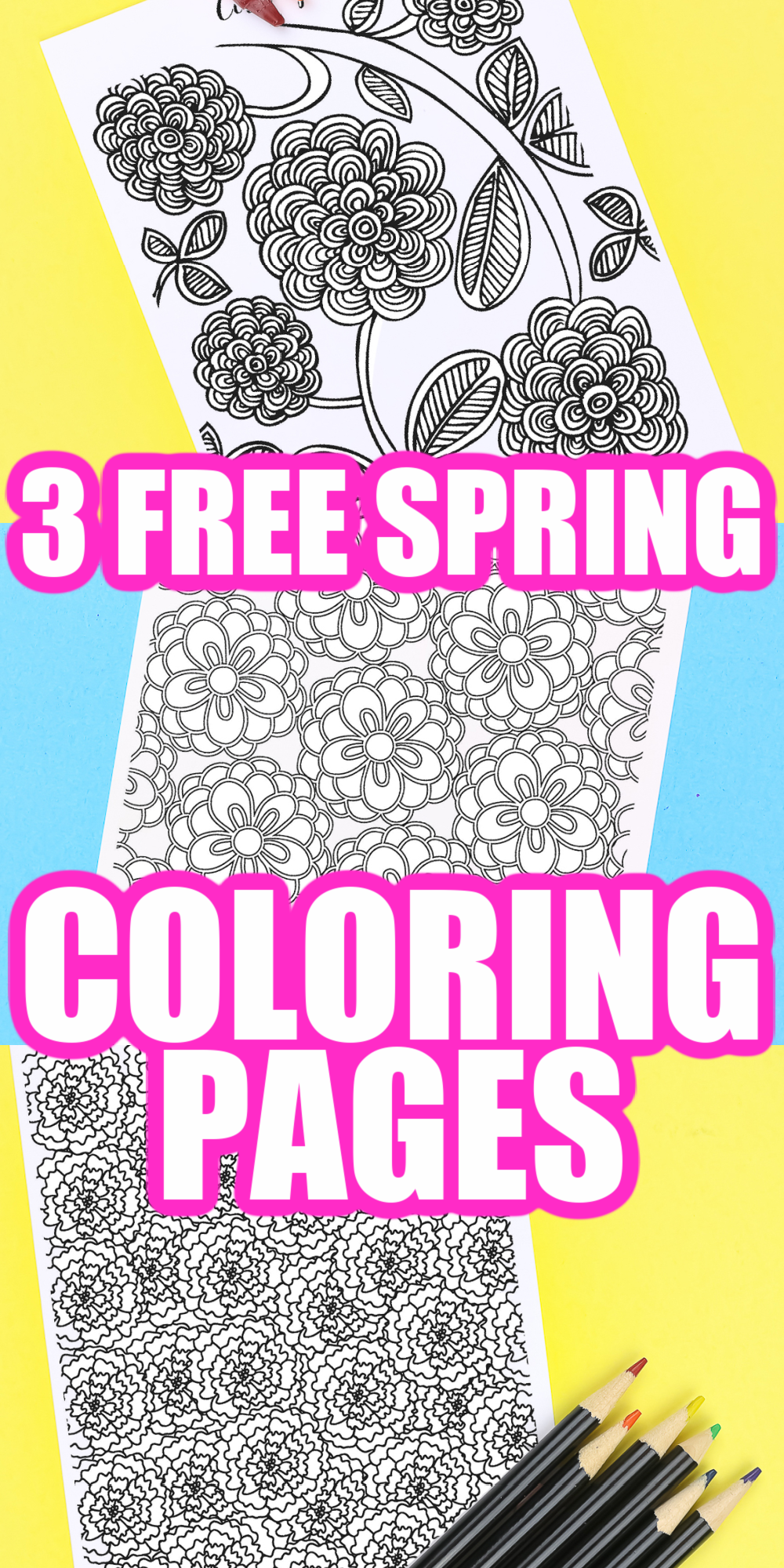 Need some resources for even more free adult coloring pages?
Check out these links below for even more printable pages that you will love to color.
Love these free spring coloring pages for adults and want even more? Check out the affiliate links below to purchase your own adult coloring books! If you love adult coloring, this is definitely something you should consider purchasing!