I have an infatuation with the super easy placemat pillow. I made one here and here…and guess what? I am at it again! This time an autumn pillow from a placemat…a super simple 5 minute craft that you will love…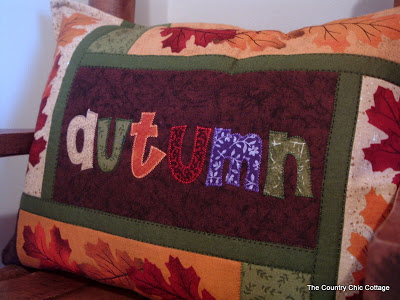 You will need a placemat, seam ripper, and poly-fil. And something to sew closed the opening you are going to make. You could even hot glue it if this pillow is just for looks.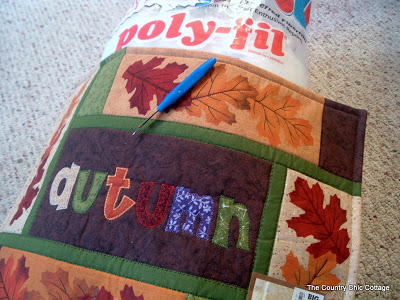 I got my placemat at Big Lots. It was on sale for $2.30. 🙂 Now that is a budget friendly pillow!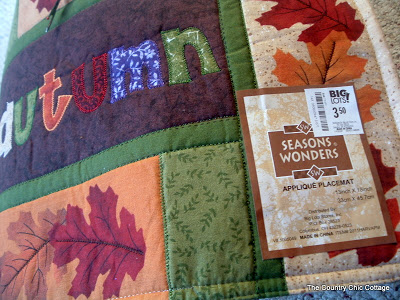 Use your seam ripper to make a hole in one side. Just big enough to stuff your pillow through…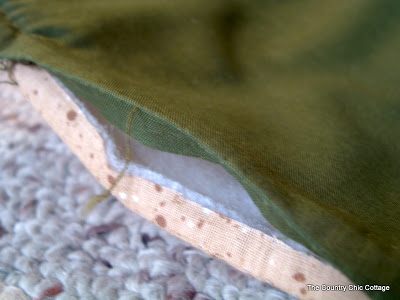 Start stuffing with poly-fil until you like the way it looks…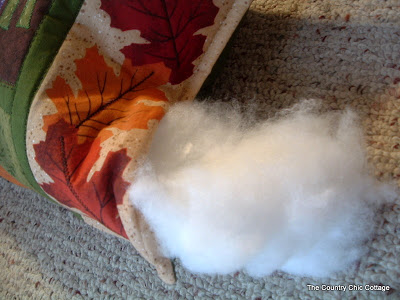 Then just sew your opening closed with your sewing machine or by hand. Or use some hot glue…I won't tell…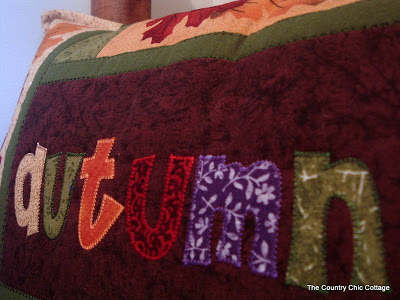 To make a pillow with this much detail from scratch would take hours. This craft will take you 5 minutes but you can impress all your friends with your craftiness…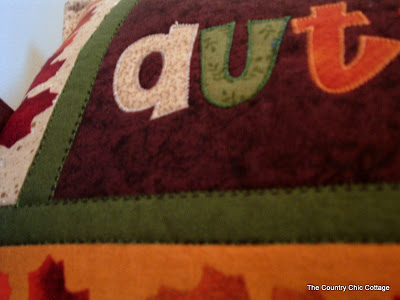 These are cheap and easy enough — you can have one (or more) for every season! Get to the store and pick out your placemats today!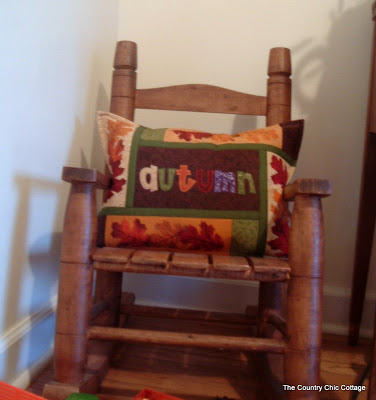 Weekly Newsletter
Subscribe to get our latest content by email every week!