Did you know that it is super easy to make a DIY lap desk? You just need a few supplies and you can give your kids a desk they can take anywhere. This is a great project for back to school or any time of the year. Yes, it is even great for those distance learning situations when you don't have space for an entire organized desk area. Grab your supplies and make a lap desk today. My version even has a dry erase board top.
This was first published August 5, 2016, however, I am republishing with more information.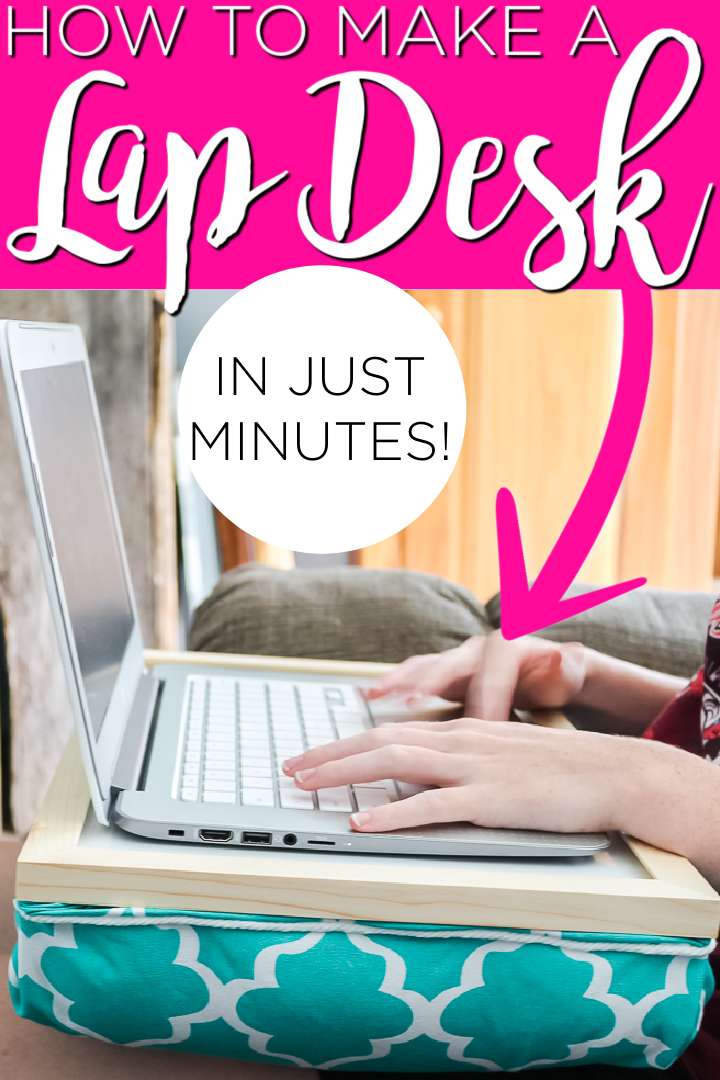 Supplies needed:
Dry erase board in the size you want for your desktop
Fabric to cover the back of the board and your pillows
Pillows to fit size of dry erase board
Rope trim to go around the entire edge
Staple gun and staples
Glue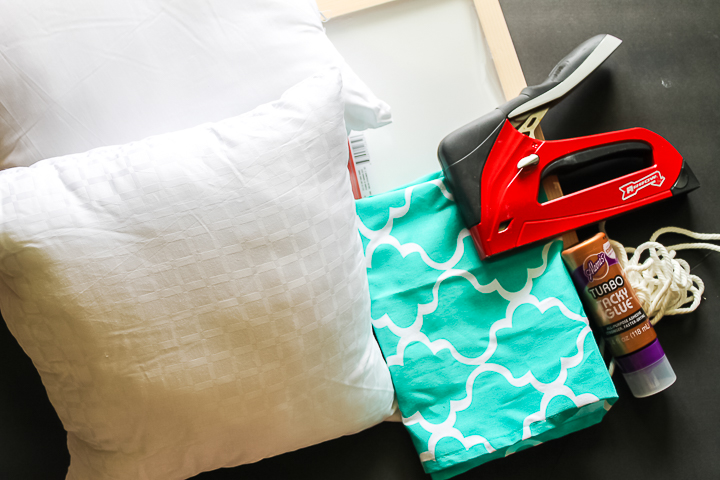 How to Make a DIY Lap Desk
Add this DIY lap desk to your to-do list for kids of all ages. I think this would make a really great project for those of you that have kids learning at home or even headed off to college this year. Follow the instructions below or even print them to reference as you create.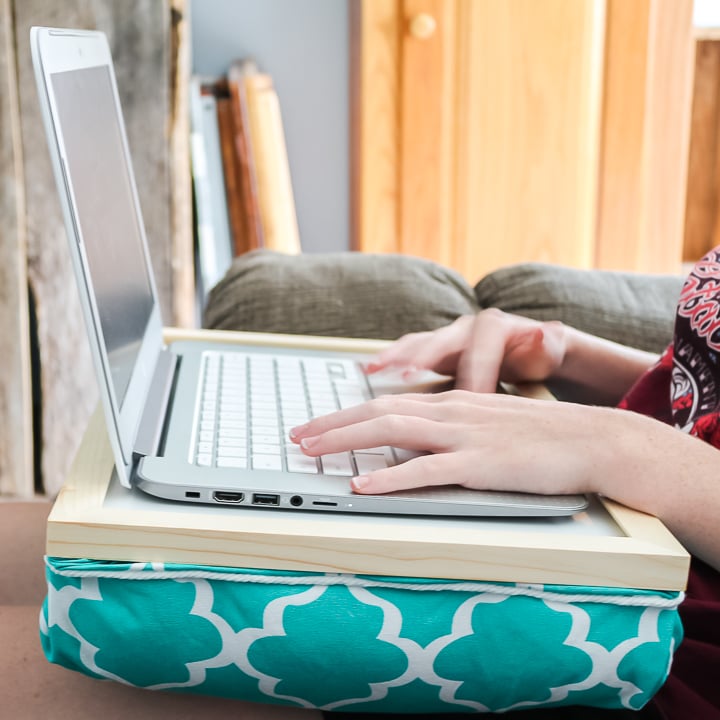 Make Your Own Lap Desk
A lap desk is easy to make for kids or even adults of all ages.
Supplies
Dry erase board in the size you want for your desktop

Fabric to cover the back of the board and your pillows

Pillows to fit size of dry erase board

Rope trim to go around the entire edge

Staple gun and staples

Glue
Instructions
Find the center of the side of the dry erase board as well as your fabric piece. Put staples into the towel and onto the back of the dry erase board starting in the center. Add the staples on both long sides every few inches leaving enough material in the middle so your pillows will fit inside snugly. NOTE: I am using a dish towel as my fabric. This means that the edges are finished. If you are using raw fabric, fold your fabric along the side so you don't have a raw edge.

Slip the pillows inside the pocket you just created.

Then go to one of the short sides and pull the fabric tight. Fold under to create a finished edge and add a staple in the center. Repeat on the opposite end.

Continue using staples every few inches until you come to the corners. Work with the fabric to create a nice corner and add staples to secure.

Go around the entire edge with some rope trim and glue to cover up the staples. Allow to dry completely before using your dry erase board lap desk.
Tried this project?
tag us to show off your work!
Great, right? And you are going to love how easy it is to make. Now head out and grab your supplies to make your own version of this project today.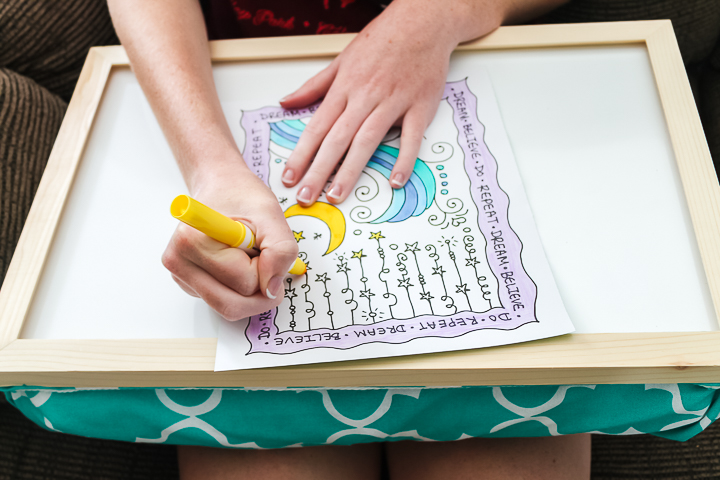 The DIY lap desk is one of my favorite things I have ever made. My kids love it and I am positive yours will as well. If you are looking for a fun back to school project, this one will definitely be a hit.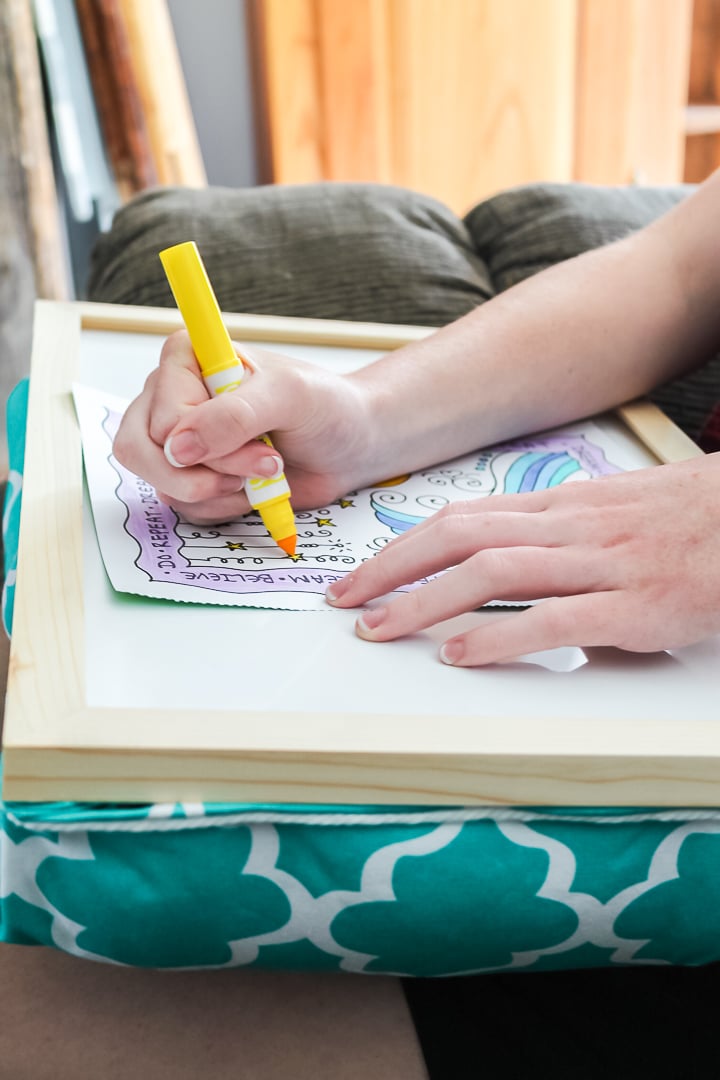 The best part is they can use it for school work, to hold a laptop, or even to write on with dry-erase markers. It really serves so many purposes.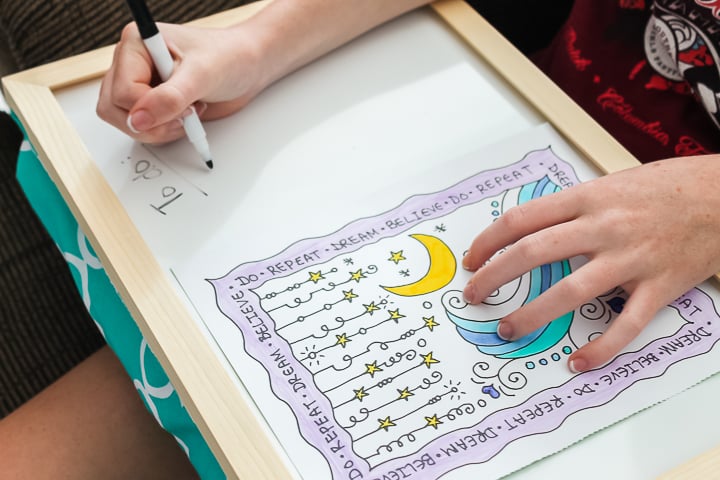 If your kids are going to spend more time learning at home this year, this DIY lap desk really is a must. I love that it is inexpensive to make and great for small spaces. I hope you and your kids enjoy this quick craft idea.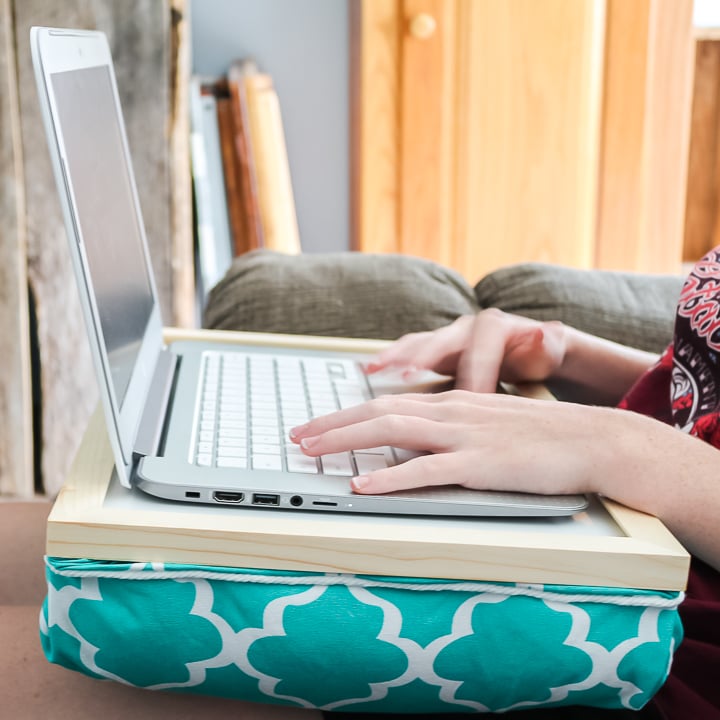 Love this project and looking for more ideas? Try the links below as well!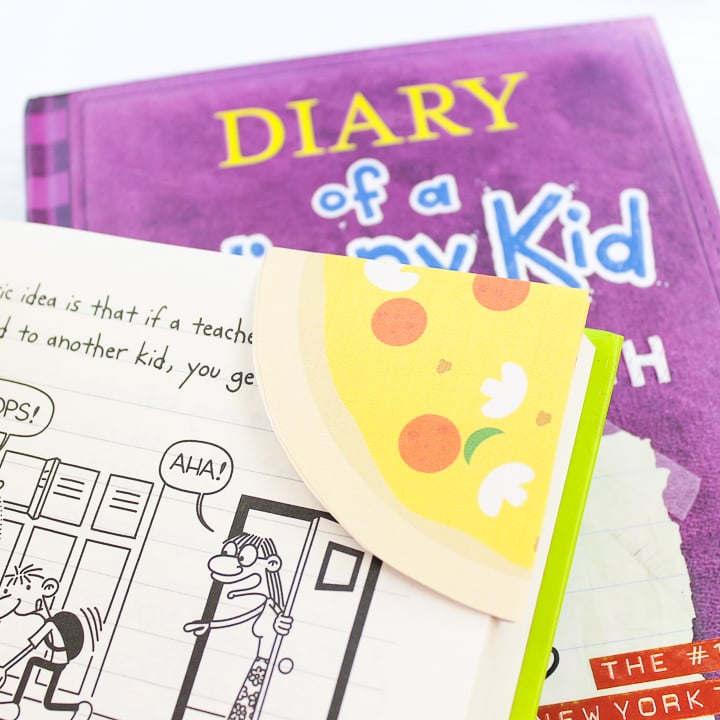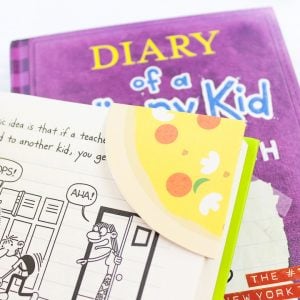 Making Corner Bookmarks
Print and fold these corner bookmarks to help encourage your kids to read!
Read More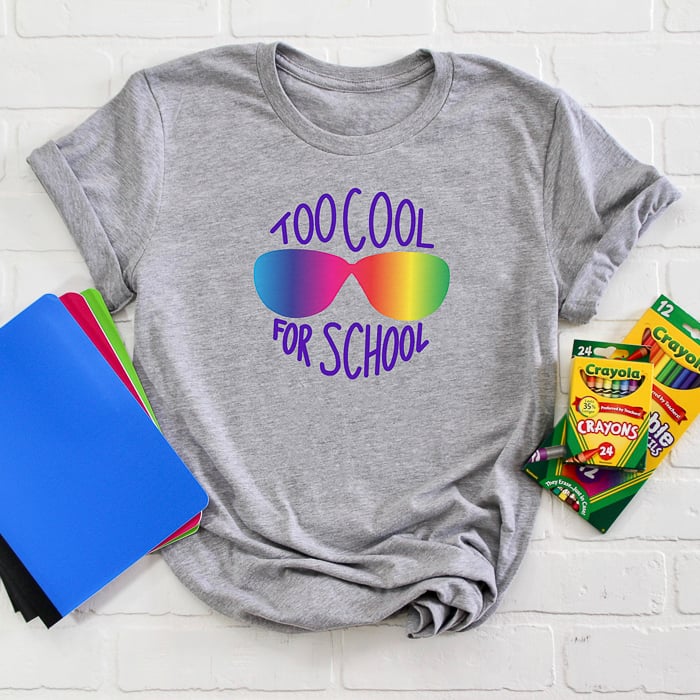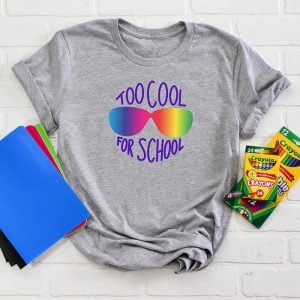 Free School SVG Files
Make shirts and so much more with these free SVG files that are perfect for your Cricut.
Read More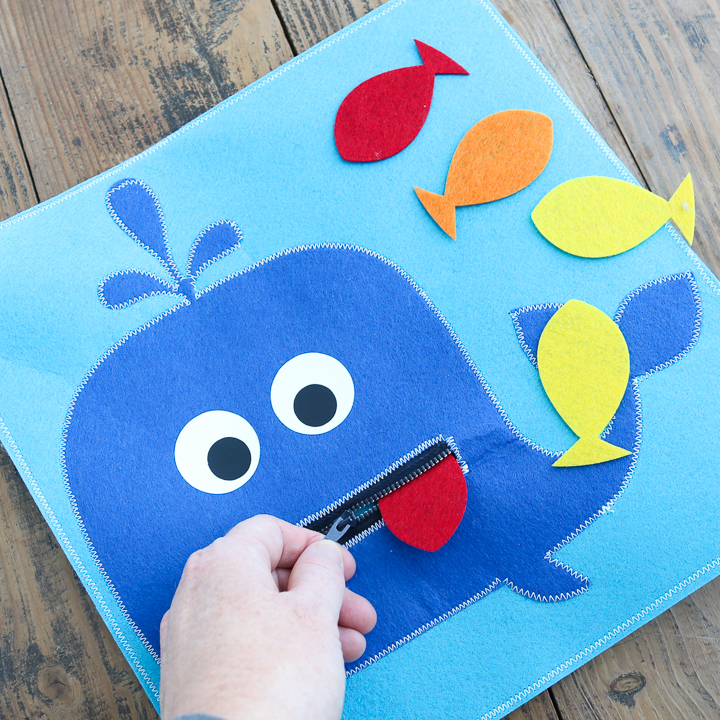 Quiet Activity for Toddlers
Make this whale page to keep the kids busy anytime and anywhere!
Read More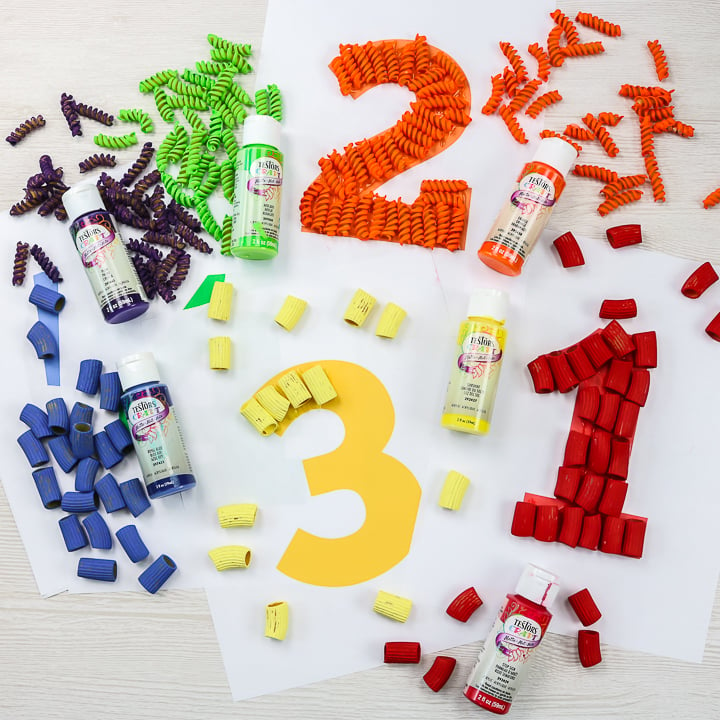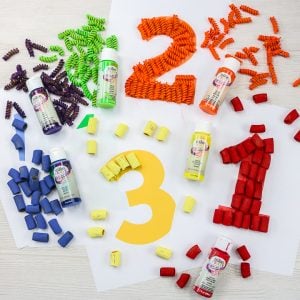 Painted Pasta Kids Craft
Once you learn this method for painting pasta, you will never do it another way!
Read More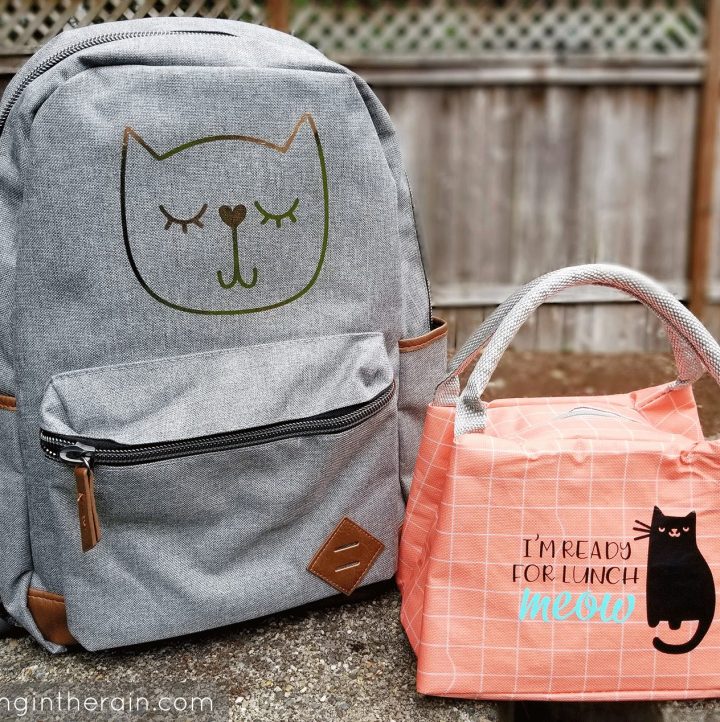 Custom Backpack and Lunchbox
Add heat transfer vinyl to a backpack or a lunchbox with this easy to follow tutorial.
Read More