I am in loooove with this faux succulent wall art y'all. The best part is you can make your own in just a few minutes. This is part of a sponsored series from Consumer Crafts and Crafty Hangouts. All projects and opinions are always my own however. Now follow along below and see how to make this great wall art for your home.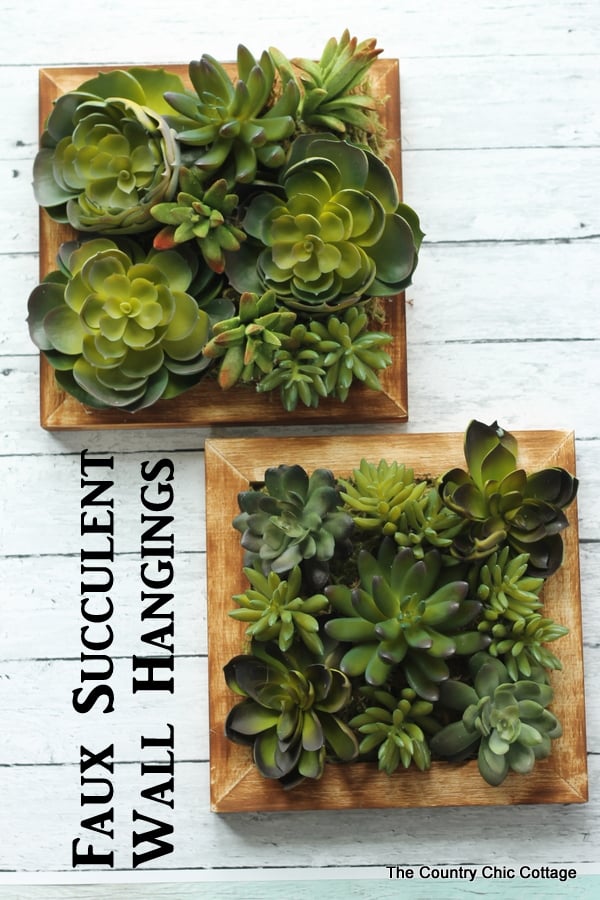 Items needed to make your own faux succulent wall art:
Wood panel (I used the 6×6 version)
Foam cutter or serrated knife
Hot glue and glue gun
You can watch the video below for detailed instructions on how to make this faux succulent wall art. I did forget to mention in the video that you need to add a saw tooth hanger to the back of your finished craft in order to hang it on the wall.
These succulents look so real y'all. This is the perfect "living" wall art that you can't kill!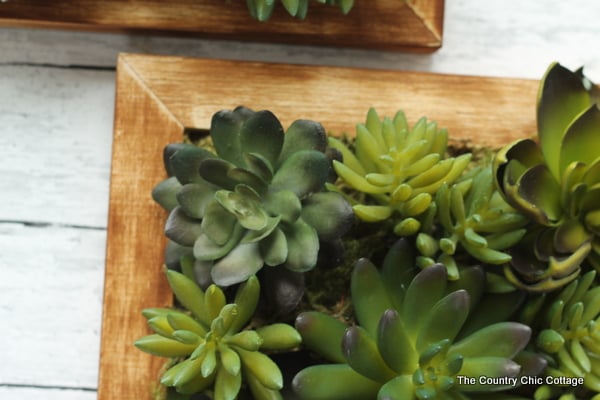 Grab a huge variety of those succulents from Consumer Crafts today and make one or more of these for your home. They go so fast you might want to make a few for gifts as well.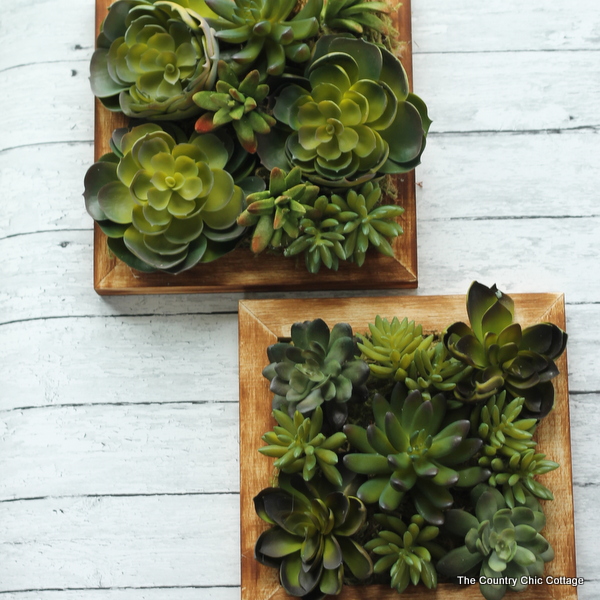 Get Our Weekly Newsletter