Dr. Seuss free printables like these are the perfect way to spend some time with your kids. Heck with the adult coloring trend, you might just want to print these for yourself as well. We took great Dr. Seuss quotes and turned them into color pages just for you. See how to print your own free Dr. Seuss coloring pages below.
Want even more? You can find more Dr. Seuss coloring pages here!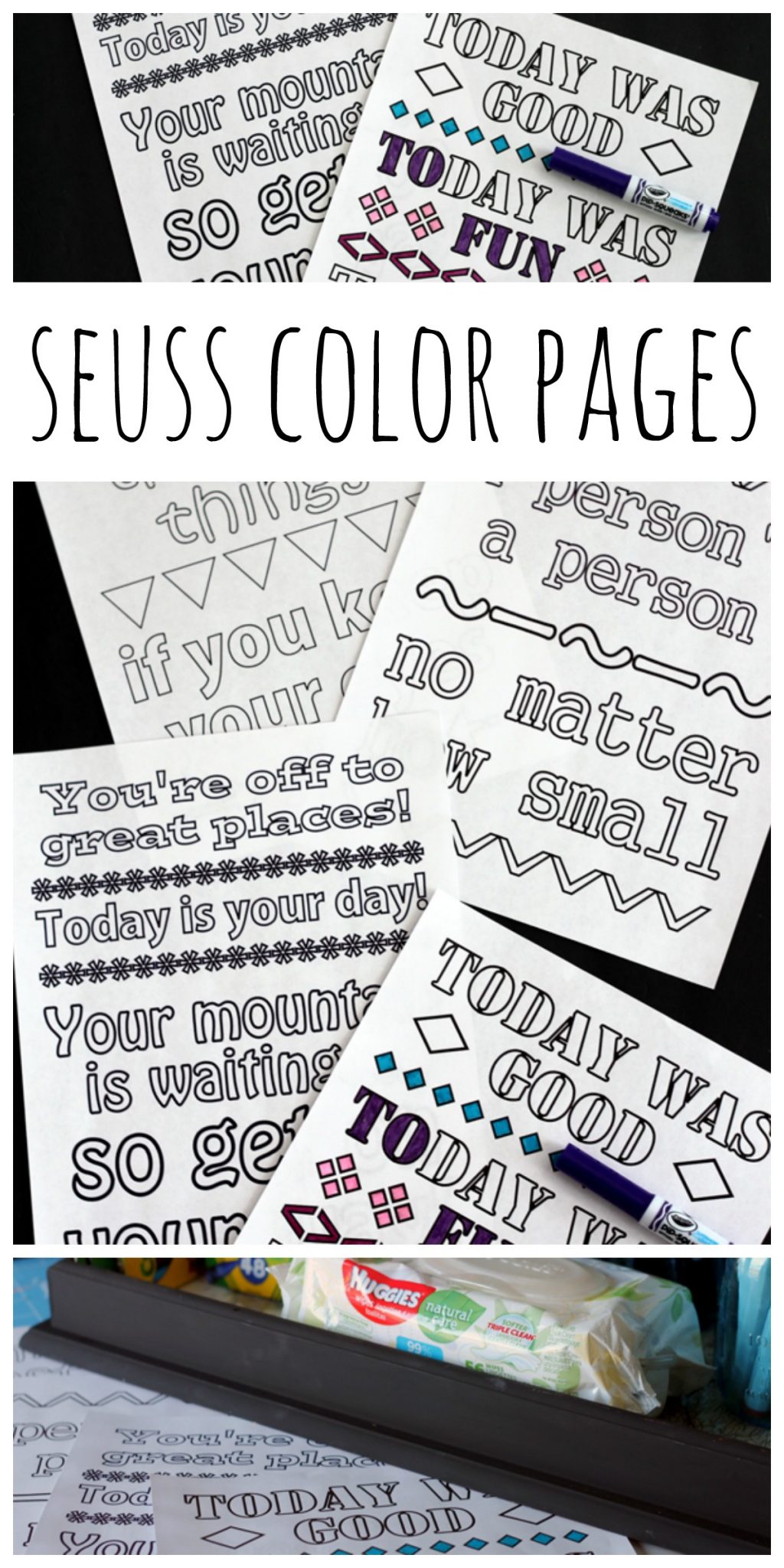 Start by printing the coloring pages below. I like to print mine on card stock if I have it handy especially when using markers. You don't want to get any bleed through.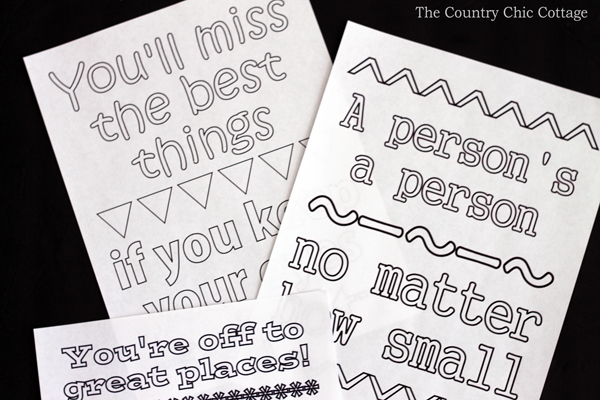 Dr. Seuss Free Printables
To download your printables, you will need to sign up for the newsletter in the box below. Look for a box with a picture of the files you are looking for then add your name and email. The file will be sent to the email address provided. Please note that this will be sent as a zip file and you will need to unzip to use.
These files are for personal use only. You can also email me if you have any issues with your download.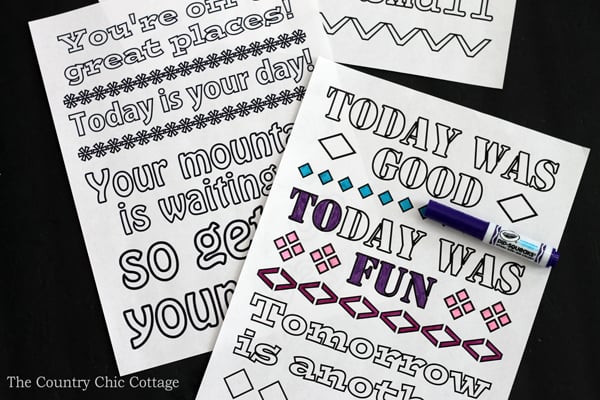 Around our home, coloring is a nightly activity. I decided to set up a great tray with all of the supplies that we need to color. It includes our favorite markers, colored pencils, crayons and more. I put most of the supplies in mason jars of course!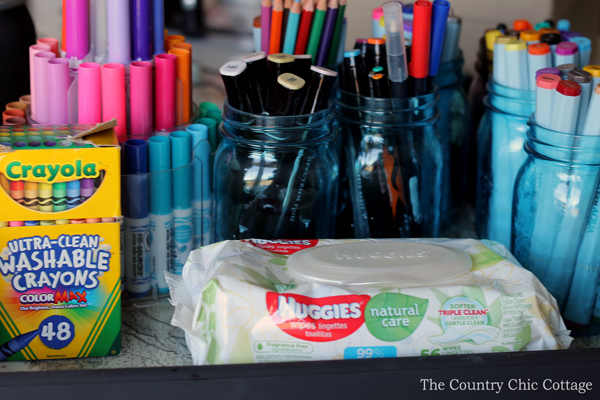 Have your printed your own Dr. Seuss free printables? What are you waiting for! These are the perfect way to celebrate Read Across America Day as well which is the birthday of Dr. Seuss. So print these to celebrate at home or school with fun inspirational quotes.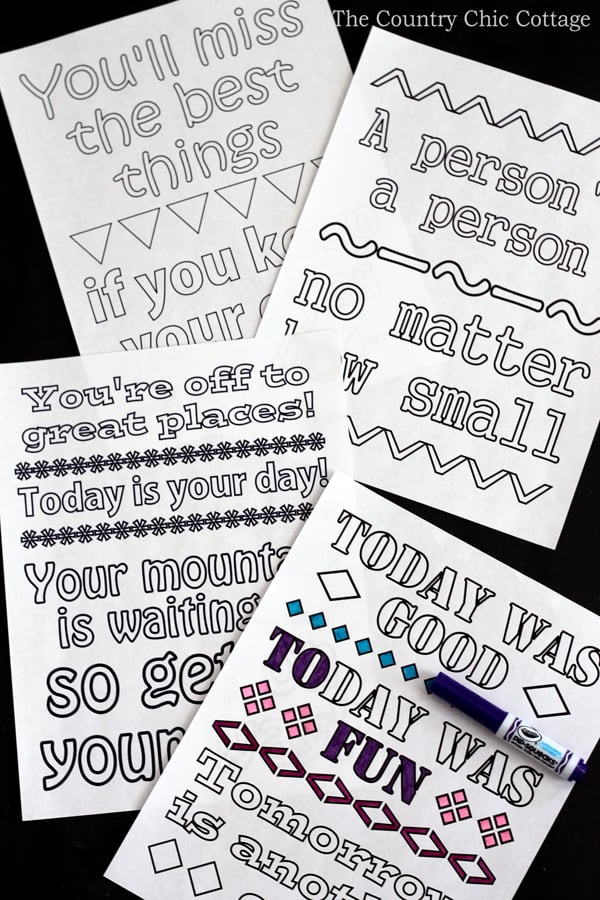 Love this project and want more ideas? Try the links below as well!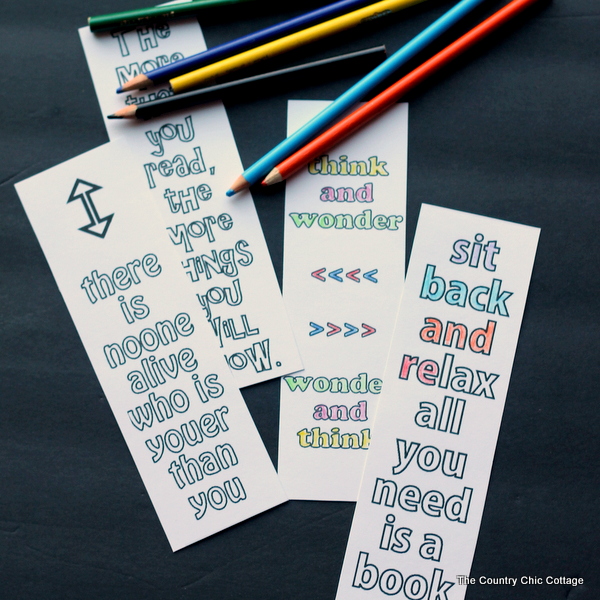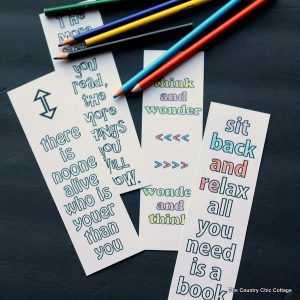 Seuss Quote Bookmarks
Print these bookmarks for the kids to color then use in their favorite Dr. Seuss story.
Read More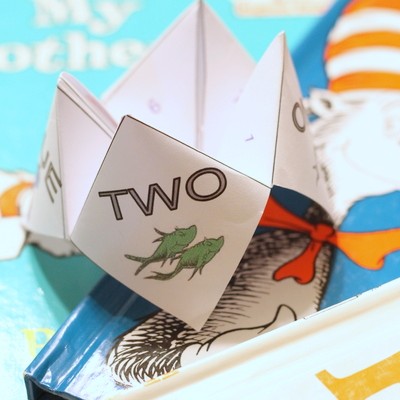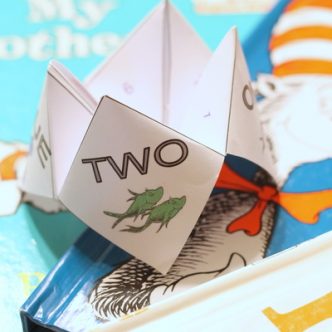 Seuss Cootie Catcher
Print this for free and give it to the kids for hours of fun!
Read More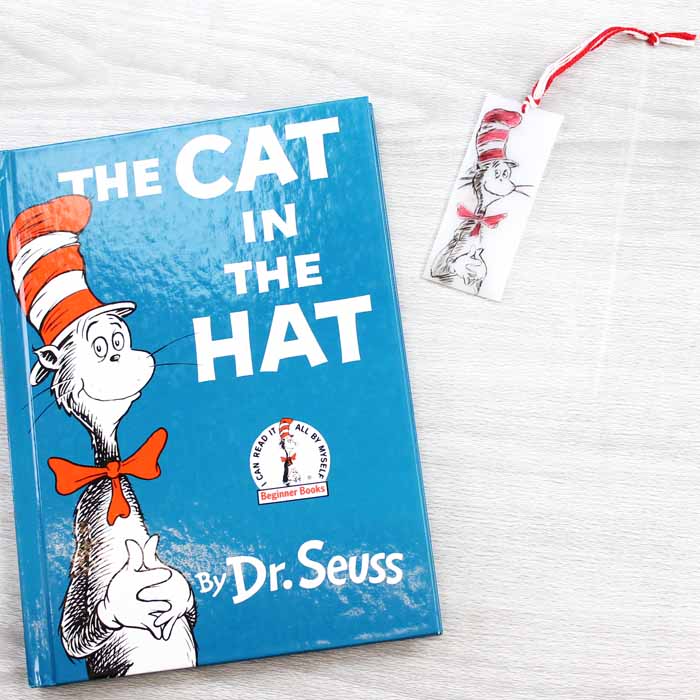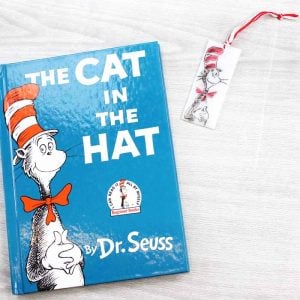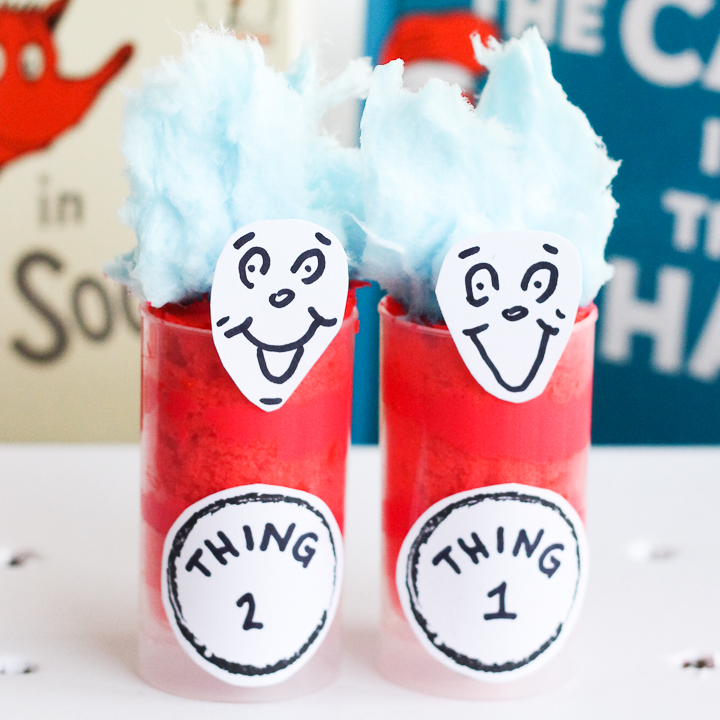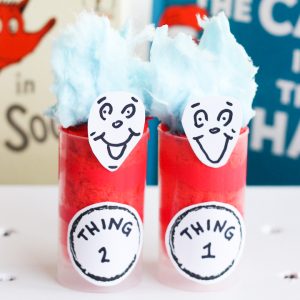 Dr. Seuss Birthday Treats
These cute cupcakes are easy to make and everyone will love diving into thing 1 and thing 2.
Read More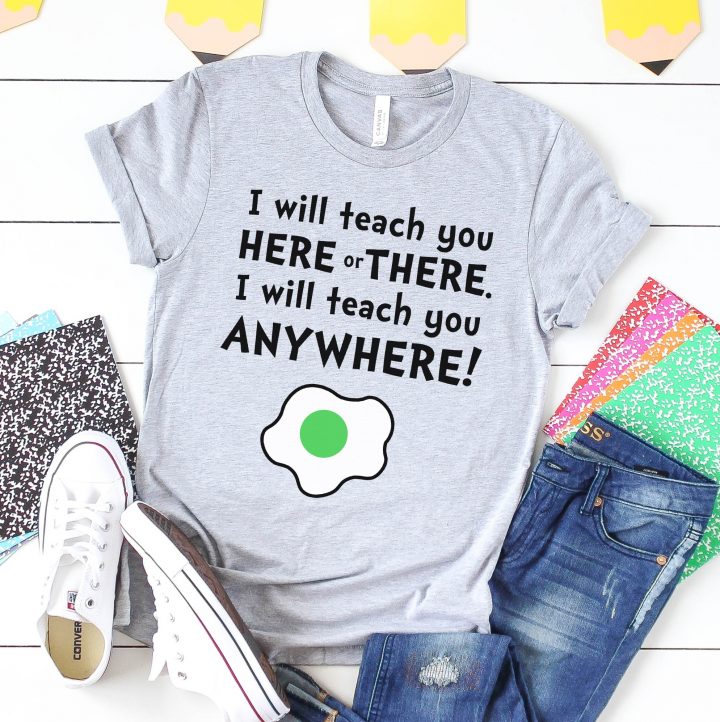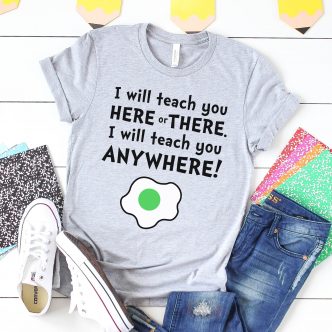 Seuss SVG file for Teacher Shirt
Make your teacher a shirt with your Cricut and this adorable free SVG file.
Read More