I thought we would have another great free printable today and share some fun things to do when you are bored. These boredom busters for families will keep things from getting too boring while you are are at home for an extended period. So, print our list and discover an answer for when your kids say "I'm bored" over the next few weeks. You can sign up for our daily email of things to do at home here for even more ideas.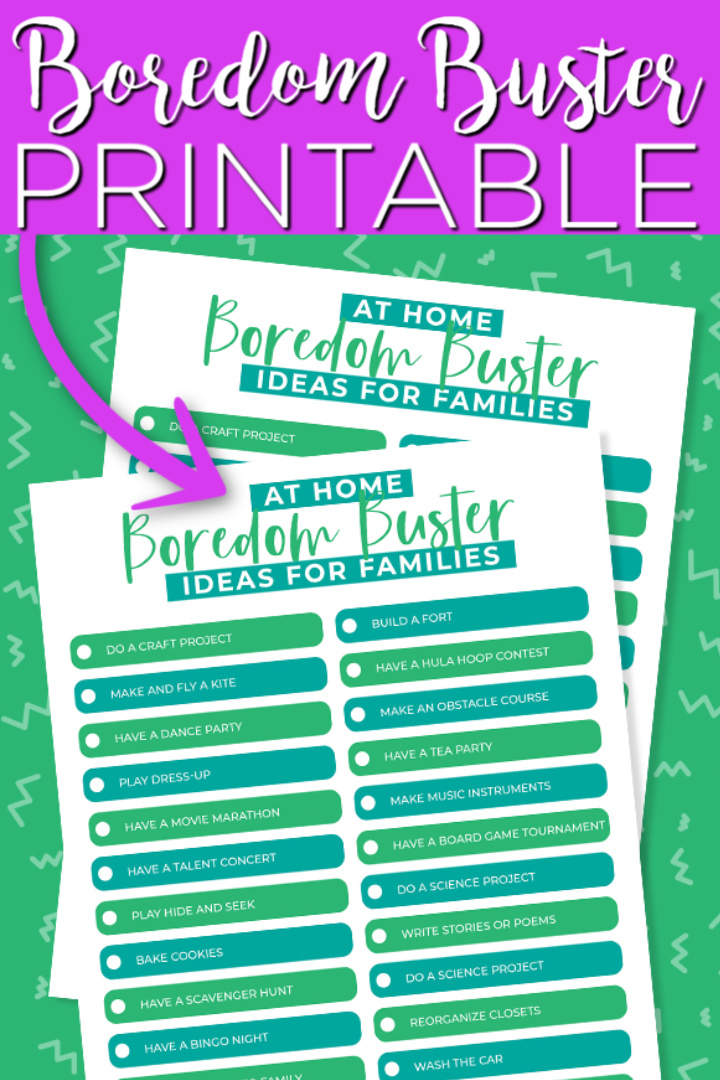 Fun Things to Do When You Are Bored
Here are just a few of the things on our list that you can do with your family!
Do a craft project (you knew this one was going to be on there right?)
Play dress up
Have a dance party
Have a movie marathon
Play hide and seek
Have a talent concert
Bake cookies
Have a scavenger hunt (we have a free printable for one of those too here)
Have a bingo night
Reorganize closets
Wash the car
Build a fort
Have a hula hoop contest
Make an obstacle course
Have a tea party
Make musical instruments
Have a board game tournament
Do a science project
Write stories or poems
Plus there are some others on the printable that I haven't even listed. It sounds like a pretty good list to keep the entire family busy and happy, right? Well, just download and print below so you can start checking these off of your list.
Family Boredom Buster Printable
To download the file, sign up for our newsletter below. Then the file will be sent directly to your email. If you are already on our email list, don't worry! Put in your information as well. You will not be signed up for anything additional but you will receive the file to print.
Please note that this is for personal use only. Please email me if you have issues with your download.
Ideas for Using your Boredom Busters for Families
Okay now that you have your list of fun things to do when you are bored, what should you do with it? Here are a few ideas:
Print and check one off of the list every day.
Print then cut into pieces. Put them in a jar and pull one out every day to do. Or just have them pull one out every time they say they are bored.
Have your kids take turns each day being the person who gets to pick the family activity.
Print off the entire list and make a schedule to get all of the activities done in a certain amount of time.
Use this list to brainstorm even more ideas and let your family make a personalized version that you can use.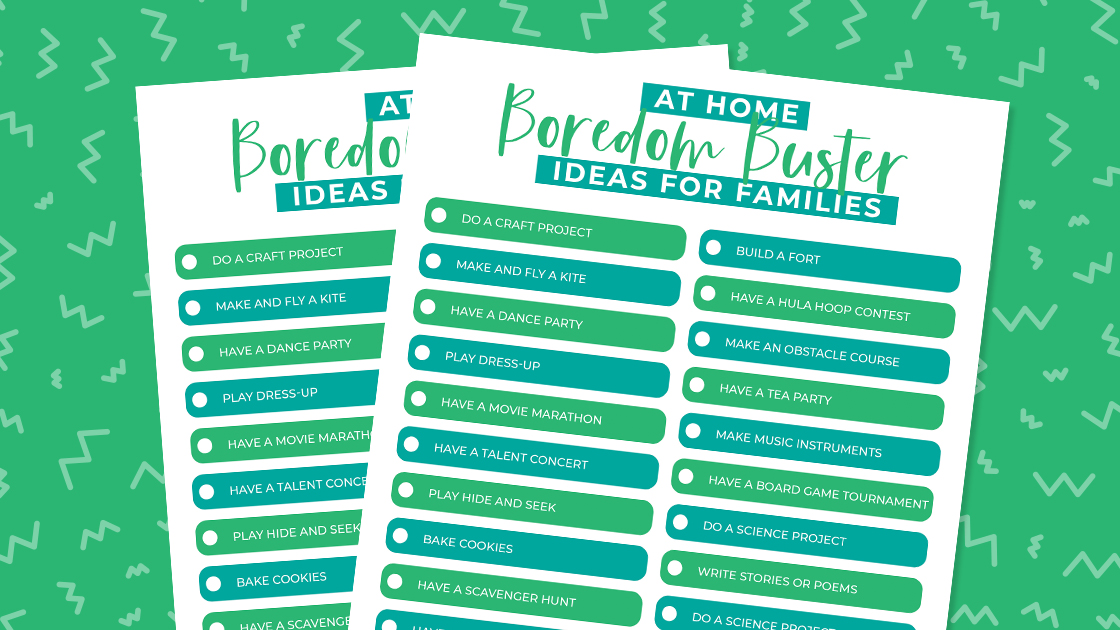 So, print this list of family boredom busters to keep your entire family sane during this time. I say anything little thing that will help is well worth it.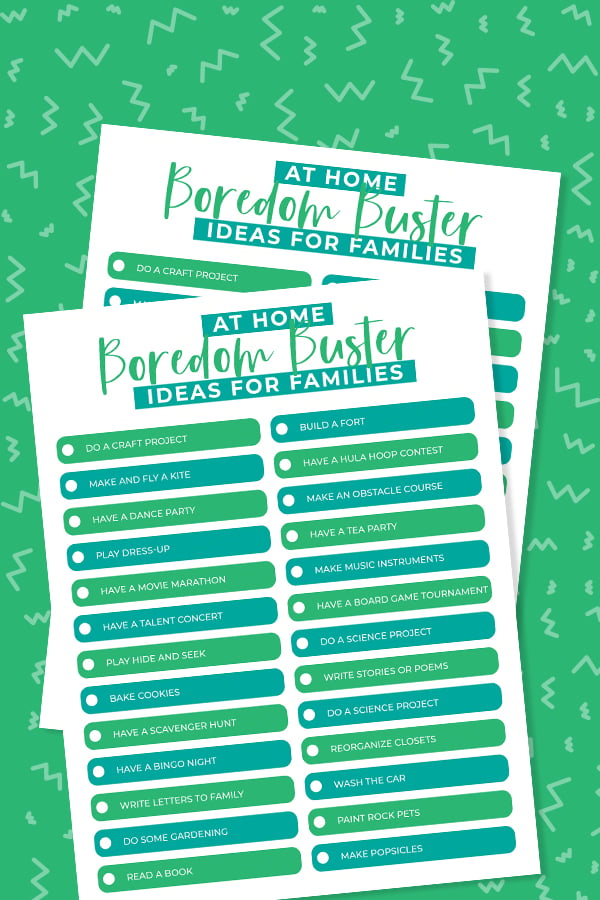 If you are in a rut and stuck finding fun things to do when you are bored, use this list to kick start some ideas for your family. You will be having fun before you know it and then you can stop hearing "I'm bored" every few minutes.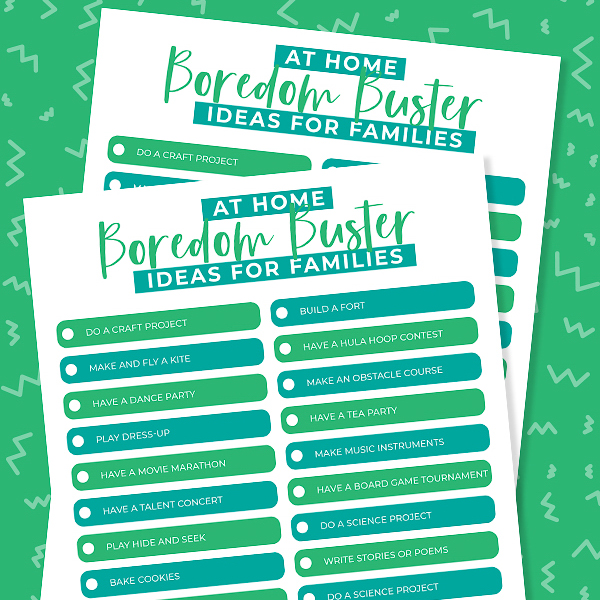 Love this list of boredom busters and want more ideas? You will also want to try the links below as well!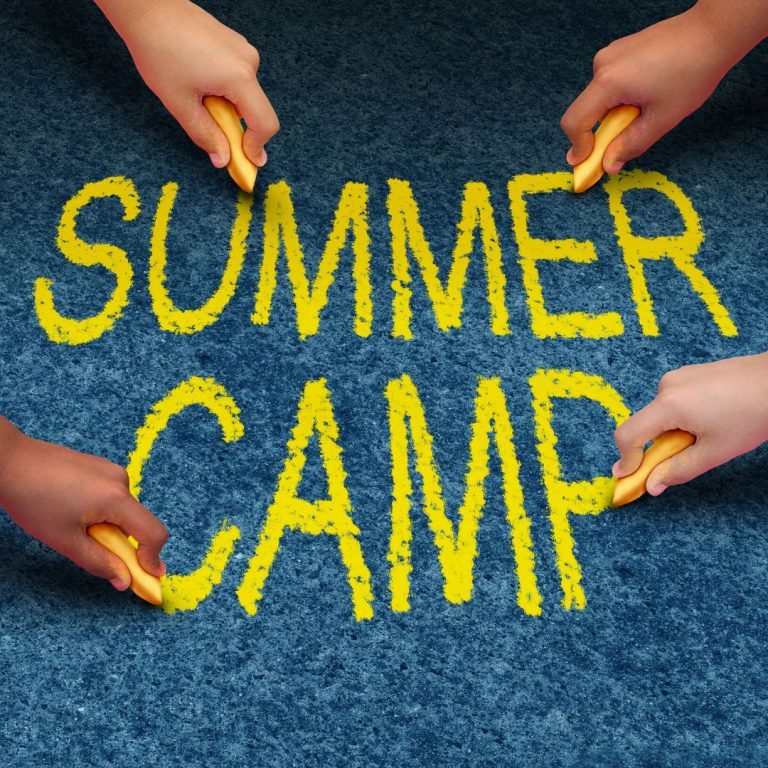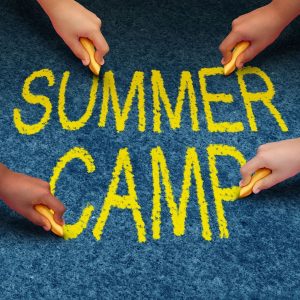 Camp Crafts for Kids
Break the boredom with a few of these camp crafts.
Read More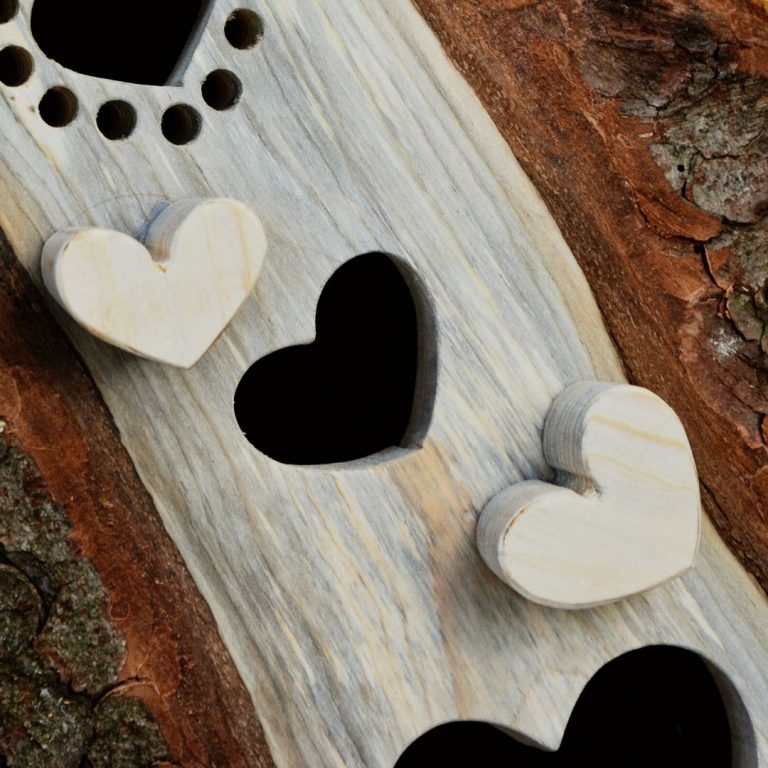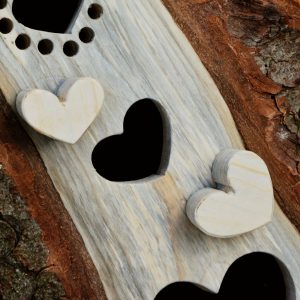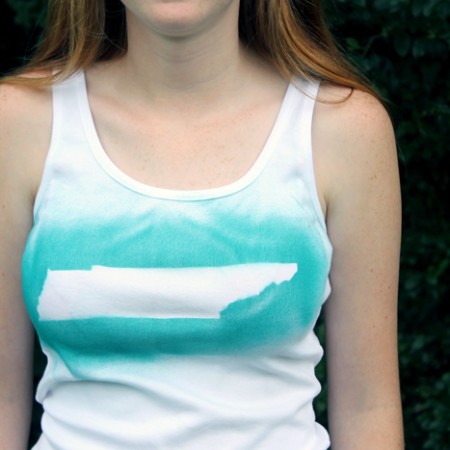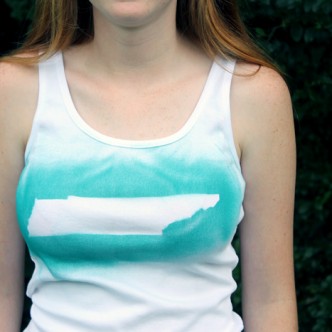 Scout Crafts
These scout crafts are great for groups or any child that wants to get crafty.
Read More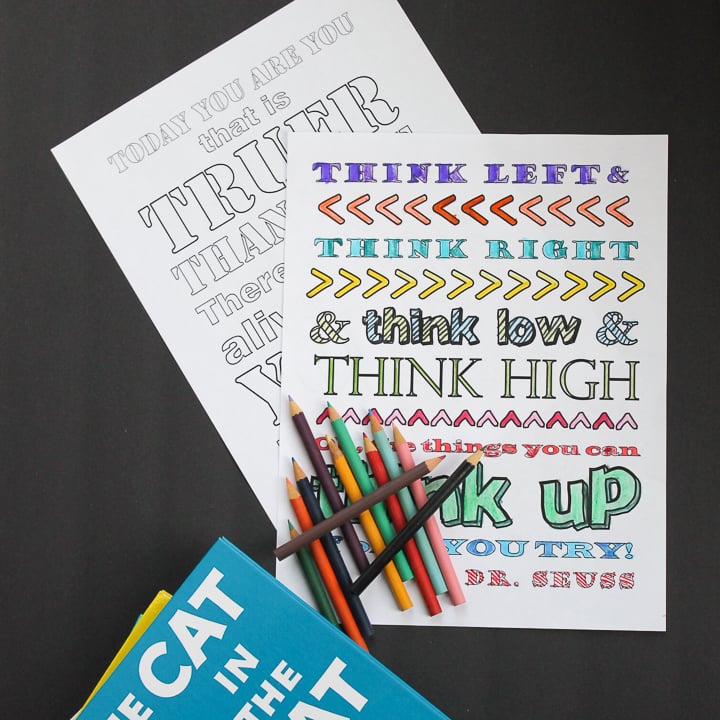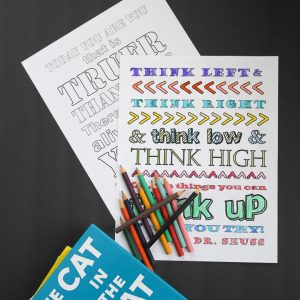 Free Dr. Seuss Coloring Pages
Coloring is a great boredom buster especially when the pages are free.
Read More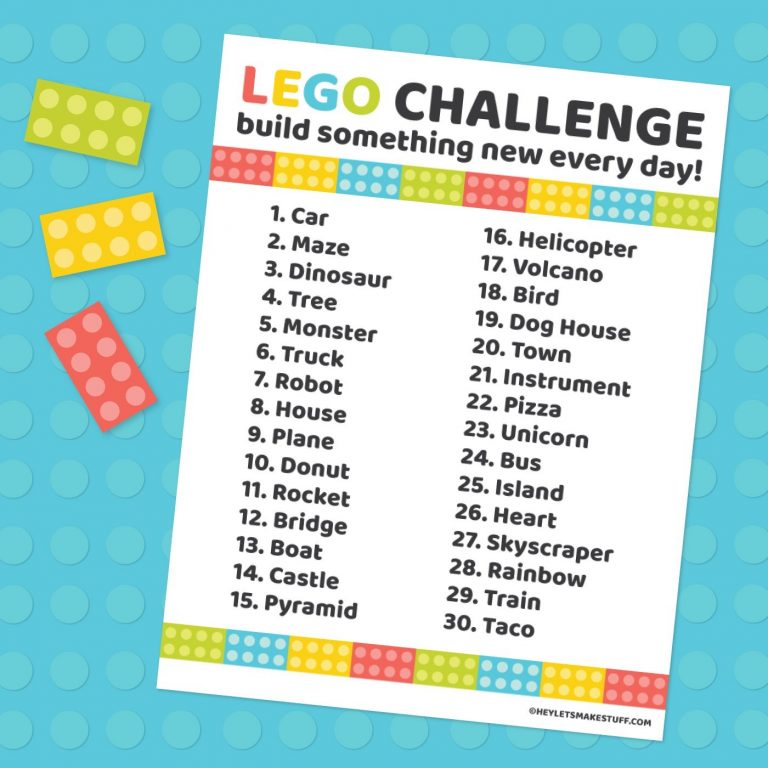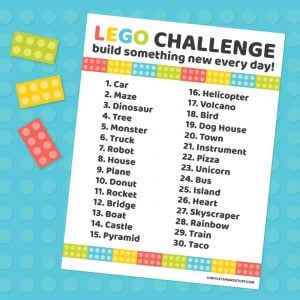 Lego Challenge Printable
Make something new every day with these building prompts.
Read More