This post and photos may contain Amazon or other affiliate links. If you purchase something through any link, I may receive a small commission at no extra charge to you. Any supplies used may be given to me free of charge, however, all projects and opinions are my own.
Need something fun to do with the kids? Try our guides below on how to draw insects with fingerprints. Break out the stamp pads and start drawing all sorts of bugs in a mason jar. This fun craft idea is perfect for spending an afternoon creating with kids of all ages. Y'all enjoy!
Supplies needed: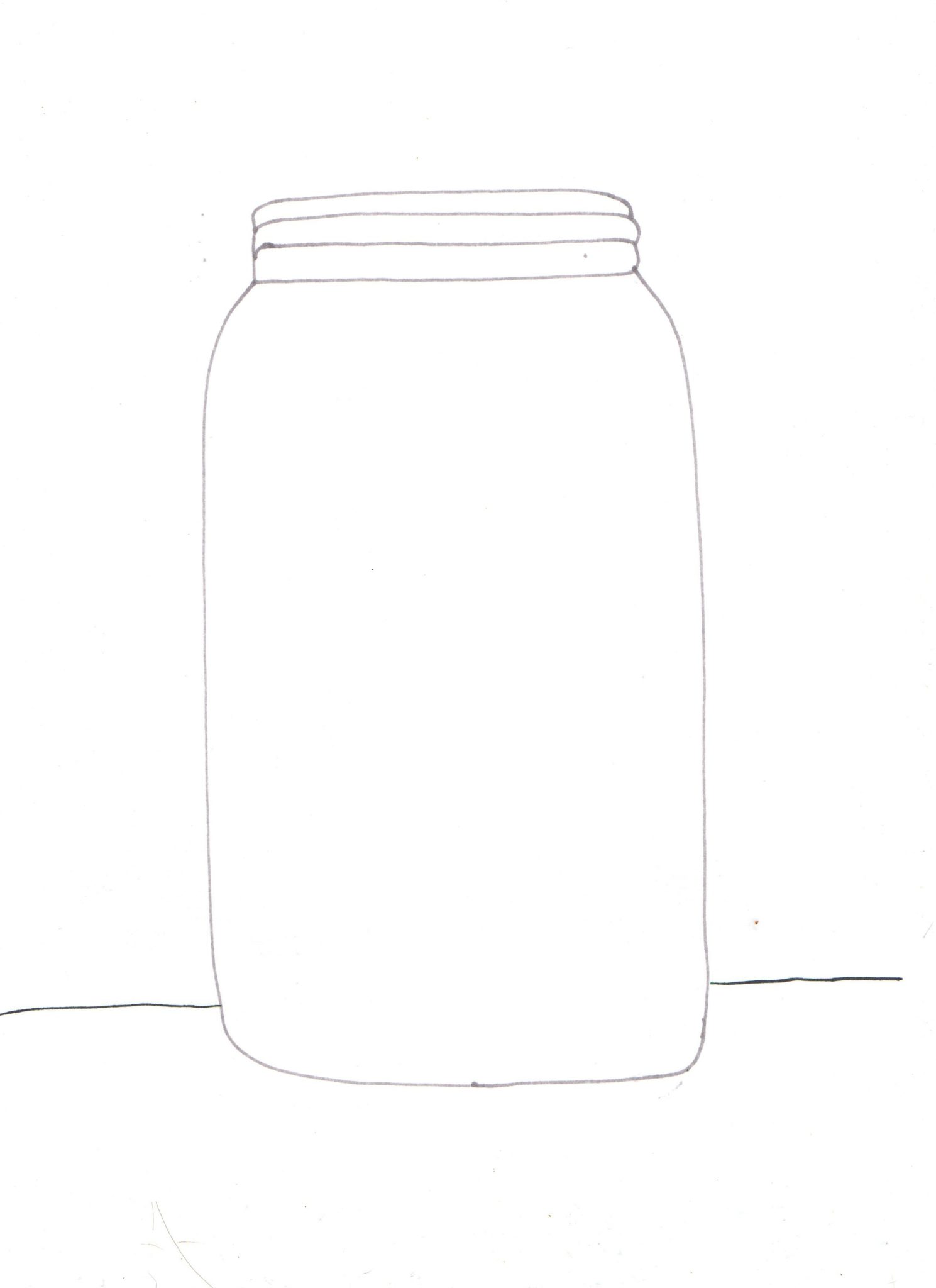 How to Draw Insects:
Make a vertical (up and down) yellow thumbprint.
Using your pointer finger make 4 fingerprint wings, two on each side.
Draw, with a black Sharpie, a circle head on top of the yellow thumbprint.
Add two antennas to the top of the head. At the bottom of the thumbprint, make a small 'V' shaped stinger.
Draw some black stripes on the thumbprint.
Add two eyes and a smile.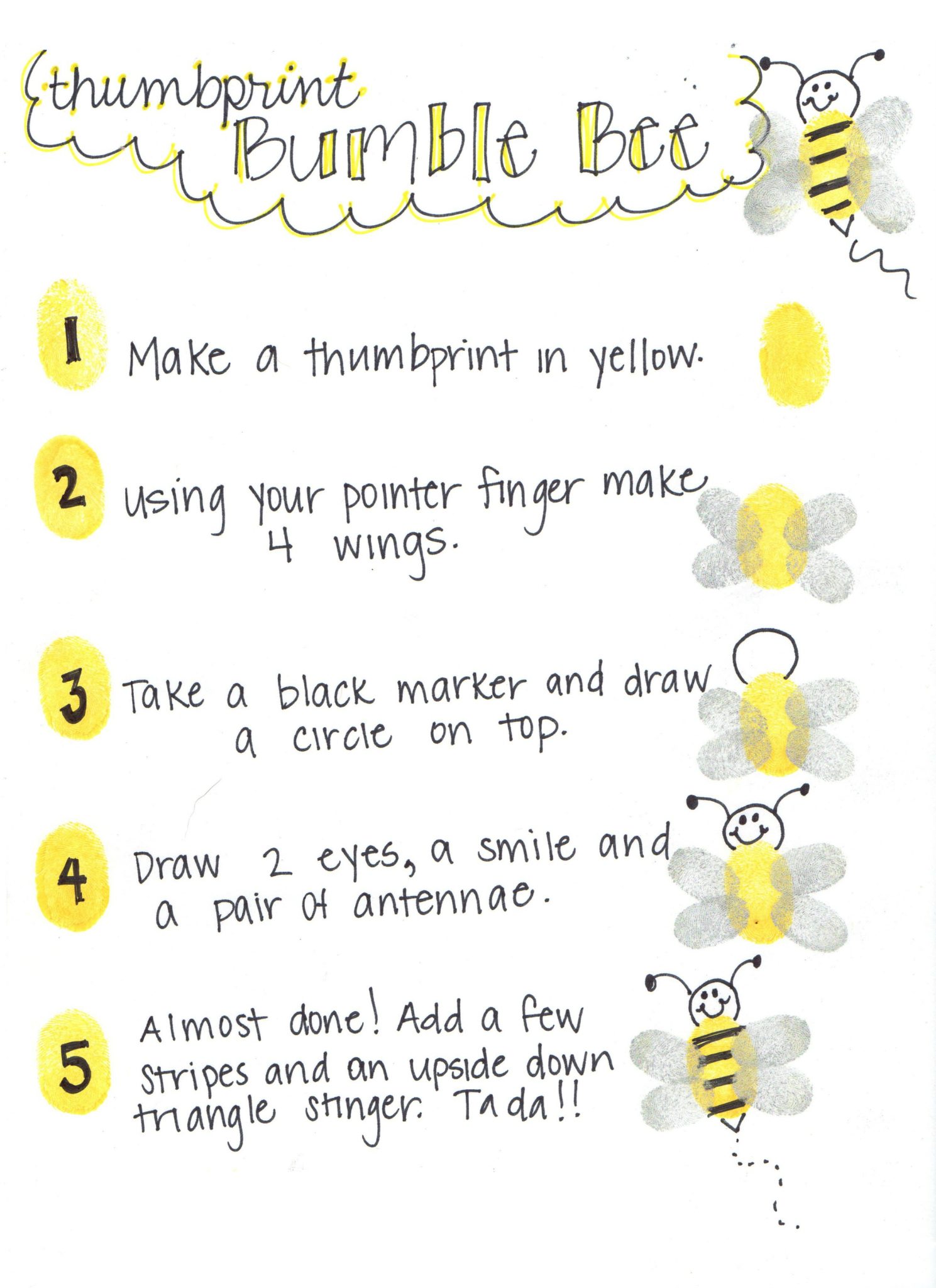 Make two horizontal (sideways) thumbprints in the color of your choice.
Above (or below) that make two more thumbprints.
Draw a long oval shape connecting all of the thumbprints together. This will be the butterfly's body.
At the end of the oval, draw a circle. This will be the butterfly's head.
Make a set of two antennas on top of the head.
Draw a smile face on your butterfly.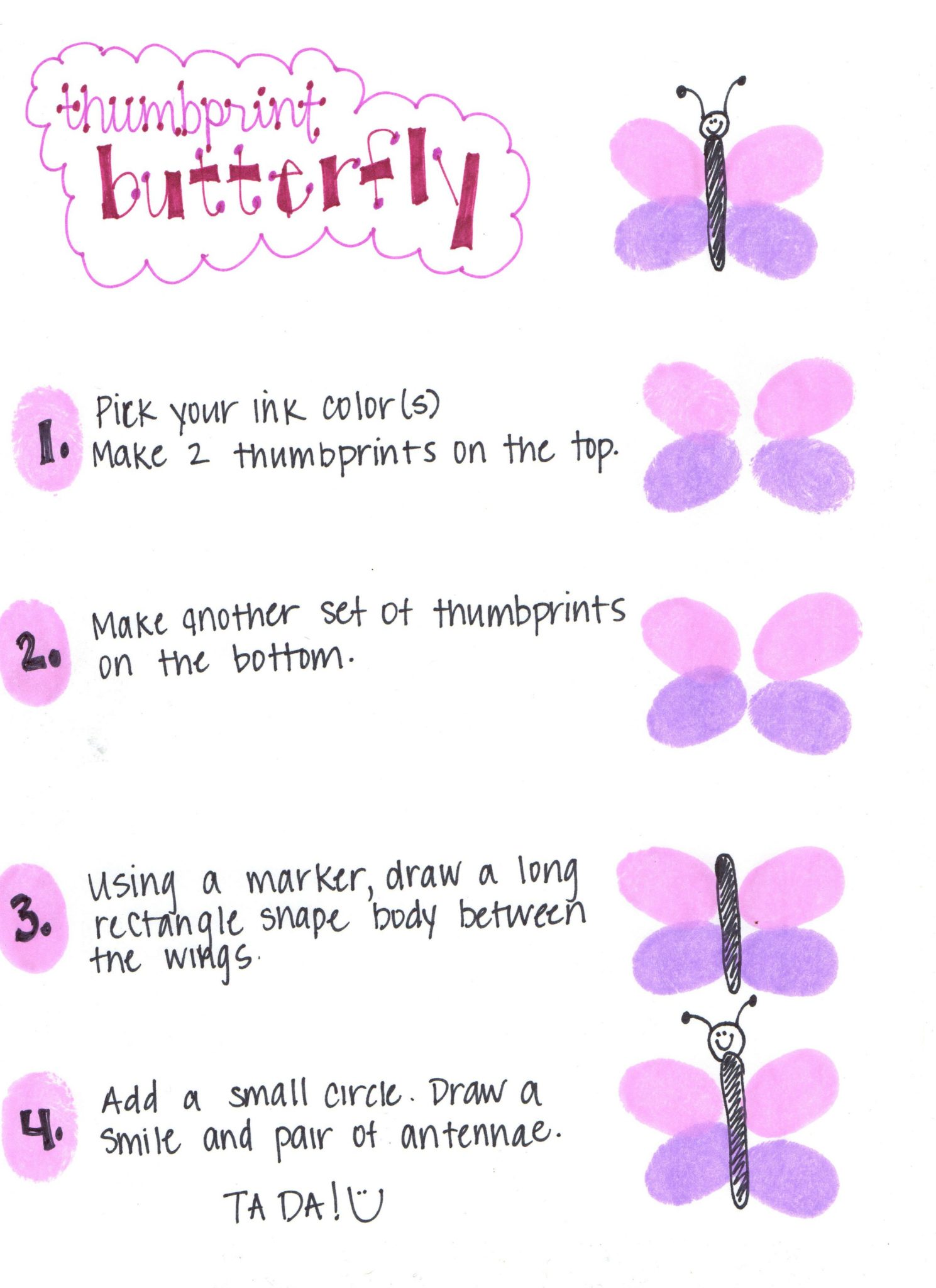 Make a vertical (up and down) thumbprint. This will be the caterpillar's head.
Follow behind with several vertical thumbprints to make the caterpillar's body.
Add two antenna to the first thumbprint.
Draw two eyes and a smile on the first thumbprint.
Make two feet on each of the body thumbprints.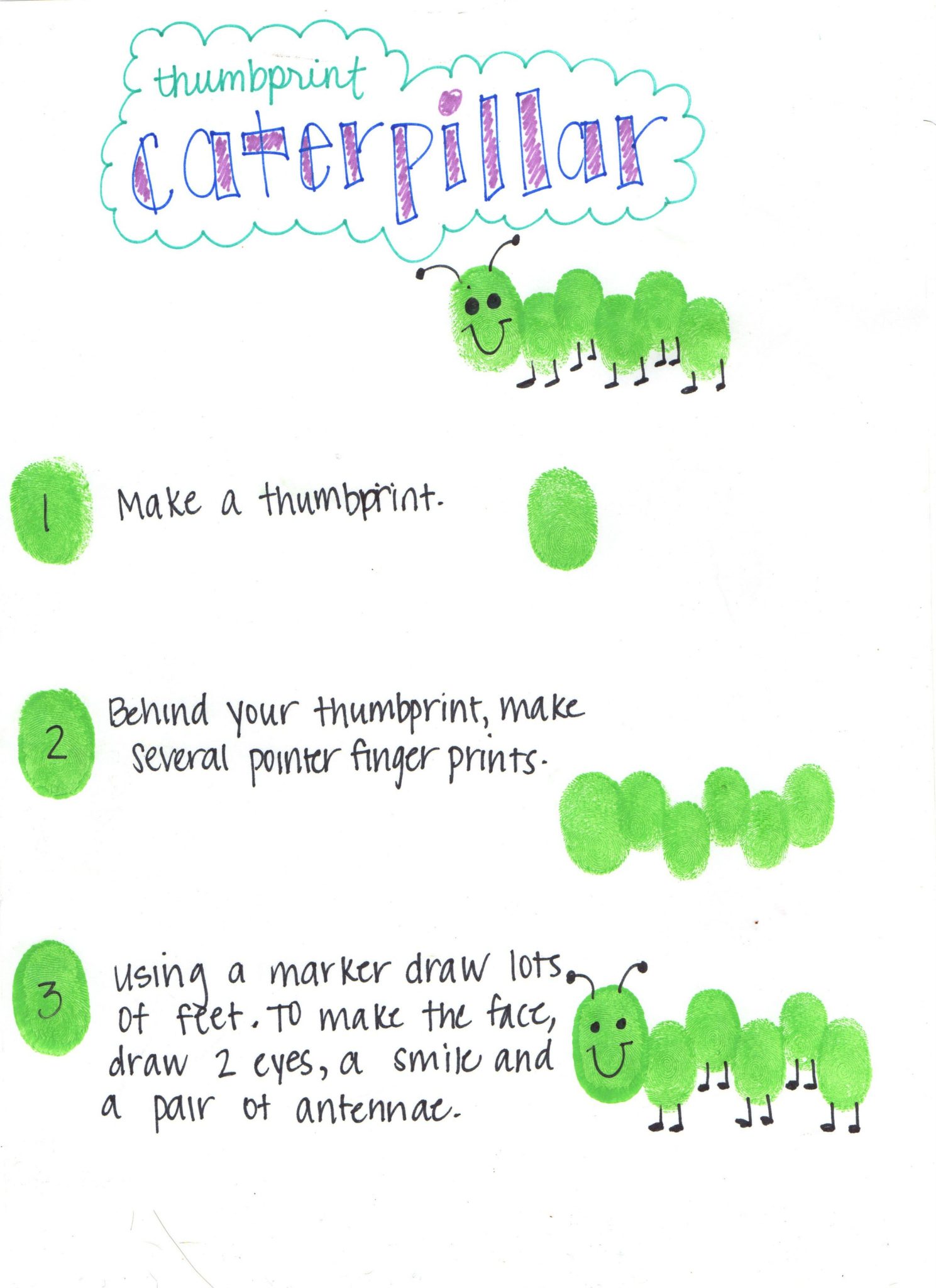 Begin with a red thumbprint.
Draw a black line across the thumbprint.
Draw a vertical line off the first black line to form a 'T' shape.
Then draw two little eyes.
Make a pair of antennas.
On the 'T' shape area, draw and color in black dots.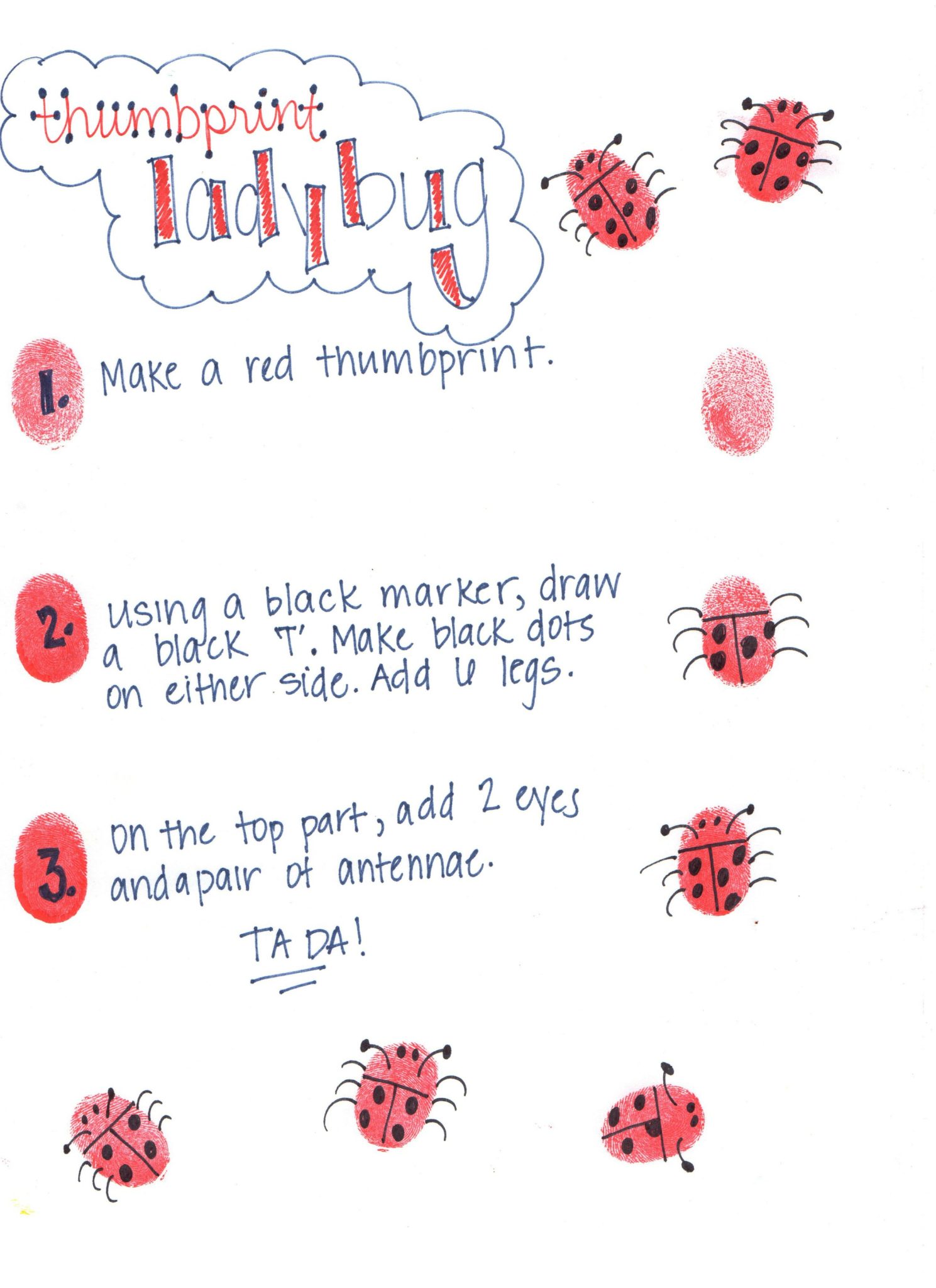 Make a horizontal (sideways) thumbprint in a gray or silver color. You can use black, but it is hard to draw on!
Draw 8 spider legs, four on each side.
Draw 2 eyes and a smile.
If you would like, draw a long line to make your spider 'hang' from it's web.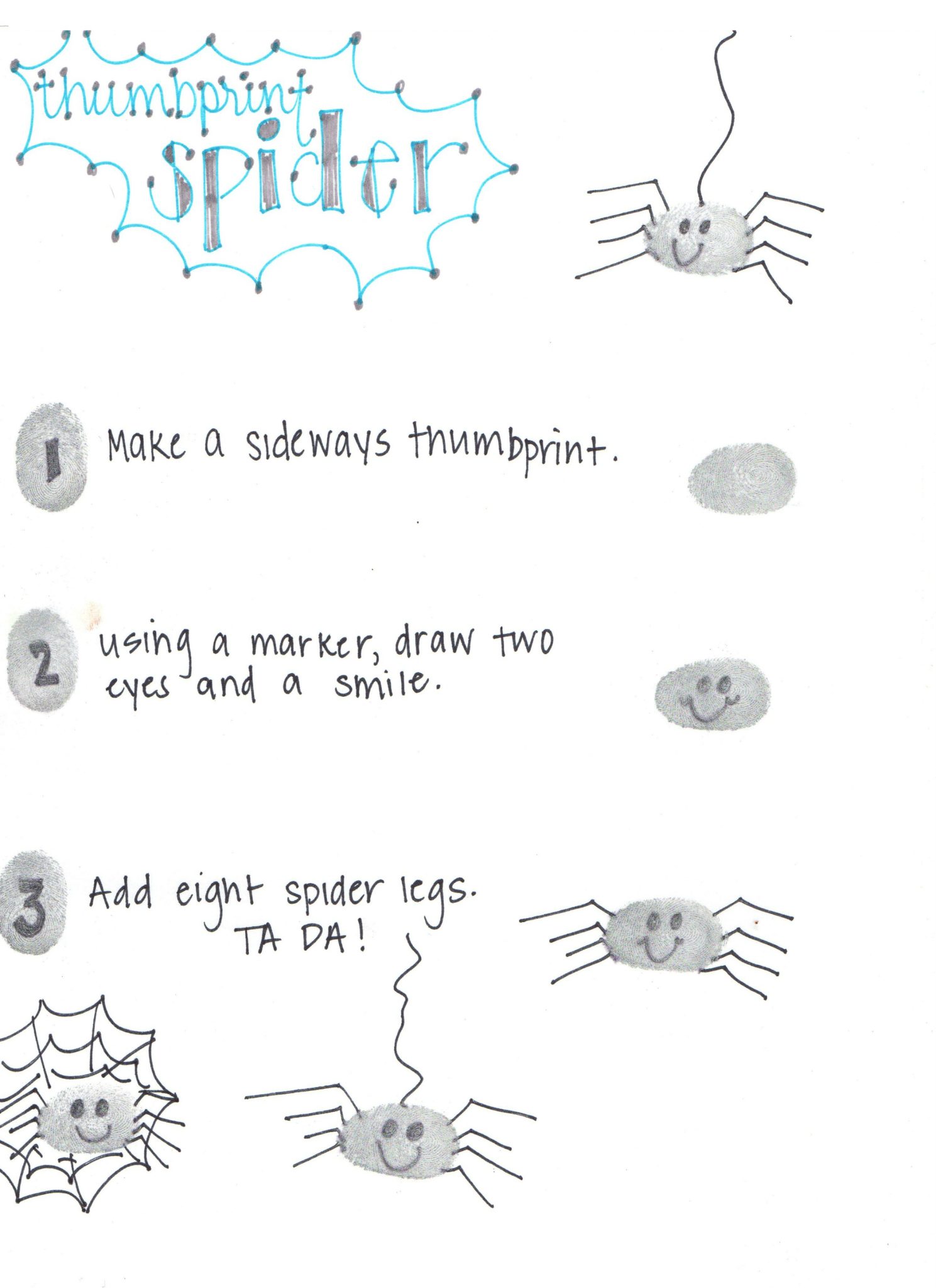 Make a thumbprint – horizontal or vertical it doesn't matter which.
Draw around the thumbprint, back down to form the tail and bring it up to make the long neck and head.
Add a pair of antenna.
Draw eyes and a mouth.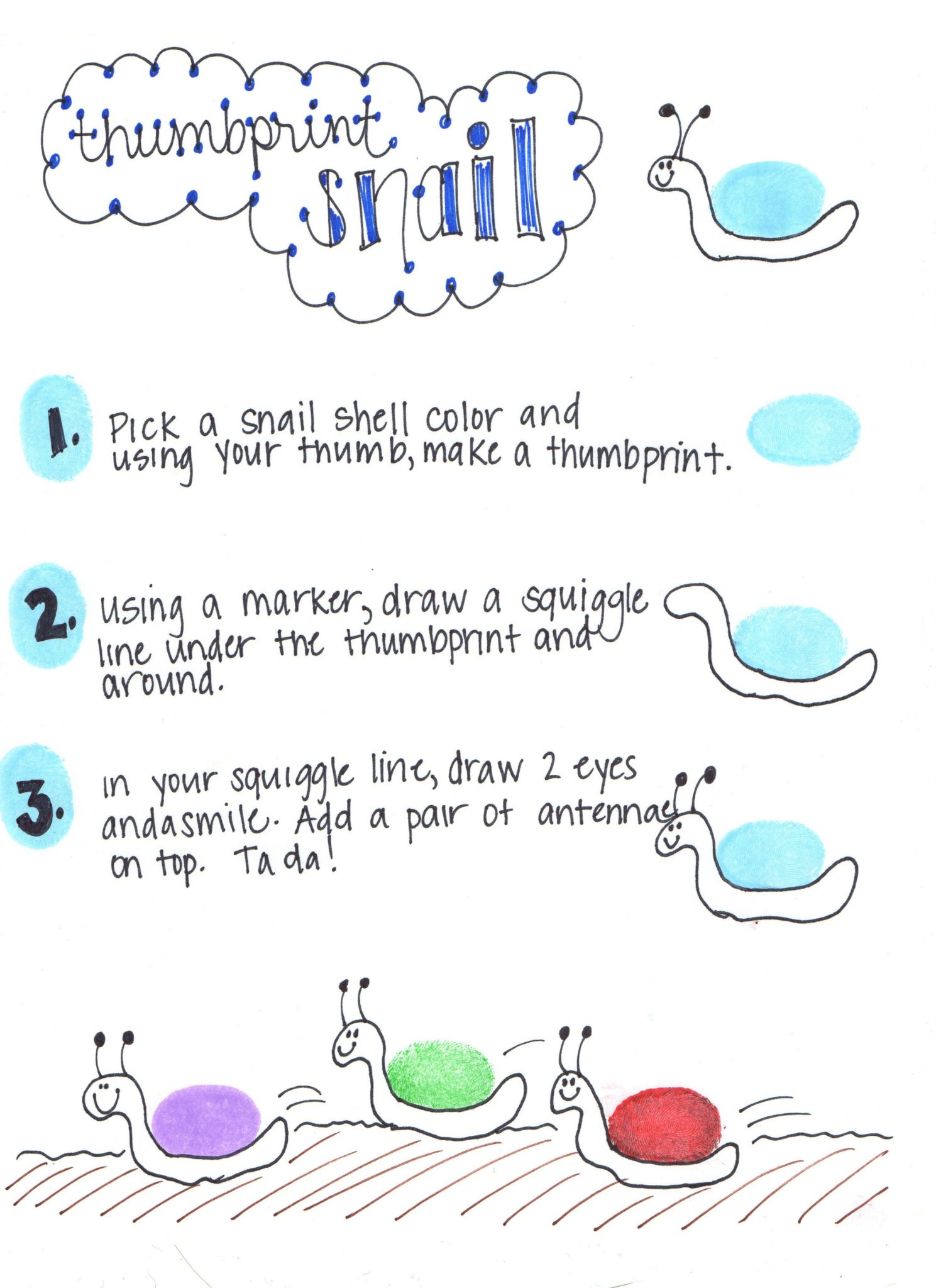 Now that you know how to draw insects, which ones will you add to your jar? Your kids are going to love these techniques and filling up their mason jar with their favorite bugs.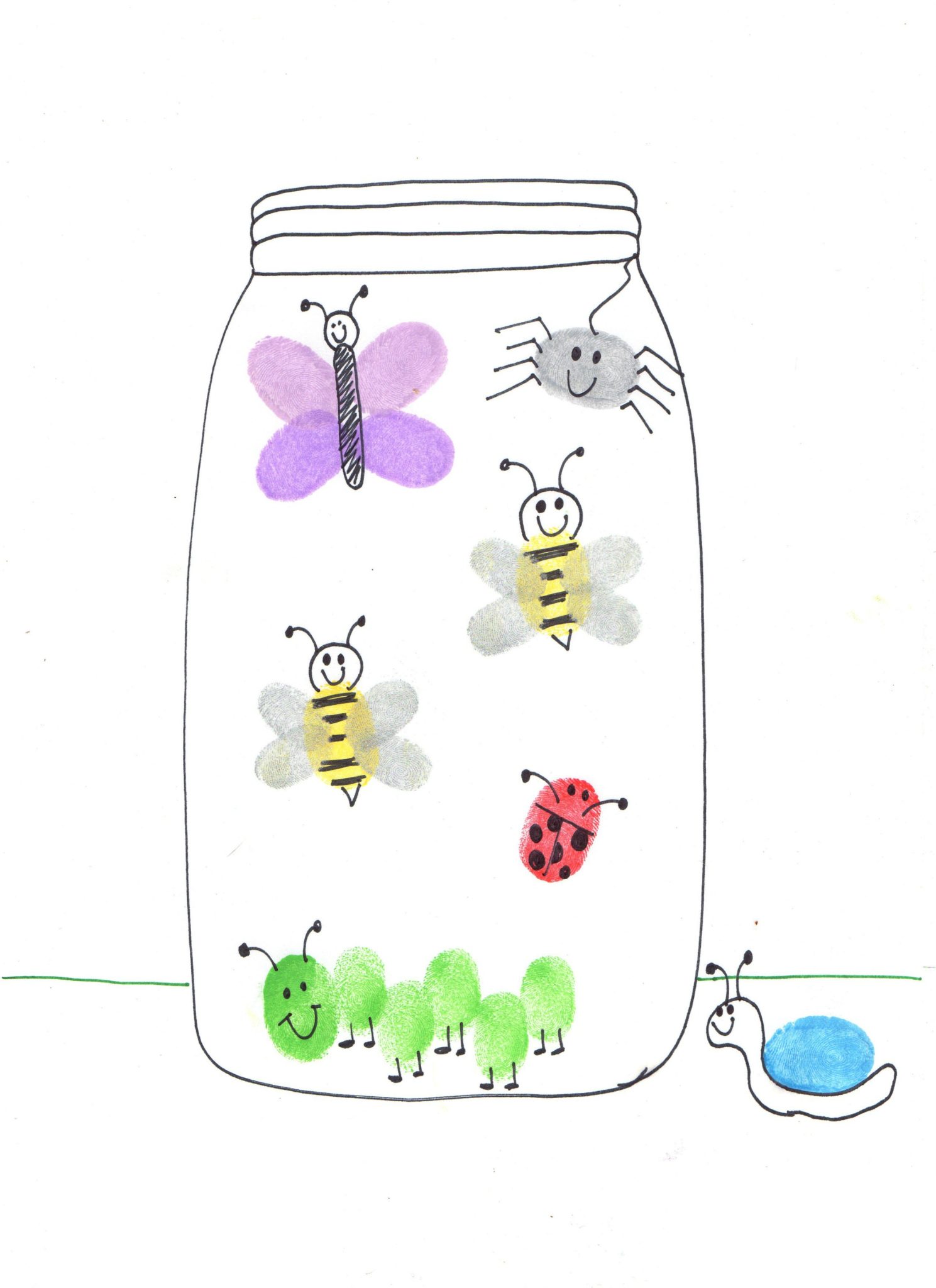 Love this and want more ideas? Try the links below!