I thought I would share a list of instant pot dessert recipes today. Many of you may have gotten an Instant Pot for the holidays and may need some inspiration for using it. We have shared Instant Pot dinner recipes before but you can make so much more in that little machine. And yes that does include dessert! Read on to get the amazing recipes then try a few for yourself! You will not be disappointed!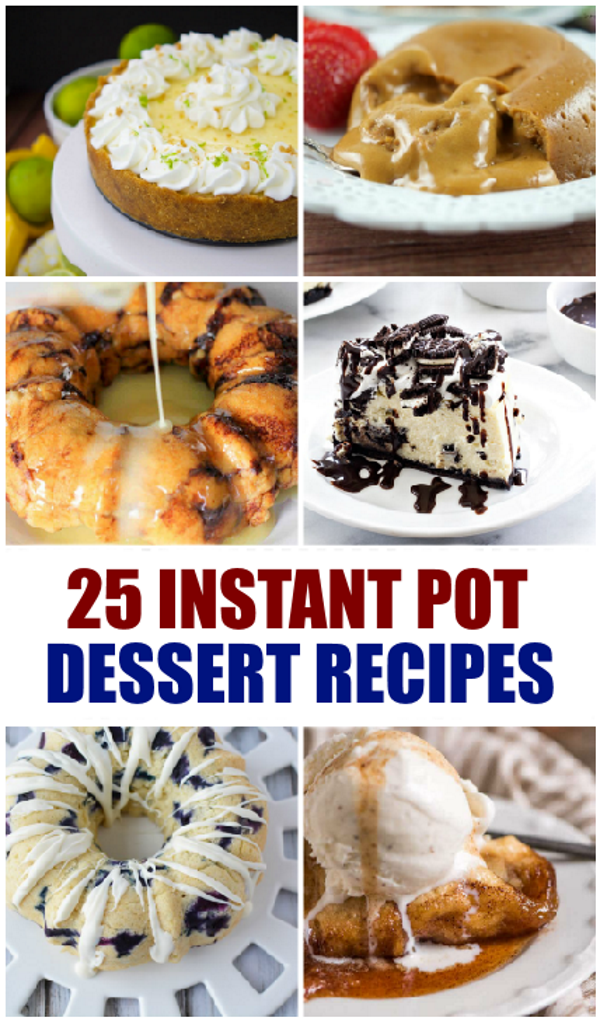 Instant Pot Dessert Recipes
Click on each of the recipes below and they will open in a new tab on your computer. You can then print, pin, or bookmark the ones that you want to try. Happy cooking!
Now, will you be giving these instant pot dessert recipes a try in your own home? I sure hope so! I would love to hear which one is your personal favorite. Mine is anything chocolate!
Love these instant pot dessert recipes and want more ideas? Try the links below!
Don't have an instant pot yet? We have you covered there as well! You can pick one up from our Amazon widget below. Remember that links below are affiliate links which means that you do not pay anymore, however, a small commission will go to this site. Y'all enjoy both these instant pot dessert recipes and your new instant pot if you decide to pick one up.
Looking for easy recipe ideas?
Struggling with supper and what to make? Do you wish you had a way to make meals faster? The dump recipes system allows you to make 10 meals in just one hour or less, rescuing your dinnertime and saving you time and money.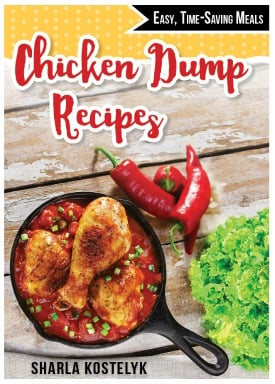 Want to try it for yourself? I have the perfect cookbook for you. Chicken Dump Recipes includes 5 plans, each with printable shopping lists and printable labels. Most of the 25 recipes included can go from the freezer to the crockpot, saving you even more time. All the recipes include gluten-free instructions as well.
What are you waiting for? Give the dump recipes system a try in your home and make meal time a bit easier!