Are you ready for some kitchen organization? I have 10 supplies that you need if you are planning to organize your kitchen in the New Year. Check out the items below and order any that you need today. You will have them when that organizing but hits just as soon as Christmas is over. I know I am not the only one that wants a clean and organized home as soon as that calendar page flips to a new year.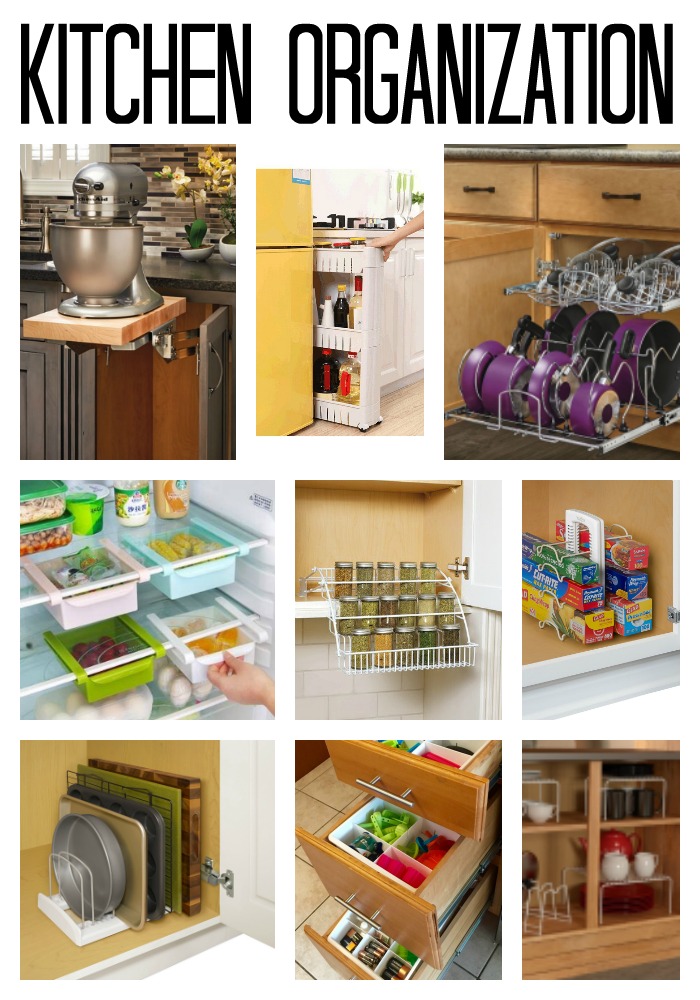 The links below are affiliate links which means you do not pay anymore. I have a link to each of the kitchen organization supplies below and I have also linked the pictures to the items. You can click either one to view the item on Amazon. Happy shopping y'all!
Kitchen Organization Supplies
6 Piece Cabinet Organizer – This is an affordable bundle that will get you started on your way to a more organized kitchen.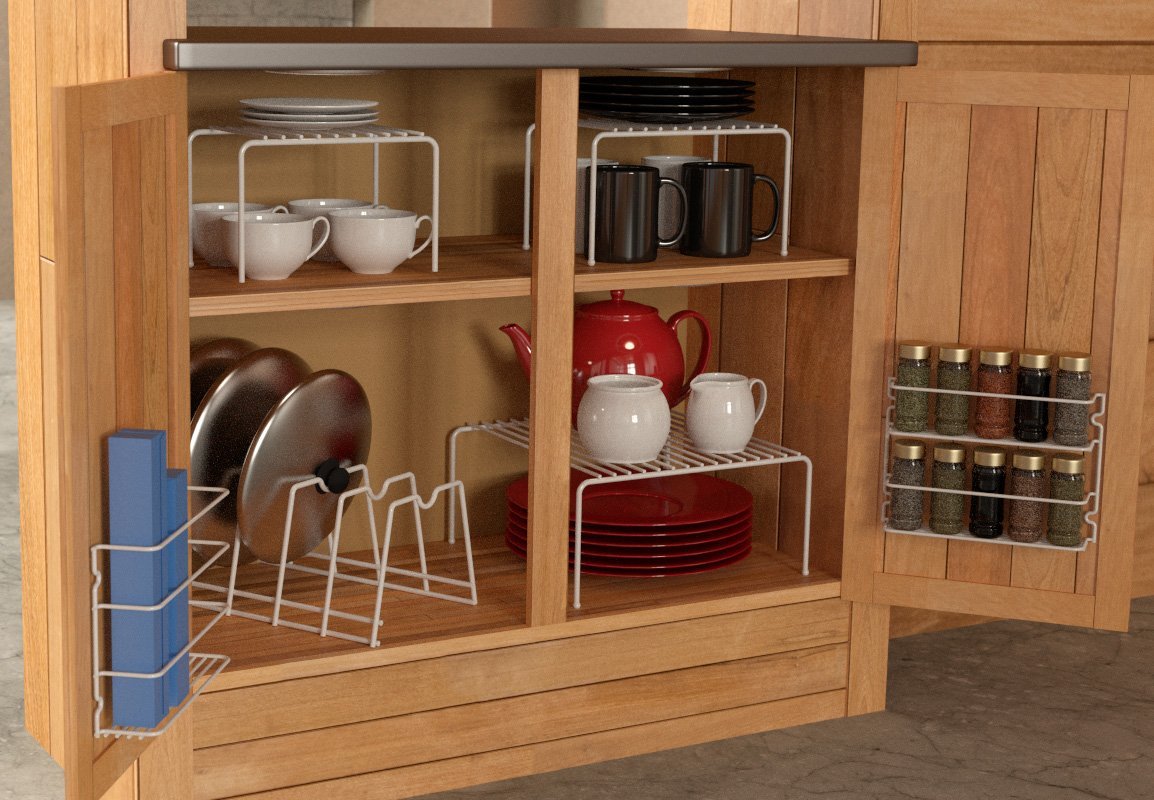 Adjustable Drawer Dividers – I swear drawers are my nemesis! I love that these are adjustable so you can move them around as needed.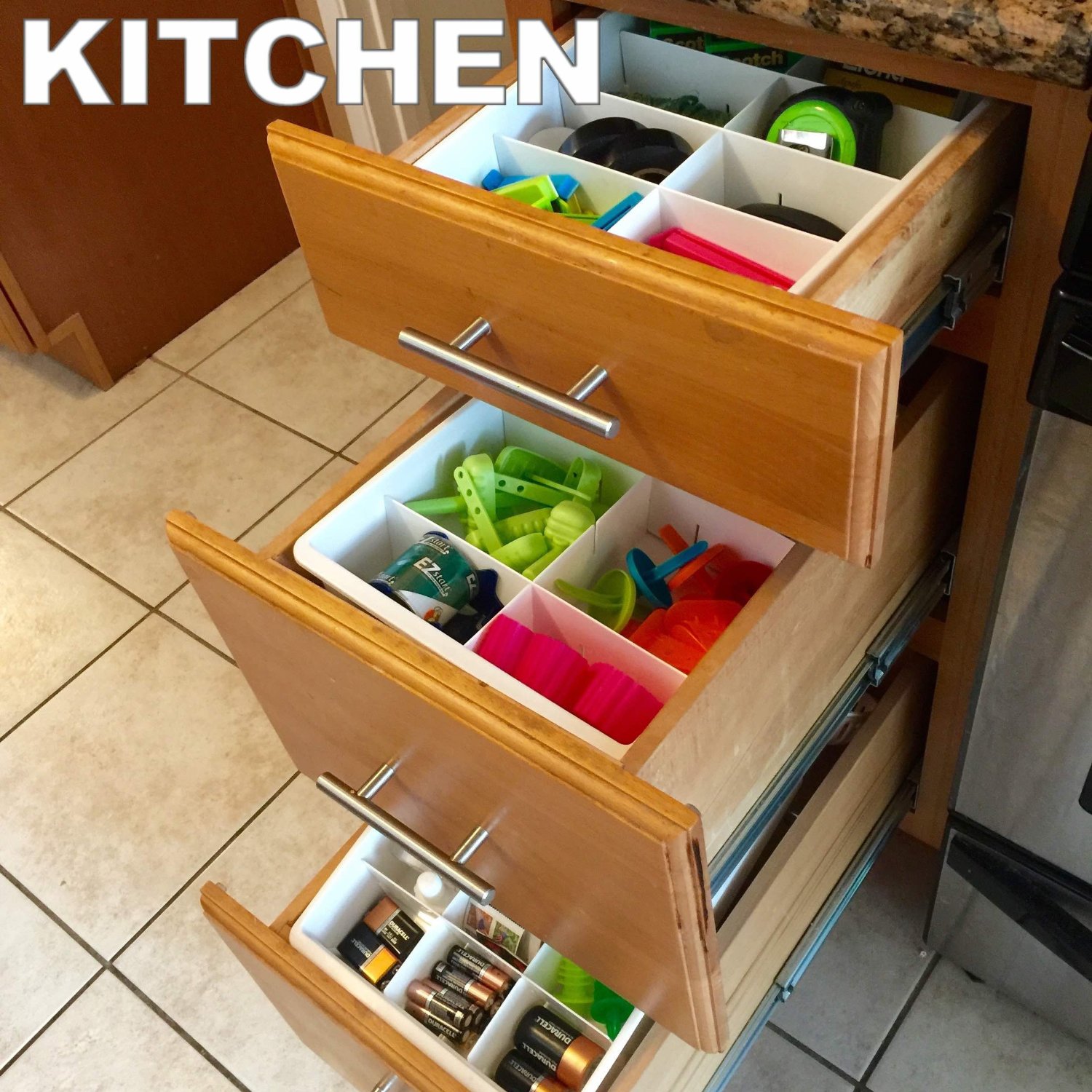 Pull Out Cabinet Organizers – the ultimate in organization and being able to find everything….even if it is in the back of the cabinet!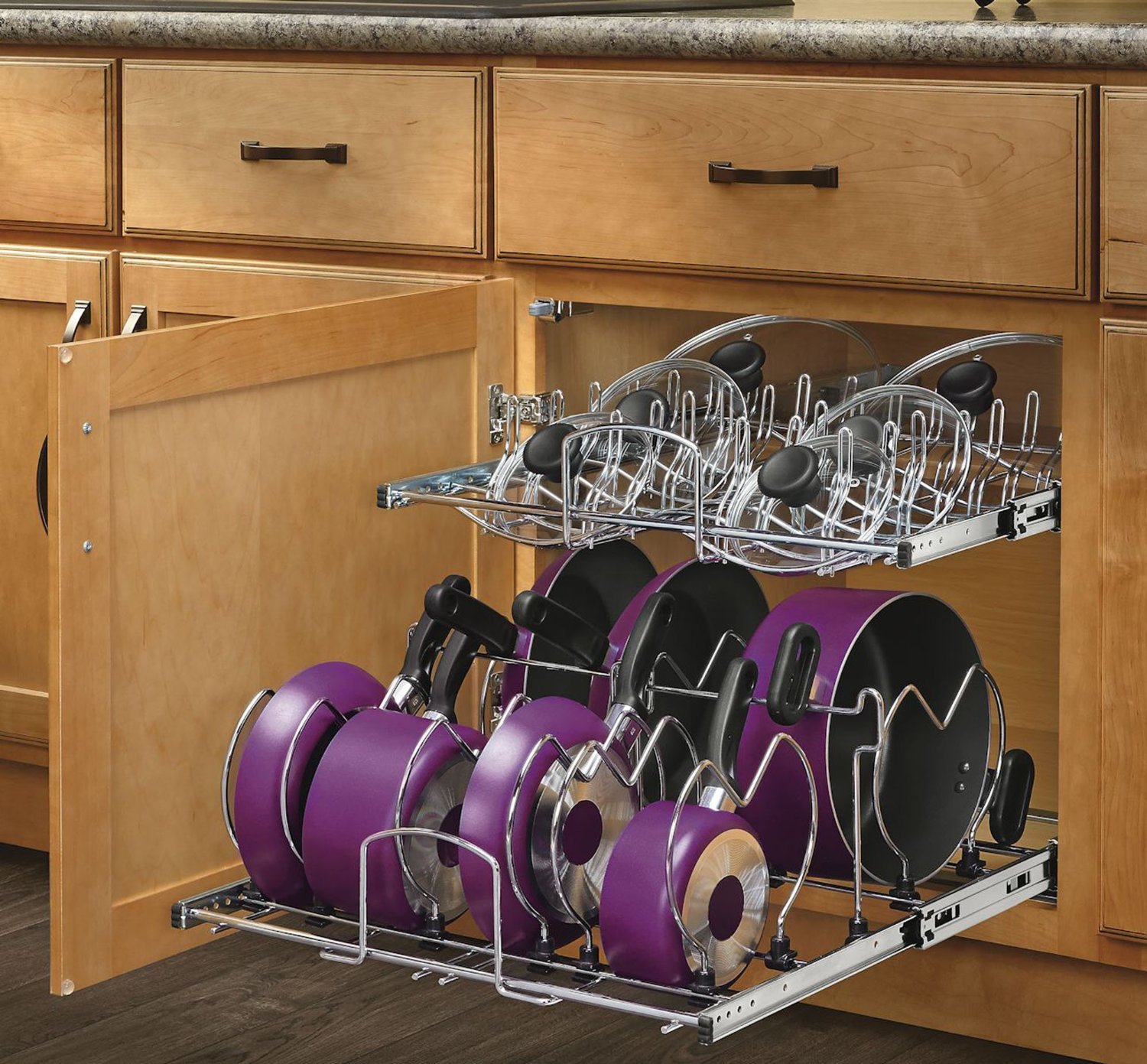 Pull Down Spice Rack – spices is something else that always needs organizing. I love that this one pulls down…especially for us short individuals.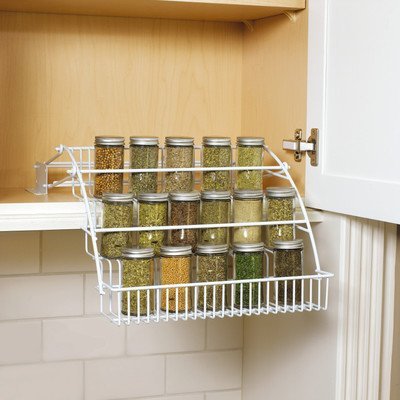 Slide Out Storage Tower – take advantage of that unused space and get organized at the same time.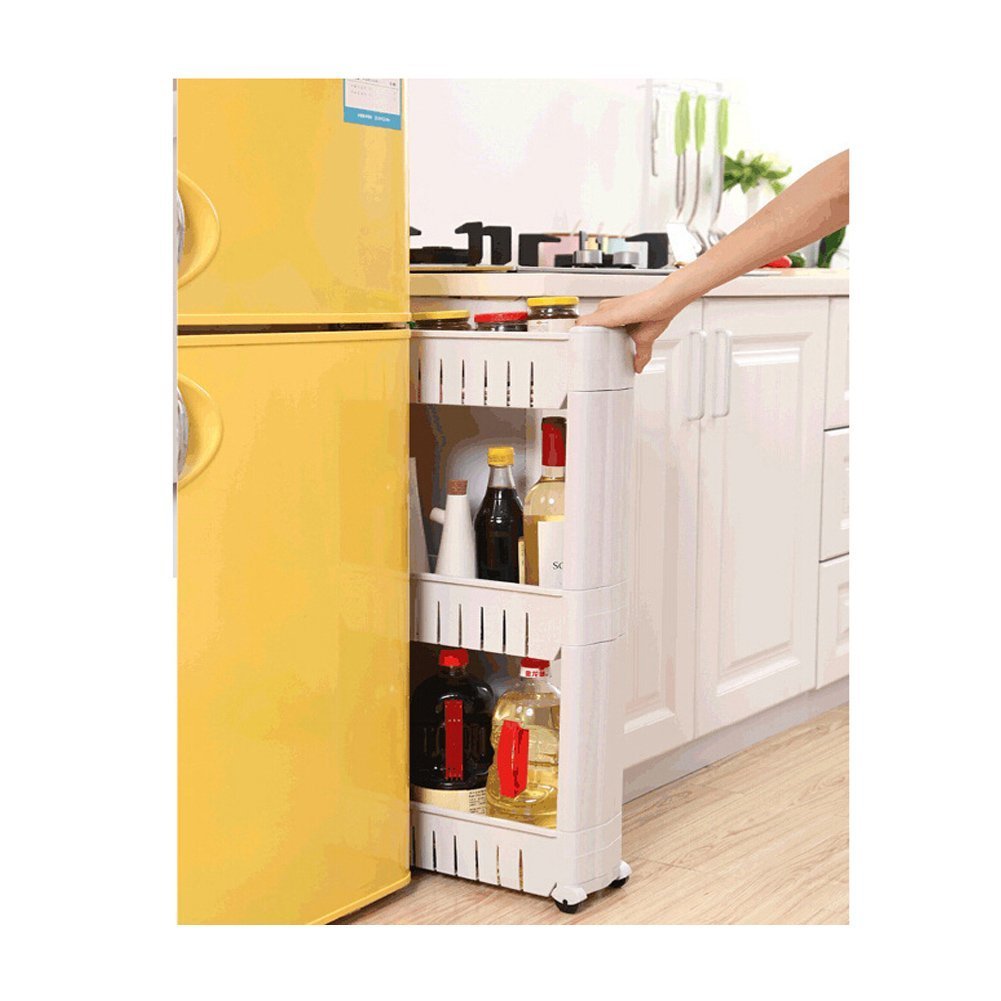 Door Storage Cabinet – utilize the back of those cabinet doors as well.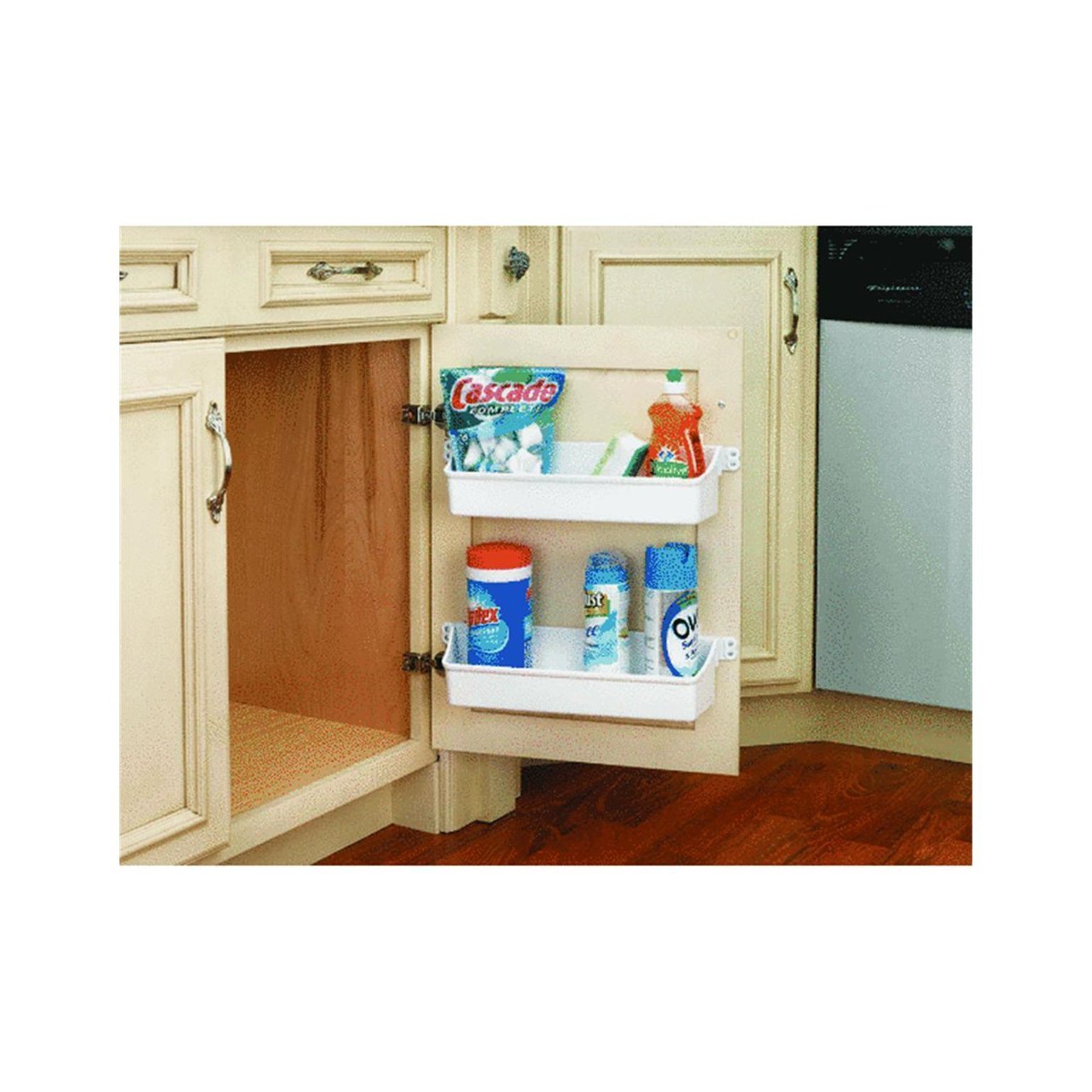 Adjustable Bakeware Rack – I use one of these myself and it is amazing for organization!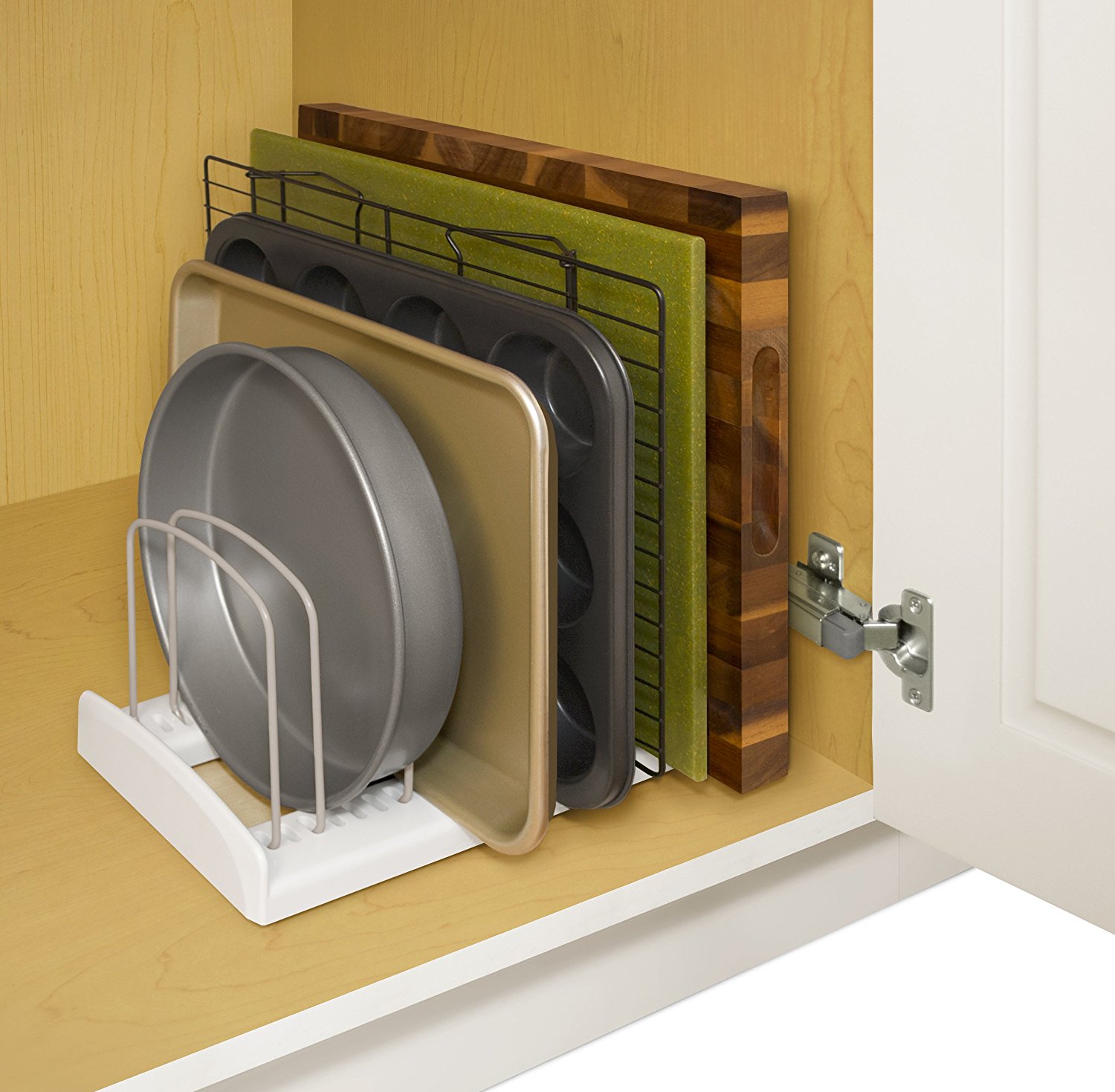 Refrigerator Storage Racks – solve the problem of refrigerator and freezer organization.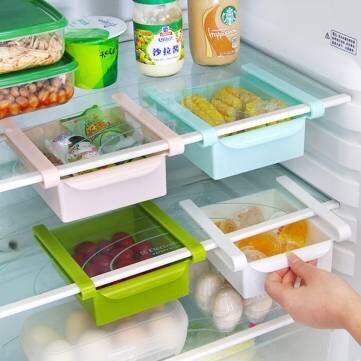 Adjustable Wrap Stand – tired of that stack of wrap in your cabinets? Try this stand!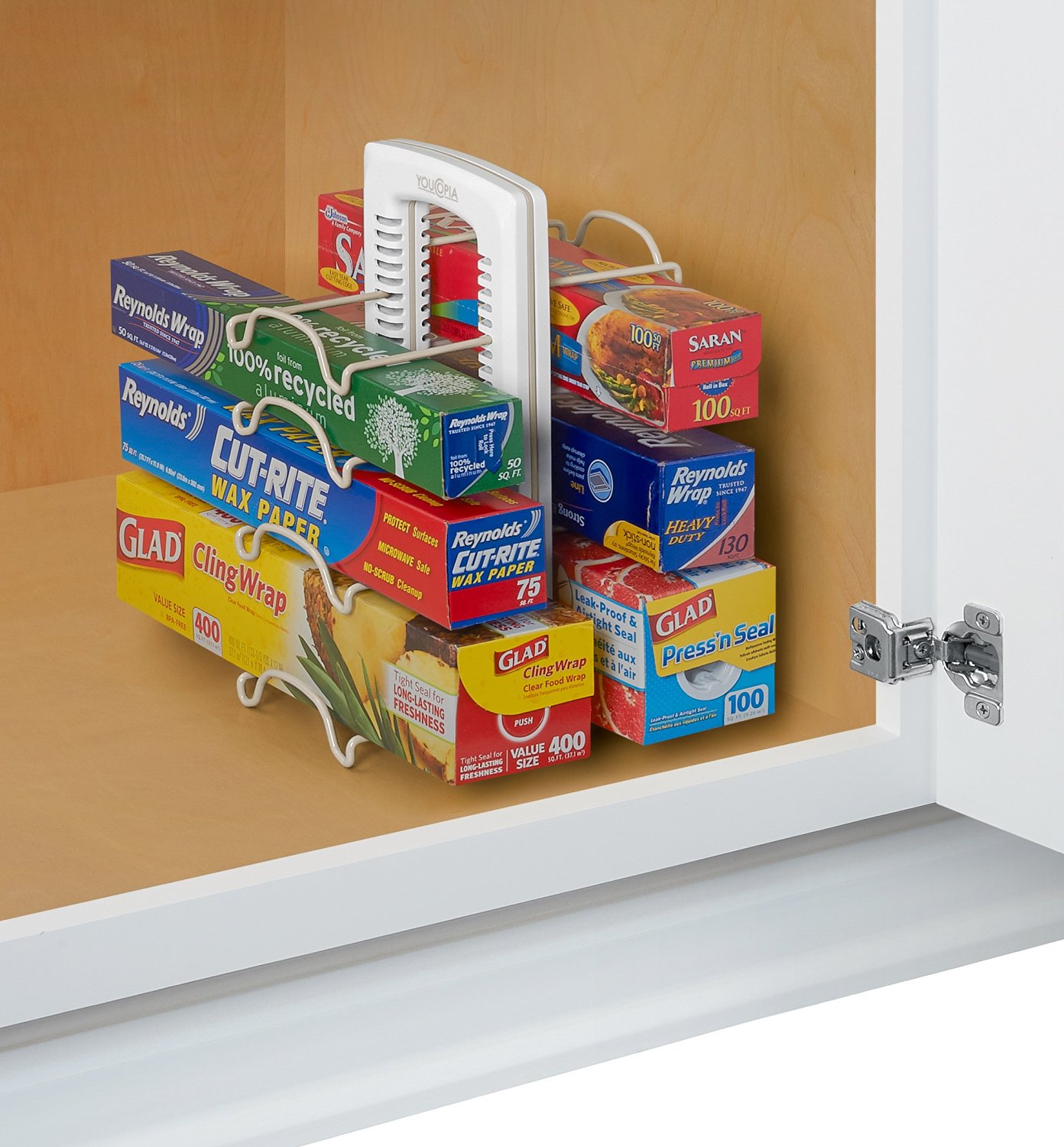 Heavy Duty Mixer Lift – I think this is amazing! If you want to get your mixer off of your counter, this is for you!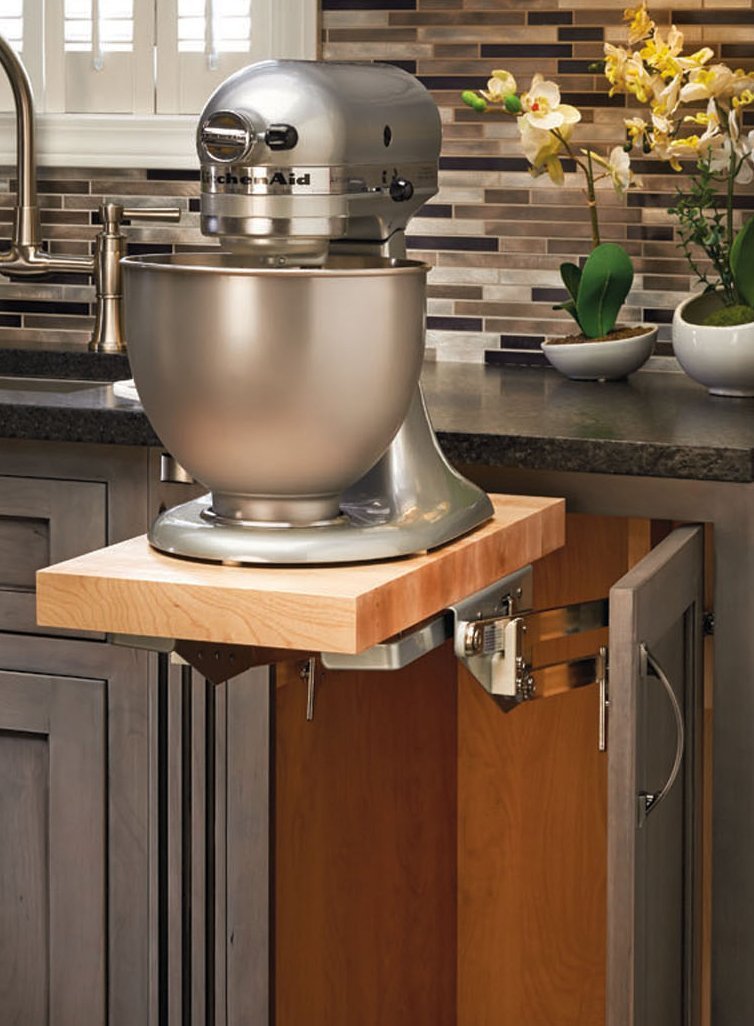 Get these kitchen organization supplies now and get organized in the new year. You will love the addition of these simple items to help to get your kitchen organized.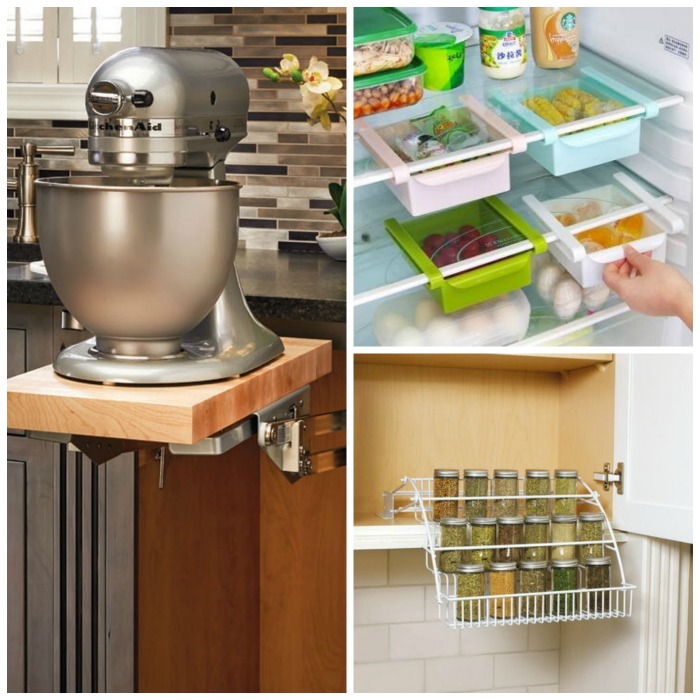 Looking for more ideas? Check out these links as well!
More Home Organization Help
Do images on Pinterest stress you out because they seem more like a fairy tale than something you can actually achieve?
Don't fall into that pretty and perfect trap. You can get clutter-free and organized without living a fairy tale life.
No one knows this better than my friend Hilary! She has an entire course for sale that is dedicated to real-life organization ideas. I love that her approach works for any family with any budget.
Check out her course and judge for yourself!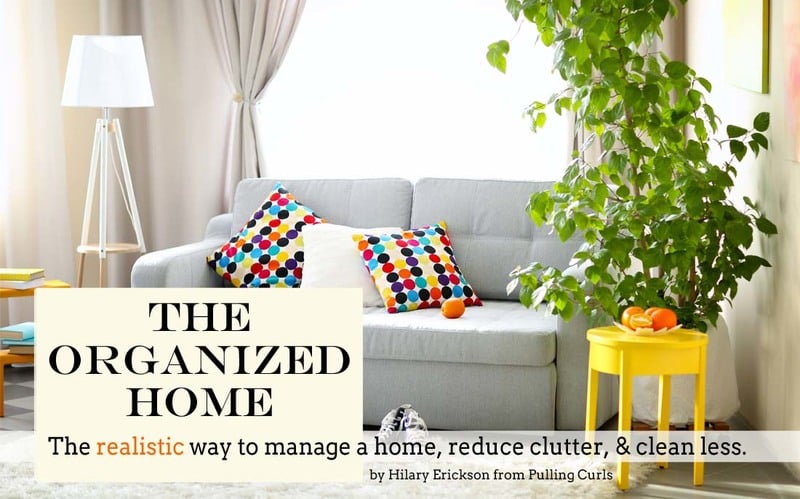 My favorite part of this course is that Hilary strives to make your home easier to clean-up, so that it takes only minutes, instead of hours. Who couldn't use more time and less cleaning?
Plus the system can make your house look fairly put together most times of the day. See for yourself with this course!
Declutter Your Home in 31 Days!
Clear the clutter and organize your home with our daily emails! Every day for a month we will send you a prompt to declutter! Sign up for our email list below to get started.