Make your own graduation card with our quick and easy tutorial below. This project is perfect for graduates of all ages and it makes a money holding card. We all know that graduates love to receive money as a gift! This post was originally posted over at Online Labels but I wanted to share it here in case y'all missed it.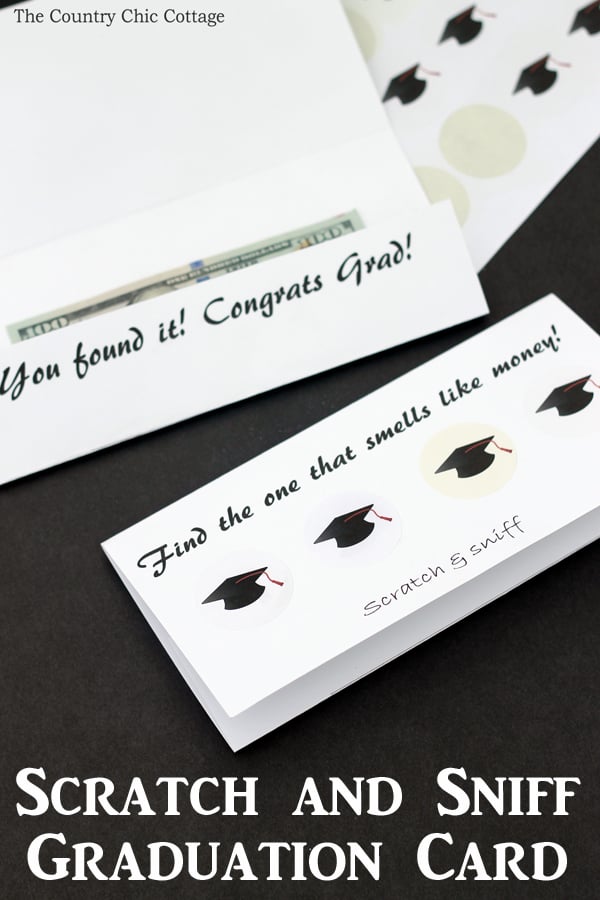 Supplies needed to make your own graduation card: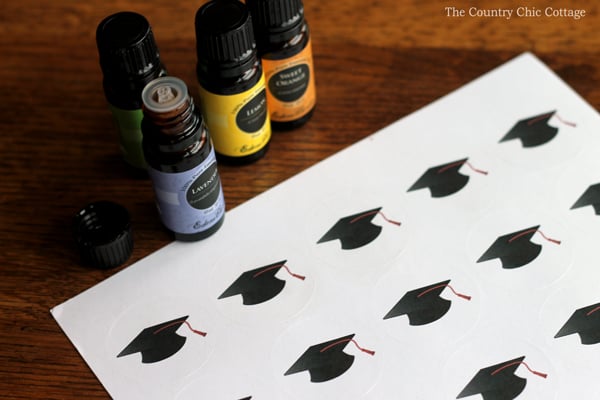 I came up with this idea after creating my own scratch and sniff stickers. This is basically the same type of idea, just a different sticker and using it to create a fun card. Use a drop of essential oil on each of the labels.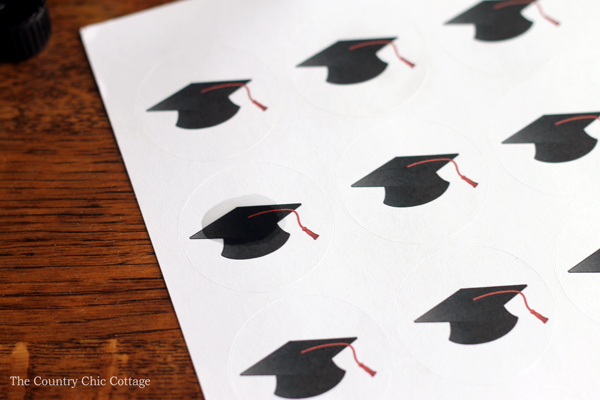 Rub over the entire label with your finger. Do not rub too long! You do not want the ink to bleed.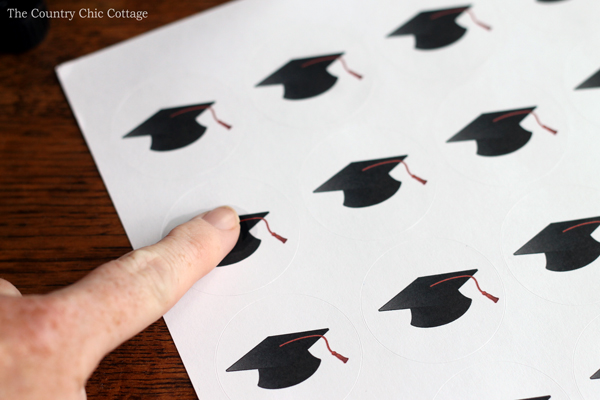 Allow to dry completely before continuing. NOTE: Some of the essential oils may discolor the stickers slightly.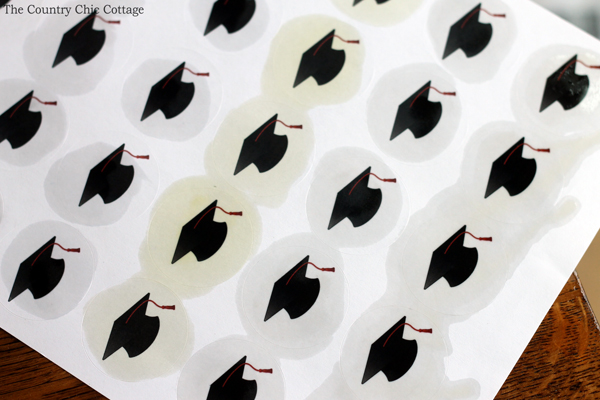 While the labels are drying, print the card onto card stock.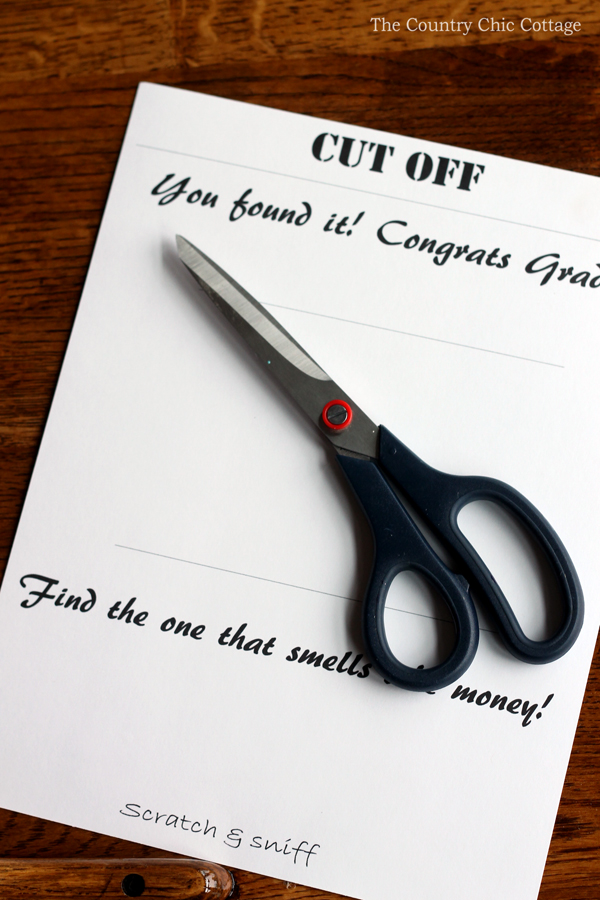 Trim the portion that says "CUT OFF" with your scissors. There is a cut line indicated.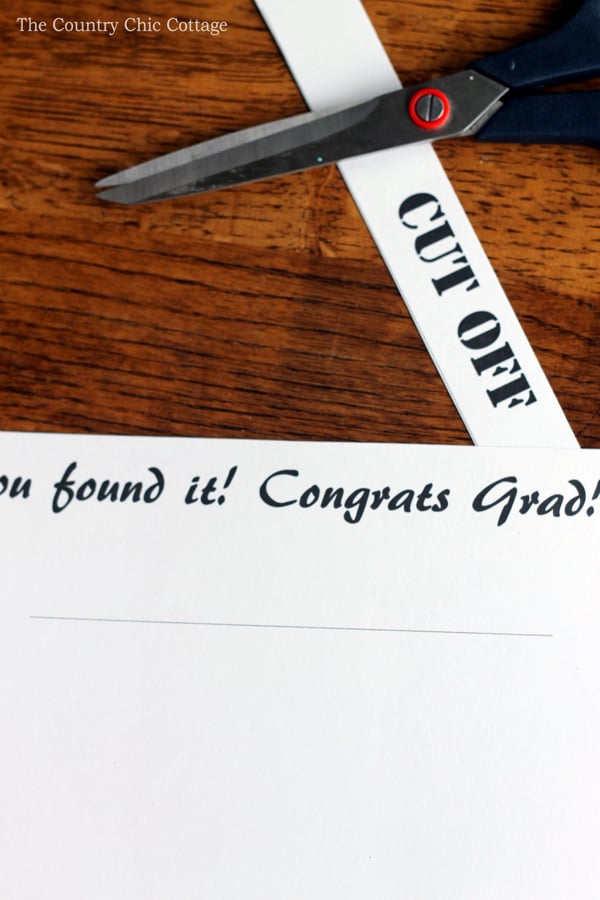 Fold the card along the fold lines.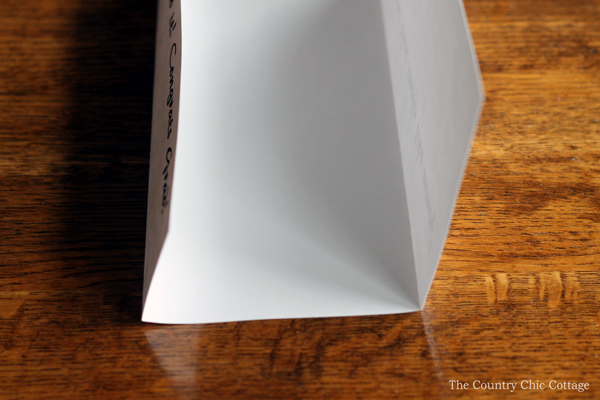 Add in your money. Then stick on four different smelling stickers across the front of the card as shown.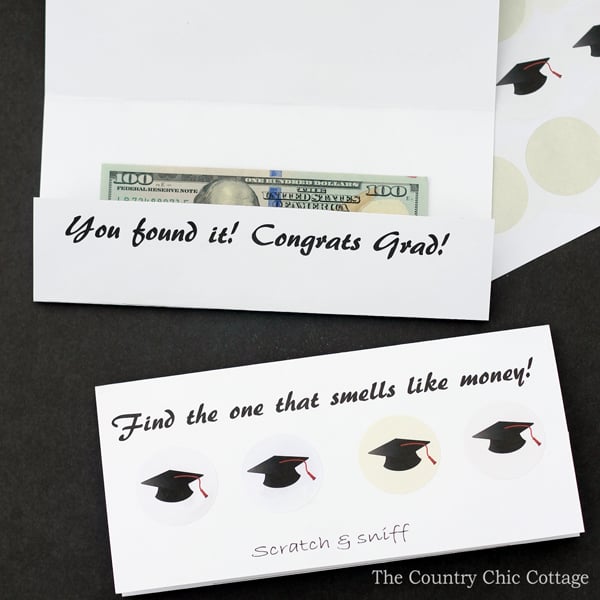 You can add your card to a standard business sized envelope for gift giving. Your graduate will love this game of hide and seek! They will eventually find what smells like money! Y'all enjoy this tutorial on how to make your own graduation card. Your graduate will love the results as well!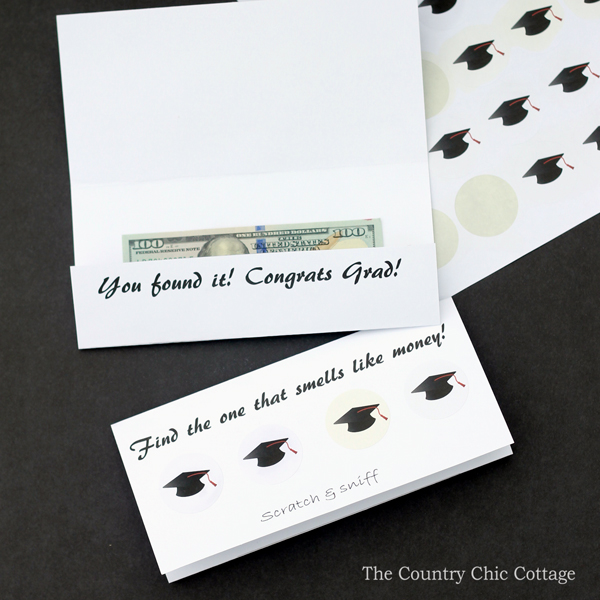 Need more ideas for graduation gifts?