Are you tired of spending all your time cleaning? Take a cue from these quick cleaning hacks below and get it done faster and smarter! Yes we have hacks for cleaning tons of surfaces in your home and keeping them that way. These are ideas can be implemented quickly in most cases and save you time and probably some elbow grease as well.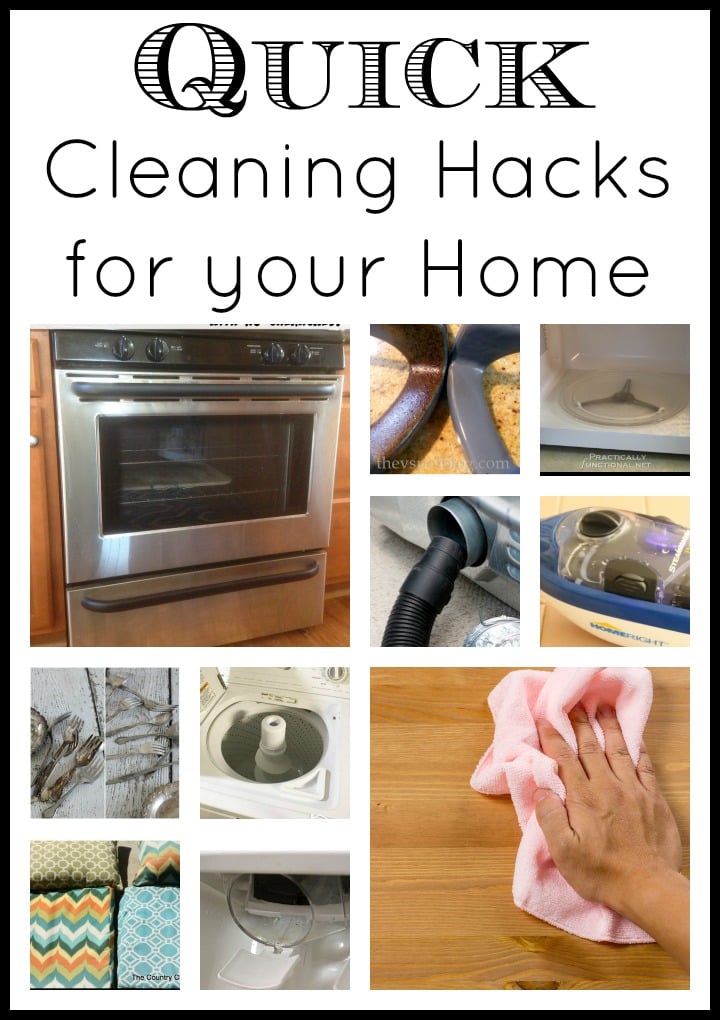 If you are starting outdoors in your spring cleaning adventures, be sure to start by cleaning your outdoor cushions. Click here to see more about how to do this in one step and deodorize them as well.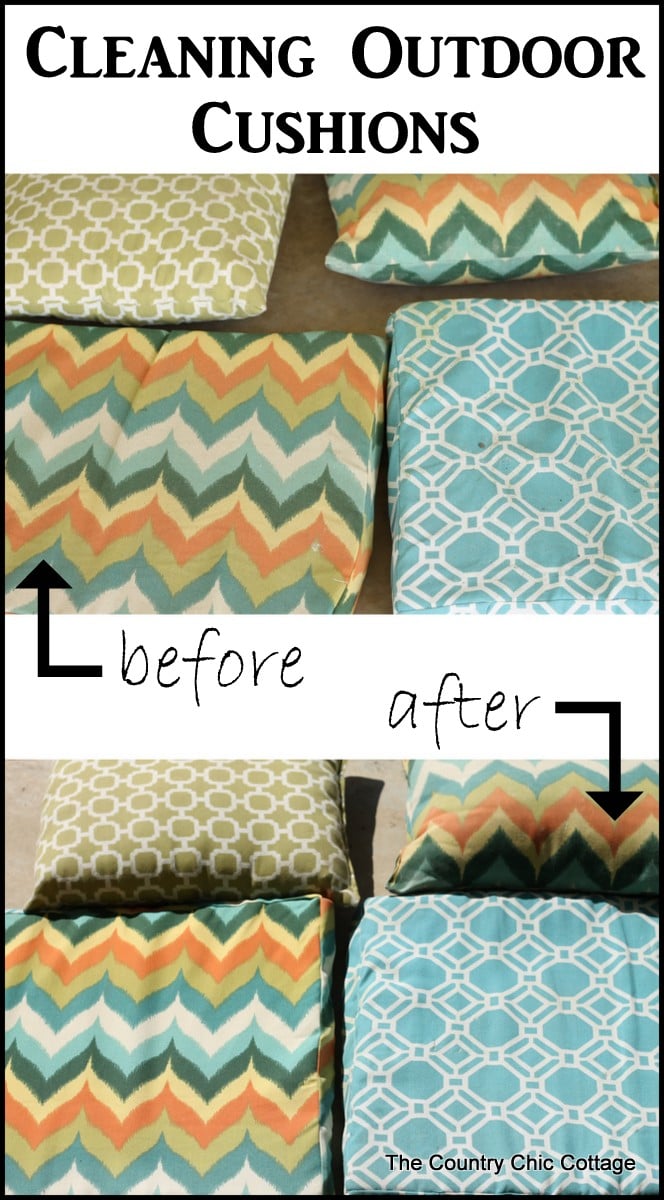 How gross is your ice maker? Go ahead and look up there to see. Yep it needs cleaned right? Click here to see how to clean your ice maker.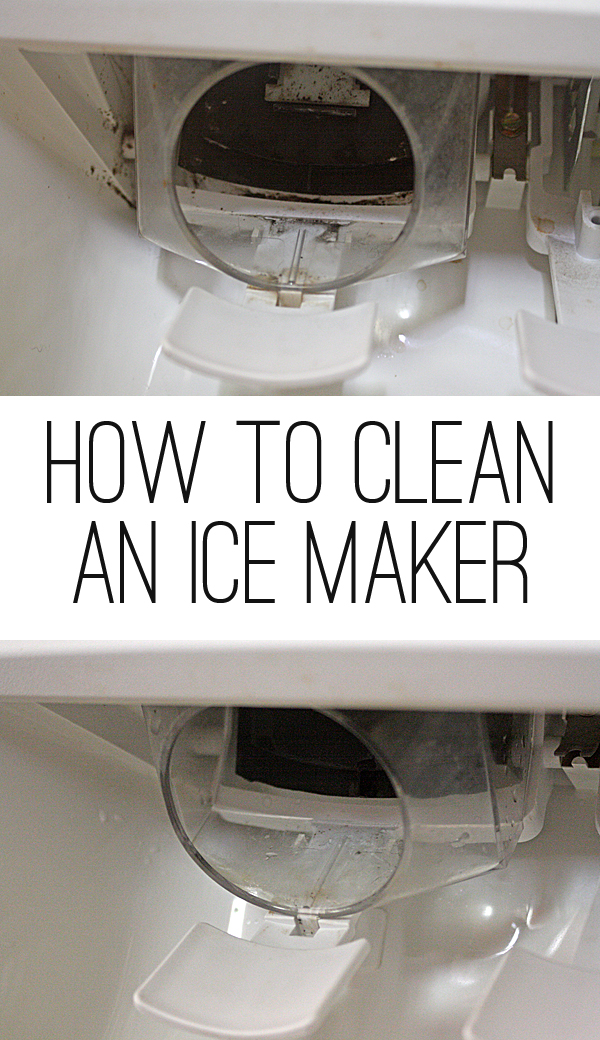 Remove those scratches from white dishes with a secret weapon!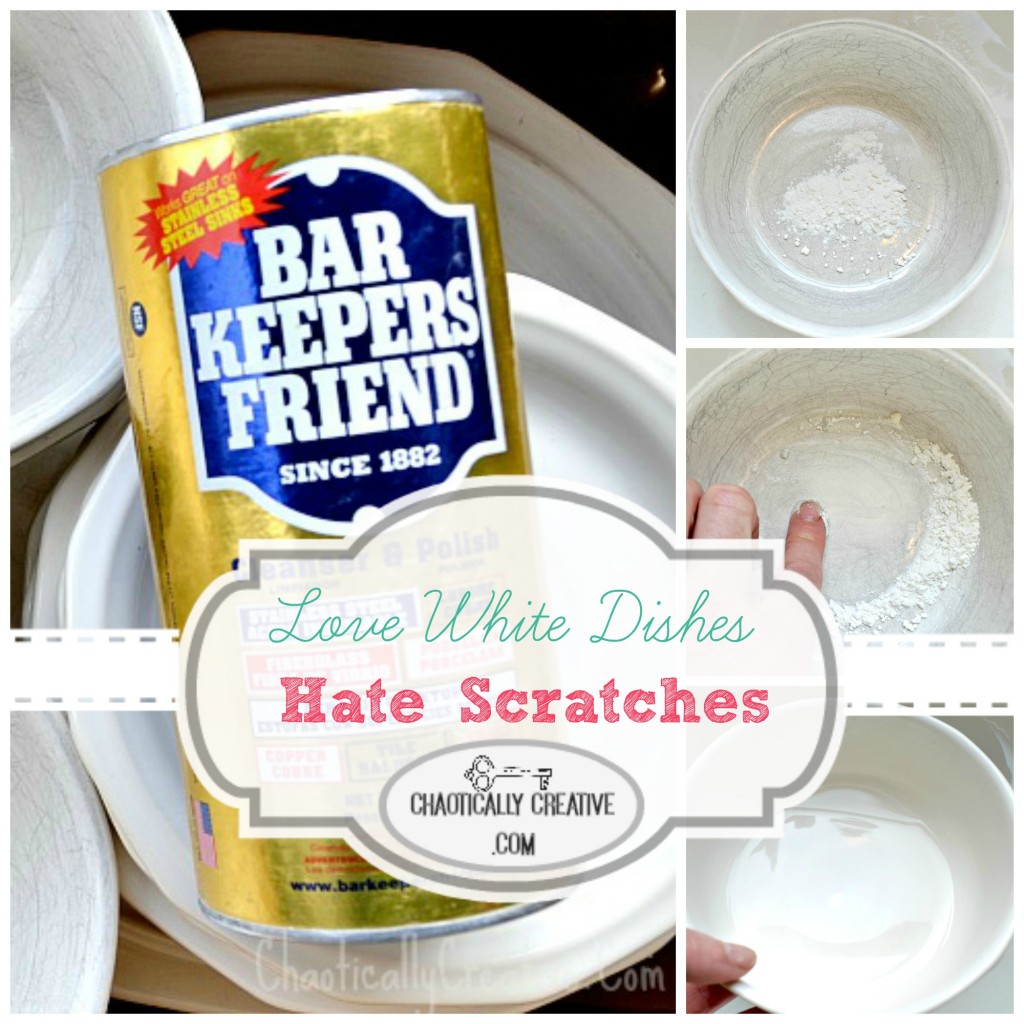 Lets continue on in the kitchen and clean that range hood the super simple easy way. Now your kitchen will be sparkling….or at least part of it!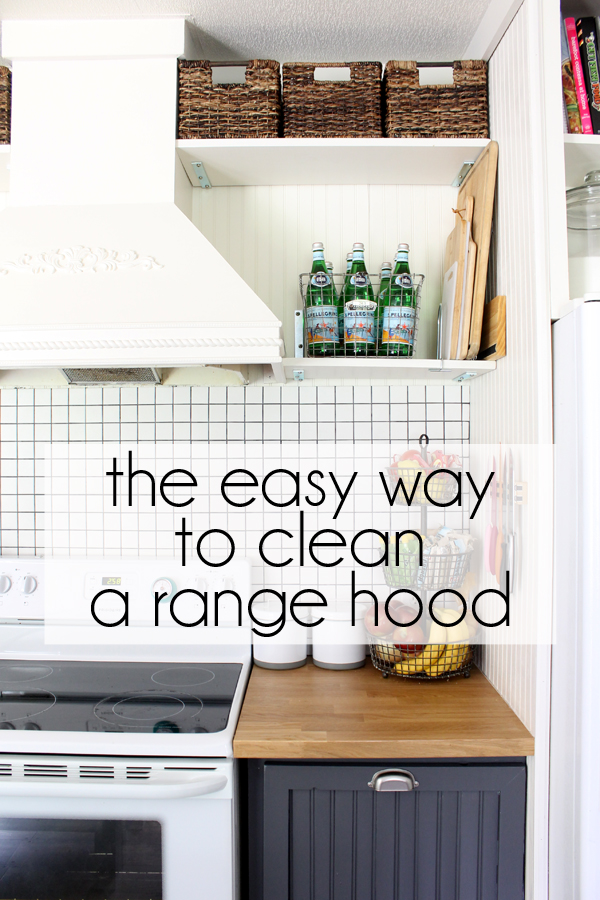 A task that so many forget but it so important is cleaning your dryer ducts. Click here to see a post all about how to get in there and get all of that hazardous lint.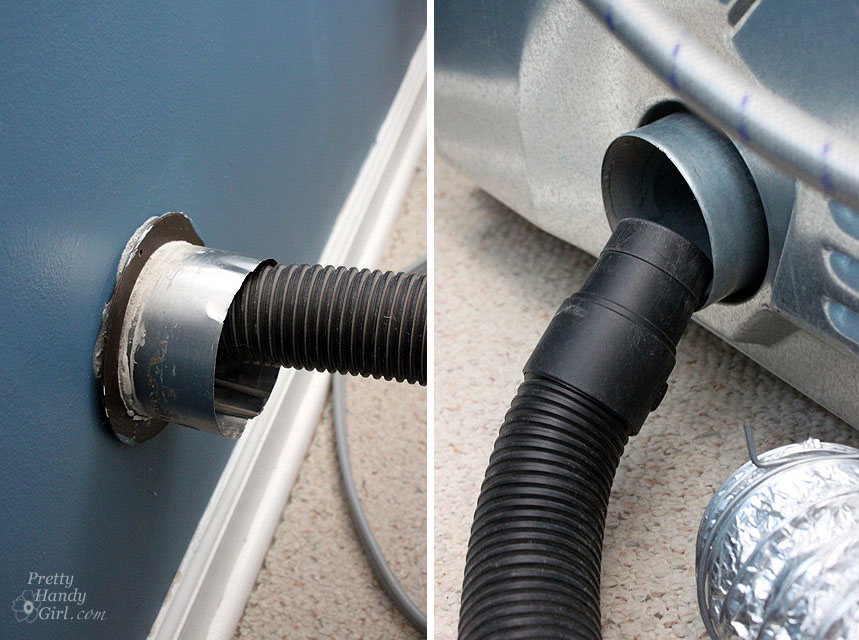 Have a drip coffee maker? Yep it needs cleaned as well. Use all natural ingredients and get it super clean by following the directions in this post.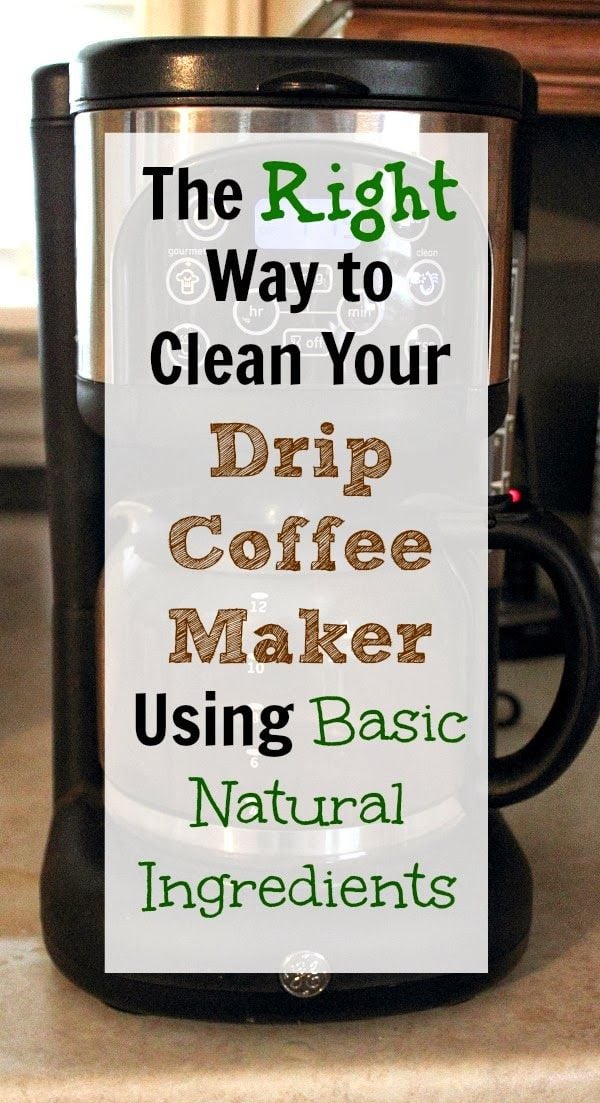 I know our knives get rust spots on them and I had NO IDEA there was such an easy way to fix that problem. Click here to see the ONE ingredient secret to ridding your knives of rust.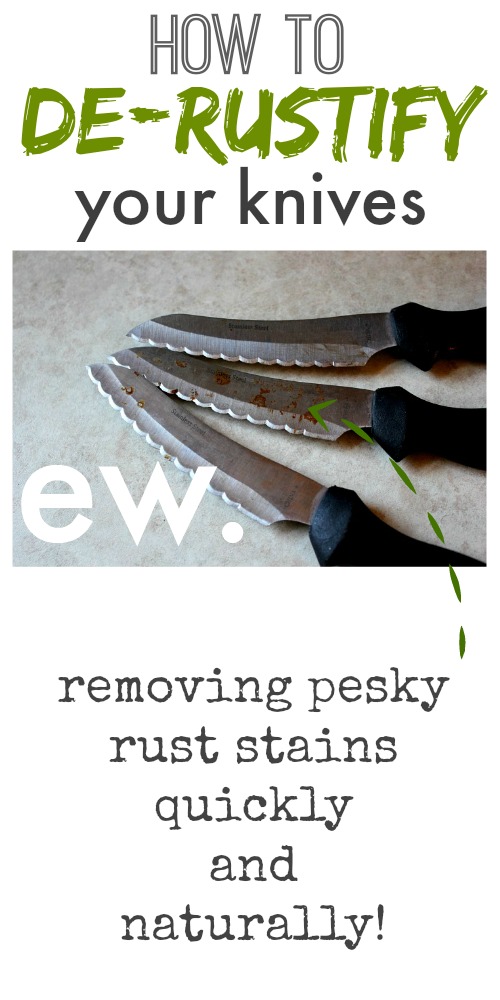 No harsh chemicals are needed to get a shiny sink in any kitchen. Click here to see the magic natural ingredients to make your sink sparkle.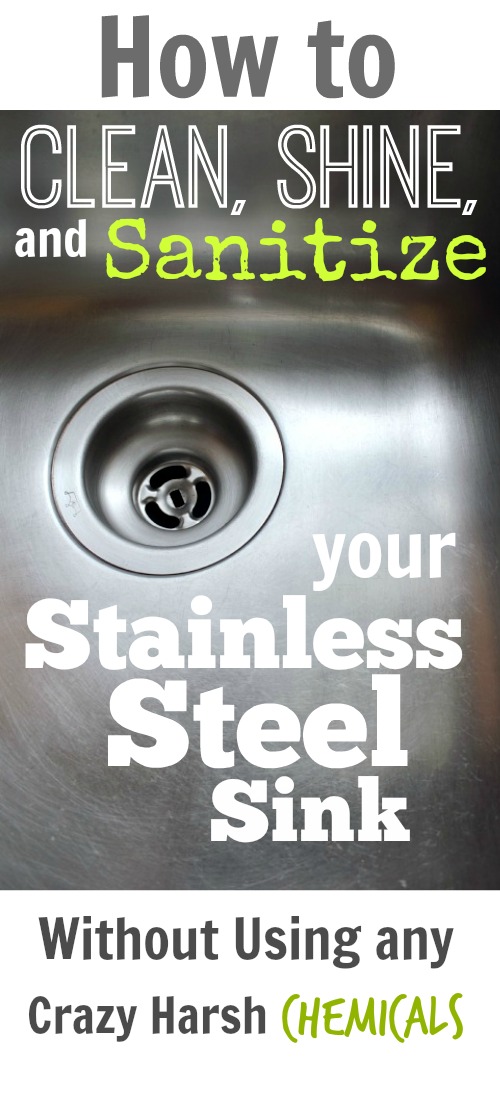 No cleaning hacks post would be complete without one on how to clean your microwave. Click here to clean that microwave the super easy way in just 5 minutes!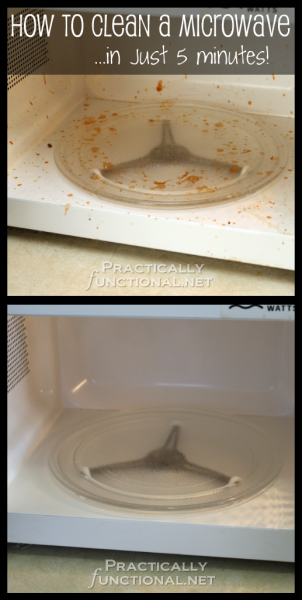 Another often overlooked cleaning task is your washing machine. It can use a good spring cleaning as well. Click here to see just how to get it clean.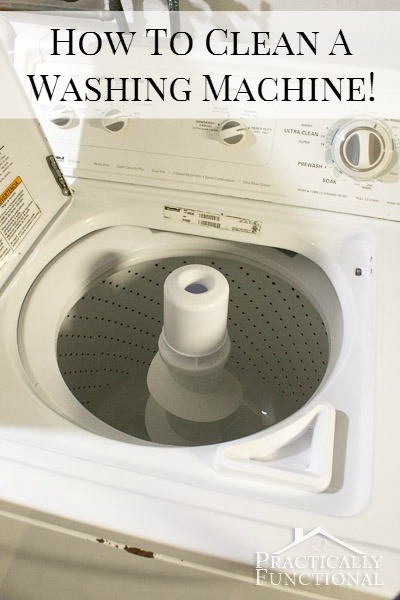 Do you think you can clean your entire house in just one hour? The Happier Homemaker says you can. Click here to see her method and keep your home clean….in just an hour a week!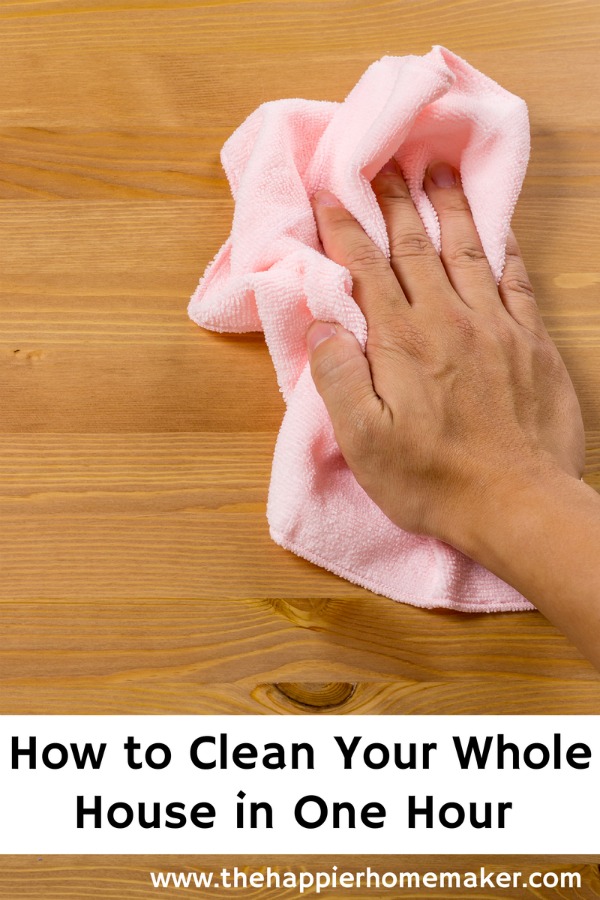 Have you ever wondered how to clean your oven glass? I mean just how do you get IN THERE between the glass? Click here to see just how easy it is to clean your oven glass with no chemicals.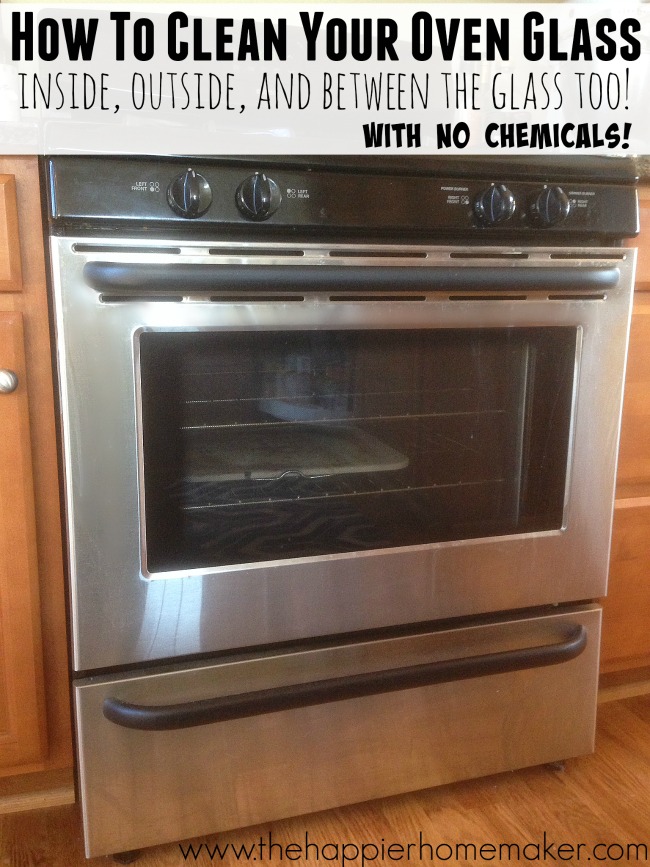 Silver polishing is one tedious task. NOT ANY MORE! This cleaning hack will save you a ton of time with a no scrub way to clean tarnished silver.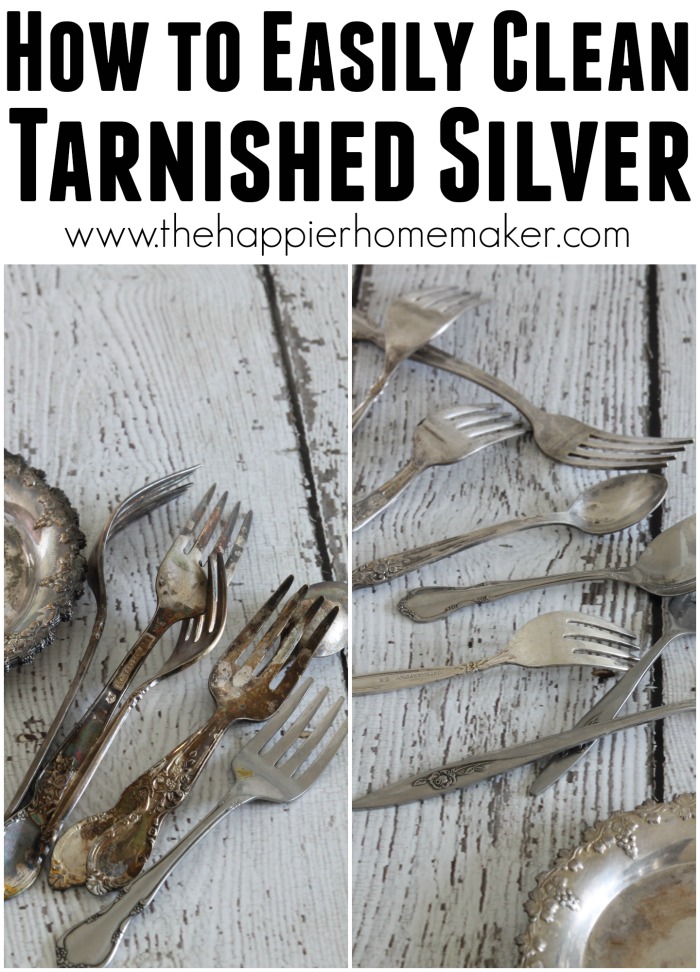 I could not resist adding this one in! You can line your refrigerator shelves with Glad press n seal to make them super simple to clean the next time!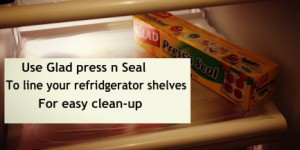 And here is a great NO SCRUB way to clean your stove burners that you don't want to miss. Yes I said no scrub…and it actually works!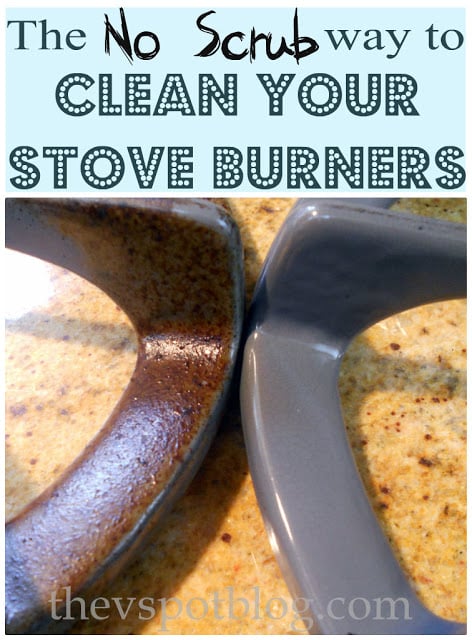 Is grout your nemesis? Get it clean with no chemicals with this sure fire method that will leave any tiled area of your home sparkling.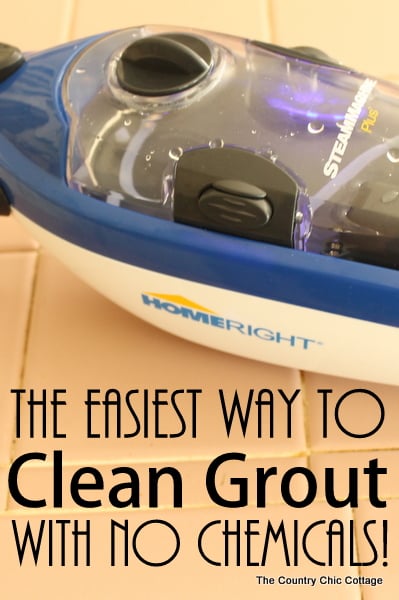 Shine dull floors in minutes with a product you might not know about!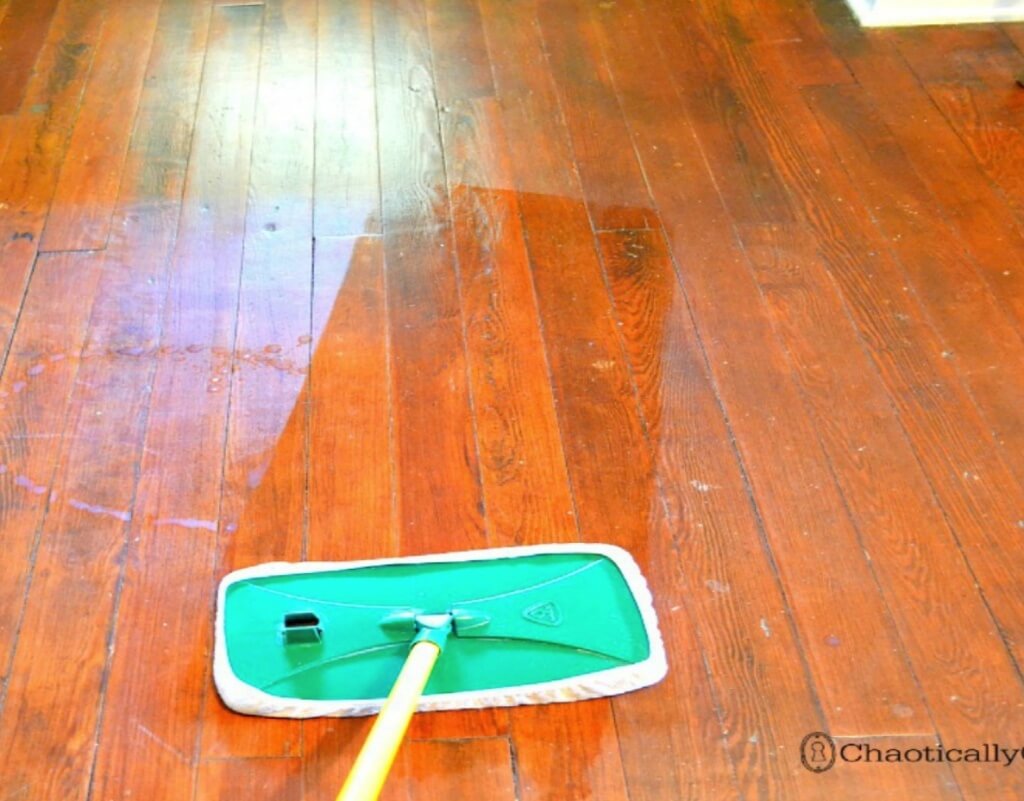 I hope you have enjoyed these 15 cleaning hacks and will give a few of them a try in your home. These are surefire way to win the battle and get your home clean in less time!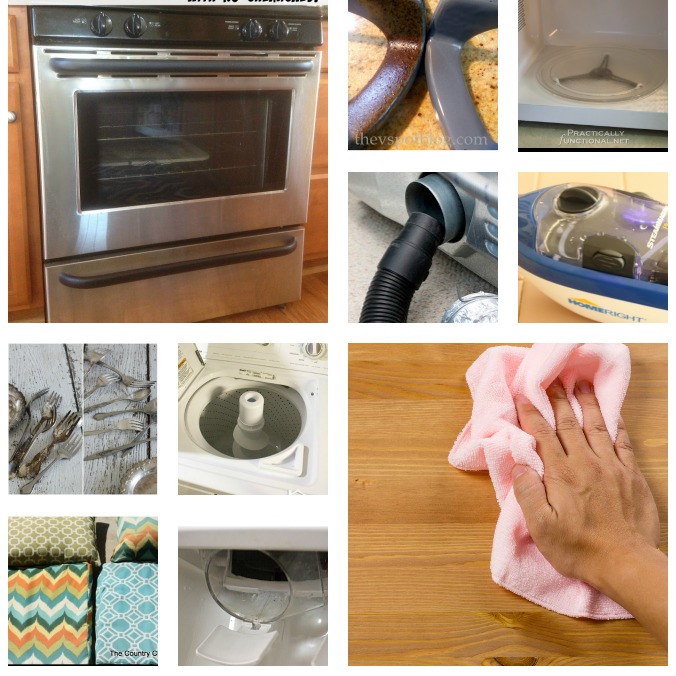 Want to see my favorite cleaning supplies and products?
I have gathered all of the products I love using around my home into one great section of my Amazon storefront. You can click here to shop! If you're looking for just about anything to clean your home, I probably have an option that you will love!