Summer is not complete without some sweet vacation memories. Store all of those away in a vacation memory box this year. They can be on display yet still out of sight. This is also a great project for a camp. Kids can make their own boxes and then stow away their camp souvenirs before heading home. This is part of the Craft Lightning camp crafts edition this week. If you have missed any of the fun, be sure to check out the round up from day 1, day 2, day 3, day 4, and day 5. If you want a chance to be featured here this week, link up your camp crafts to the Craft Lightning linky party. Now lets make a box to store some memories.
This post is part of my design team status with DecoArt and I am compensated for my participation. All projects and opinions are my own however.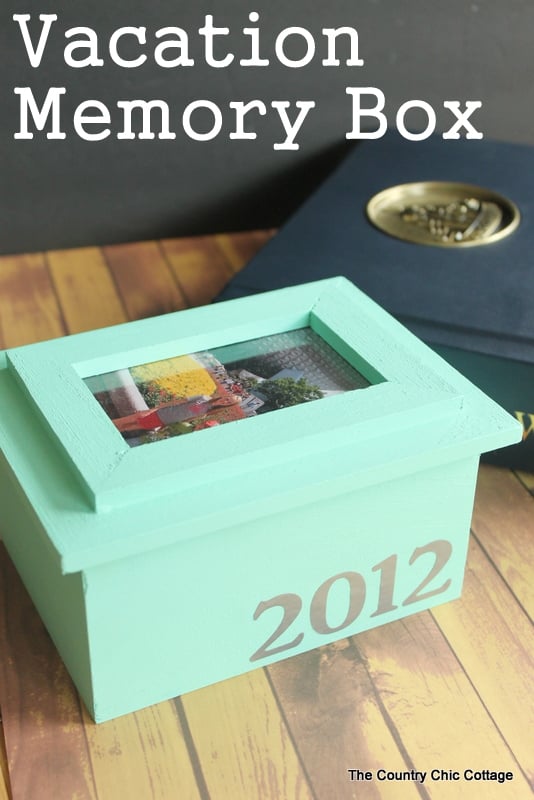 First of all you may wonder why my box says 2012 but it is now 2014. Well I am storing the memories from our Disney vacation in 2012 in my vacation memory box. And yes I am that far behind but it is done now! It is never too late to get yourself organized y'all. I am slow but I do get it done….eventually. You will need the following supplies to make your own vacation memory box: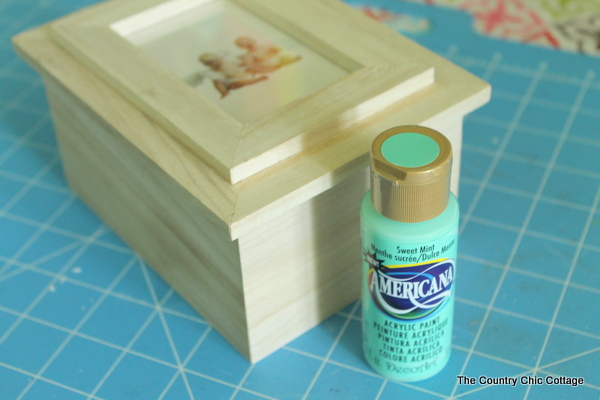 Start by painting your box with a few coats of paint. You can actually remove that top plastic where the picture goes so you don't have to worry about masking anything. Next we are going to need to put the year on the side of the box. I used my Silhouette and cut some numbers from silver vinyl. You can do this or buy stickers that are shaped as numbers. Either way just get enough for your campers if you use as a camp craft.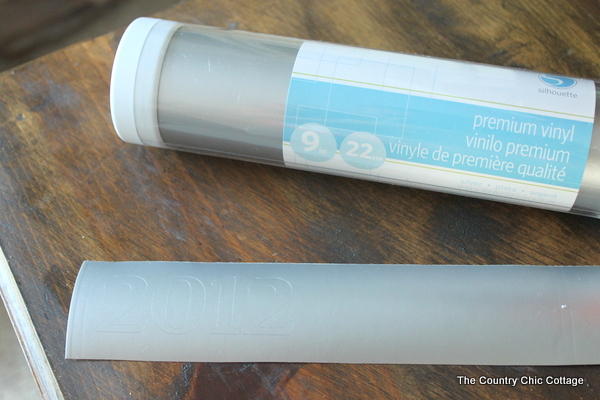 After the paint on the box has completely dried and cured, add the year by peeling and sticking the numbers into place. You can then replace the plastic in the top and add a picture. Be sure to take some fun pictures of the campers if you are using this as a camp craft. Otherwise just pick your favorite image from your vacation.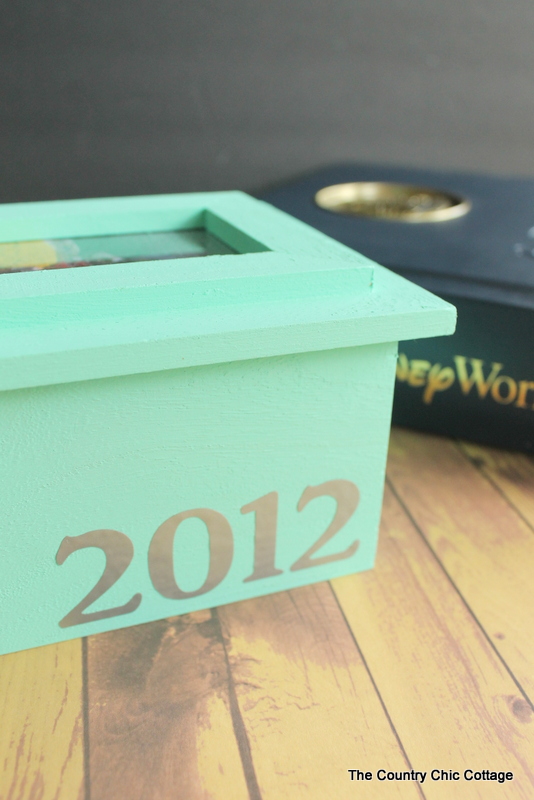 Your box is ready for some memorabilia. I have a few things from our Disney vacation in 2012 tucked inside of my box. These are all things that would not fit inside a photo or scrap book. A vacation memory box is the perfect place for larger objects that you want to keep but not display.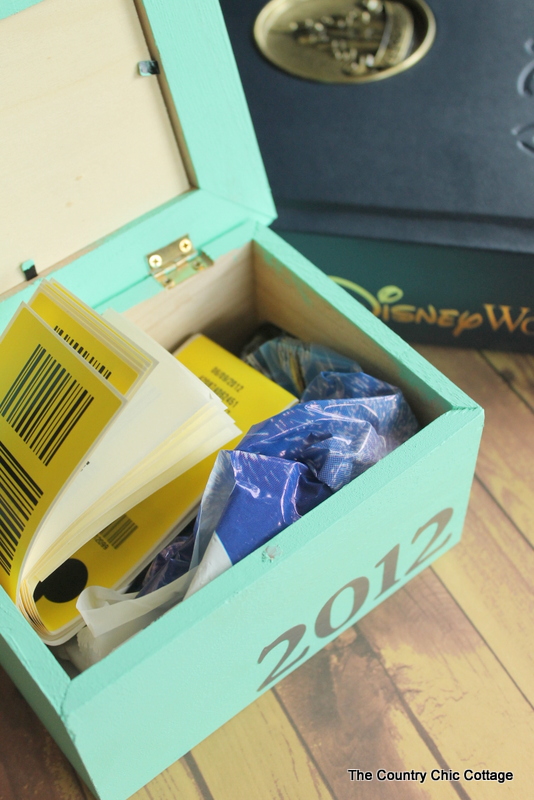 Add this fun project to your summer to do list today. You can make this one yourself, with your kids, or as a kids camp project. Either way a vacation memory box is sure to make you smile every time you look at it. See that image on the front of my box? Brings back happy memories every single time.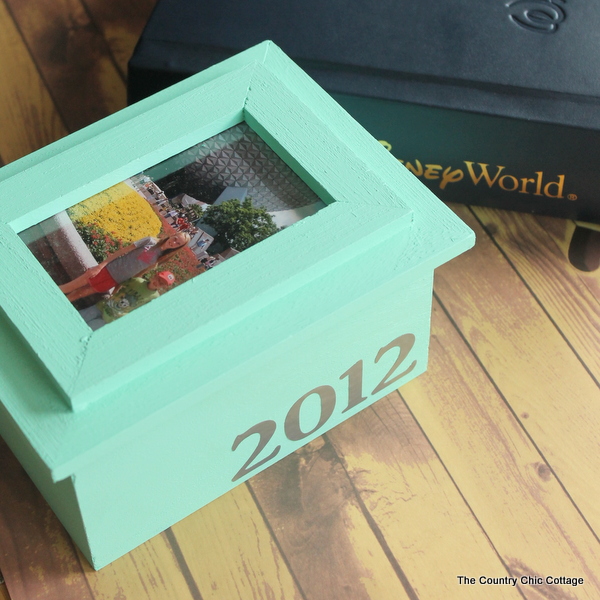 Silhouette Tips and Tricks
Sign up for our email list and we will deliver weekly inspiration with tips and tricks for your machine right to your inbox!