Are y'all ready for some great watermelon green tea? Come dive on into this unique summer recipe. Then follow along below as some of my friends have great summer recipes for you as well. Come on down for some summer fun inspiration.
Watermelon Green Tea Recipe
1/4 cup pureed watermelon (strained)
Bookmark this watermelon green tea recipe then hop on over to even more summer recipes below. You don't want to miss any of them!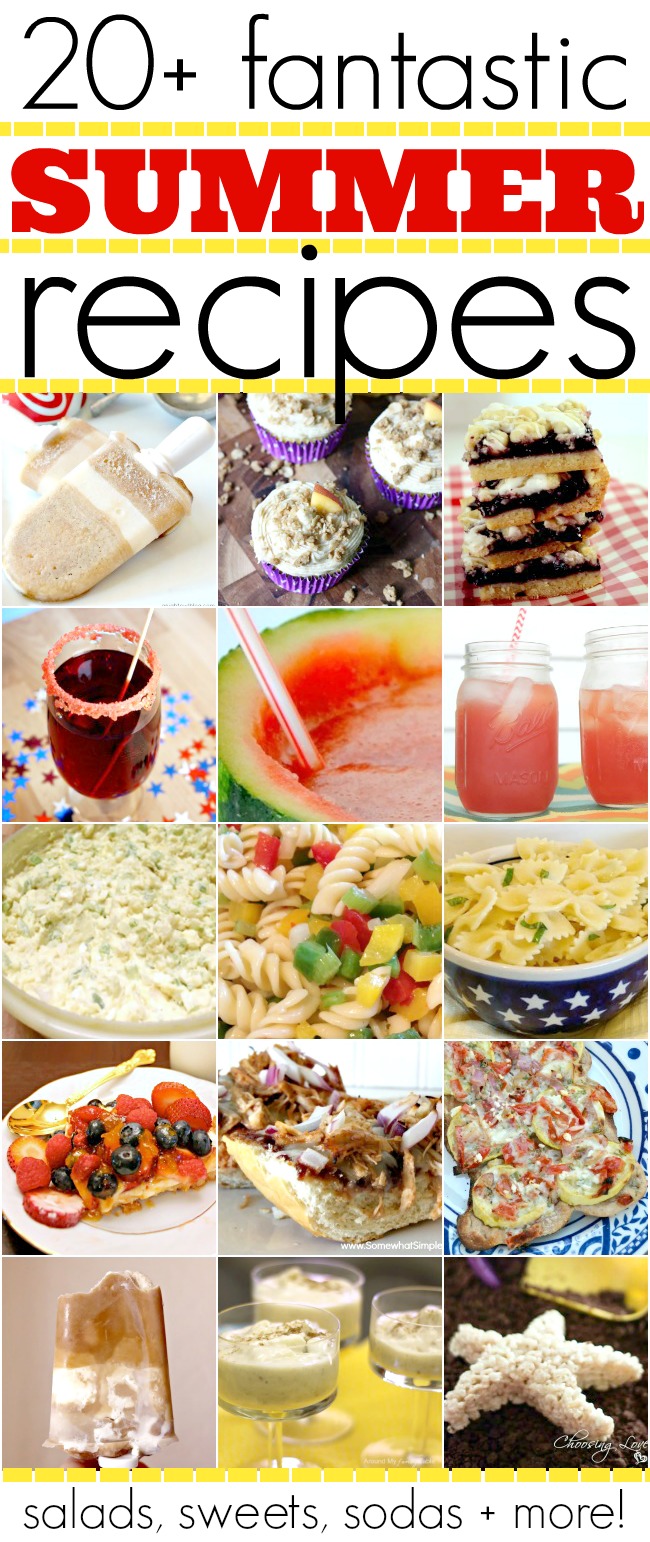 Fruit Pizza
Watermelon Berry Chia Seeds Pops
How to cut a watermelon
And, even more Favorite Summer Recipes