Those adorable minions are back with an amazing movie and it is like minion mania with every kid I know. I thought I would round up 25 minion crafts for y'all. You can make these for kids or some of them the adults might even like. I mean, who doesn't love the minions? Grab the supplies to make a few of these crafts with or for the kids. They will love it! Y'all enjoy!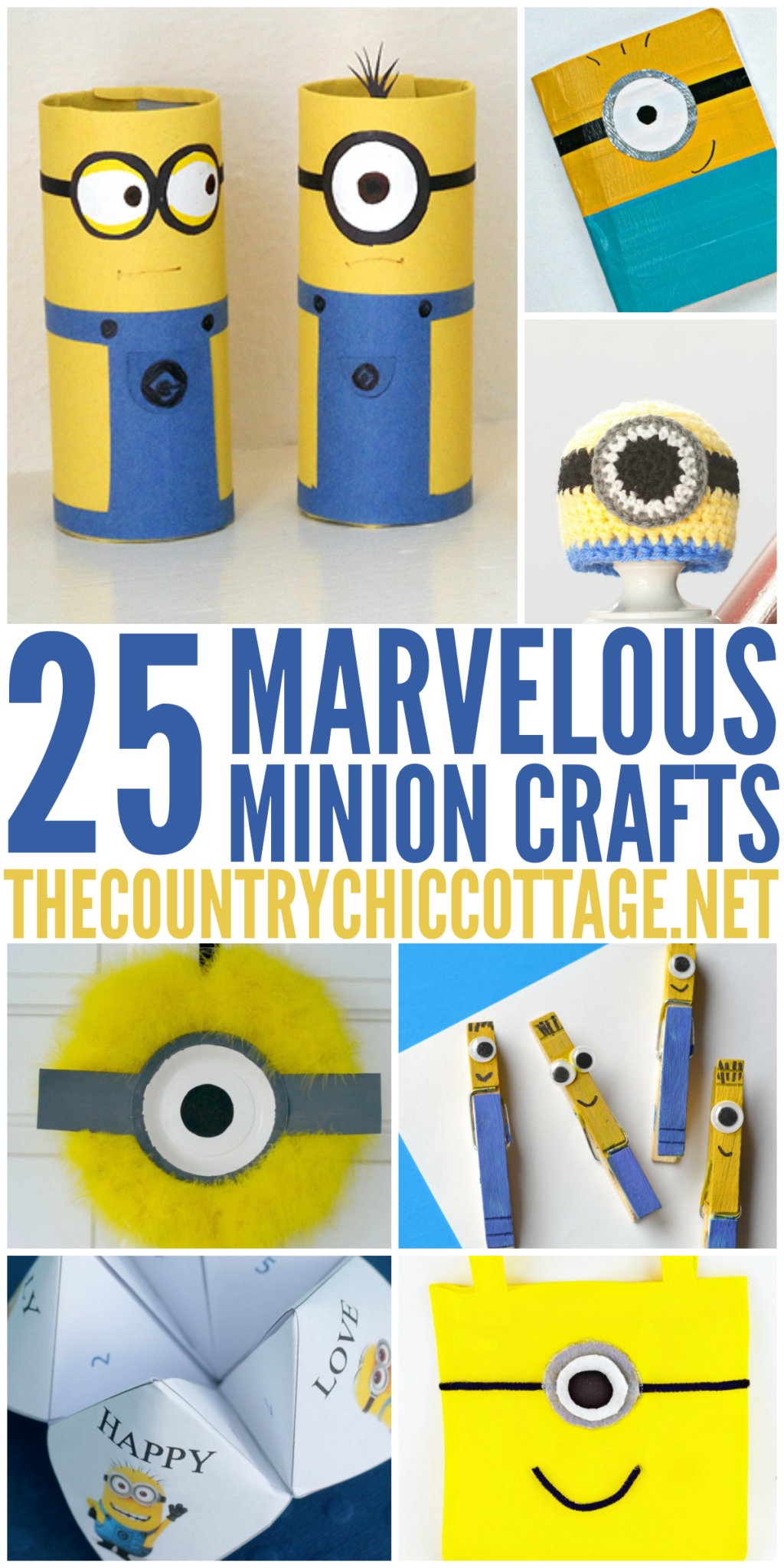 Minion Crafts
Just click on each of the crafts below and the instructions will open in a new tab on your computer. From there, you can pin or bookmark those that you want to make later!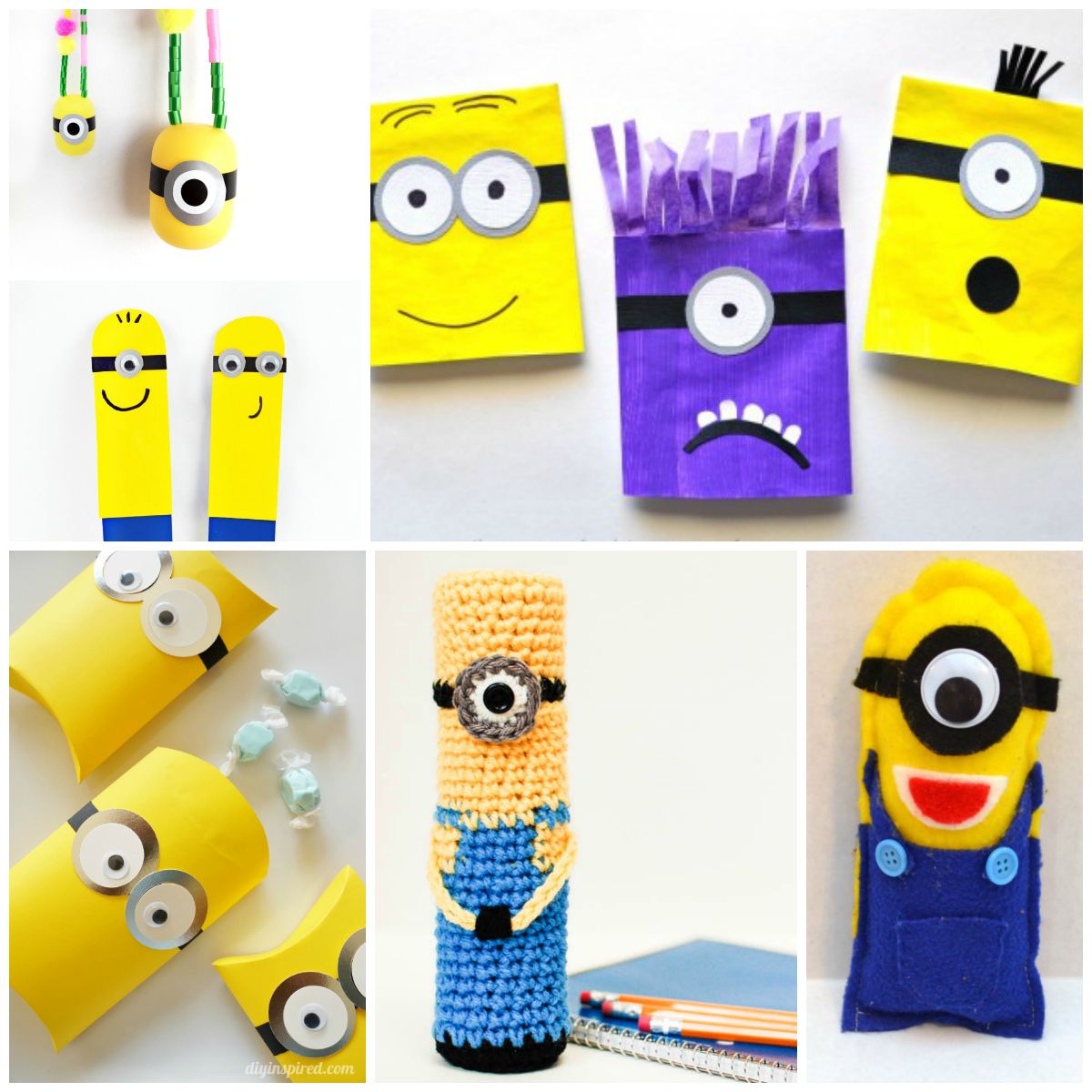 So, now head out and make a few of these minion crafts! The kids will love you for it. I don't know about you but I am totally obsessed with all things minion! From the movies to the cute characters and memes, the minions make me smile every single time.
Want to shop for all things minion?
Perhaps you just want to pick up a few minion things instead? Well, we have you covered there as well! Just check out the minion ideas in the widget below. And remember that the links below are affiliate links which means that you do not pay anymore, however, a small commission will go to this site.
Now, where you buy some minions or make some minion crafts, you have a ton of ideas to get you started!