I have been using B-Flex Heat Transfer Vinyl for a while now and I have been loving it. I thought I would run through a tutorial for you today so you can see some of the differences between this and other HTV products. Plus, I have a bundle deal while supplies last that you don't want to miss. Sounds great, right? Let's get started!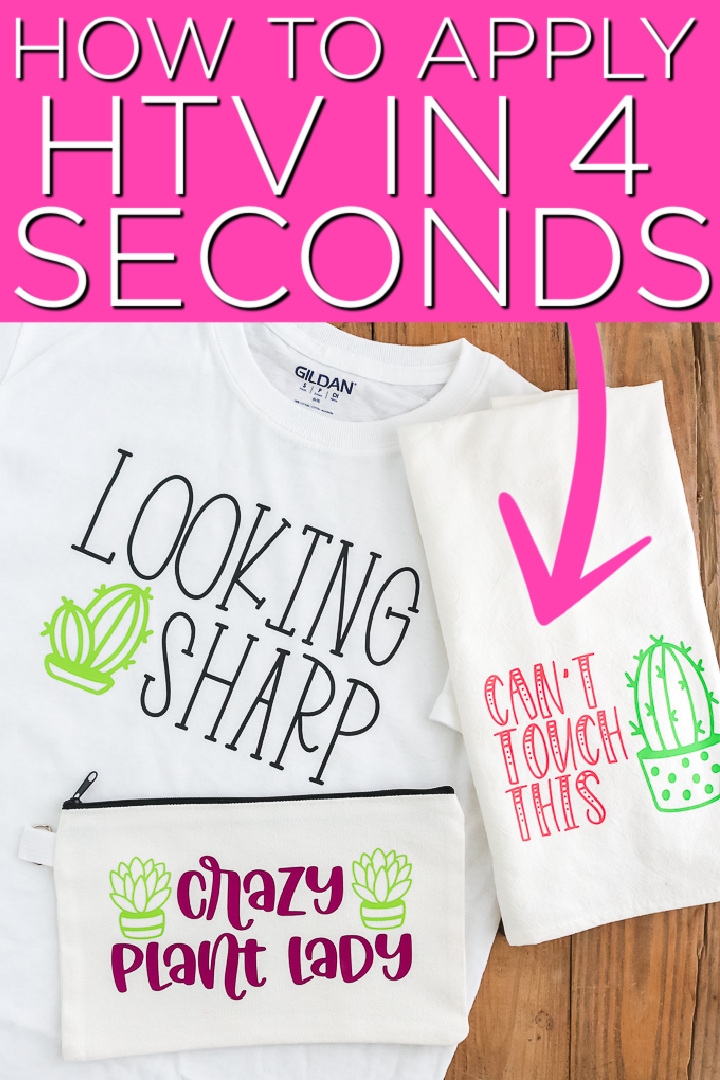 What is B-Flex Heat Transfer Vinyl?
B-Flex is just a brand name for a heat transfer vinyl product. Right now they have over 250 different colors and types of heat transfer vinyl. I am using the Gimme 5 in 5 different colors.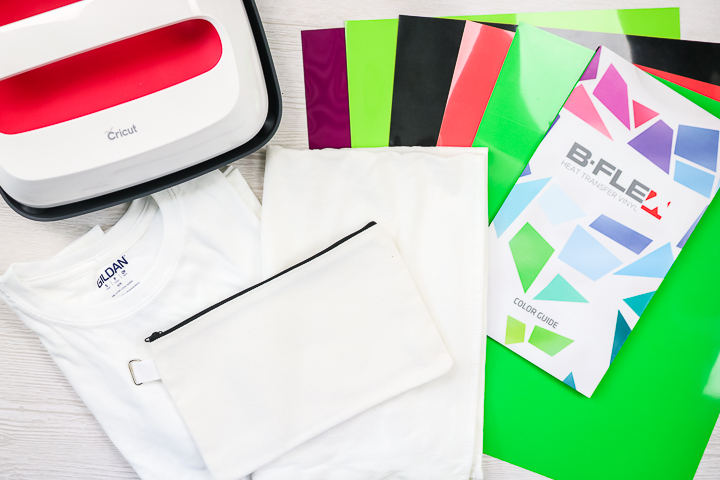 What is different about this brand of HTV?
So, what is different about this product? Why would you like it and use it? Here are a few of my top reasons I love it:
The pressing temperature is only 140°C/285°F which means that adding this to delicate materials is so easy. Plus, you should get more consistent results even if you are only using a household iron.
The pressing time is only 4 seconds. You definitely read that right. I am in love with quick crafts and B-Flex HTV makes my iron-on projects even faster than before.
It can withstand over 100 wash cycles. I personally have NOT put this to the test. That is a ton of laundry! The products I have washed have been amazing, however.
How do I use it?
This is the big question, right? How do you use this brand of HTV? Is there anything you need to know before you dive in? Follow along in the video below as I show you how to make a few projects with B-Flex Heat Transfer Vinyl.
Can't watch the video or missed some of the steps? You can also find the instructions in the card below and follow those or even print them.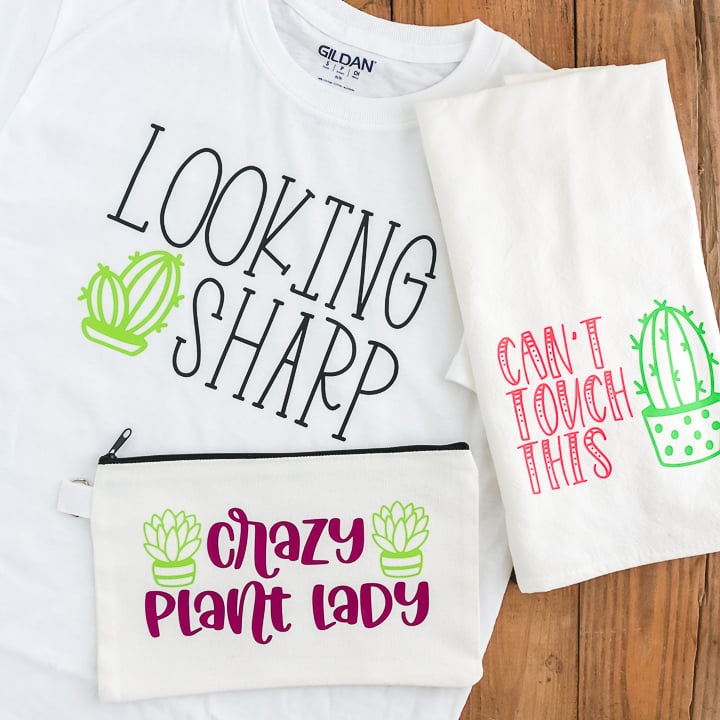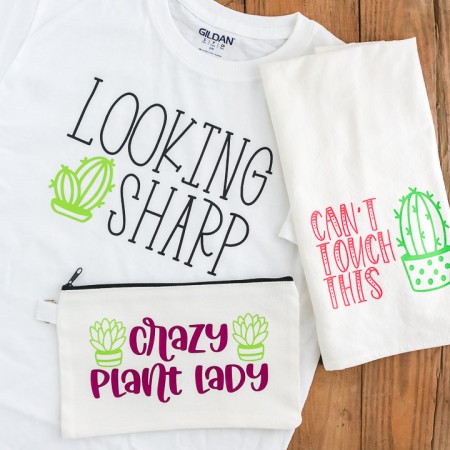 Applying B-Flex HTV
How do you use the heat transfer vinyl from B-Flex? We are showing you with a few simple projects to get you started.
Instructions
First, upload your SVG files to your Cricut machine and cut your design from the HTV. The heat transfer vinyl should go face down on the mat and you will want to mirror your design before cutting. Use the Iron-on setting for your Cricut machine when cutting.

You will then want to weed away all of the excess HTV. Weeding tools make this a bit easier. Weed and discard the excess around the outside as well as things like the centers of letters.

Continue weeding all of the pieces for your design. We are using two different colors for each of our projects.

Trim the carrier sheets close to the vinyl and put them together so they do not overlap. Then lay them on your blank in the correct location. NOTE: I like to pre-heat my material a bit to get out any moisture or wrinkles. Also, I am using an EasyPress mat under my project. Once your design is in place, you can then press for the full time at the correct temperature. Then remove the carrier sheet while the project is still hot to reveal your design. OPTIONAL: You can press a second time after the carrier sheet is removed to ensure your design is pressed well. You can cover with parchment paper or just press right on top of the B-flex as it can withstand the temperature.
Tried this project?
tag us to show off your work!
Where do I buy it?
Perhaps now you are sold. You are ready to try this amazing product for yourself. Where is the best place to buy it? Well, I partnered with Direct Vinyl Supply to bring you a bundle deal that you do not want to miss! What do you get?
6 sheets of B-Flex Heat Transfer Vinyl (one of each color I used in the projects shown plus 2 sheets of black)
1 shirt in the size of your choice
3 SVG files with a commercial license up to 500 pieces (for the projects shown) (you get files to work with ANY cutting machine including DXF, SVG, JPG, PDF, and PNG)
The SVG files alone are a $19.50 value and you get the entire bundle for just $19.99! Sounds great, right? Be sure to get them before they are gone!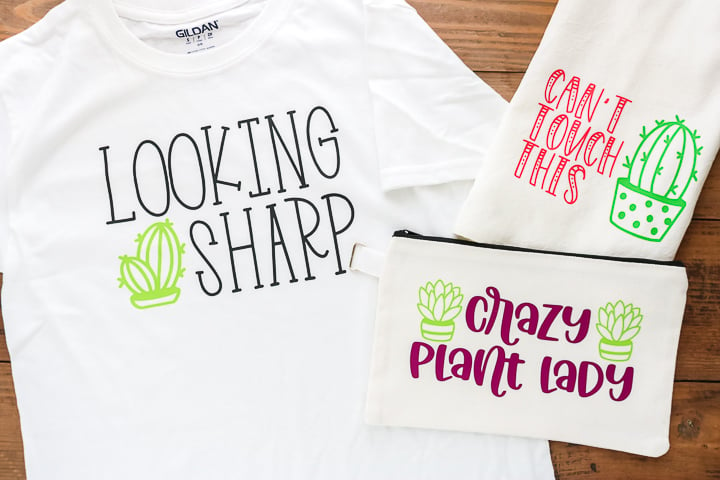 Don't want the bundle or missed it? You can still get the SVG files for these projects in my shop: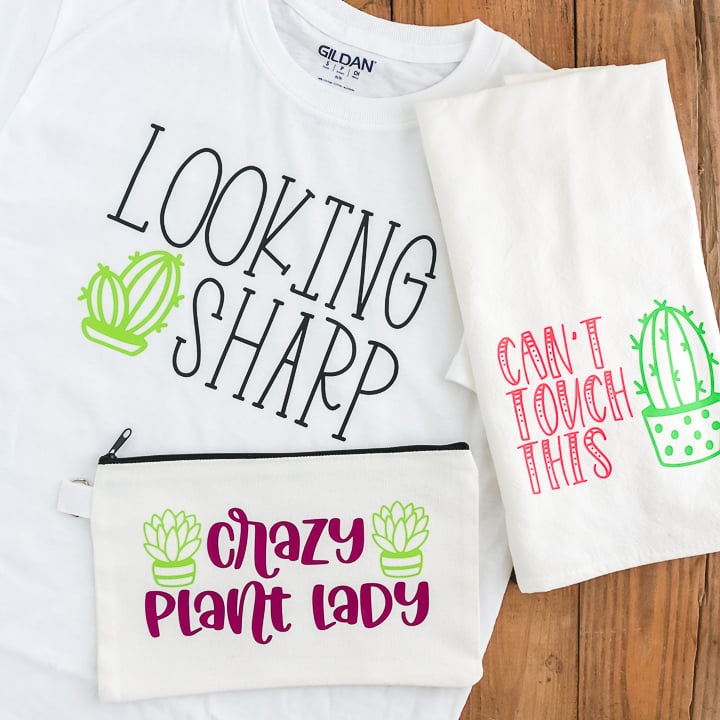 I would encourage you to give B-Flex Heat Transfer Vinyl a try. I really think you will like it and the pricing is great. Enjoy these cute cut files as well. We have been all about the plants and cacti lately so I was inspired to create an entire collection. I am seriously loving every single one of them!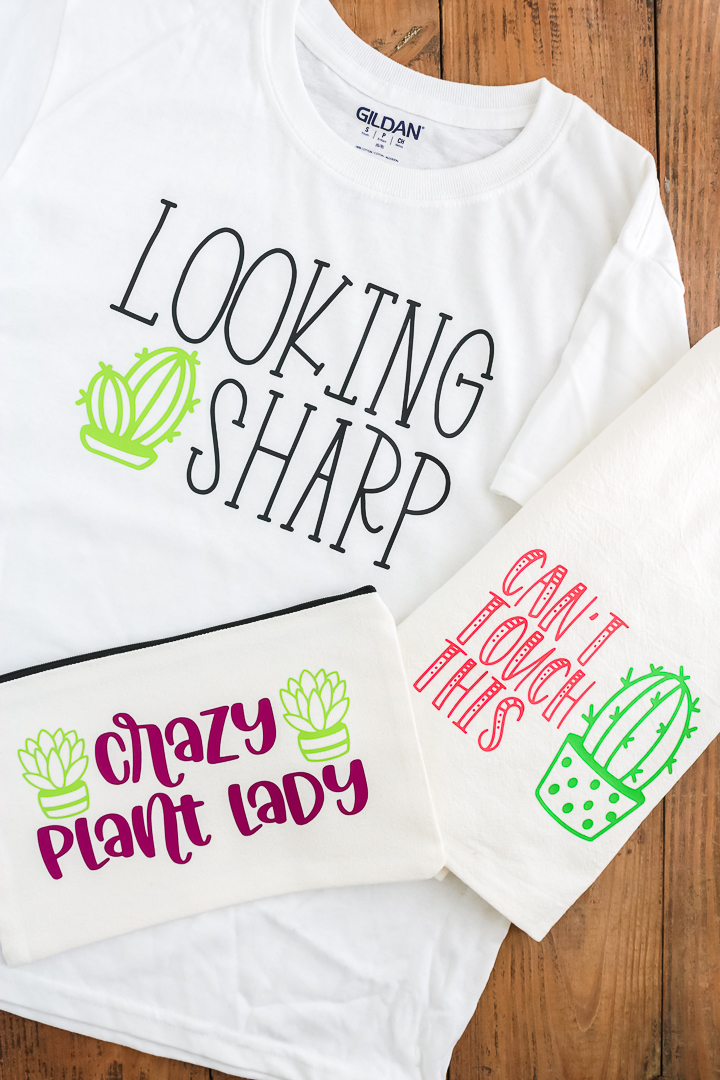 Love this HTV project and want more ideas? Try the links below as well!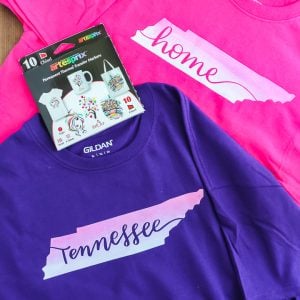 How to Sublimate on a Cotton Shirt
Make gorgeous watercolor designs on your shirt with these two hacks for sublimating on cotton.
Read More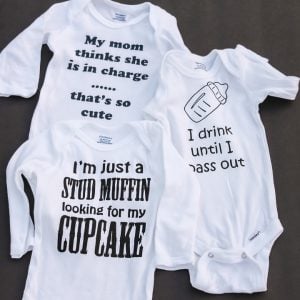 DIY Baby Onesies with Iron-on
Use heat transfer vinyl to customize those onesies in addition to our three free SVG files.
Read More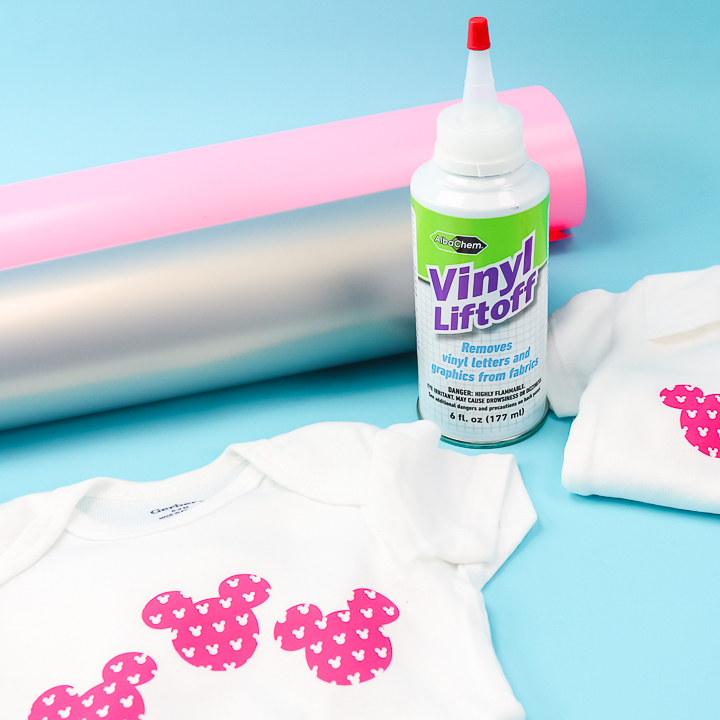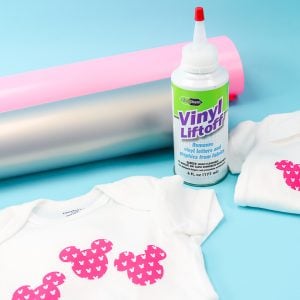 Repairing Heat Transfer Vinyl
Fixing those iron-on mistakes has never been easier!
Read More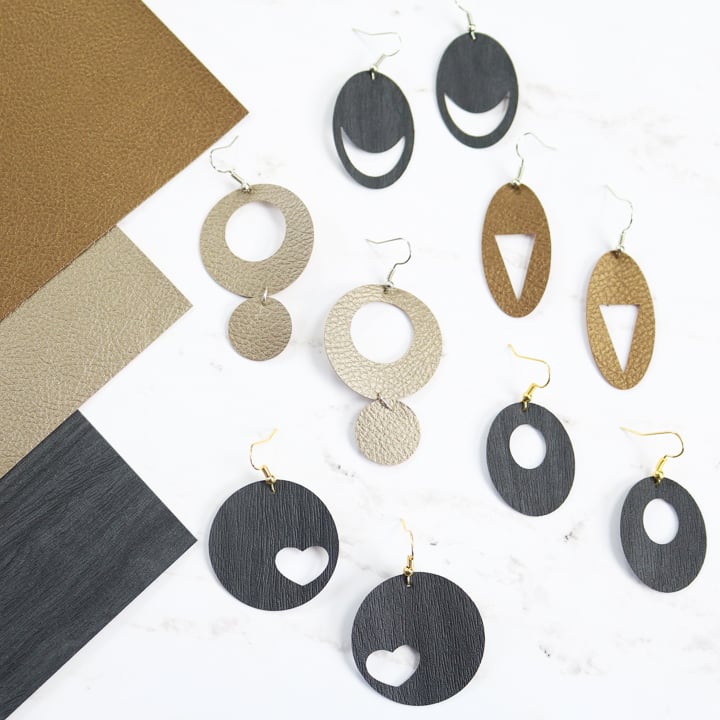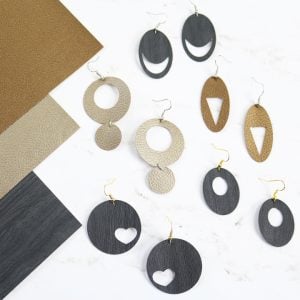 Cutting Earrings with a Cricut Machine
It is so easy to make earrings with a Cricut. You will have a pair for every occasion!
Read More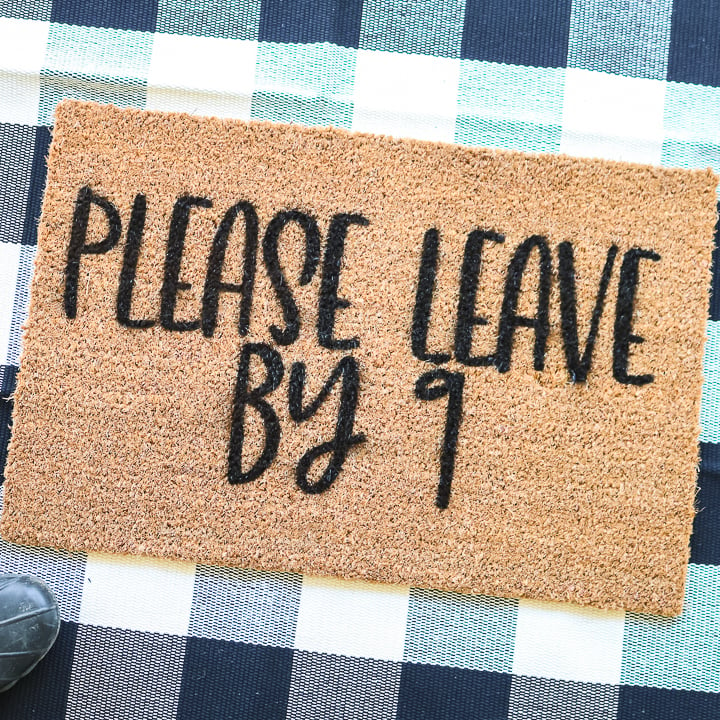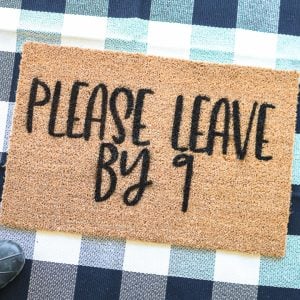 Make Your Own Doormat
A doormat is super easy to make with a Cricut machine and our instructions.
Read More