You may have thought that sublimation on cotton was impossible. You have to have a polyester shirt right? Well, there is a way to get around that. I have two hacks for you today that will allow you to use sublimation ink on your cotton shirts and so much more. Plus, you are going to love how easy this project is to make!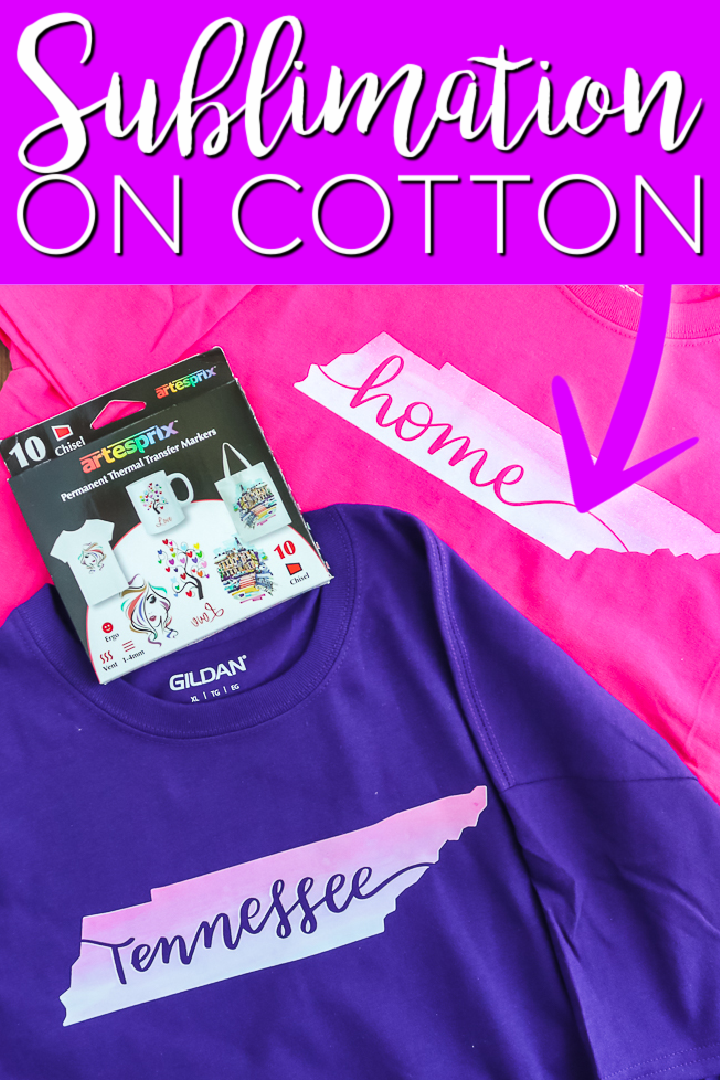 Supplies needed: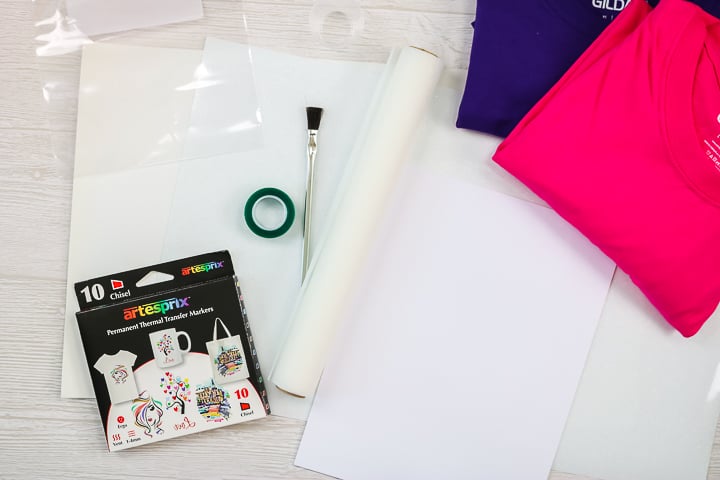 How to Use Sublimation on Cotton
First, let's talk a bit about sublimation on the methods I recommend for your cotton surfaces. You can actually read more about sublimation here if you are not familiar with the term. As an overview, sublimation ink reacts with polyester to make a permanent bond with the fabric fibers leaving you with a professional finish. So, you need the polyester content of your blank to make the chemical reaction.
How do you use this process on cotton? Well, you can put a polyester layer BETWEEN the cotton shirt and the sublimation print with either glitter or polyester flocked heat transfer vinyl. You just cut the HTV to the shape you desire and add to the shirt first. Then you can put your sublimation design right on top of it.
Want to see a project I made using both methods? I am sharing a couple of shirts I made below along with a method for using sublimation markers that you may not have thought of before. You can actually watch the full process in the video below.
Can't watch the video or missed some of the steps? You will also find the step by step instructions below.
Watercolor Effect with Sublimation Ink
You can get a gorgeous watercolor effect with some sublimation markers and a few other supplies. Add this to some glitter or flocked HTV on a cotton shirt and you will have a gorgeous shirt design in just minutes.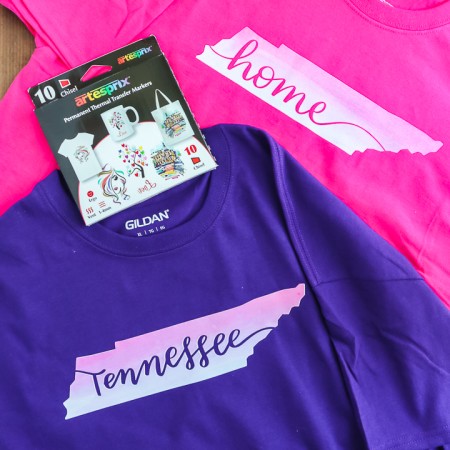 How to Sublimate on a Cotton Shirt
Make gorgeous watercolor designs on your shirt with these two hacks for sublimating on cotton.
Supplies
Sublimation ink or print

I am using Artesprix markers

Cotton shirts

Glitter or polyester flock heat transfer vinyl

I am using B-flex products

EasyPress or Heat Press

Cricut machine

Copy paper must be rated for use in a laser printer

Water

Plastic bag

this is only if you are using the exact same watercolor technique

Paintbrush

I like to use disposable
Instructions
Pick three coordinating colors of the Artesprix markers.

Color on the plastic bag with each of the markers. Add a bit of water to each one. You can also mix the colors together to create new colors. Start adding the watered-down sublimation ink to your paper with a disposable paintbrush. Continue with all of your colors and make an area larger than you want to make the design for your shirt. Be sure to let the paper dry completely before continuing.

Then cut your design from both the glitter HTV and paper with the sublimation ink. If your material is face down on the mat, you will want to mirror your design before cutting.

In the case of the glitter HTV, I put my material good side down on the mat and mirrored my design. Then I cut it on my Cricut machine.

Put the paper with the sublimation ink with the ink side up on the mat. You will need to cut the design with the mirror on. The ink side of the paper goes against the HTV. Please note that I am using a Cricut Explore for this but it can be done on a Cricut Maker or Joy.

You will then need to weed both the glitter HTV and the paper.

Remove all excess from both the glitter and the paper.

You will want to repeat these same steps for the flocked heat transfer vinyl. Please note that the polyester flock that I used does NOT need to be mirrored. I did the exact same process with the paper, however.

Start by heating up your material to remove any moisture and wrinkles.

Press the glitter HTV according to the directions from the manufacturer for both time and temperature. Then remove the carrier sheet and allow to cool.

Then put the paper with the sublimation ink DOWN onto the glitter HTV. Tape down really well with the heat resistant tape. Be sure to add the centers of the letters back to your design.

You will want your stack to be as follows from the bottom: EasyPress mat, back of the shirt, EasyPress mat (a second one), protective paper, front of the shirt, glitter HTV that has been pressed, sublimation ink paper with tape to secure, and protective paper. Press according to the instructions on the package of Artesprix markers.

Be sure to allow to cool completely then remove the paper to reveal the sublimated color on the glitter heat transfer vinyl. Your design is completely permanent and ready to wear!

Repeat basically the same procedure with the flocked heat transfer vinyl. However, this particular brand is made for sublimation printing so it is face up on the carrier. That means you will need to peel from the backing and apply it to your shirt. For intricate designs, you will want to use transfer tape to do this. You can even use a piece of transfer tape you have used on another HTV project. It just needs to be rated for use with HTV. Apply to the front and peel away your backing.

Then apply to the shirt with your EasyPress following the recommendations from the manufacturer. Remove the carrier sheet after pressing and allow it to cool.

Then repeat the very same procedure with the paper that has the sublimation ink. The process is the same as with the glitter HTV.

After you press, allow to cool completely then remove the paper. Again, your shirt is permanent and ready to wear.
Tried this project?
tag us to show off your work!
Sublimation on cotton really is that easy! I am in love with the way these shirts turned out and I know you will be as well.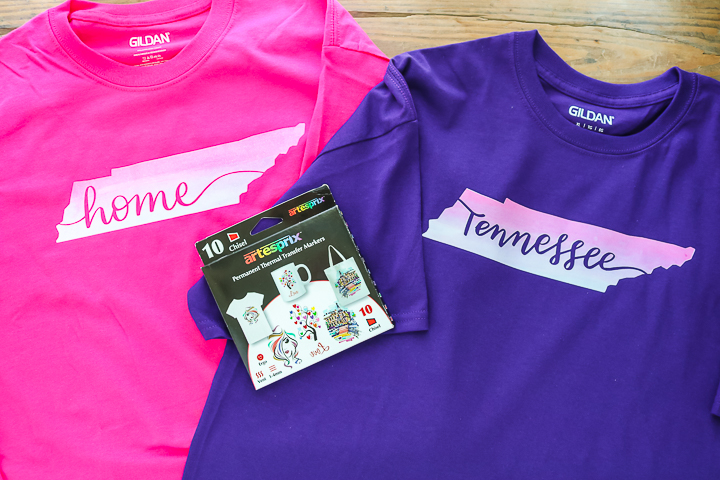 Cotton Sublimation Notes
A few notes from my trials:
I have ONLY used the glitter and flocked HTV from B-Flex. I did not experiment with other brands so use those at your own risk. If you are going to try another flock, you will want to make sure it is a polyester version.
You will want to wait the minimum amount of time indicated on the heat transfer vinyl before washing.
I did wash and dry these shirts twice in order to test the permanence of the design. They performed great!
You can use this same method with designs drawn with sublimation markers, printed sublimation designs, and even Infusible Ink. Let your imagination run wild.
My favorite hand down is the flocked. It is amazing and looks so good with the sublimation ink.
So, will you try this method for sublimation? I know you will love the results as much as I do.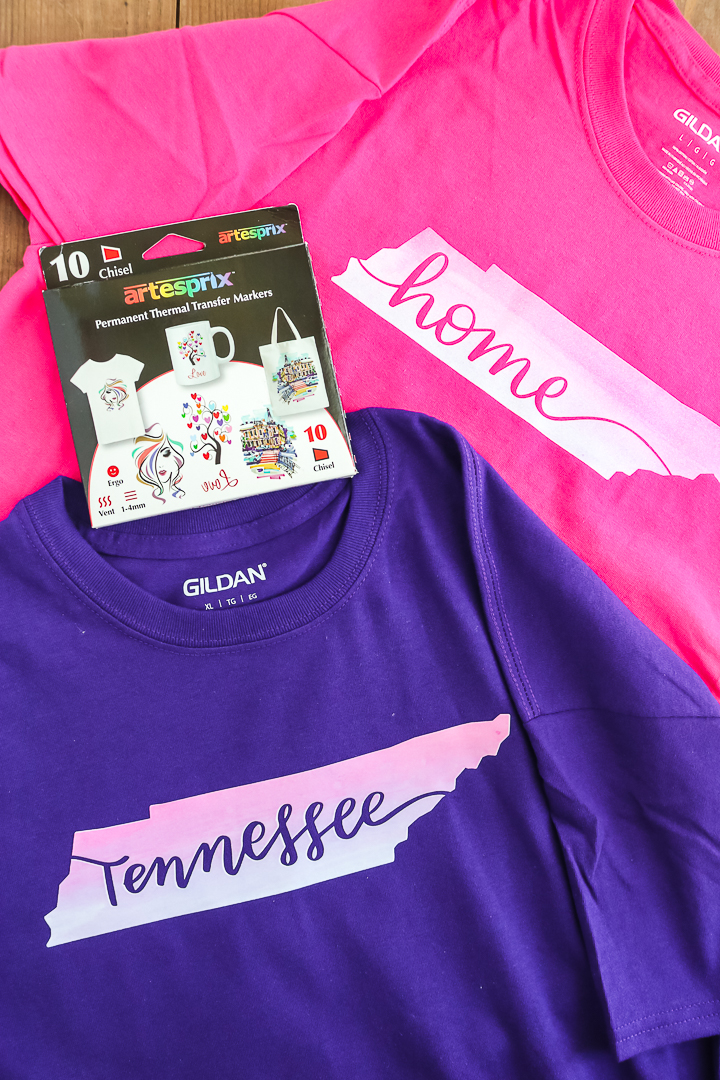 Love this project and want more ideas? Try the links below as well!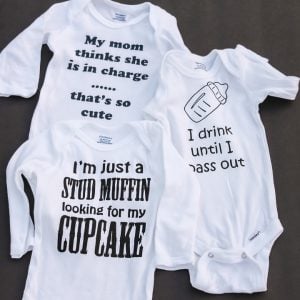 DIY Baby Onesies with Iron-on
Use heat transfer vinyl to customize those onesies in addition to our three free SVG files.
Read More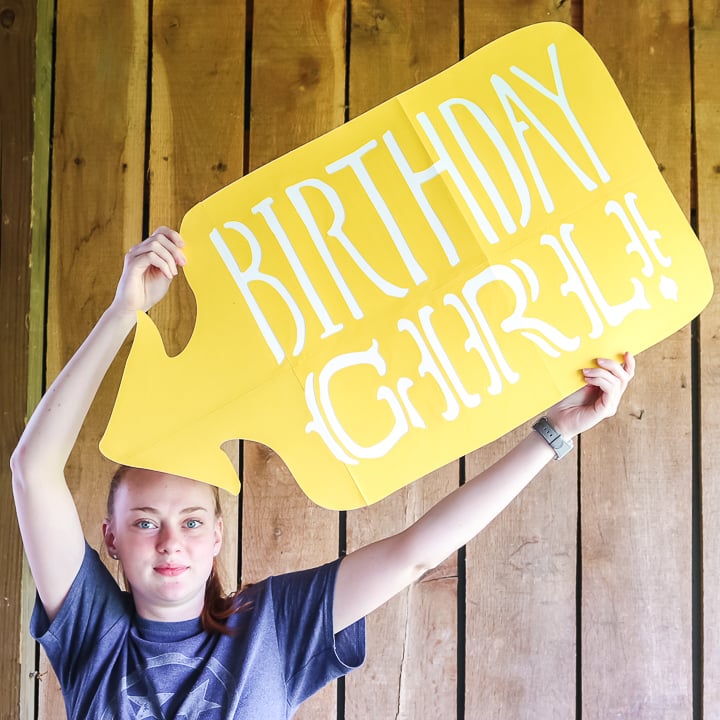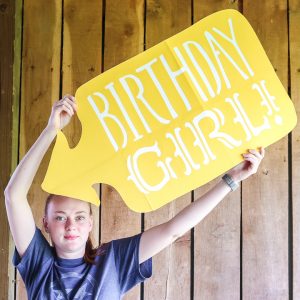 Birthday Girl Sign
Make a large sign with your Cricut machine and this easy technique.
Read More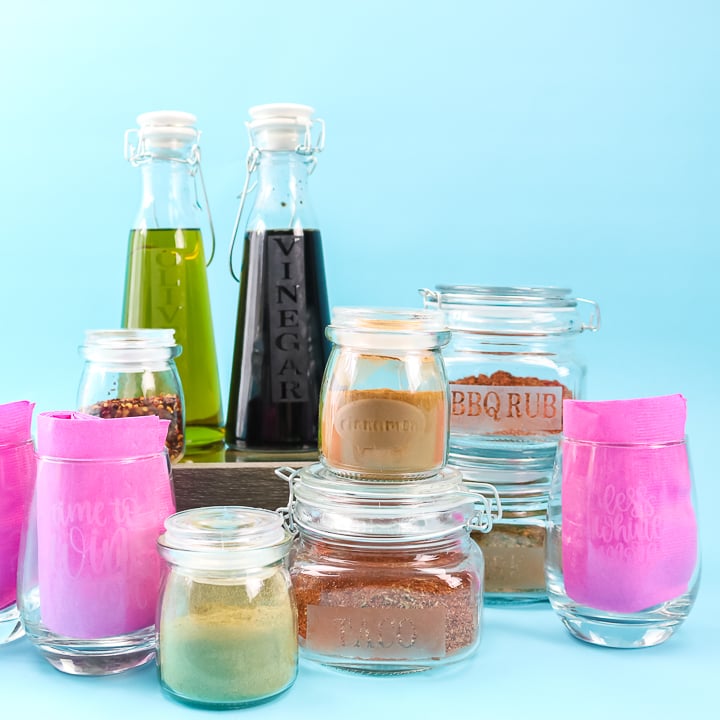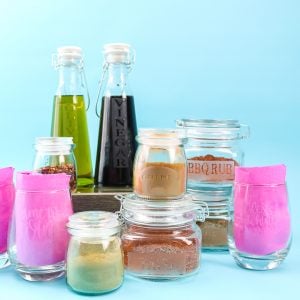 How to Etch Glass with a Cricut
Grab your Cricut machine and start etching glass with this easy to follow tutorial.
Read More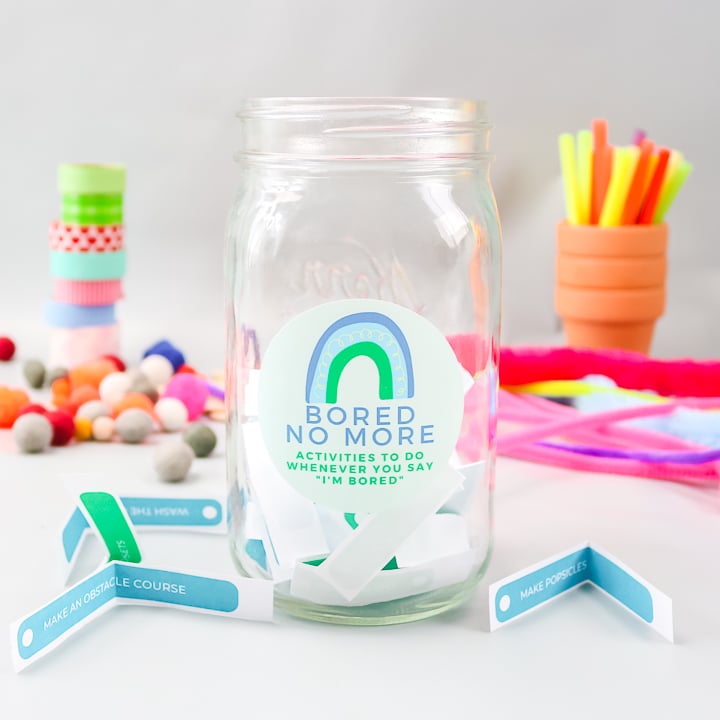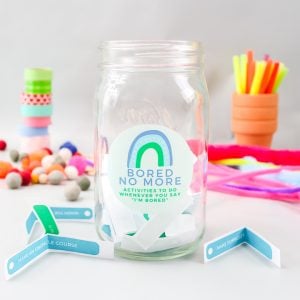 How to Use Cricut Printable Vinyl
Make stickers and more from printable vinyl on your Cricut machine.
Read More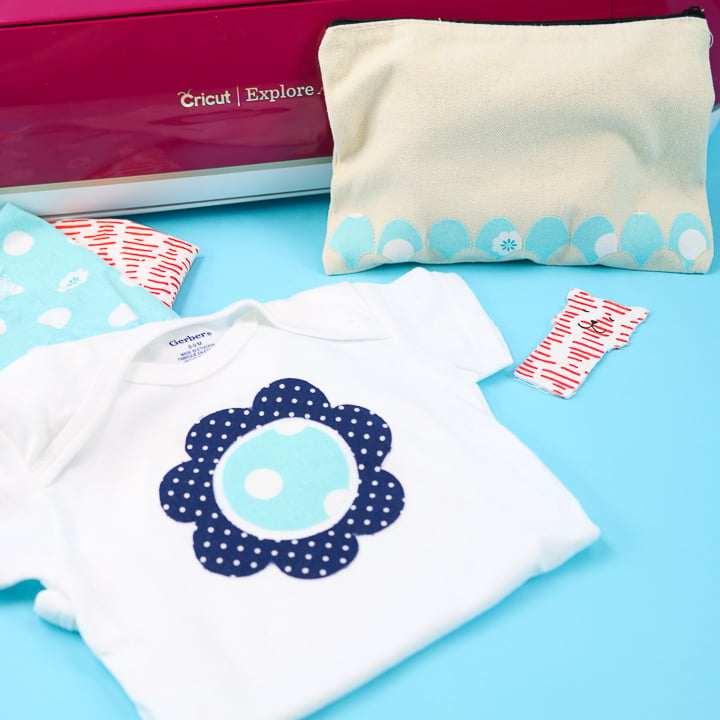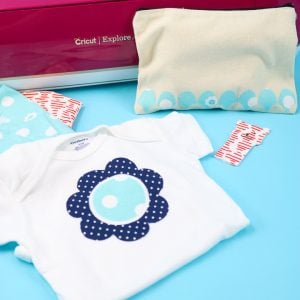 Using Scrap Fabric on a Cricut
Don't throw away those scrap pieces! Use your scrap fabric on your Cricut to create something new.
Read More