Cleaning with Epsom salts is one of my favorite cleaning tricks. I thought I would share with you a few ways that Espom salt can be useful in your home for cleaning. Epsom salt has a natural abrasive property that makes it perfect for cleaning tasks. Plus we all love some all natural cleaning solutions right? If you have missed any of our cleaning series, check out the ways to clean with vinegar, cream of tartar, peroxide, steam, baking soda, lemon, corn starch, salt and rubbing alcohol.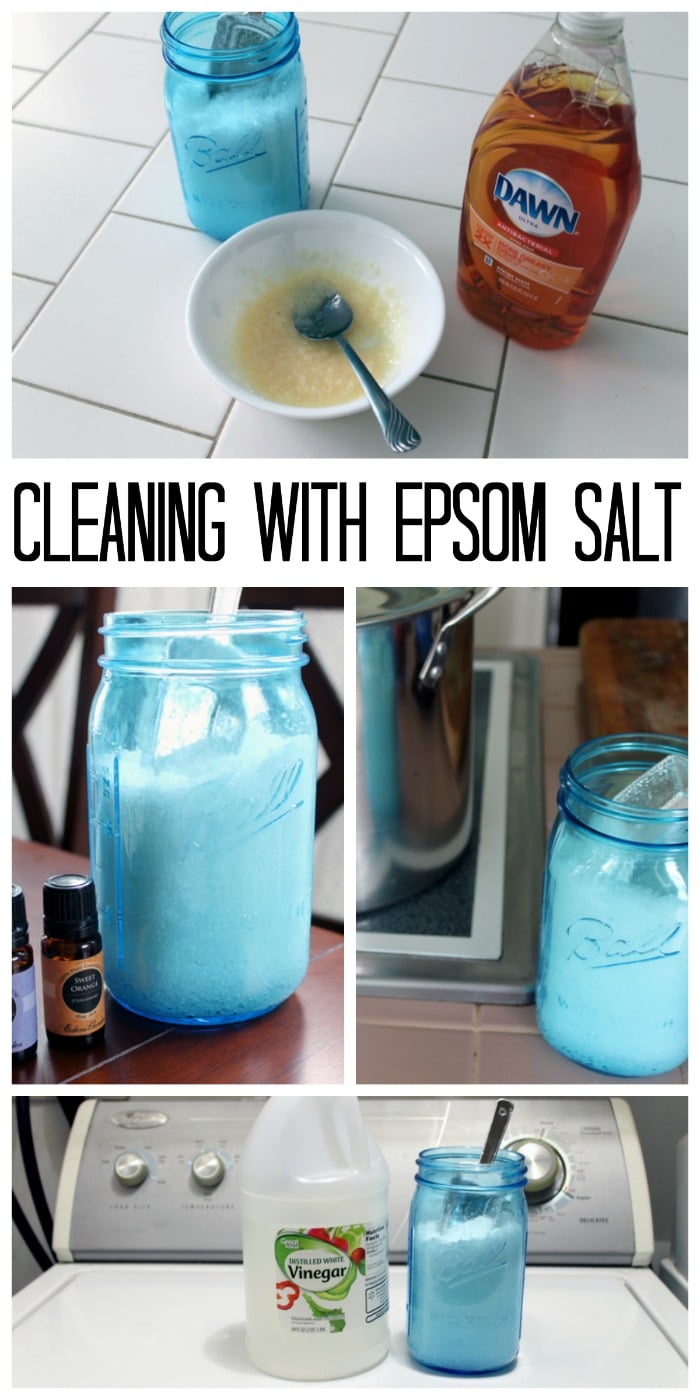 Please test all of these methods on an inconspicuous area before using over your entire surface. Then keep Epsom salts in your cleaning cabinet. Start with those dirty pots and pans. Pour a small amount of Epsom salt onto the pan before you scrub it. Use a sponge and the salt will help to rub away any stuck on food.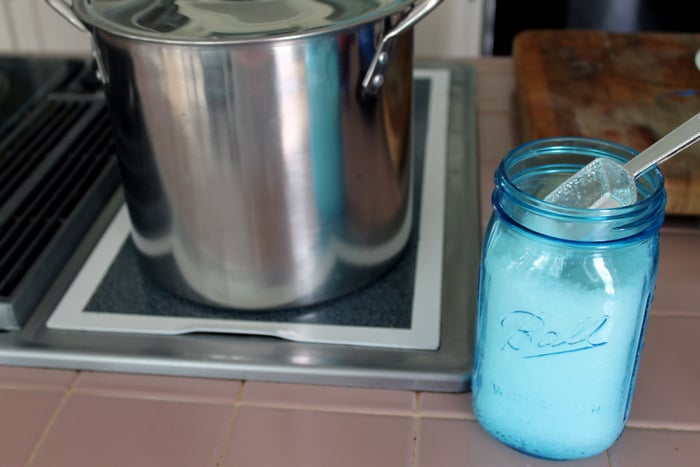 Need some help with your tile and grout? Mix equal parts Epsom salt and liquid dish detergent and use as a tile and grout cleaner. Apply the mix to your tile, allow to soak for a minute or two, then scrub to remove dirt and grime. Rinse clean when complete. This mixture will rival any store bought tile and grout cleaner.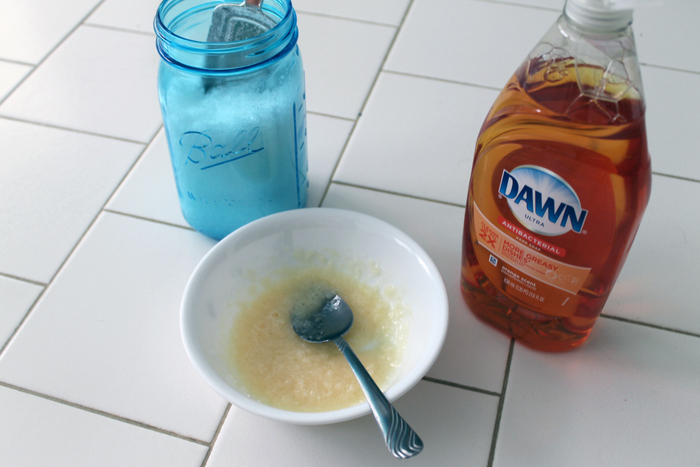 Do you ever clean your washing machine? It definitely needs cleaned occasionally and Epsom salt can help remove that build up inside of your machine. Fill your empty washing machine (top load only!) with hot water, add one quart of distilled white vinegar and one cup of Epsom salt. Agitate the machine for about a minute then allow to soak for an hour. Run through a complete wash and rinse cycle. Your machine will be as clean as when it was new!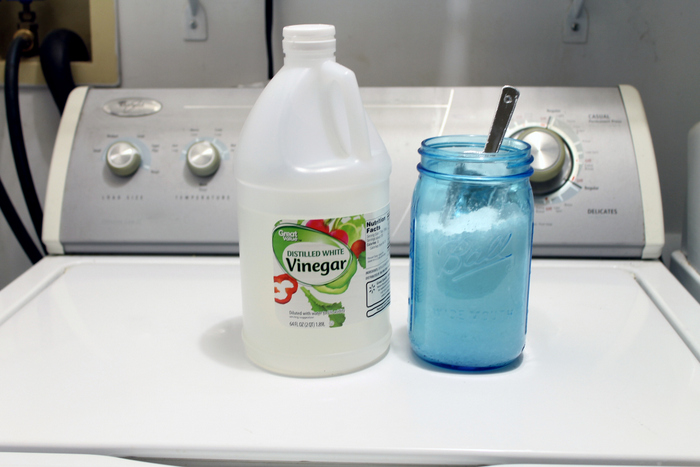 Epsom salt can also be used to make your own DIY fabric softener crystals. Just mix one cup of Epsom salt with 10 drops of your favorite scent of essential oil. Keep this mixture by your washing machine and add ¼ cup per load at the beginning of the wash. Your clothes will be softened naturally by this mixture.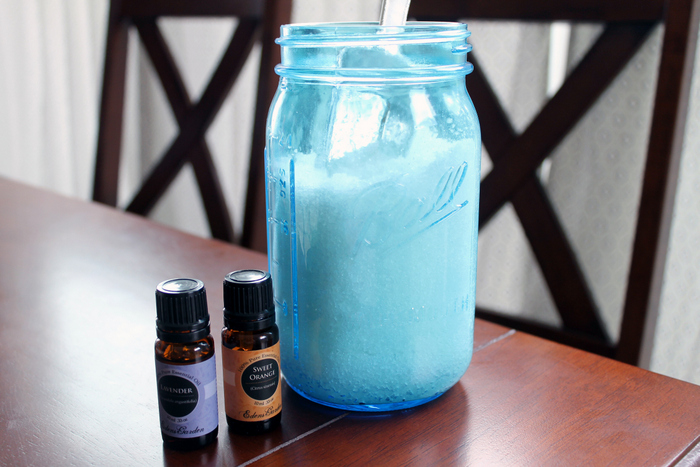 You will want to keep Epsom salts on hand in your home for these all natural cleaning solutions. You will be cleaning with Epsom salts in every room of your home!
You can also print the complete guide to natural cleaning and keep it as a handy reference around your home. There are 225 ideas for using vinegar, cream of tartar, lemons, hydrogen peroxide, steam, baking soda, corn starch, salt, and rubbing alcohol to clean! Yep all of those things you probably have around your house already can be really powerful all natural cleaners.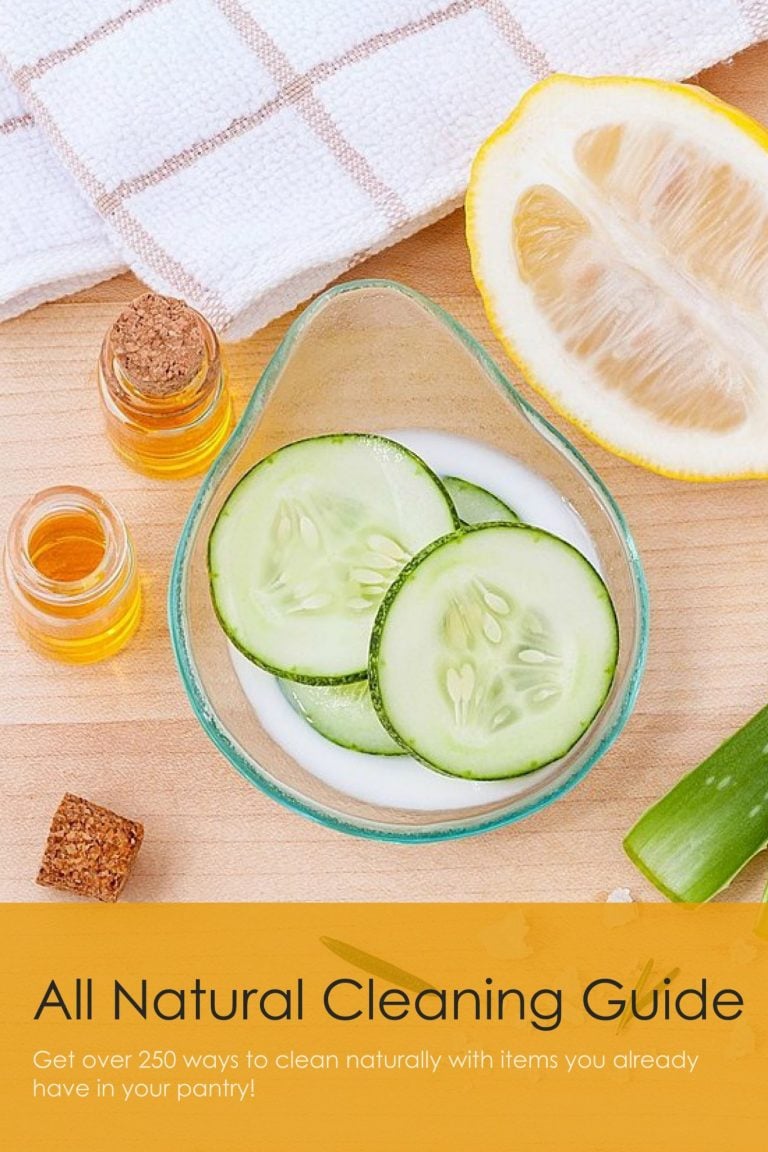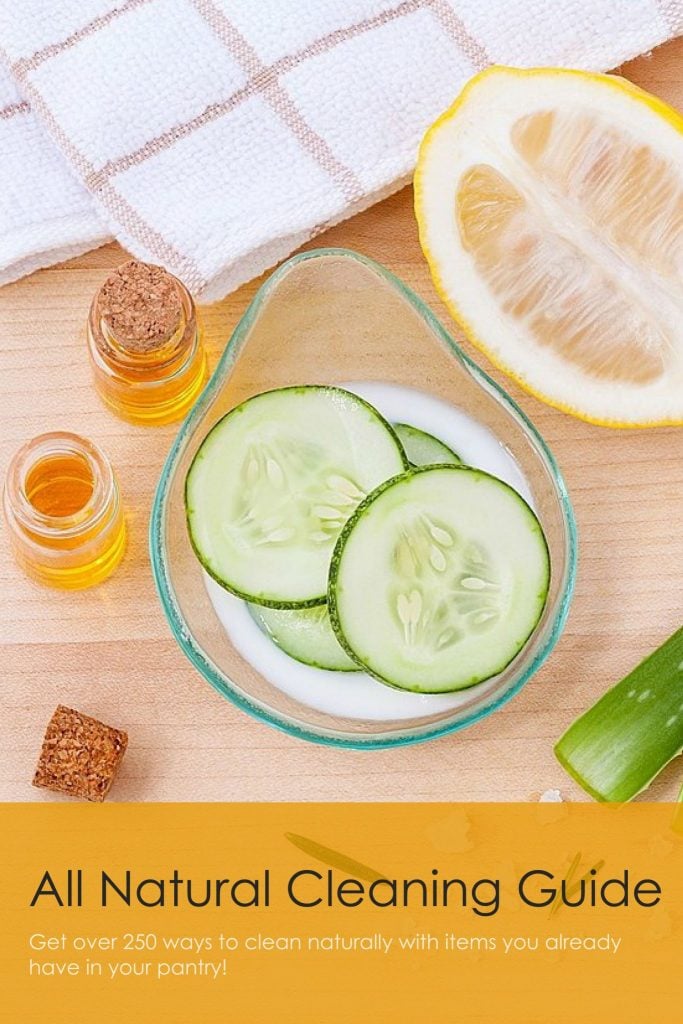 Just click here to add this download to your cart. Then just download to your computer. You can then print on your home printer and keep this complete guide to natural cleaning handy all year! I have just had many requests for a printable version of my cleaning series and thought this is the perfect time to release this series!
Looking for more genius hacks like cleaning with Epsom salts? Click here to see great genius ideas for your home!
Want to see my favorite cleaning supplies and products?
I have gathered all of the products I love using around my home into one great section of my Amazon storefront. You can click here to shop! If you're looking for just about anything to clean your home, I probably have an option that you will love!