Everyone needs some decorative storage in their home. And when it has farmhouse style….even better. It is about that time of year around here. That time of year when I want to clean and organize all the things. I know it is the same for many of you so I thought I would pull together a few cute organization finds. Y'all enjoy and use these around your home to get more organized!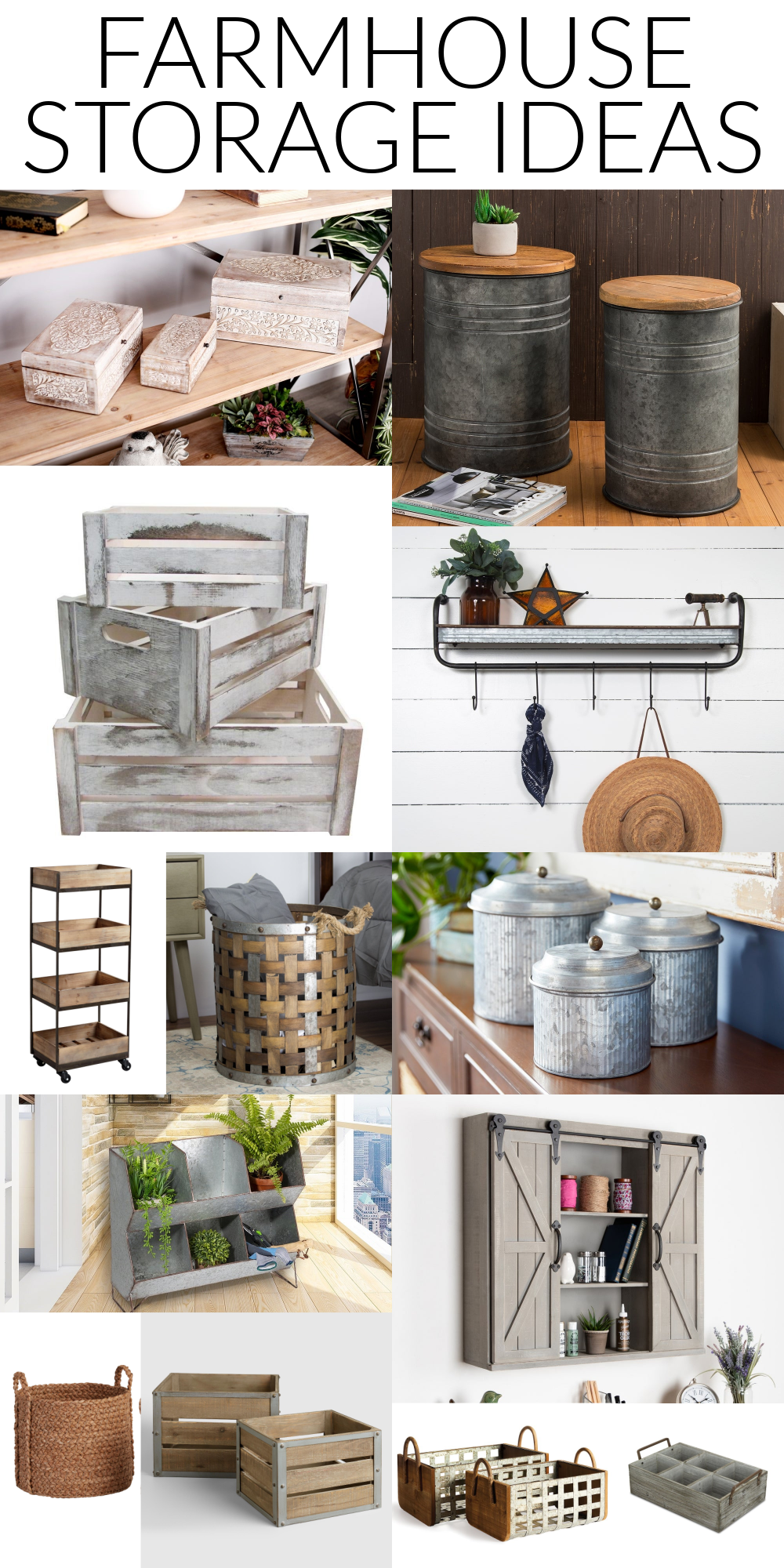 Decorative Storage
I am going to list some of my favorites below. You can click on the name of each one to go to the page to purchase.
This comes in three colors and is perfect for organizing items in just about any room of your home!
These metal side tables offer storage inside along with a wood lid to set things on top.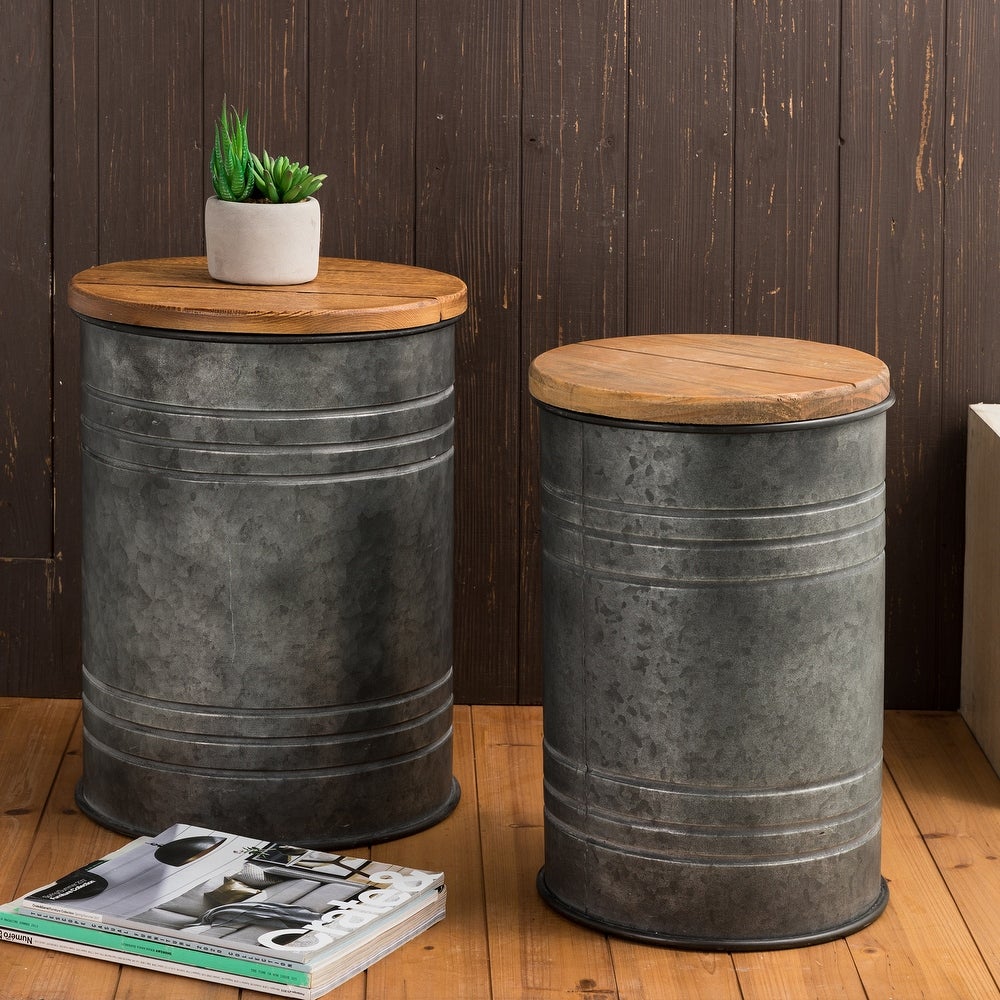 This cart offers storage that you can then roll out of the way any time you need to!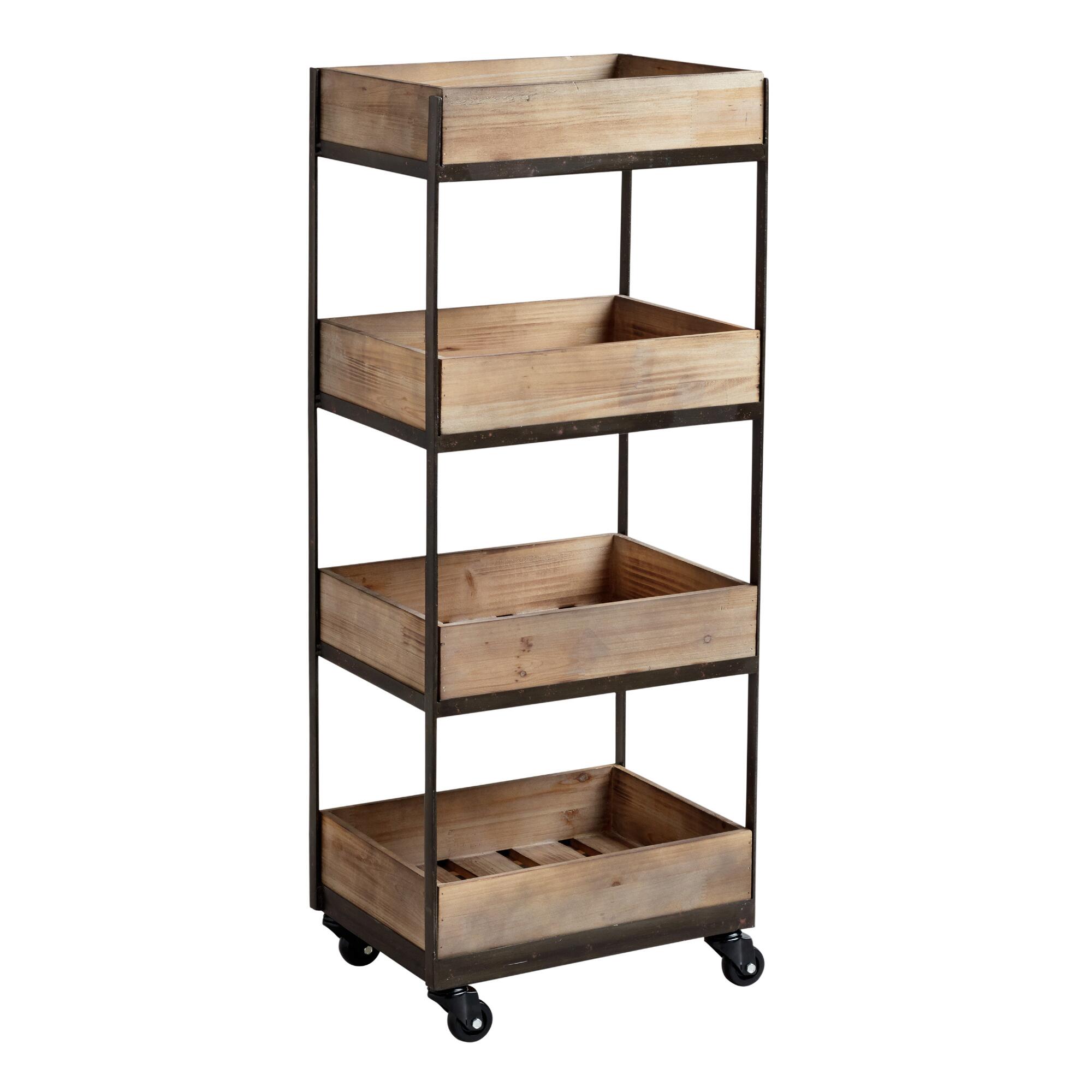 Need some storage containers with style? Try this three pack of metal containers for just about any room in your home!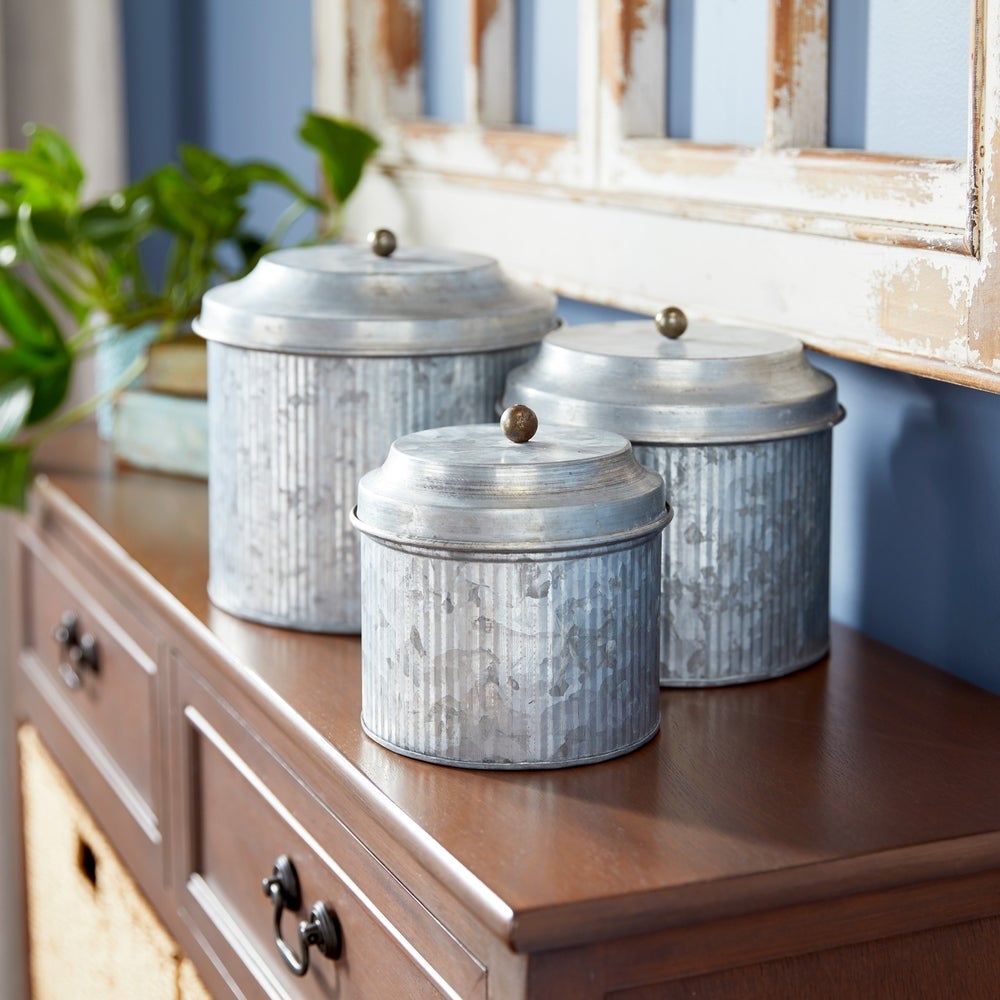 A bookcase can help you organize any room and it is even better when it has some farmhouse charm.
There is just something about decorative storage that comes in the form of a wire basket. I just adore these rolling laundry baskets!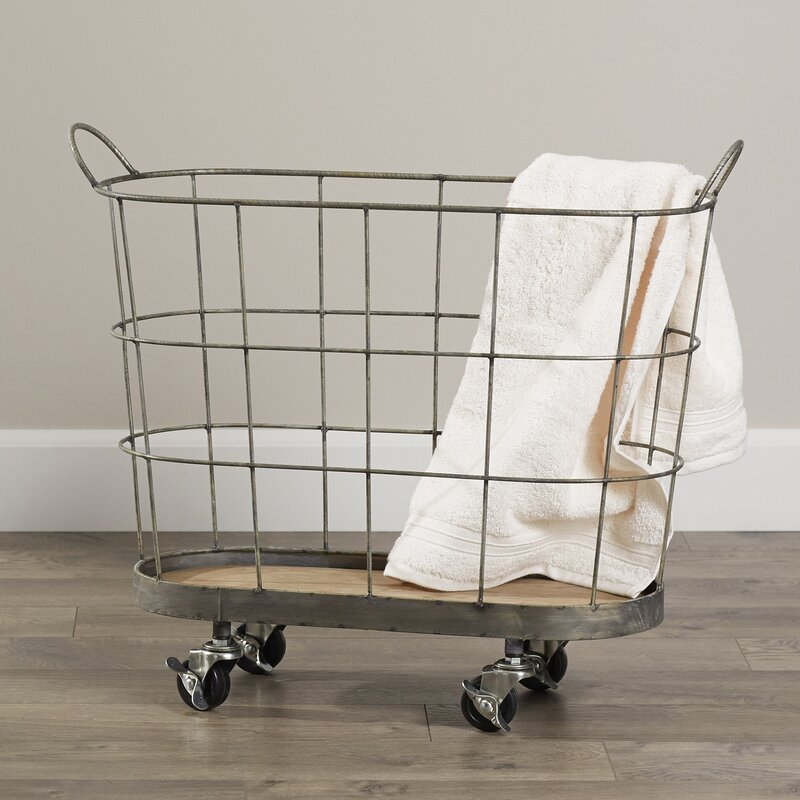 Mixing metal and wood is another one of my favorites so this basket is definitely on my must-buy list.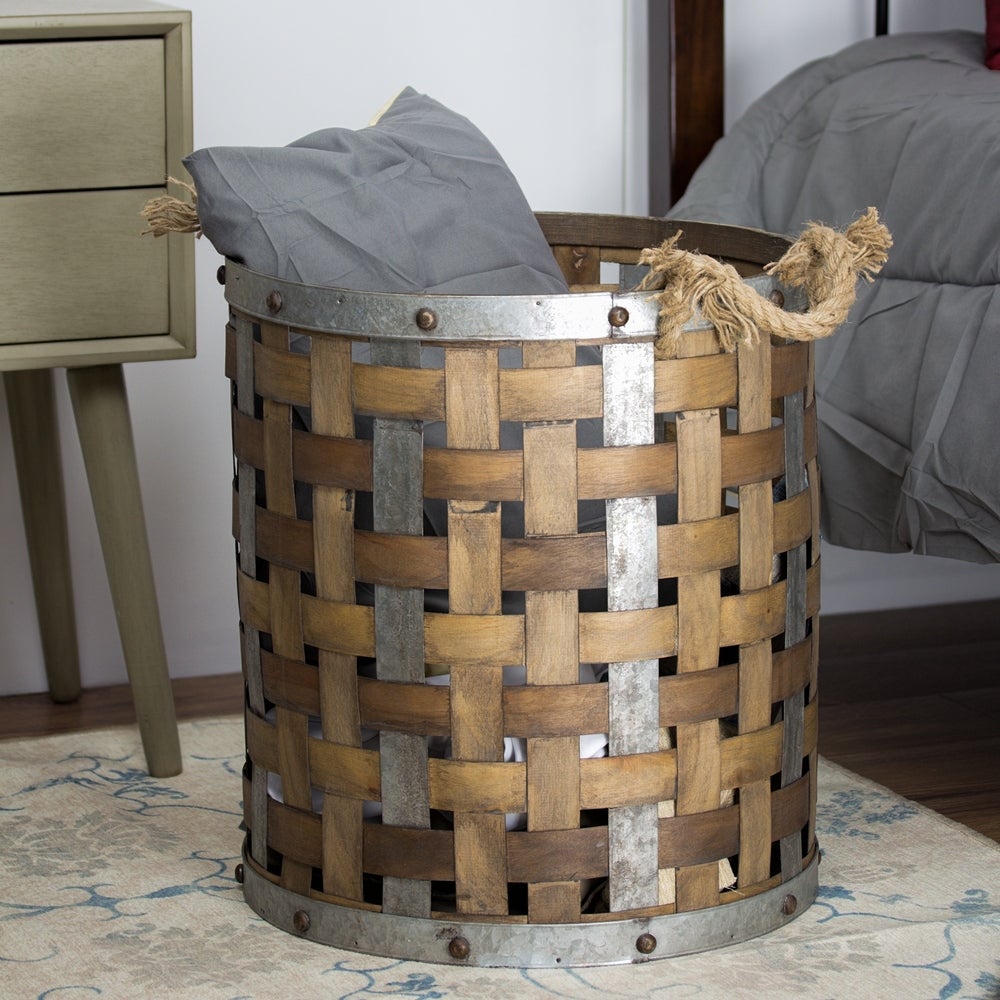 Need a smaller alternative to the decorative storage above? I also love these small baskets with the same feel to them.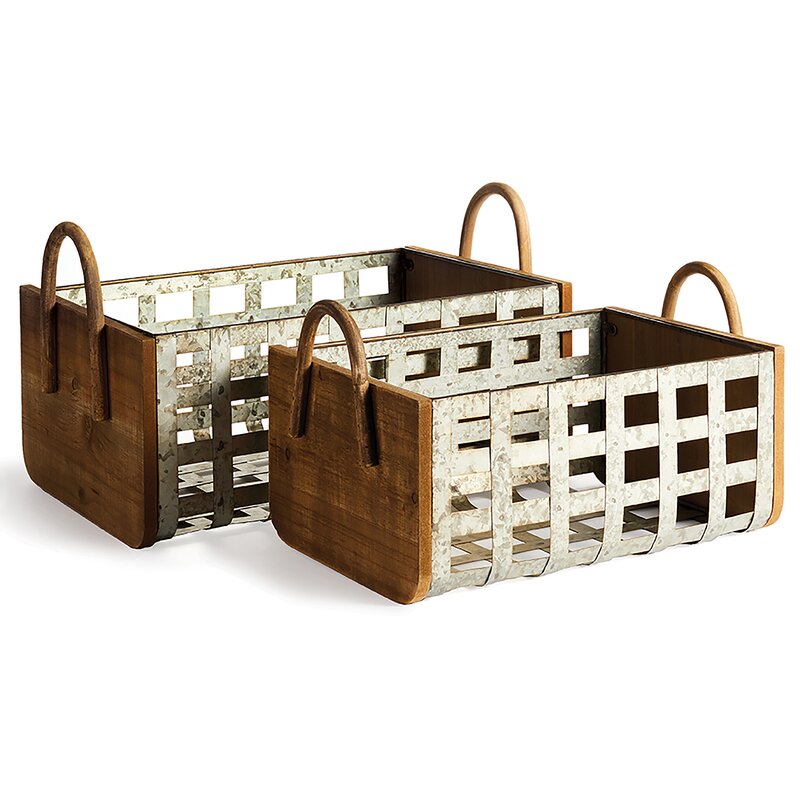 You can also go with wood crates that have metal accents for a more sturdy alternative.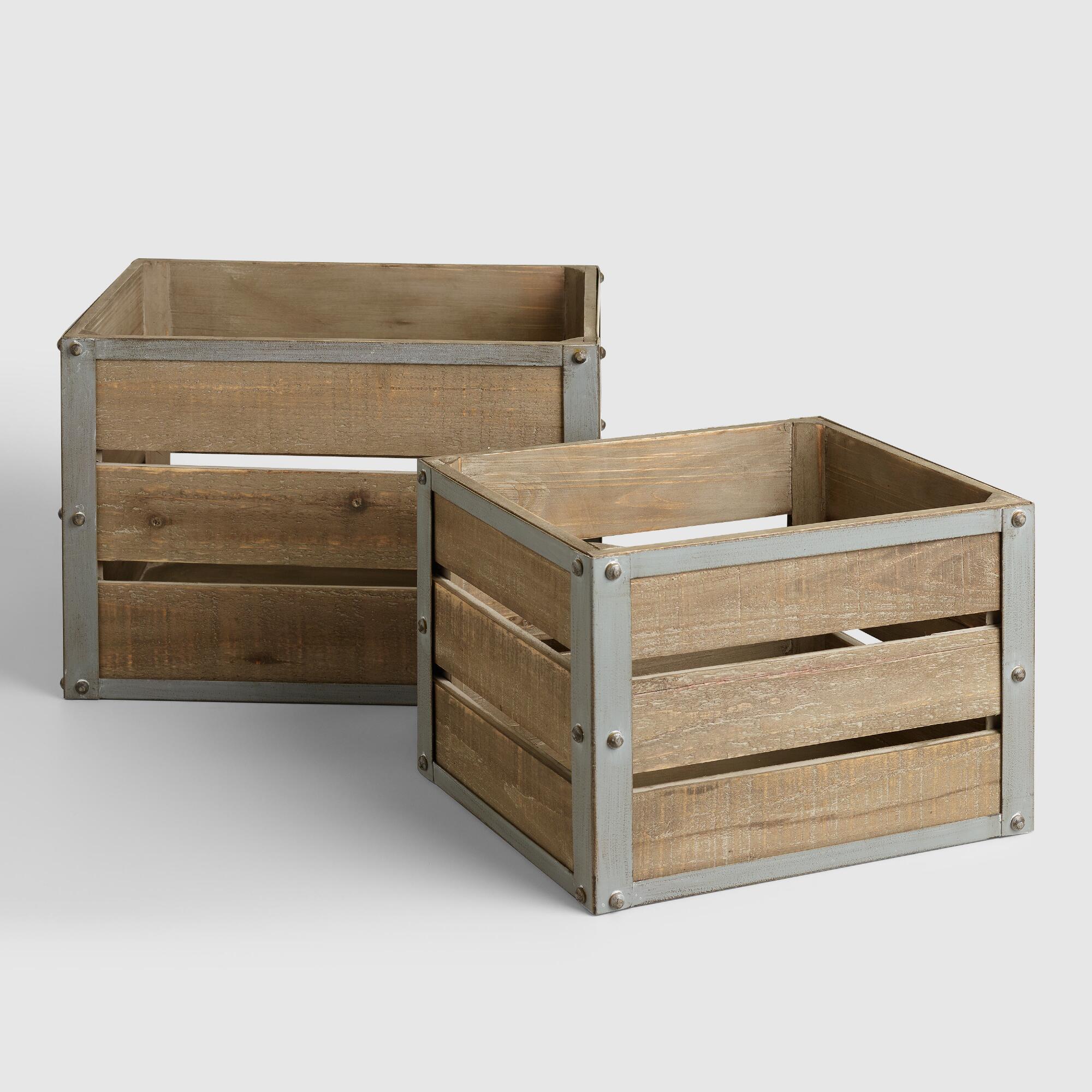 I also love the look of these plain wood crates that have a distressed finish. Again, these are great for areas where you need really sturdy storage options.
You can also go with a divided crate if you have smaller items that each need a home.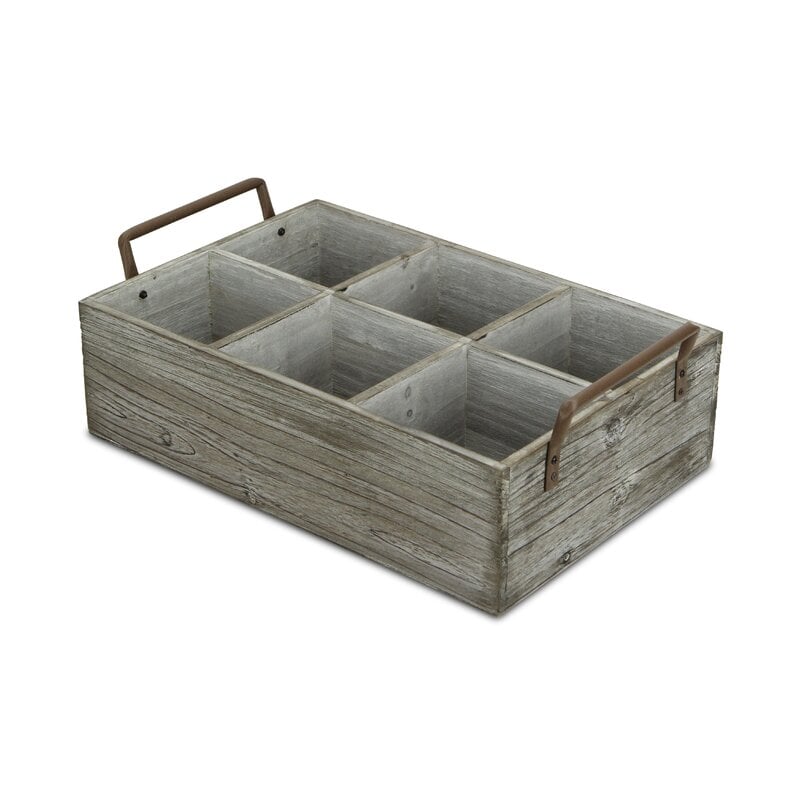 You can even get a wood tray with a metal divider if you like the look of the mixed materials in your home.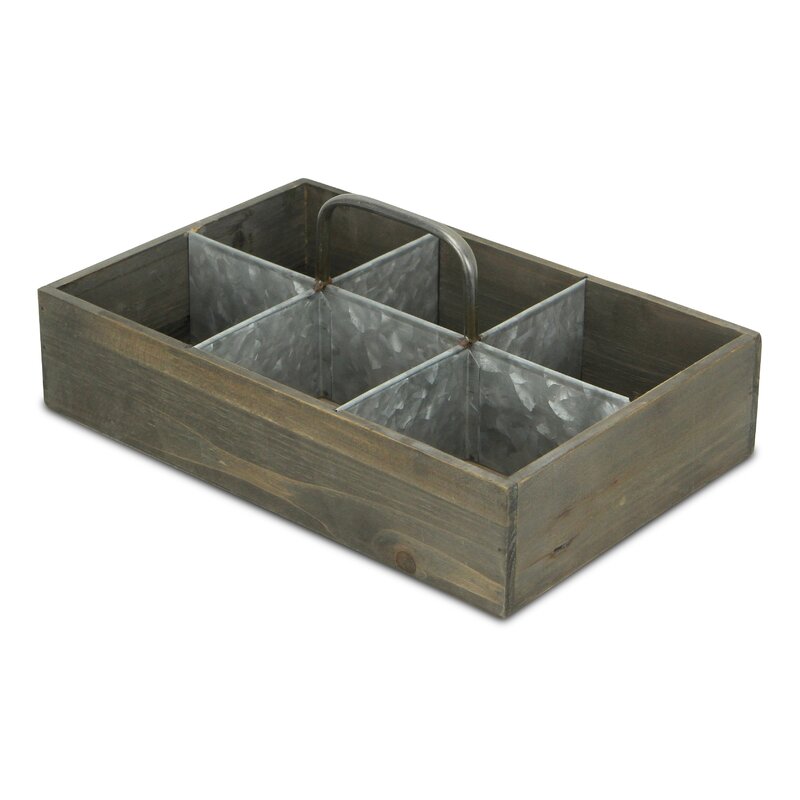 I also love the look of this hinged wood crate where you can store items on the bottom as well as the top.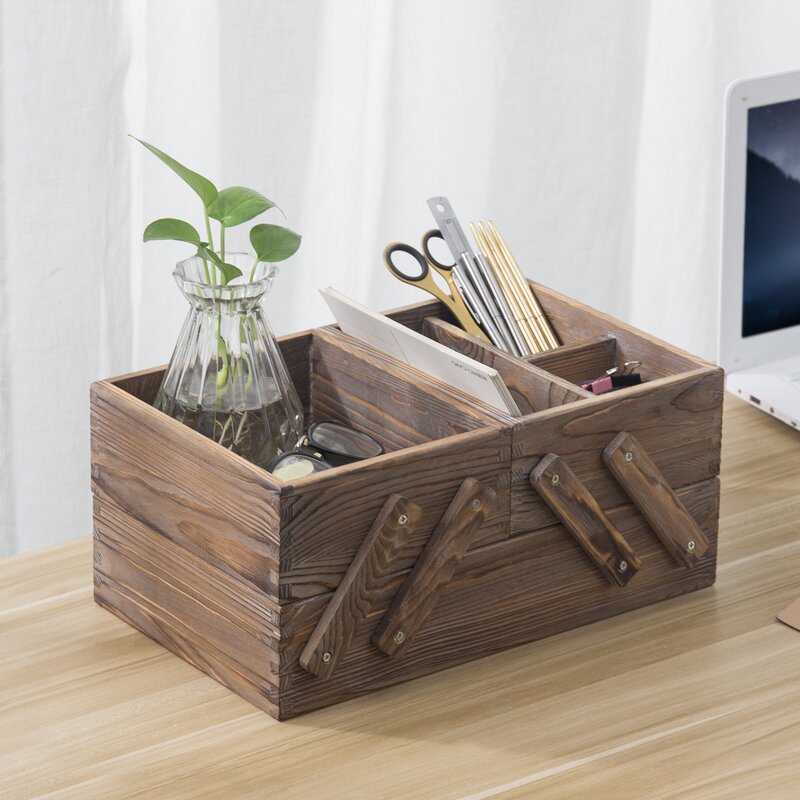 You can also go a bit more elegant with your decorative storage and get these carved wood boxes that will add something special to any space.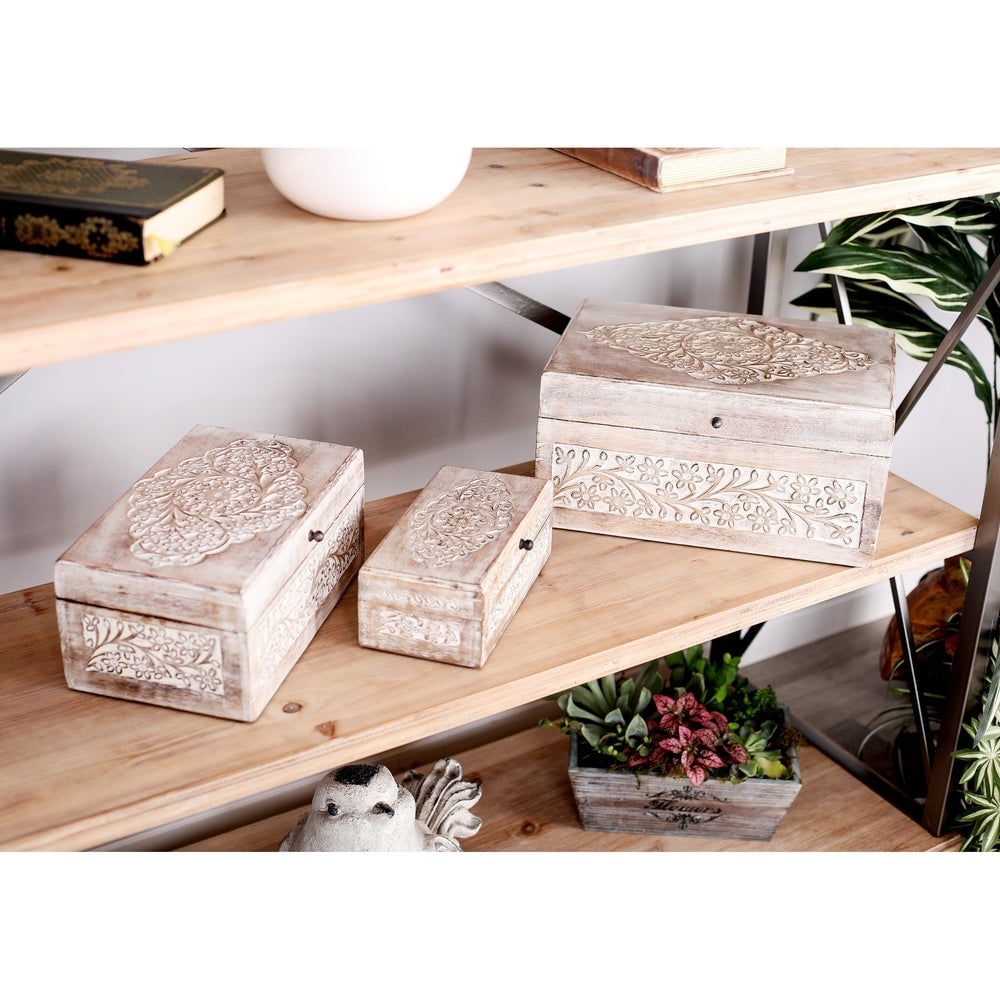 You might want to consider this metal storage shelf for your home as it will work indoors or out!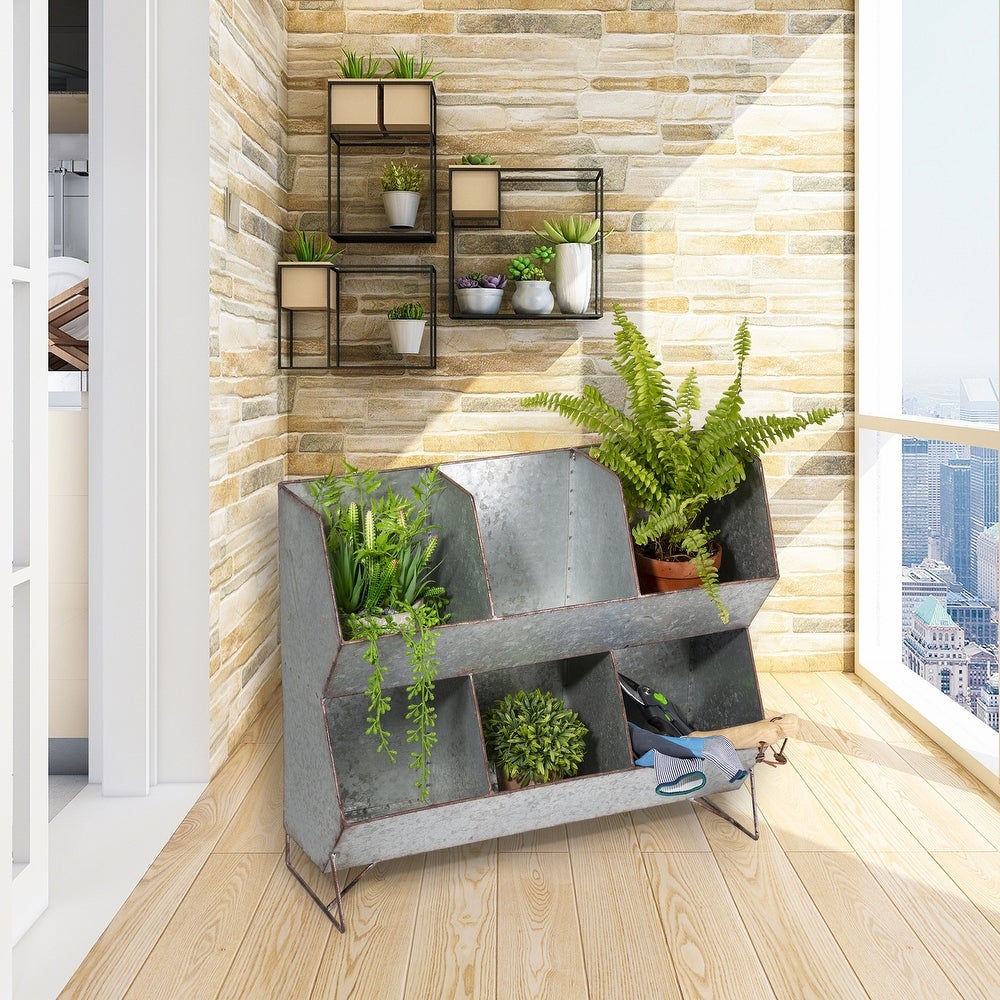 This is another piece that will work indoors or out and I love those hooks!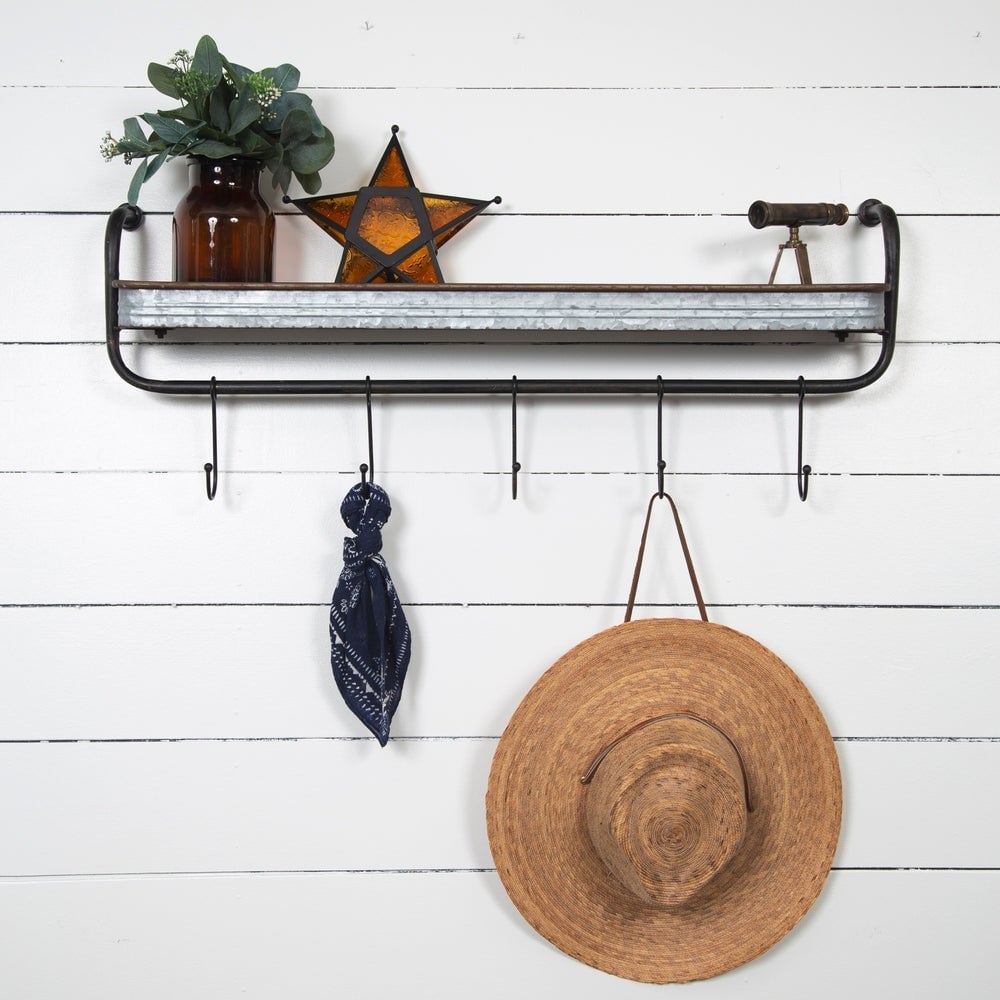 I must confess that I love using baskets for storage so I couldn't leave this post without a few options! These braided tote baskets are classic and would look great in your space.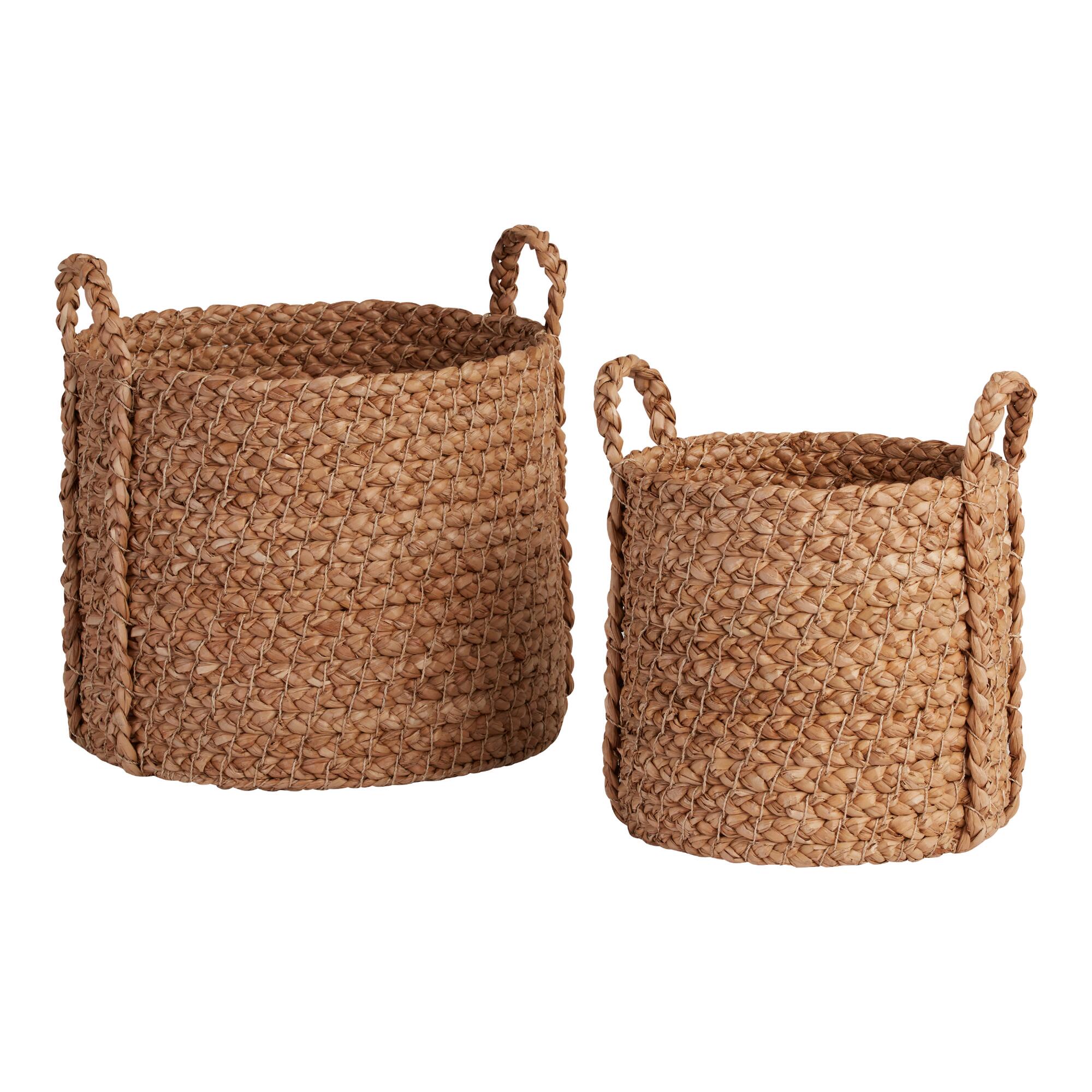 I also love baskets that have a bit of color to them as this striped basket does.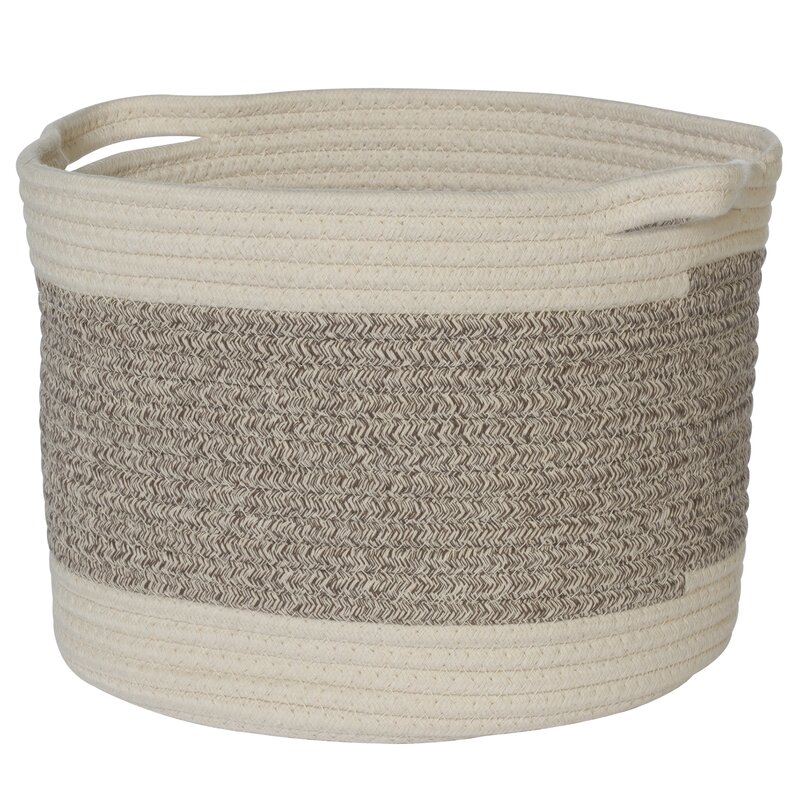 So, tell us, which of these decorative storage ideas is your favorite? Will you be using any of these ideas in your home?
Love decorative storage? Try these DIY projects as well!
Declutter Your Home in 31 Days!
Clear the clutter and organize your home with our daily emails! Every day for a month we will send you a prompt to declutter! Sign up for our email list below to get started.