You can make a fairy garden terrarium in a mason jar in just minutes. These make great gift ideas or decor inside or outside your home this spring and summer. Read on to see how to make your own fairy garden mason jar and even give them as gifts for Mother's Day. If you have missed any of the quick and easy Mother's Day crafts we have shared this week, be sure to check out the ideas from day 1 and day 2. You will also want to scroll to the bottom of this post to see the other 15 minute crafts from today.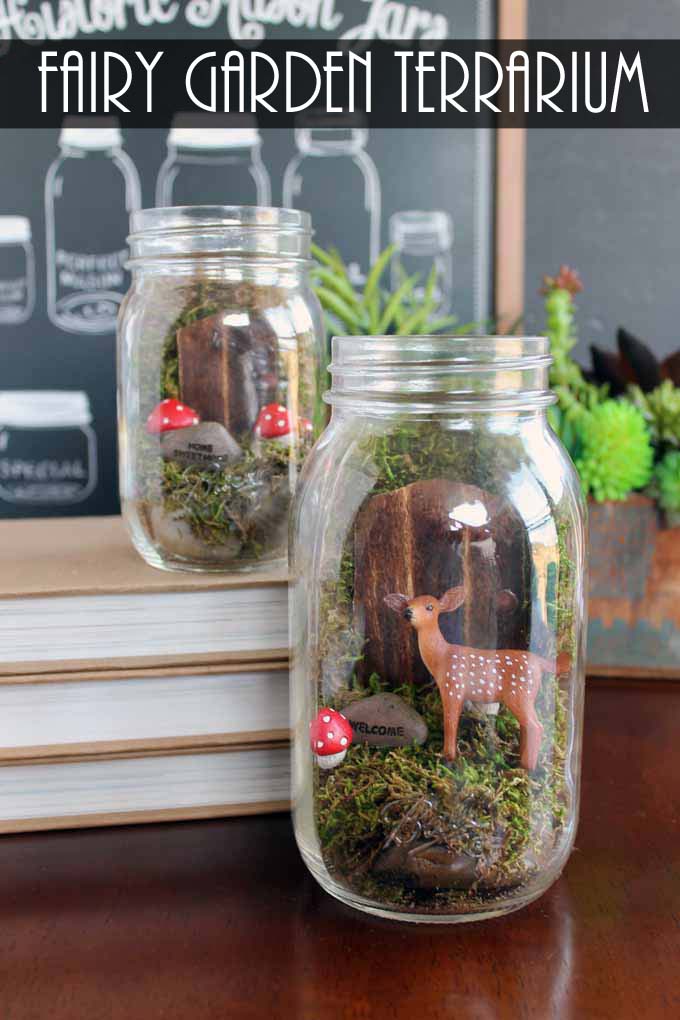 Supplies needed to make your own fairy garden terrarium:
Some links below may be affiliate links which means you do not pay anymore.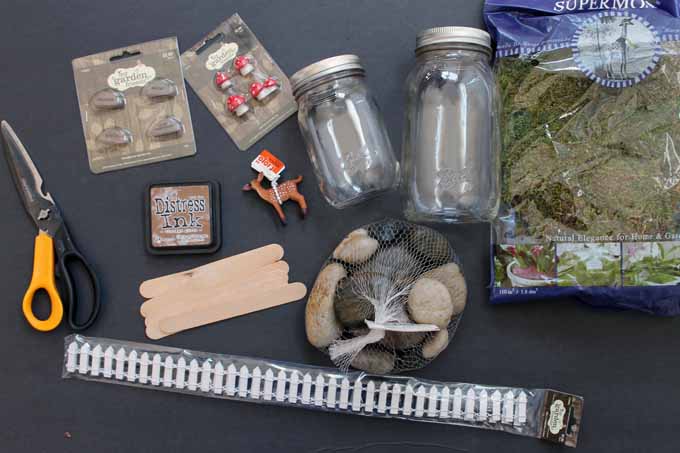 We are going to start by making a fairy door. Determine how wide it should be using your craft sticks. Use hot glue to put them together with another craft stick across the back as shown below.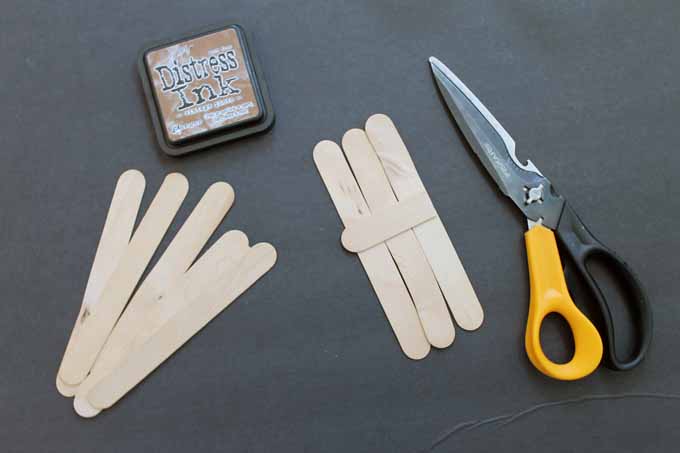 Trim them to length and round the top with your scissors. Use the ink pad to stain the door brown. Add a small ball of air dry clay or a wood bead as a door knob with hot glue.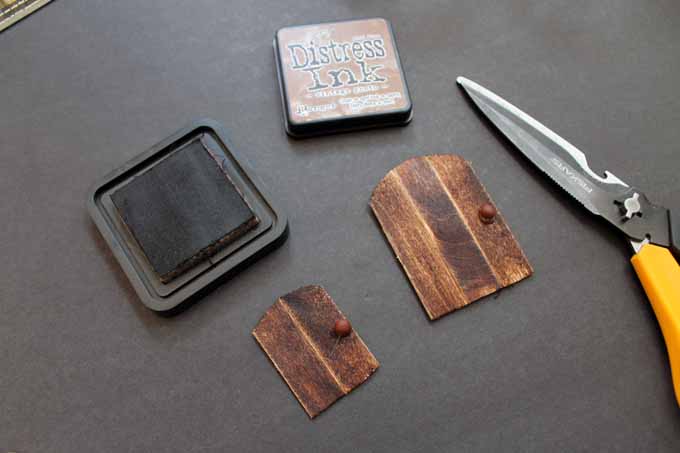 Now you just need to assemble your fairy garden terrarium in your mason jar. Start by adding some rocks to the bottom and covering with moss. Add some moss up the back of the jar and place the door on that moss. Use hot glue to secure all objects. Tweezers or pliers may be helpful when reaching into the jar.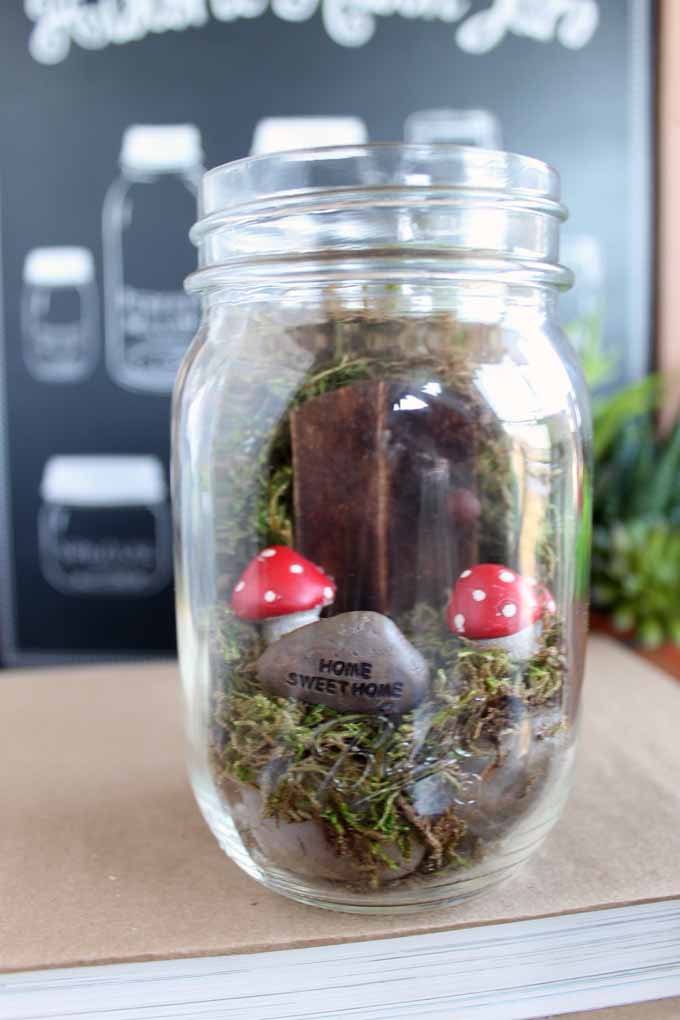 Add miniatures of your choice to finish off the jar.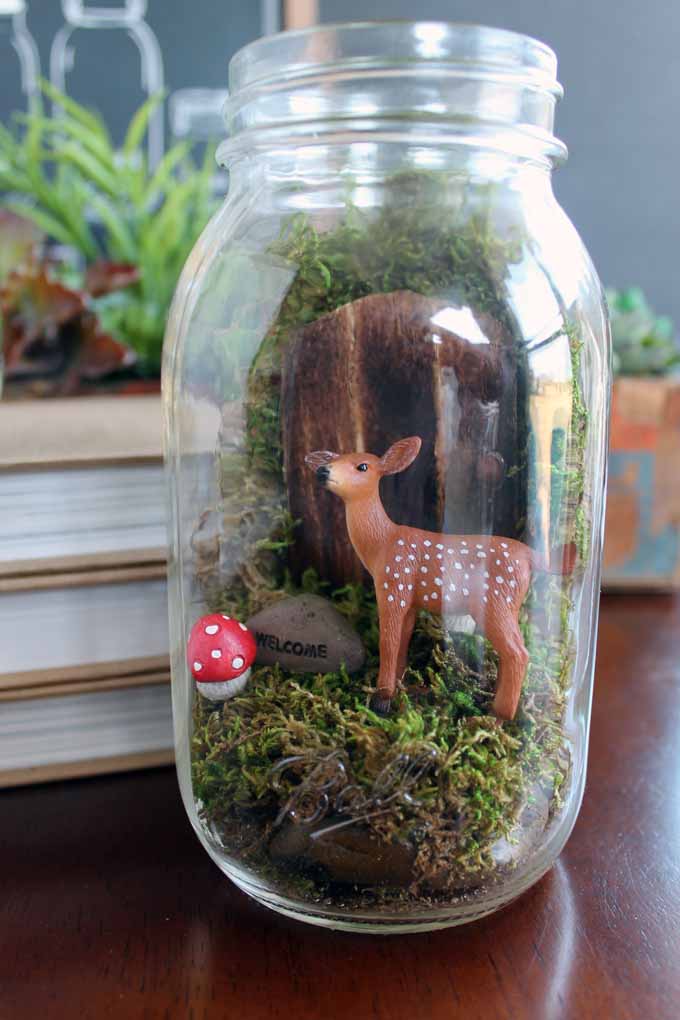 You can then give this one to mom or keep it for yourself. It will look great in your spring or summer decor.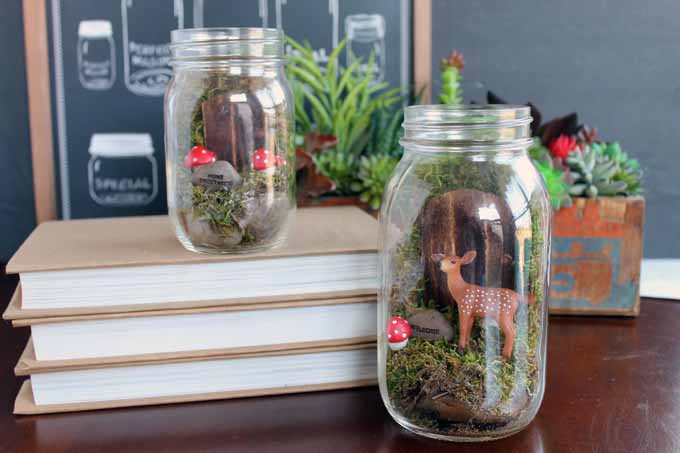 I love these little jars and am using them around my home. I do think that most moms would love a fairy garden terrarium as well!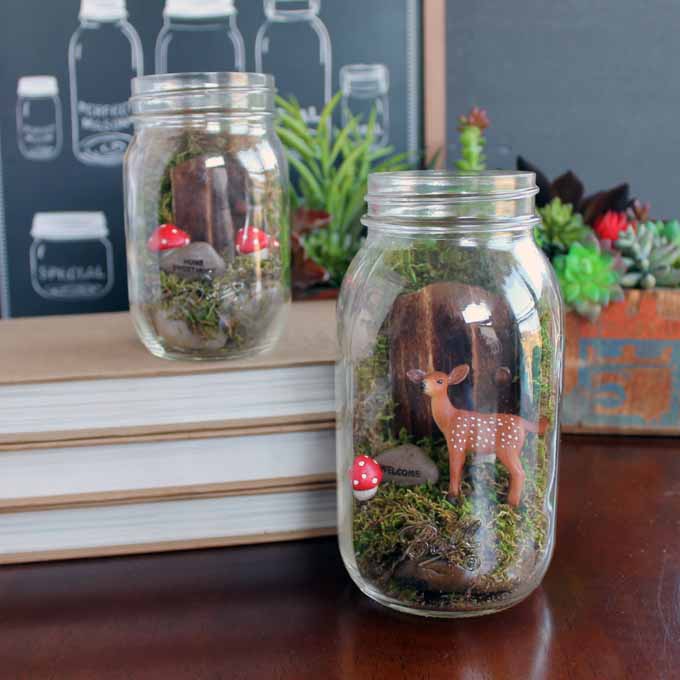 Not sure what you want for Mother's Day? We have a little quiz to help you determine what kind of mom you are! At the end, you can get gift ideas delivered right to your inbox. Let us know what your result is in the comment section below.
Ready for more Craft Lightning ideas? You can get more 15 minute craft ideas that are perfect for Mother's Day below. You can make mom these leather feather earrings with the step by step instructions from My Very Educated Mother.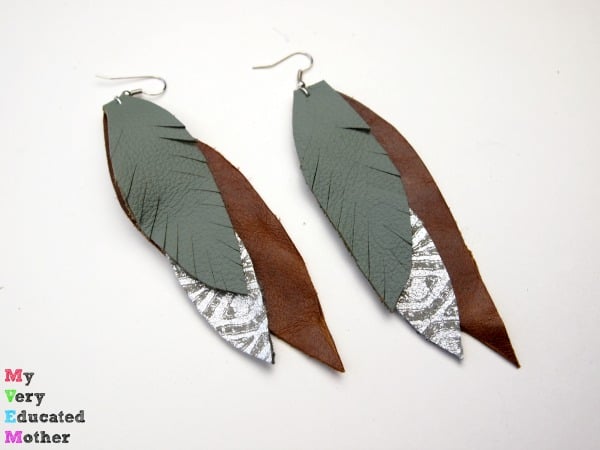 Decorate a dollar store organizer to make it special like this one from Ann Makes.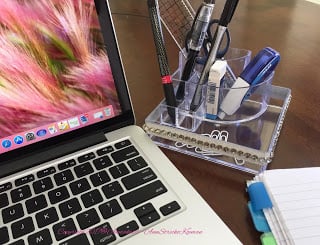 I love succulents and your mom will as well! Make this succulent wreath from Laura's Crafty Life for Mother's Day.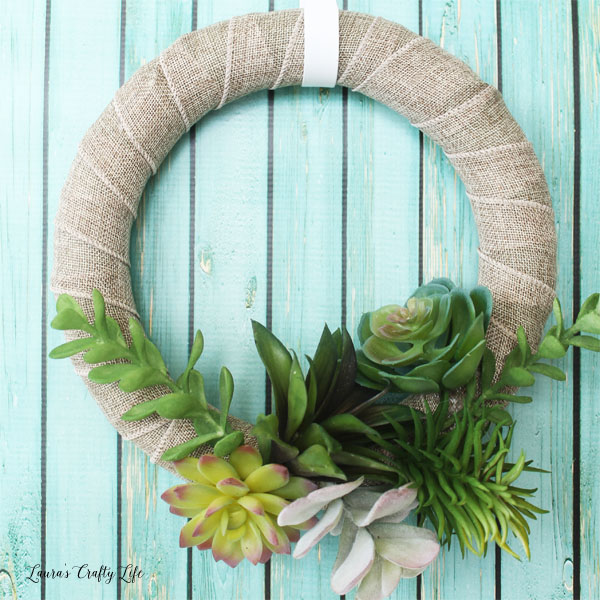 These Mother's Day magnets from Tinsel and Wheat are just adorable!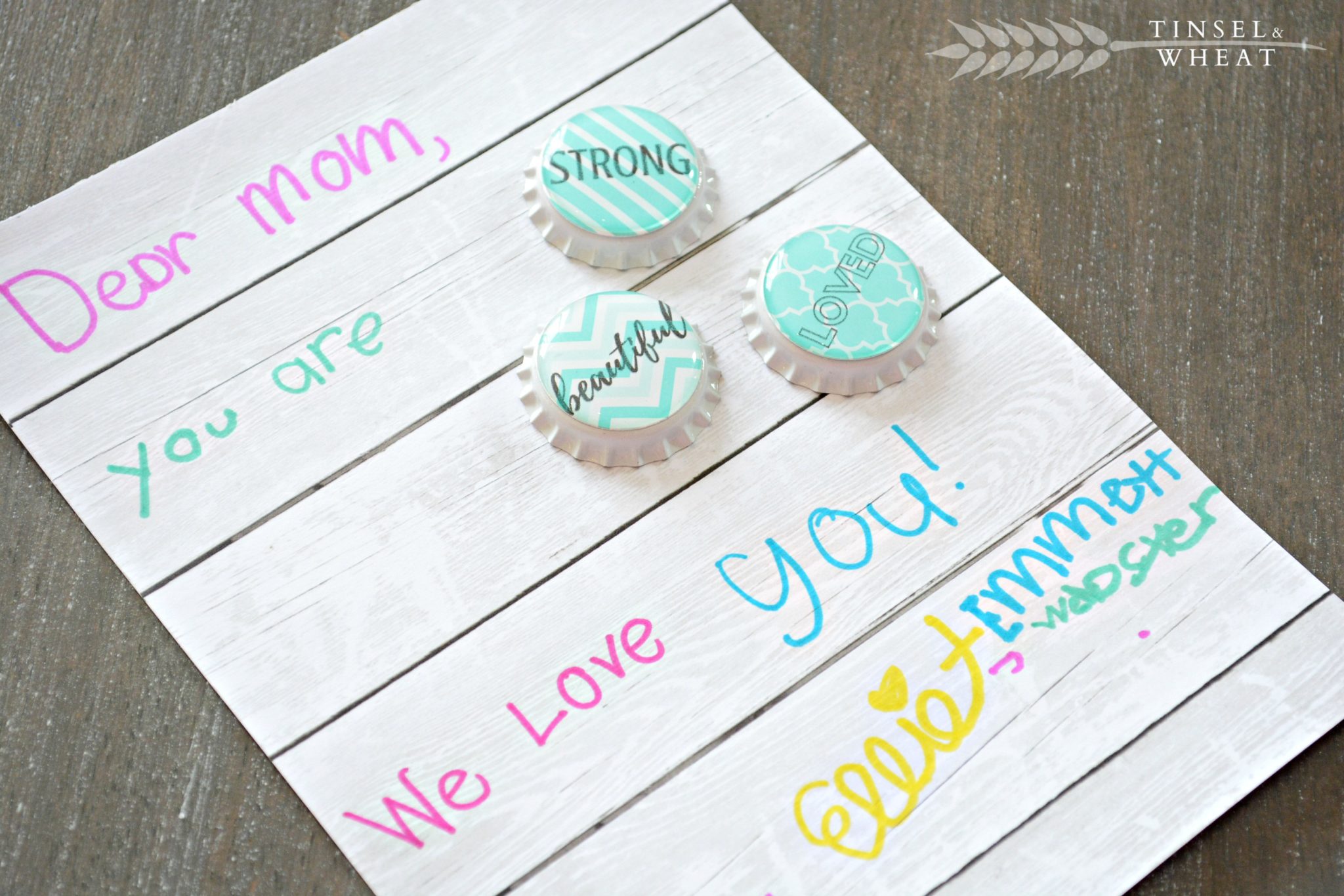 Add birthstones to a necklace in just minutes like this one from Mad in Crafts.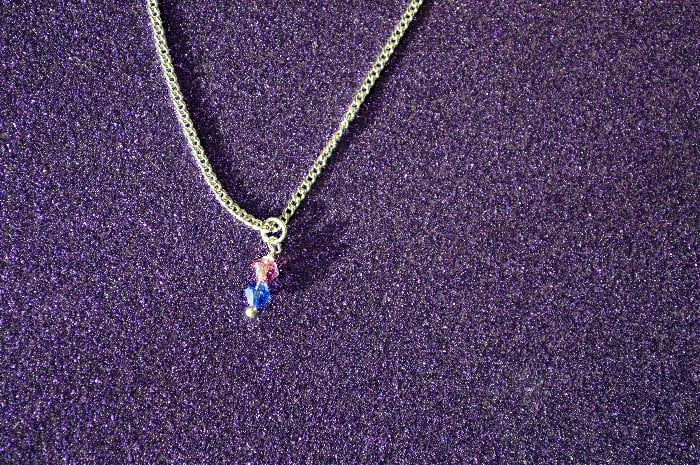 A confetti painted flower pot is easy to make! I love this one from Sparkle Living.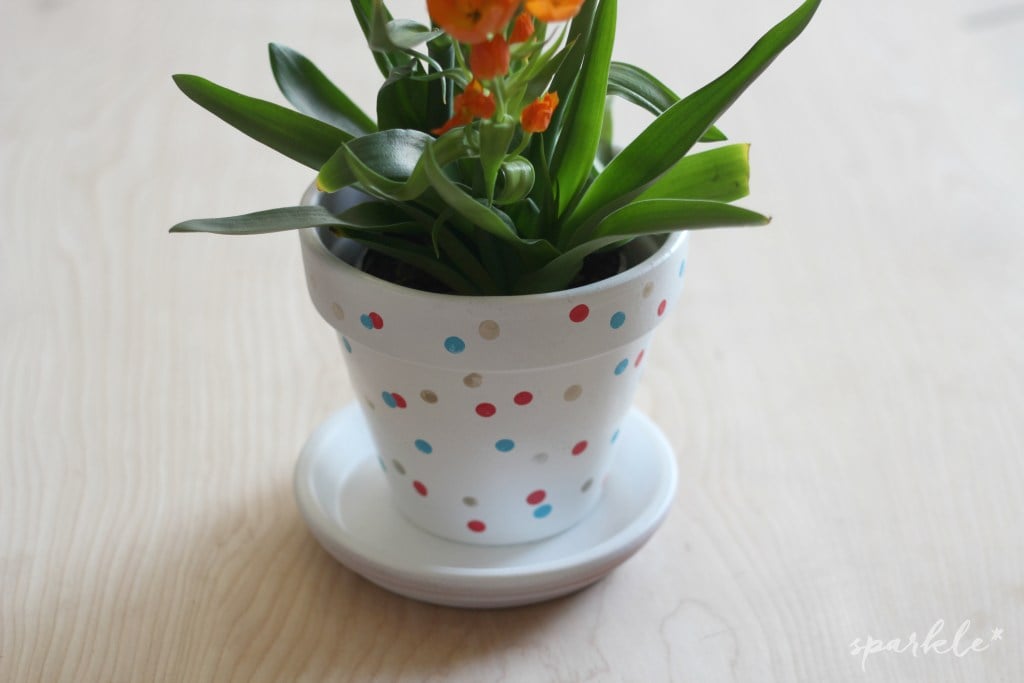 Make a paracord holder for a water bottle like this one from Carla Schauer.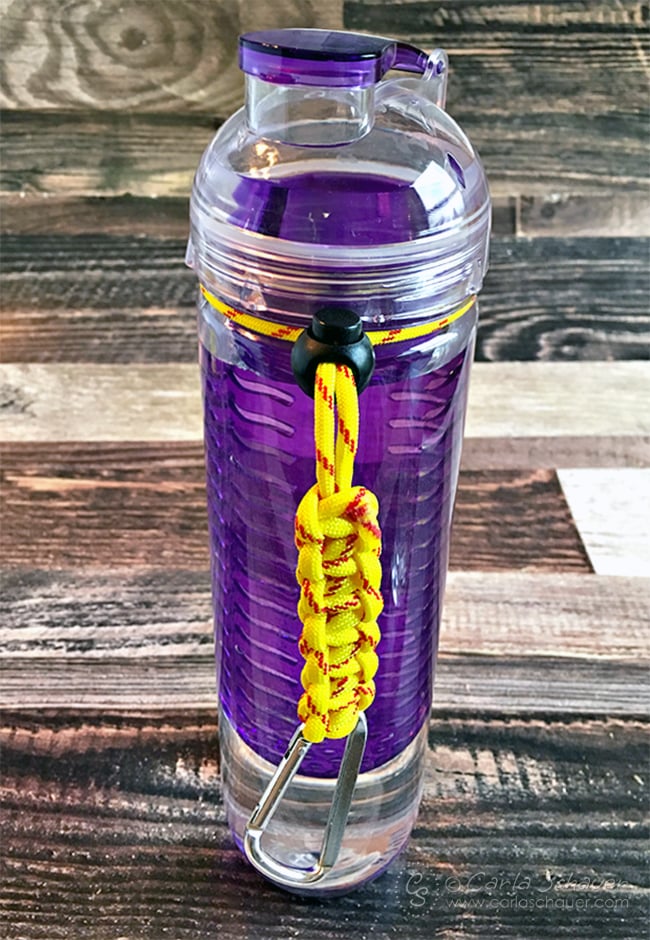 Put mom some great gifts in these Mother's Day Tussie Mussies from Jen Gallacher.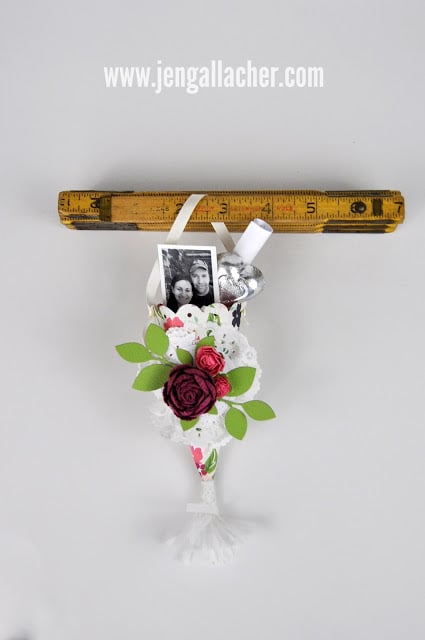 Mom will love this light up paper flower from my co-hostess 30 Minute Crafts.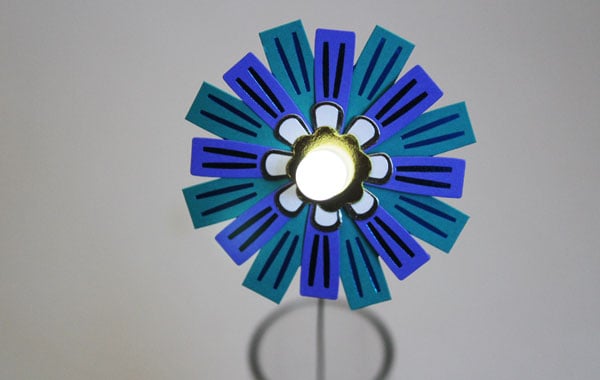 Make mom this DIY bath soak salt from Happy Hour Projects in a decorative mason jar! Mom will love this relaxing spa gift.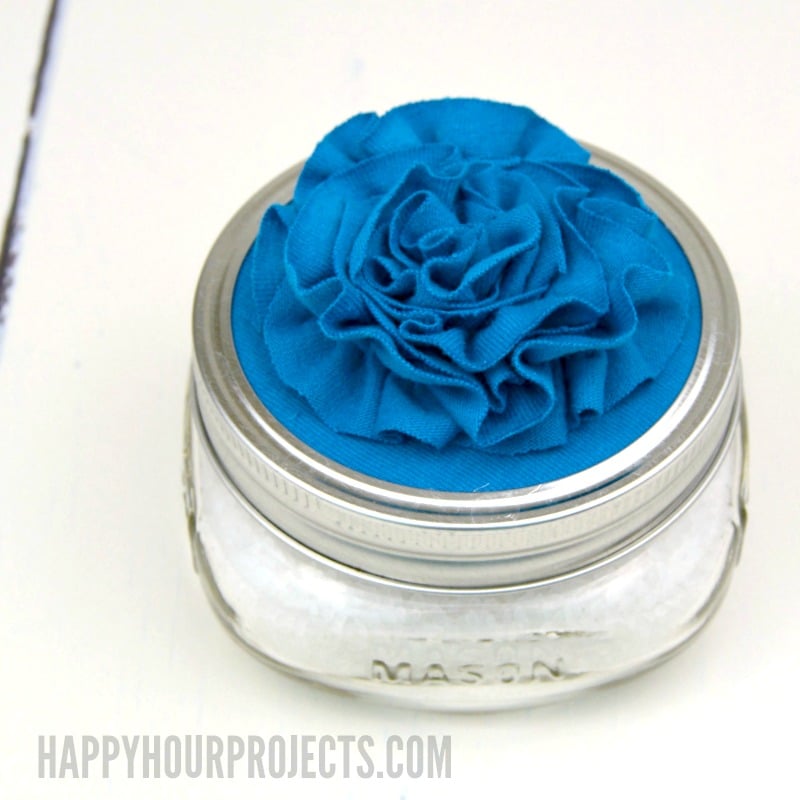 Does mom love to garden? Let our guest co-hostess Happy Hour Projects show you how to make these adorable seed packet holders.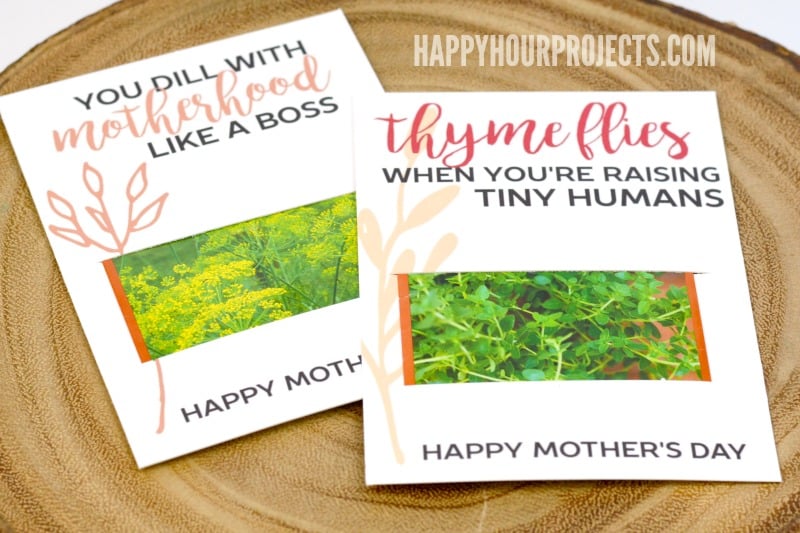 Make this fairy garden terrarium or any of these other quick and easy Mother's Day gifts!
A Year of Jar Crafts
Sign up for our email list to get a FREE book with an entire year of jar crafts! 12 months, 12 crafts, tons of fun!