I am infatuated with watercolor projects. They are so easy to make and they look amazing. This die cut watercolor art is actually easy enough for kids of all ages to make themselves. That is why I am including this one for Craft Lightning Mother's Day. I love a quick and easy project that kids can make and that looks amazing hanging in any room. If you have missed any of the fun this week, catch up with the projects from day 1. You will also want to scroll to the bottom of this post to see the 15 minute Mother's Day crafts from today.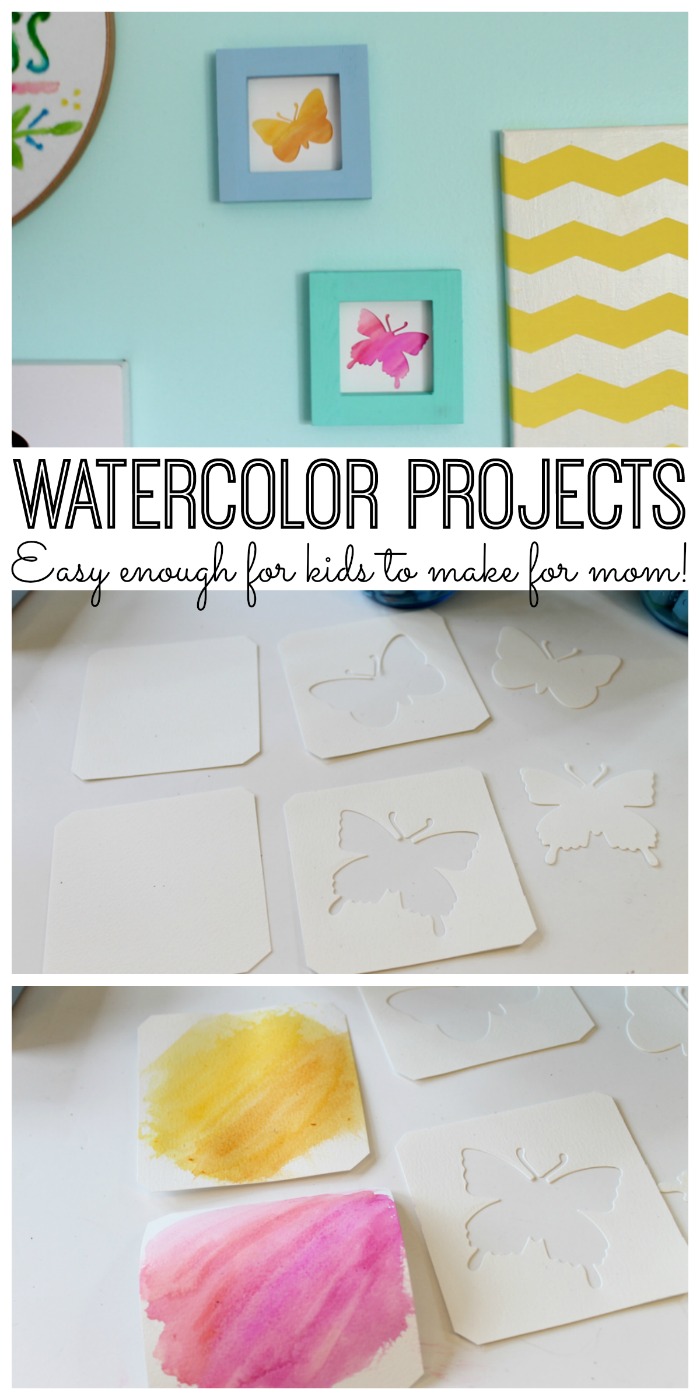 Supplies needed to make these watercolor projects:
Links below may be affiliate links which means that you do not pay anymore.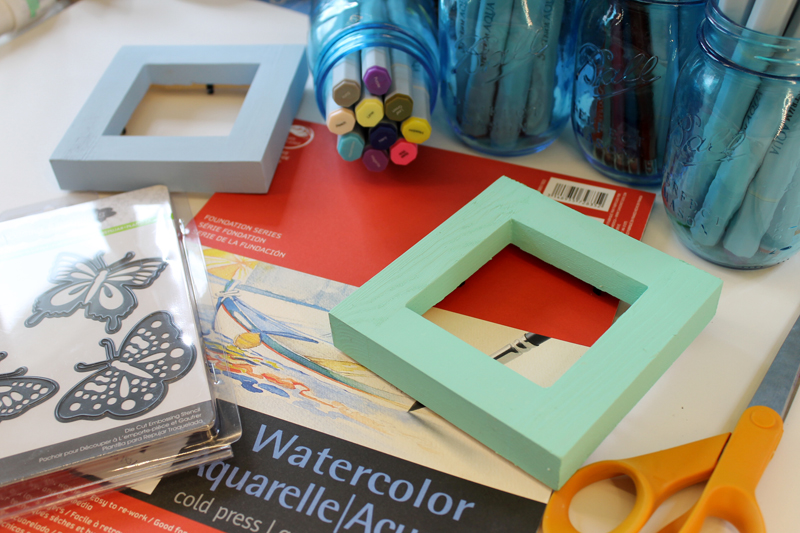 Paint your frames any color you desire and set aside to dry. Then cut your watercolor paper to the size of your frame. You will need two pieces of watercolor paper for every piece of die cut watercolor art that you are making.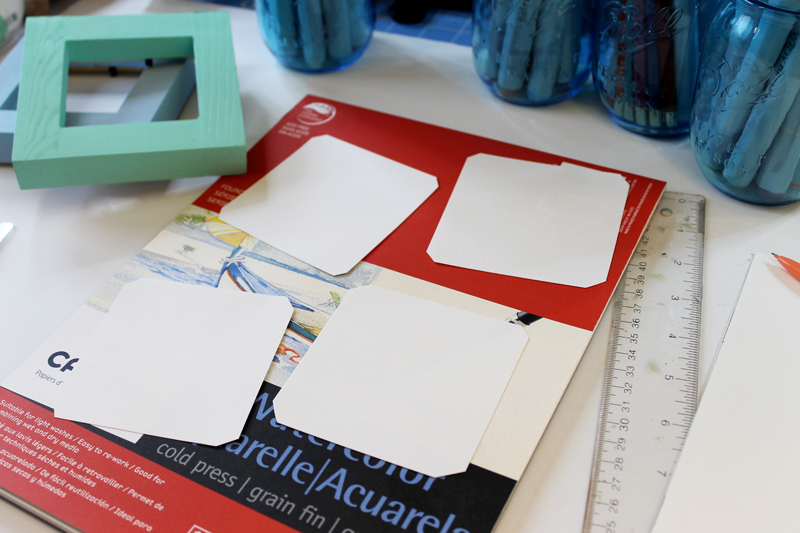 Use your machine to cut a shape from one of the pieces of paper. I used a set of dies to cut some butterflies. You could literally do any shape that you desire. No machine? No problem! Cut a monogram, circle, or anything else super simple with a craft knife.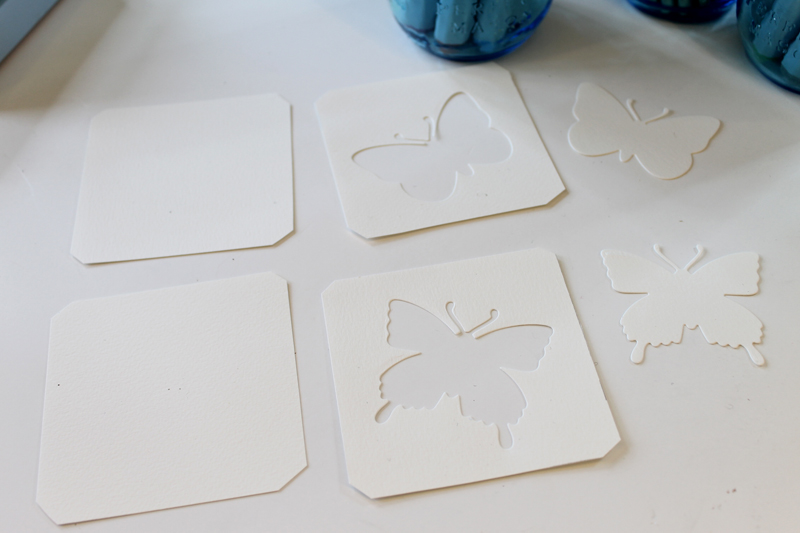 The other piece of paper needs some watercolor on it. You can do it anyway that you desire. We used watercolor markers but pencils or paints will work as well.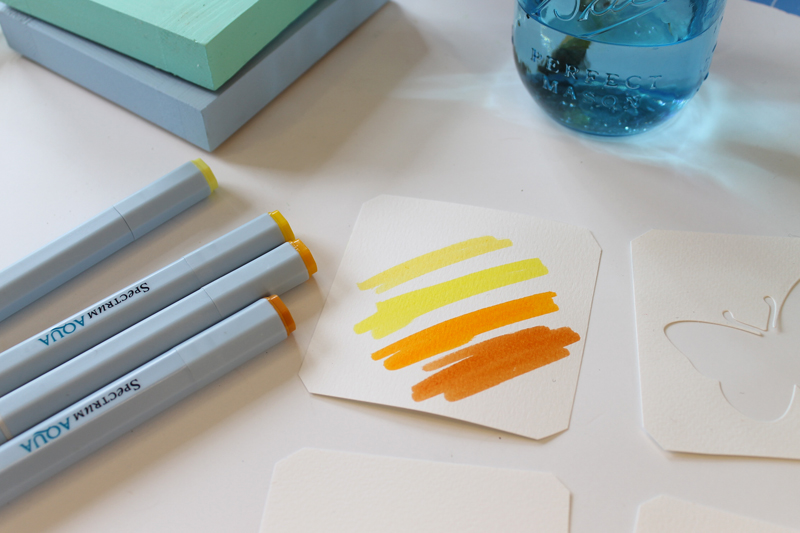 This is where you can let the kids go wild! Let them make watercolor anyway they would like on the paper.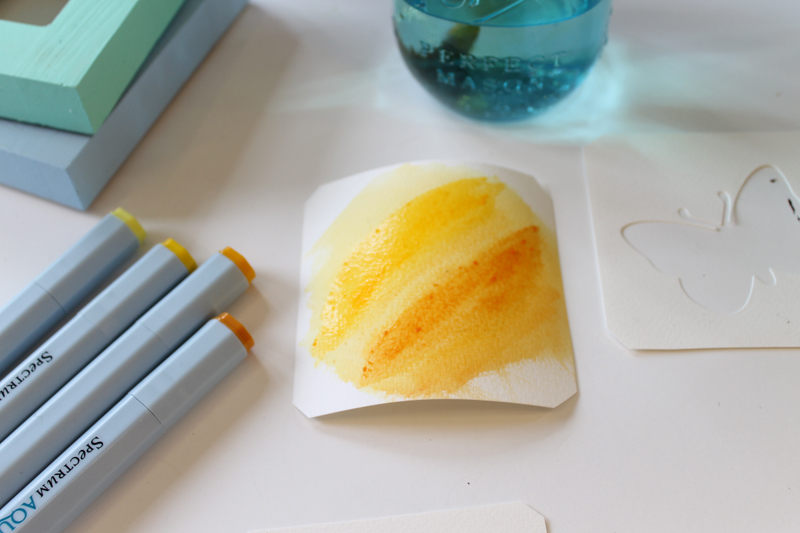 Allow those to dry completely before continuing.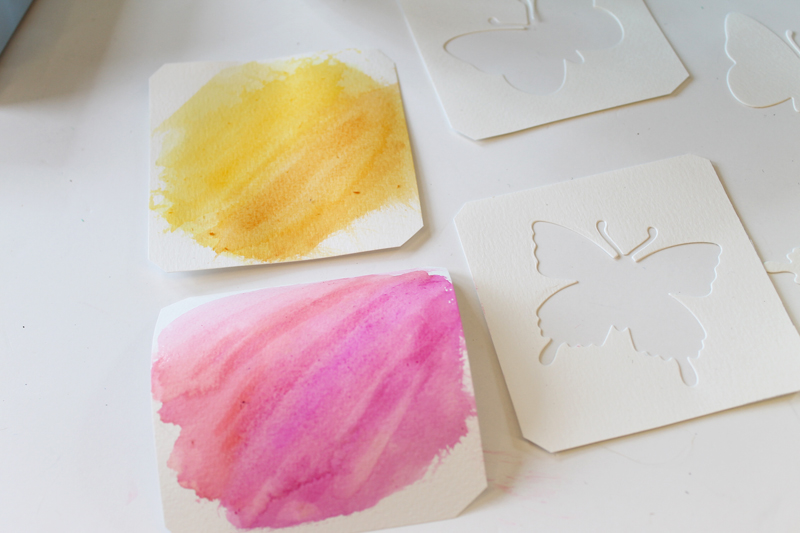 Layer the die cut piece over the watercolor piece and add it to the frame. Your watercolor projects are complete!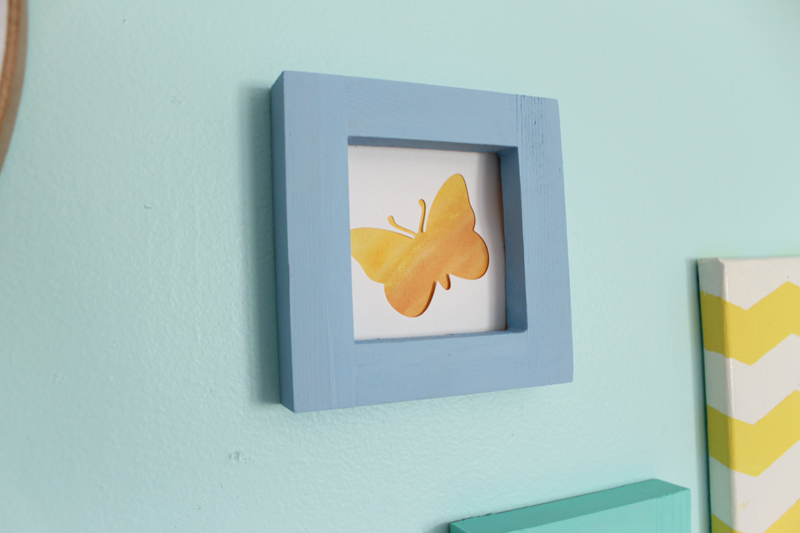 These will look amazing in any room of your home and mom will love to receive them as a gift!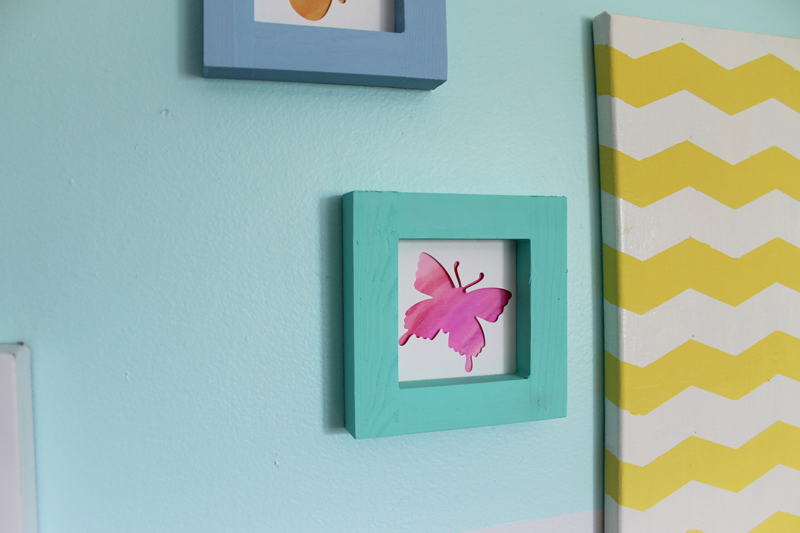 Note that these watercolor projects were first posted over at Crafts Unleashed but I am posting it here in case you missed it. Hope you enjoyed!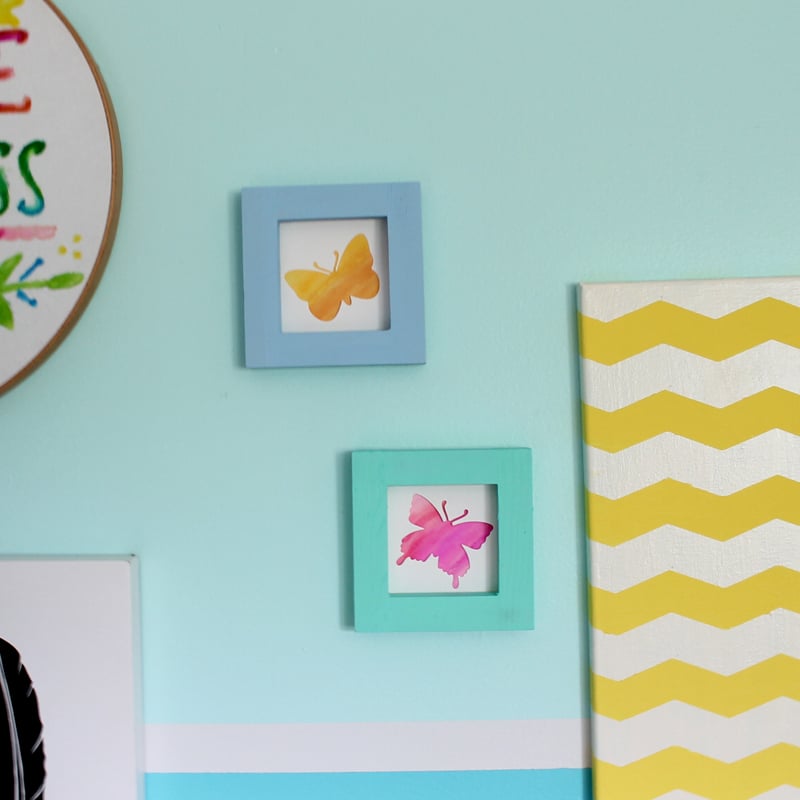 Not sure what you want for Mother's Day? We have a little quiz to help you determine what kind of mom you are! At the end, you can get gift ideas delivered right to your inbox. Let us know what your result is in the comment section below.
Ready for more Craft Lightning ideas? You can get more 15 minute craft ideas that are perfect for Mother's Day below. Start by making this quilled paper card from Cindy DeRosier.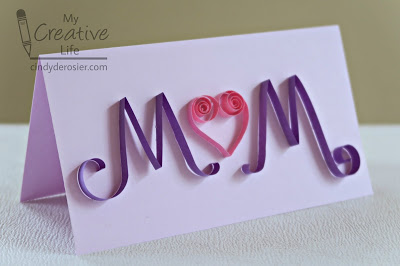 Make a bookmark for mom with the watercolor thumbprint heart like this one from Made to be a Momma.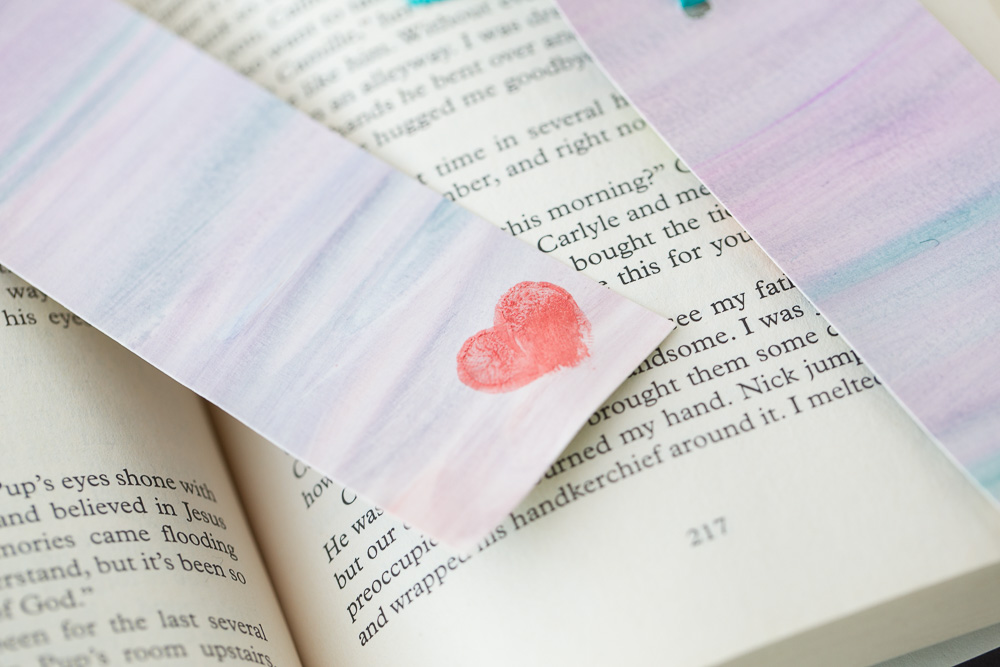 I love using the dry brush technique on a variety of projects. Try it on a terra cotta pot like these from 365 Days of Crafts.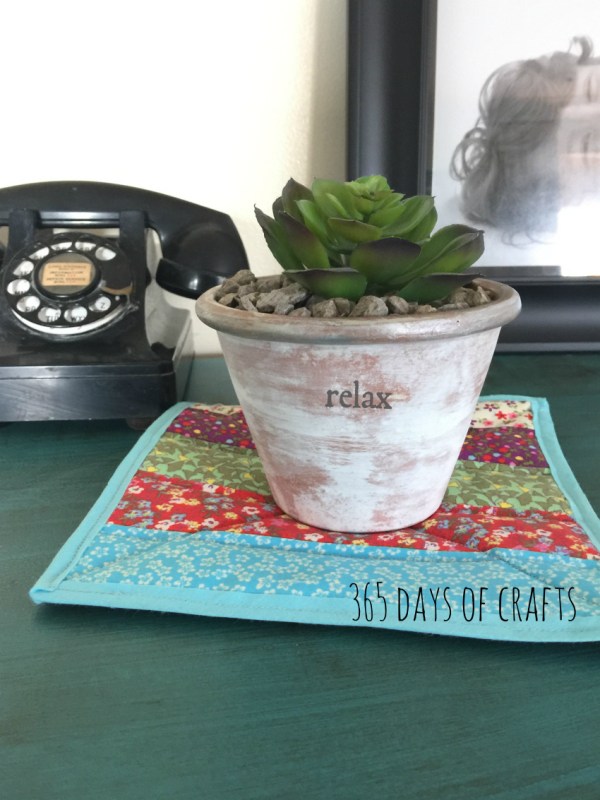 Pineapples are hot, hot, hot and this pineapple planter from Doodle Craft will put a smile on mom's face.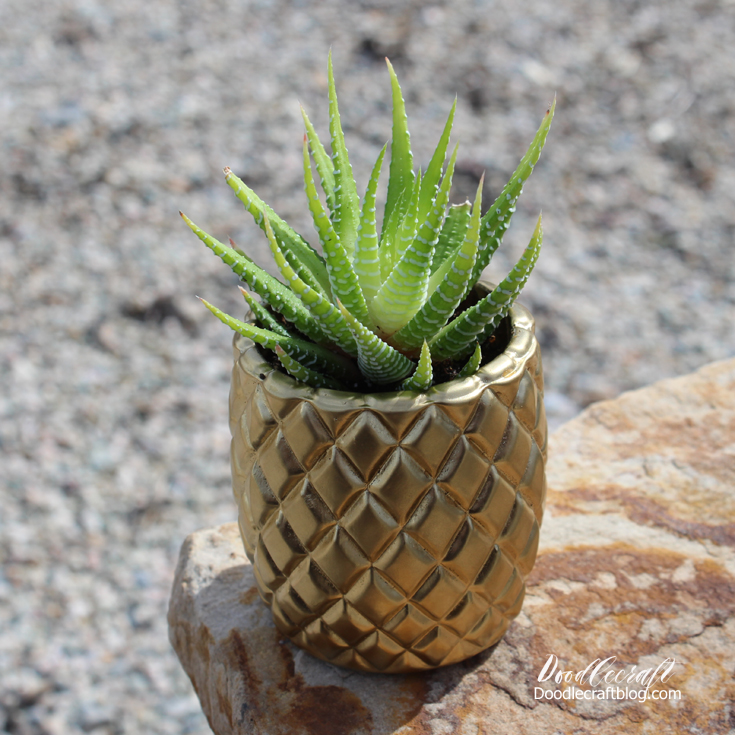 Make mom some art with a handprint like this one from Dragonflies and Lillypads.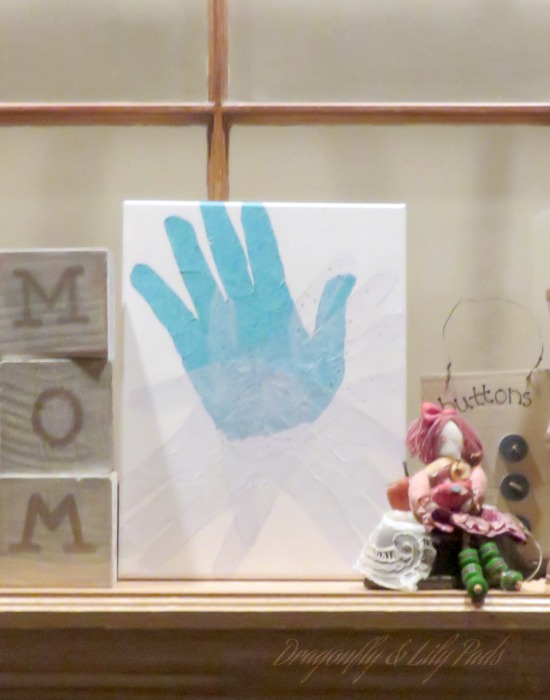 These fabric teacup coasters from Albion Gould would make a great gift for Mother's Day.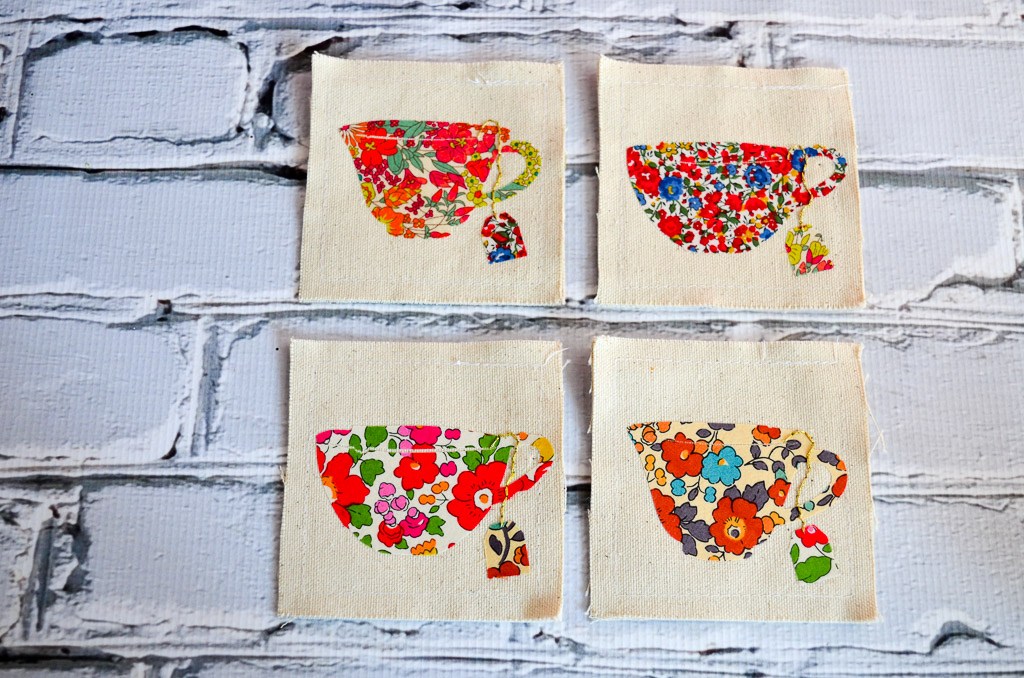 I love this photo display from Ginger Snap Crafts and any mom would love it as well!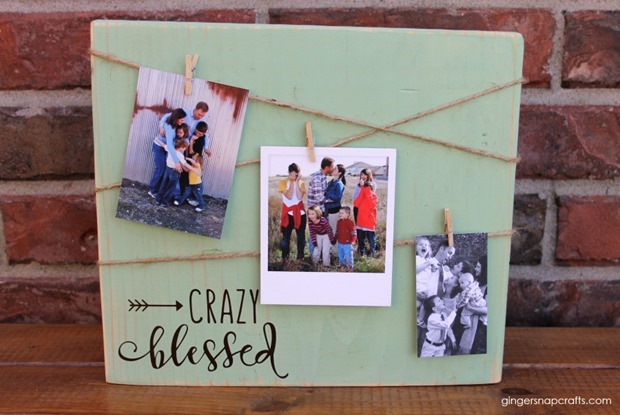 My co-hostess for this series is 30 Minute Crafts and she created this amazing sewing box that you can make for mom in minutes!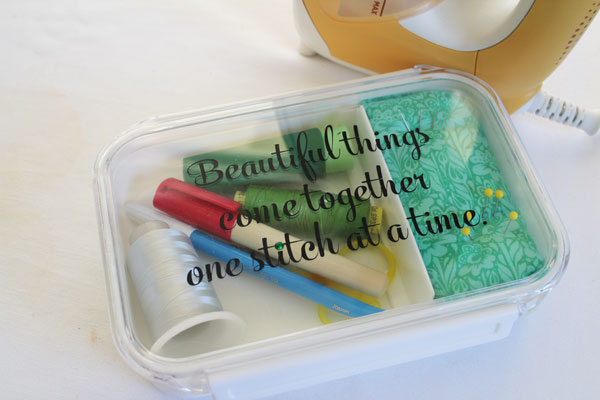 Make these watercolor projects or any of the other 15 minutes Mother's Day crafts above. Mom will love the results! Stay tuned as we have tons more all week!