Today's post is all about how to use a heat press. I have talked quite a bit about the Cricut EasyPress but what are the other alternatives? One is buying a full-sized heat press. These machines are meant for home use but are more of an industrial machine. They heat press iron-on material to shirts, mugs, plates, hats, and more. I am going to run through how to use one today and then we will have another post about the pros and cons if you are wondering what type of machine to purchase.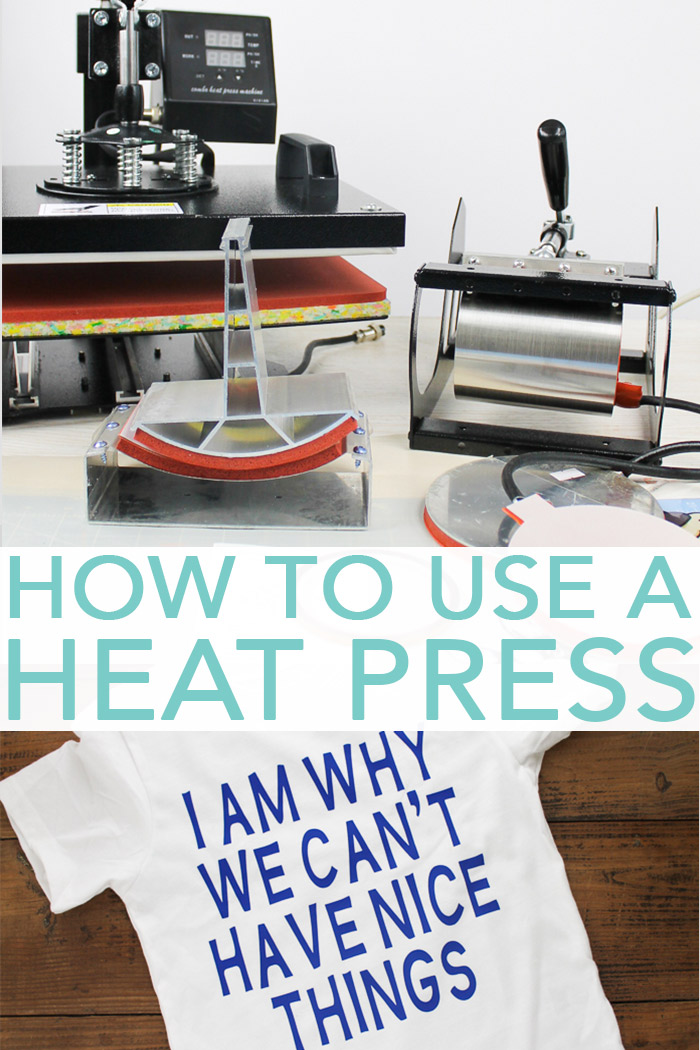 Some links below are affiliate links which means that you do not pay anymore, however, a portion of your purchase will go to this site.
Heat Press Unboxing
The heat press I am using for this post is the CO-Z 5 in 1 Heat Press. I took some pictures when opening the box so you could see what to expect. On top, there were some sample pieces that could be used to iron on to some projects.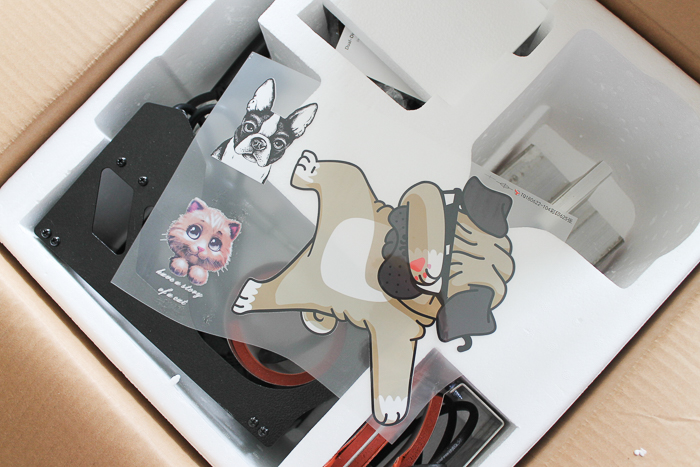 The first layer in the box contained the attachments for the heat press including:
Mug press
Hat press
Plate press (2 sizes)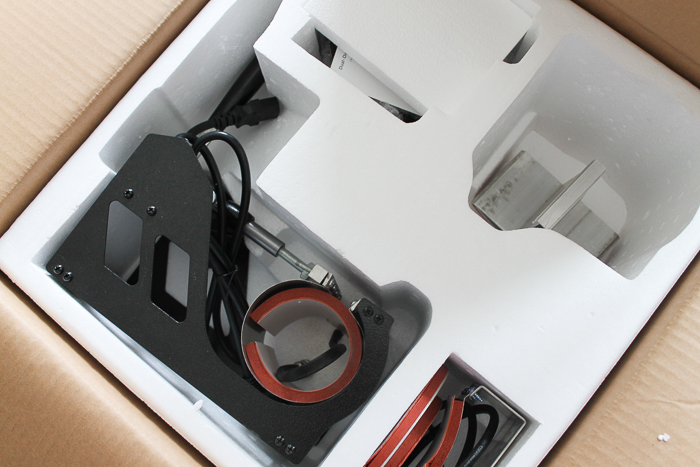 There was also a small instruction booklet. Actually, the lack of instructions on this model is what compelled me to write this post. I had to piece together instructions from a variety of sources to use the machine.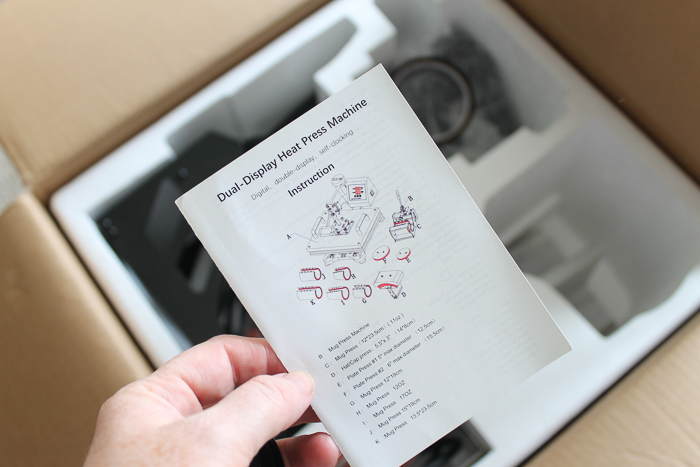 I removed the top layer and the bottom contained the actual heat press. It came almost fully assembled. The control box needed to be added to the side and one handle added to the top. It was super simple to put together. I will say that the shipping weight on this is 40 pounds so it is not light! It is definitely not very portable either.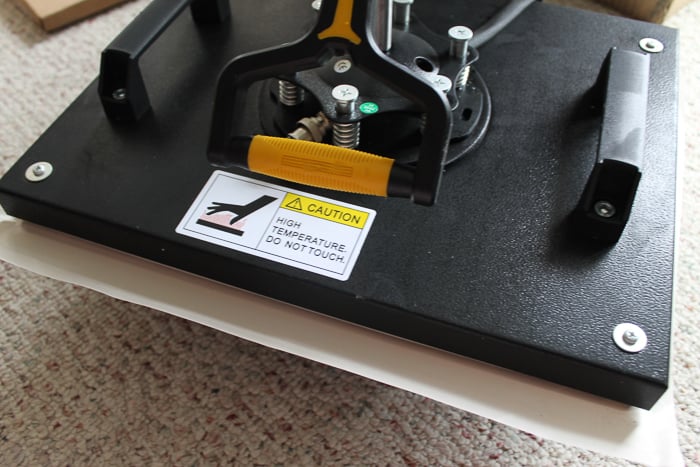 How to Use a Heat Press
Now it is time to actually fire up this machine and use it! I thought this was best suited to a video as it would be hard to explain in text. Just watch the video below for everything you ever wanted to know about how to use a heat press.
So, while being fairly easy to use, it does take a significant amount of time to change over to each of the accessories. You will also need a large amount of room to actually operate this machine. I would also encourage you to use extreme safety precautions for both yourself and anyone that may be in the room. This machine gets extremely hot both on the plates and the external surfaces.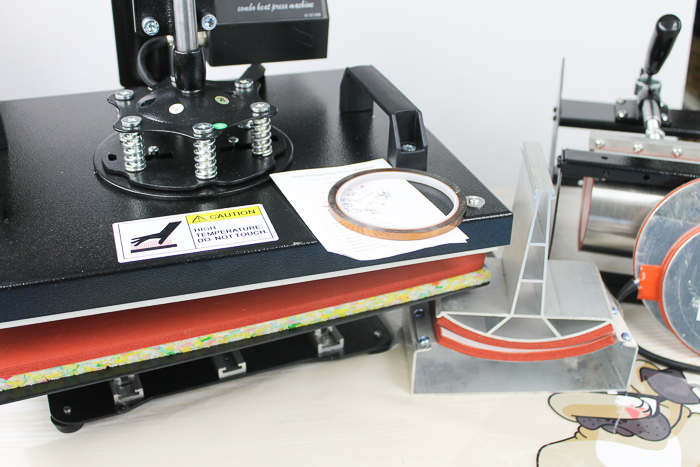 Project Test Results
The application of heat treat vinyl to a shirt was basically flawless. I could see this being a huge draw to anyone that makes shirts to sell. This machine produces top quality results consistently and easily.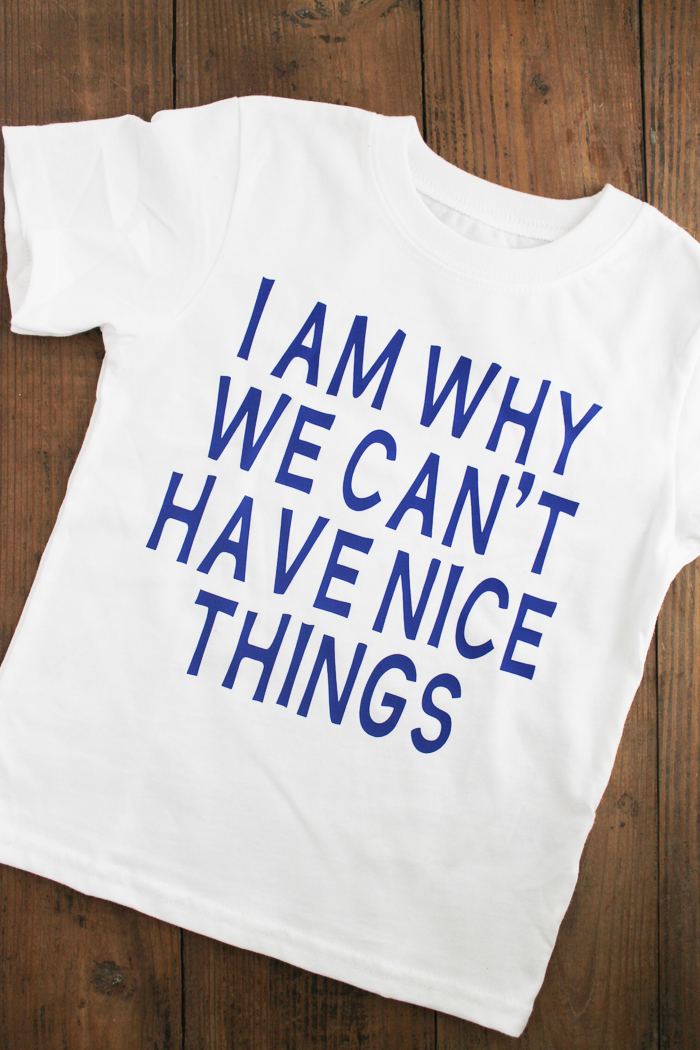 I am actually going to run a few comparison tests by running some shirts through the laundry so be sure to stay tuned for those!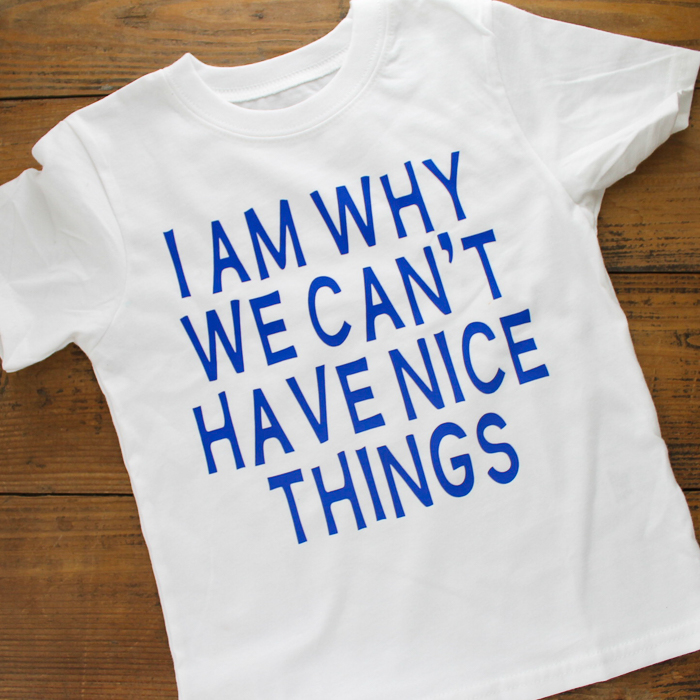 I also loved the results on hats. The downfall is changing the machine from shirts to hats. As mentioned in the video, I left the shirt press to cool for at least 45 minutes and it was still warm to the touch. Then you have to change over the top and bottom plates for hats.
The results were really great though and this machine is definitely a must if you are going to make hats to sell. I am looking at a cheaper alternative for those of you that just want to make a few hats for gifts so stay tuned for more information on that!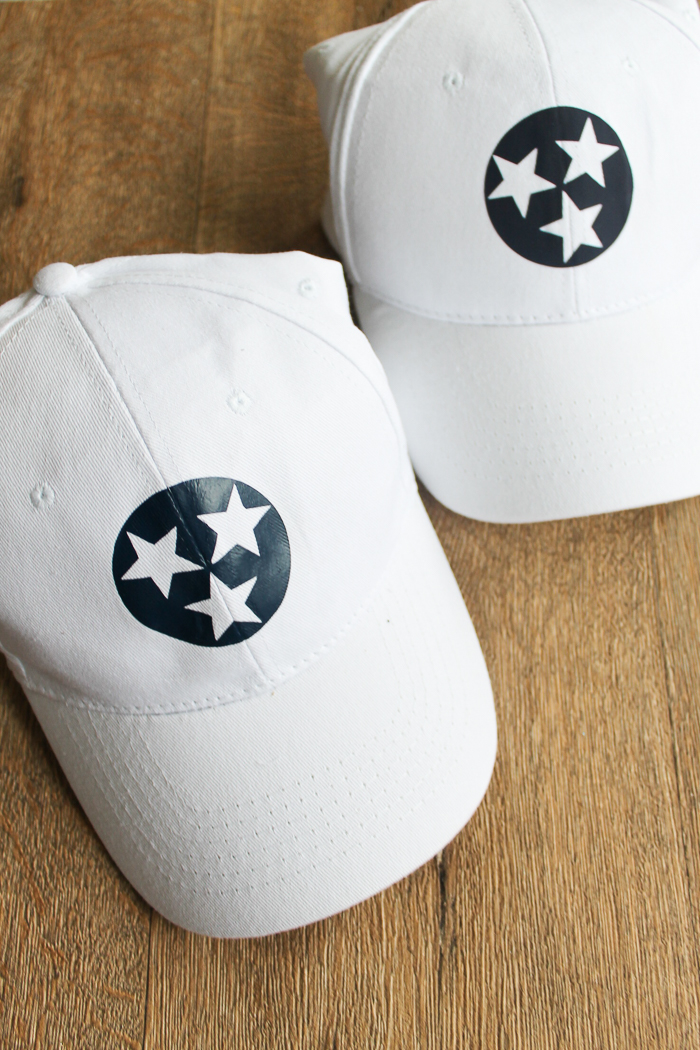 So, I wasn't as impressed with the results on plates. I found it fairly inconsistent and I had to press several times to get the one plate I did make. This is the only thing I know of, however, with a circular plate for pressing so it may be the best option for those pressing a lot of plates.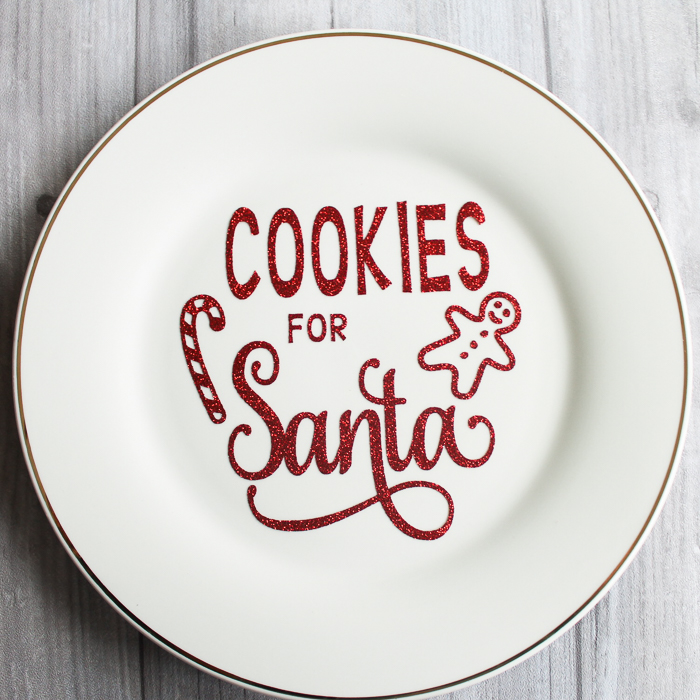 The mug press can actually stand alone so there is no need to change over anything. I did have to press the mug several times to get it to work but overall the results seem to be fairly good. I will be running some tests on the mugs I made so stay tuned for another post on those as well.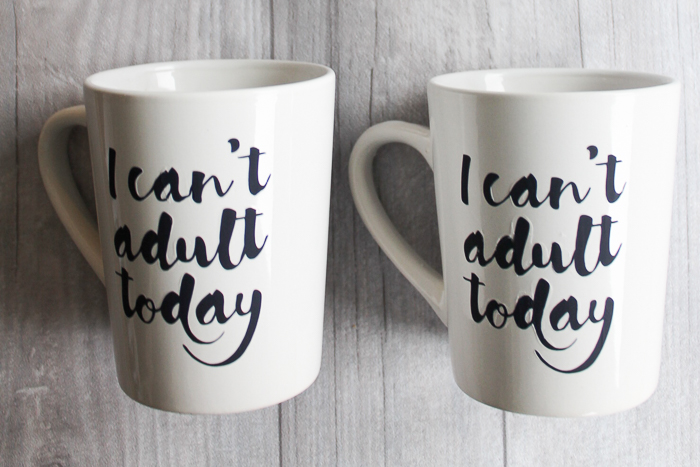 Needing a different attachment for each "type" of mug would not be something I would like. So straight mugs need one while tapered need another, etc. Storage is always an issue for me and the bulk of these would not be easy to store.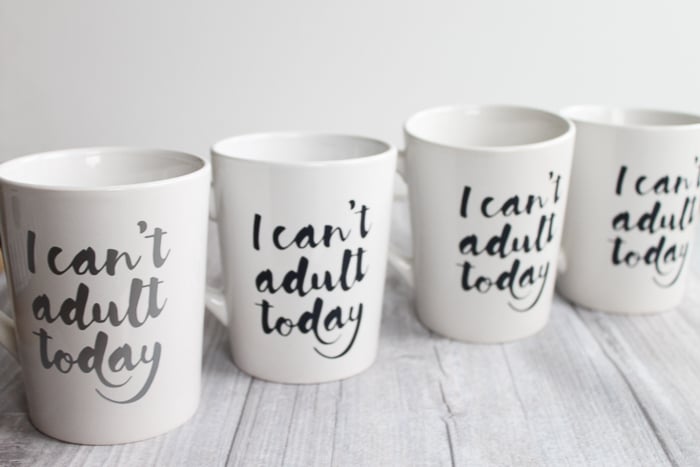 I hope this helped you learn how to use a heat press. Once you master the press and controller, the operation is not that difficult. If you are making items for sale, it is definitely a must! You will need to have the space for operation and give yourself time when switching between items.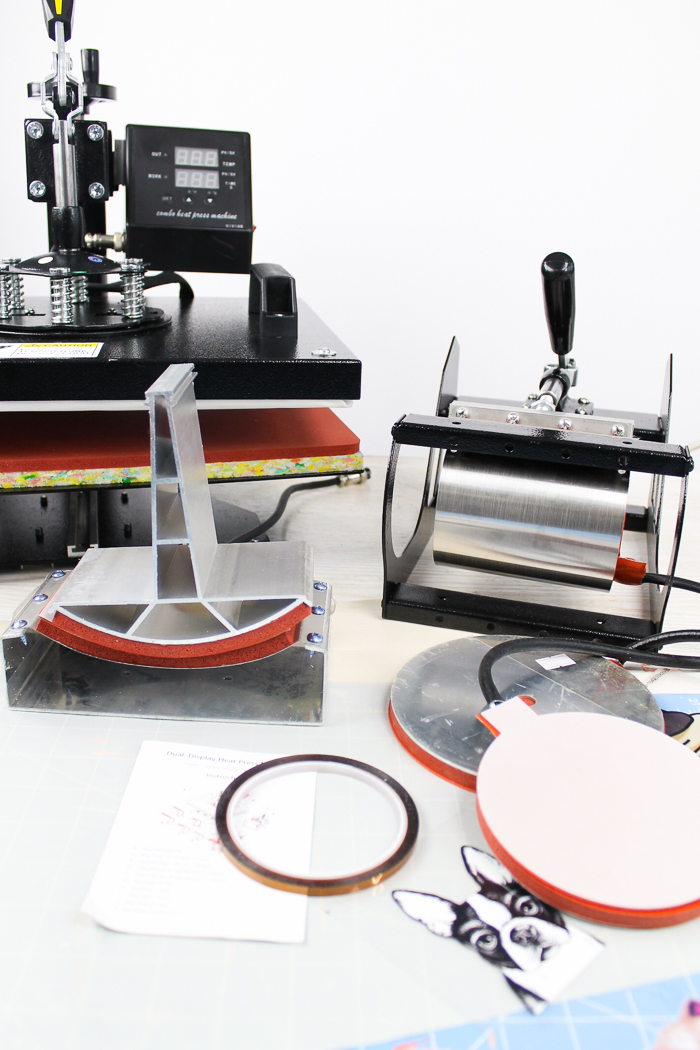 As always, be cautious when using your heat press and make sure any little ones are never near the machine. Is there anything else you want to know about how to use a heat press? Let me know in the comments below and I will either try to answer or run a few experiments for you!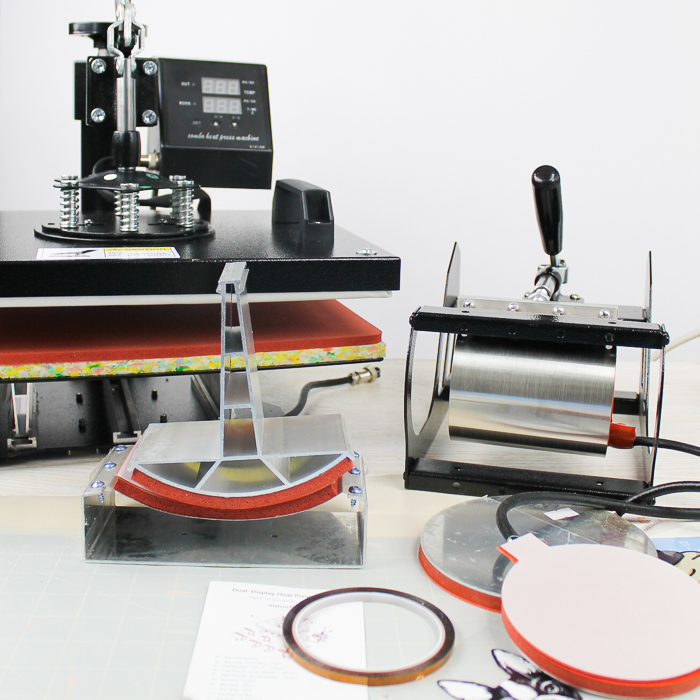 Love this information on how to use a heat press and looking for more? Try the links below!
New to Cricut?
Sign up for our email list to download the Beginner's Guide to Cricut Design Space for FREE today!
Sign up to get the guide emailed to you!