Did you know that there are natural mosquito repellent plants? Yes, you can add these plants to your patio or landscape to keep those pesky bugs away from the fun. So, when you are planning your summer flowers and herbs, be sure to reference our list to stay bug-free! Then add a few of these to planters on your porch or plant right in your garden. You will love that you have few mosquitoes and some gorgeous plants as well!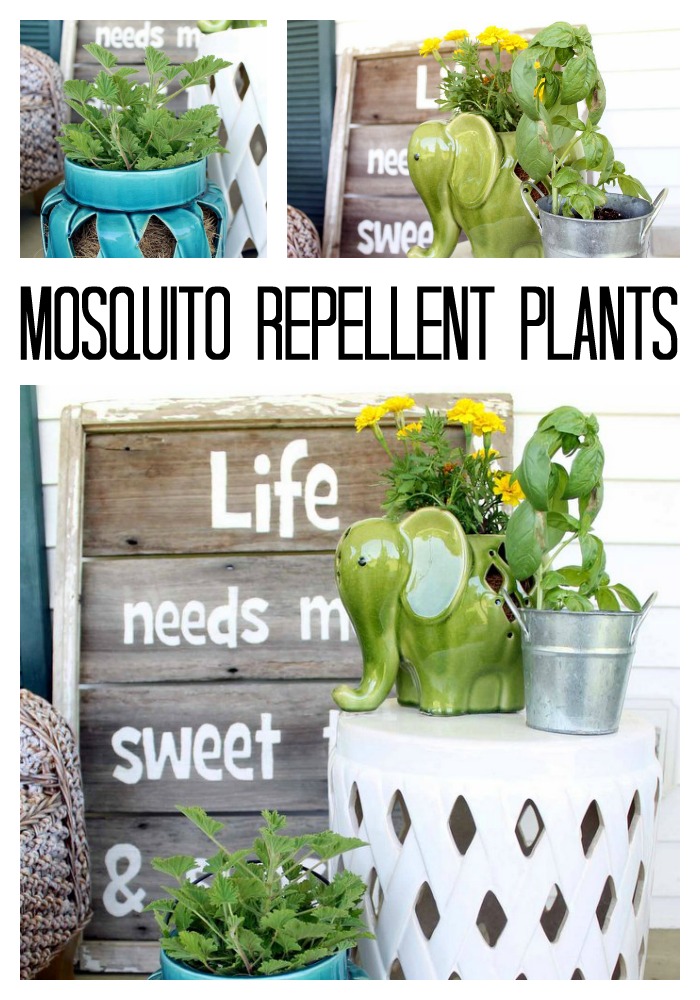 There are actually several plants that will repel mosquitoes. I am going to list a few of my personal favorites that are readily available. Most of these you can find at a local plant store or home improvement store. Plant them around any outdoor areas where your friends and family will gather. So, get shopping and send those bugs packing!
Natural Mosquito Repellent Plants
I will also add links below so that you can buy from Amazon. Have plants or seeds delivered right to your door this year and start growing your own mosquito repellent garden. You will love enjoying more time outdoors this year without being bitten by those pesky bugs.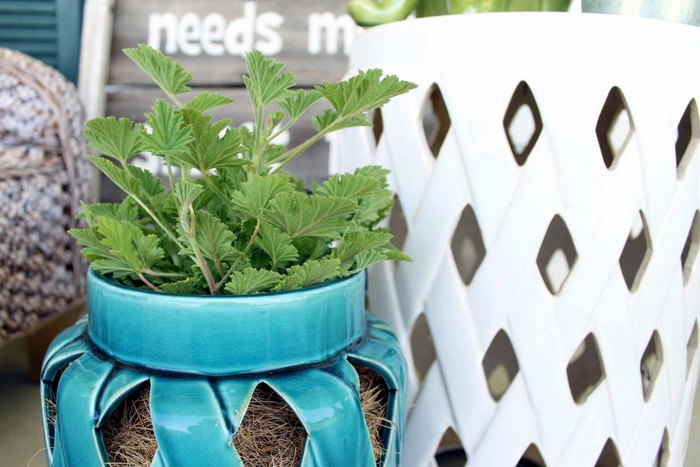 Which to Choose
So many options right? I love adding herbs to my back porch so those options are natural for me. You might love flowers more so pick those instead. You can also look at each of the options above and choose the ones that are the easiest to grow. Even someone with a brown thumb can grow these mosquito repellent plants. You can do this!
Whichever you choose, I am sure you will find some of these plants to repel mosquitoes useful for your summer barbecues and gatherings. Be sure to pull a few onto the center of your outdoor dining table when hosting a party. You can even pull a few leaves off of these plants, crush them, and rub them on your skin for added protection. Those bugs won't know what hit em!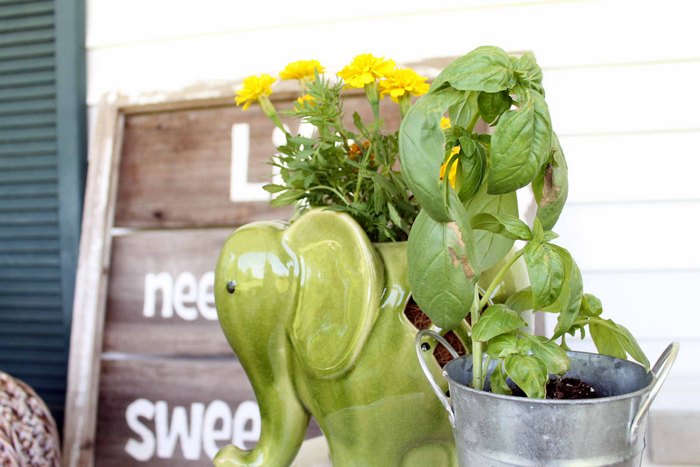 Budget-Friendly Solutions
On a budget? Try starting a few of these from seeds! Marigolds and herbs are super each to start in a small pot with an inexpensive seed packet. You can then divide the seedlings and plant them around your porch and yard. This is a great way to add greenery and even flowers to your yard even if you can't afford to spend a ton of money.
You can also think outside-of-the-box when it comes to planters. Choose inexpensive metal buckets or make your own containers from scrap wood. I also find that the dollar tree has a wide selection of planters in the spring and summer.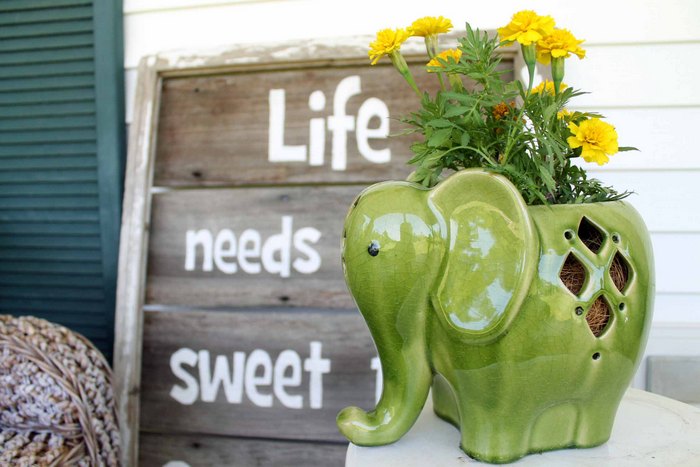 So, will you be trying these natural mosquito repellent plants around your home? Do you have any other plants that you might add to our list? I would love to hear how this method works for you!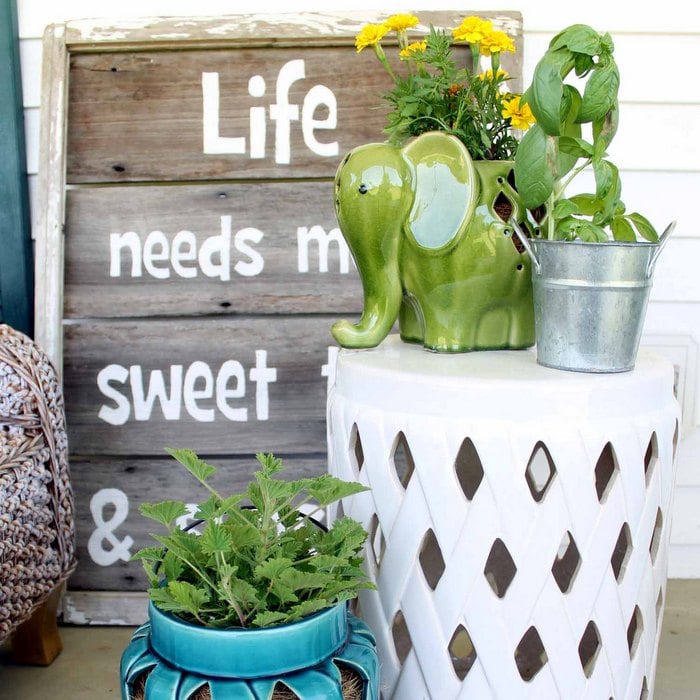 Love these plants that repel mosquitoes and want more great ideas? Try the links below!